Listen to Article:
A louvered pergola cost can vary depending on how you want to approach your outdoor space.
A DIY kit price varies from $3000 - $15,000

A Professional custom unit from $20,000 - $80,000
When looking at louvered pergola cost, you need to consider two primary choices:
Professional/custom product and installation

DIY pergola kit and installation
With all aluminum pergolas in your outdoor space, you will need to consider the best cost per square foot installed as opposed to just the raw materials cost.
A DIY Louvered Pergola kit offers a few key points:
Much lower total costs

Faster time to completion of project

Limited customization options
A professional install key points:
Very high total cost for louvered roof system

Completely customizable size and shape

Longer time to complete project
Here we will go over the other louvered roof pergolas and the keys to consider when finding the right pricing for you.
Introduction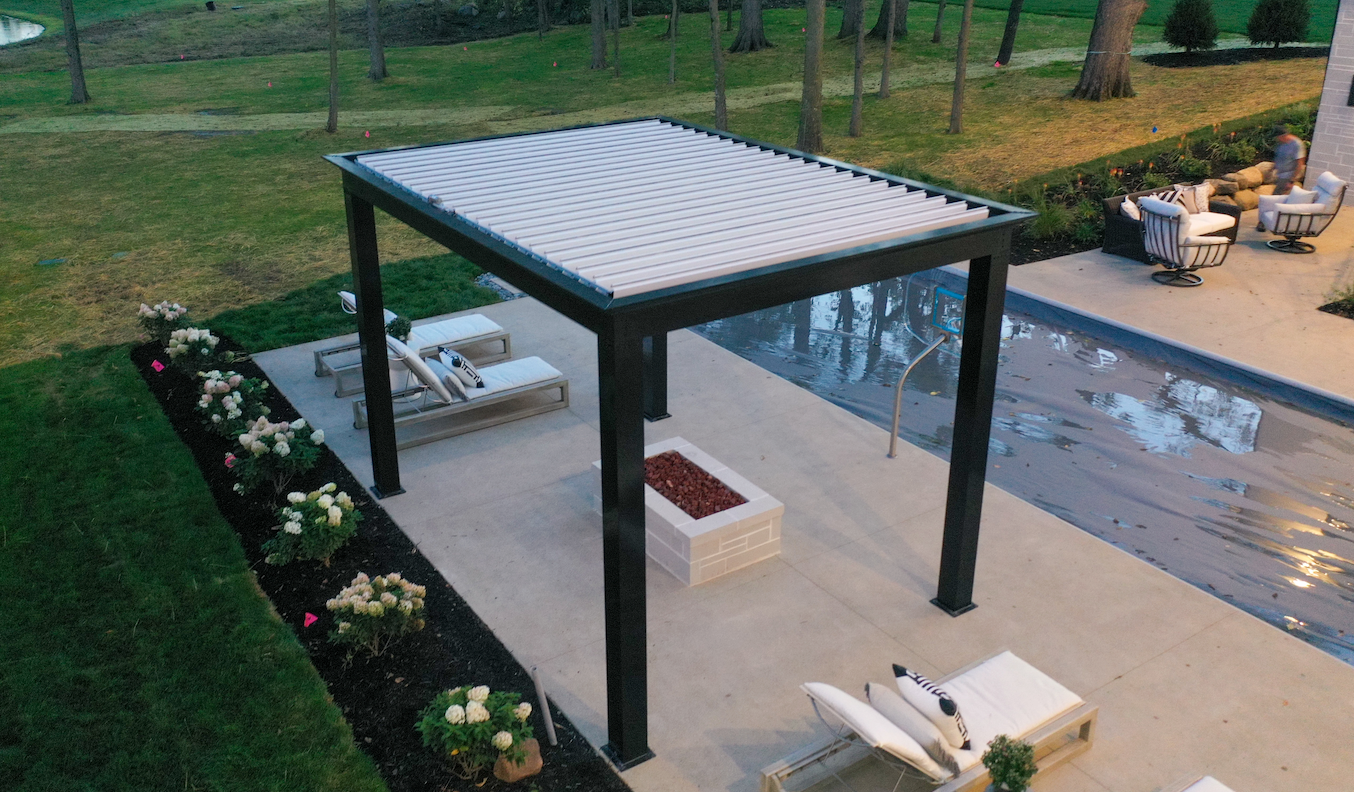 A louvered roof system cost can vary greatly depending on the space you are looking to cover and the features you require in your outdoor space. A louvered pergola is a pretty simple concept.
Where a normal pergola will have slats that don't move, a louvered pergola is a pergola that opens and closes. This allows the roof systems to handle snow load and rain or sun in a way that is impossible for traditional pergola systems.
The main focus of louvered pergolas is to offer a high quality, durable structure that can be used in a variety of climates and weather. When looking at something like the cost of smart pergola you will get an extruded aluminum product, but pay a very high premium compared to different manufacturers.
A good pergola designs a system that can provide adjustable shade (some are even motorized Louvered Pergolas) that will also protect from the rain, like solid roofs do.
Factors that Affect Cost of Louvered Roof Systems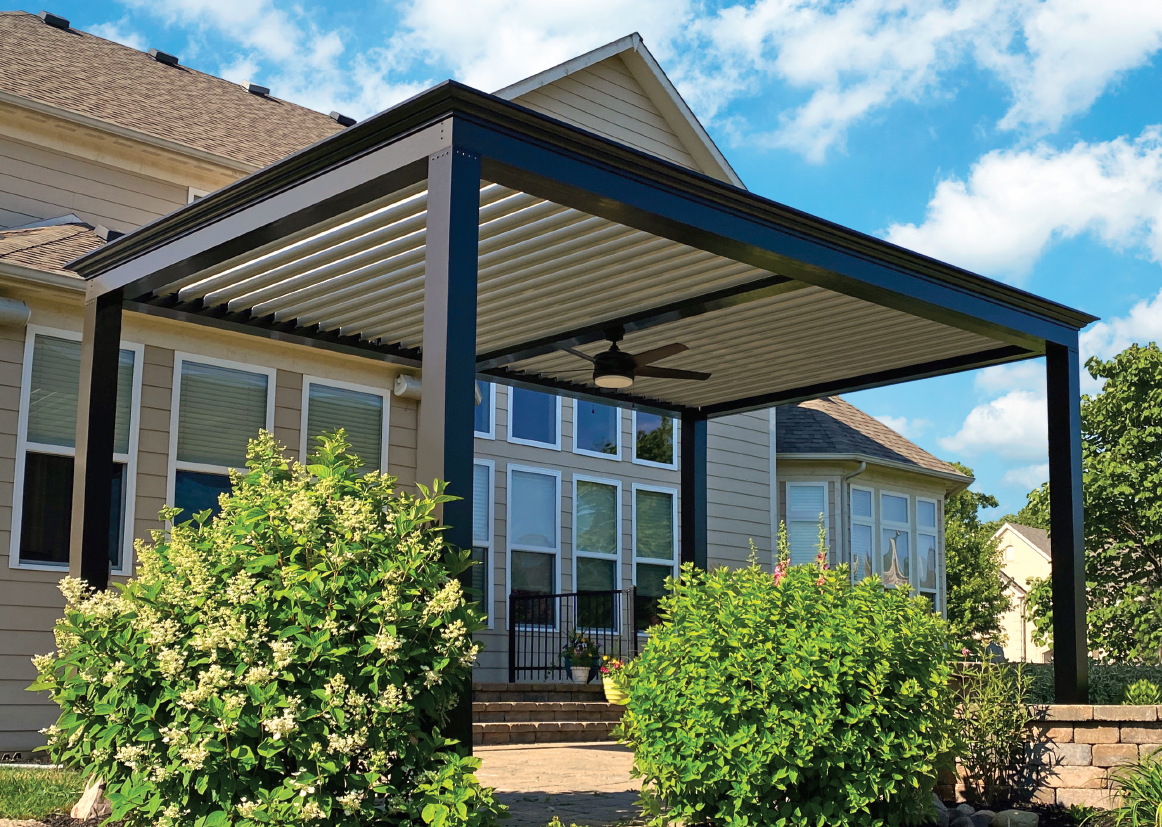 The main factors that impact the price of louvered pergolas, are the size, materials, additional features, and location. This may make you ask if a louvered pergola is worth it. Here we will dive into each of the main factors.
How does size affect pergola cost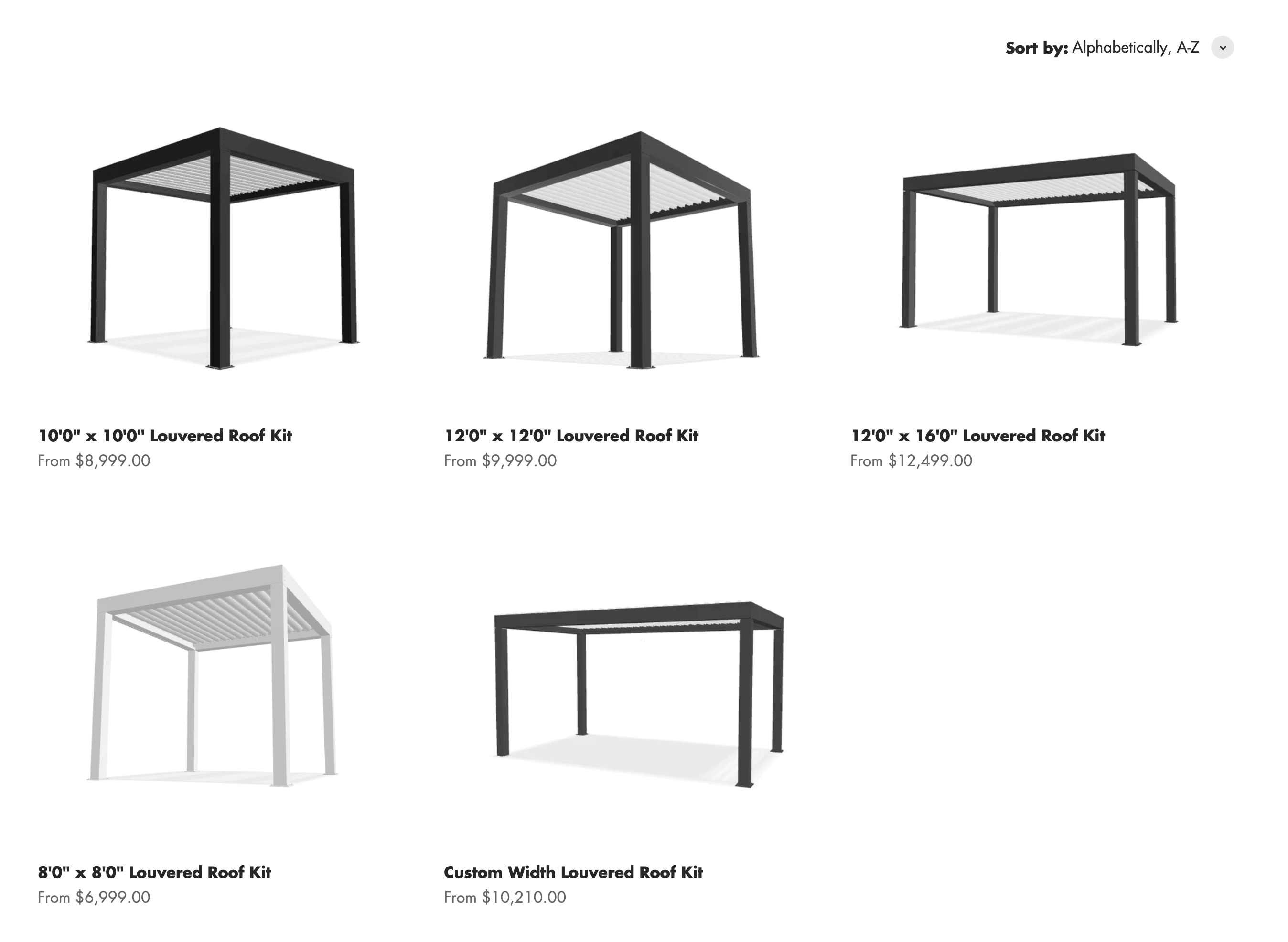 The size of your louvered roof pergola is one of the main factors that impact the price of your aluminum pergola. When you increase the size of your outdoor structure, the main consideration will be wind loads with the higher surface area.
With that increased surface area, you also need more materials when building. Whether you are dealing with wood pergolas or aluminum pergolas, they both will need extra material when you make your louvered roofs larger.
Between the increased engineering standards and the raw material needed, as you make the pergola larger, a high quality pergola will get more expensive the larger you get.
How does material affect pergola cost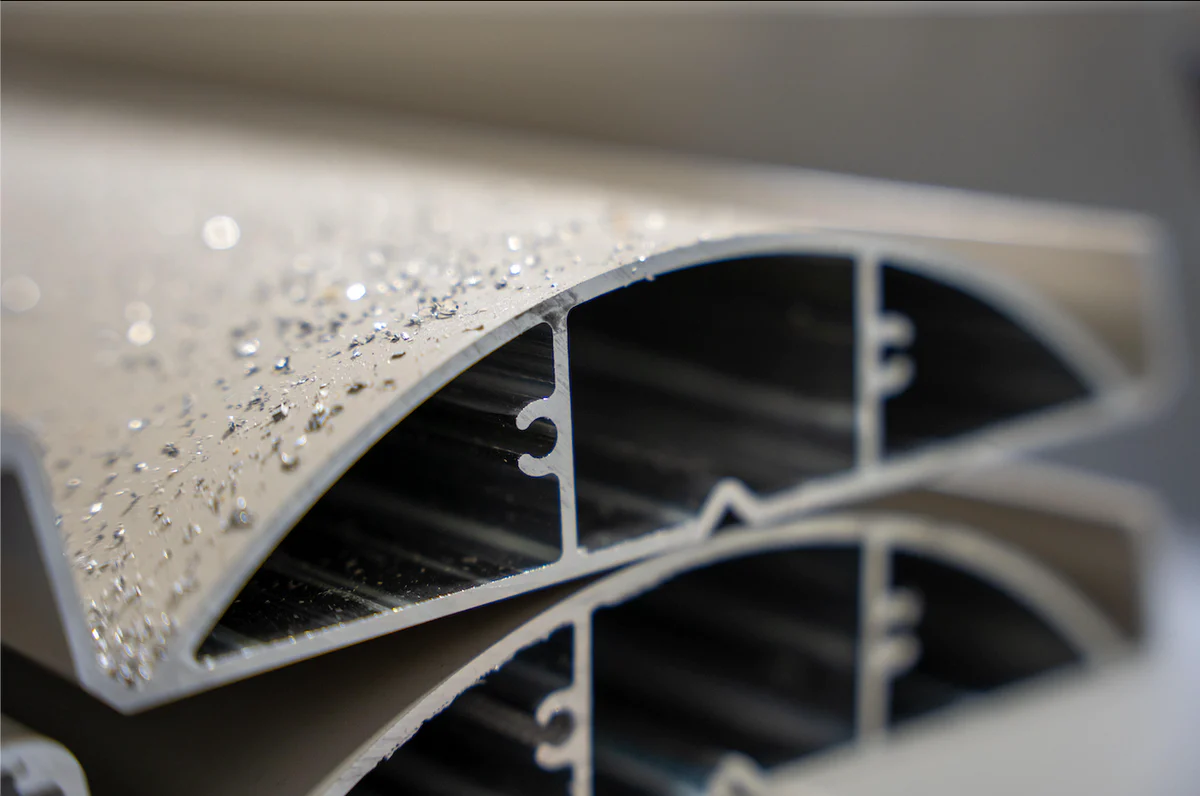 The materials is probably the single largest aspect for pricing of louvered roof systems. The most durable pergola material, aluminum, will be quite a bit more expensive than vinyl for example.
The pricing from most expensive to least expensive are as follows:
Most Expensive: Aluminum pergola

Average: Wood pergola

Least Expensive: Vinyl pergola
The different materials can handle different wind loads. For example, the most durable option, by far, for your pergola installation will be aluminum. The pergola investment you put into an aluminum pergola will be much more easily recouped when comparing to other pergolas in your outdoor living spaces.
Accessories and the impact on pergola cost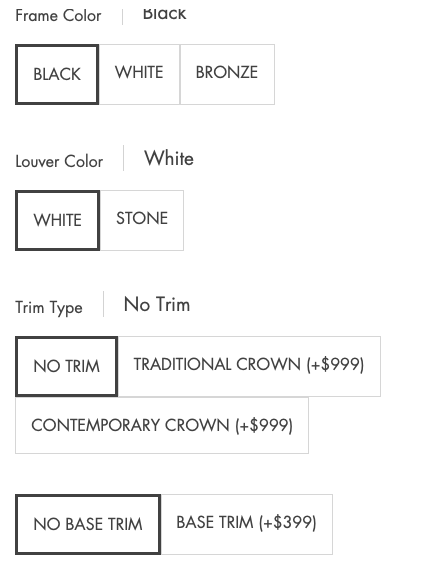 Accessories like wind sensors or remote control options will increase the cost of your roof systems. Many pergolas have the ability to be controlled with a phone app.
While the motorized pergola cost is typically greater than a manual louvered roof system, louvered pergolas can have an extra 25% of total cost in square foot.
With a smart pergola option, your outdoor living space will be far more versatile than manual louvered pergolas.
How your location will impact price of louvered roof system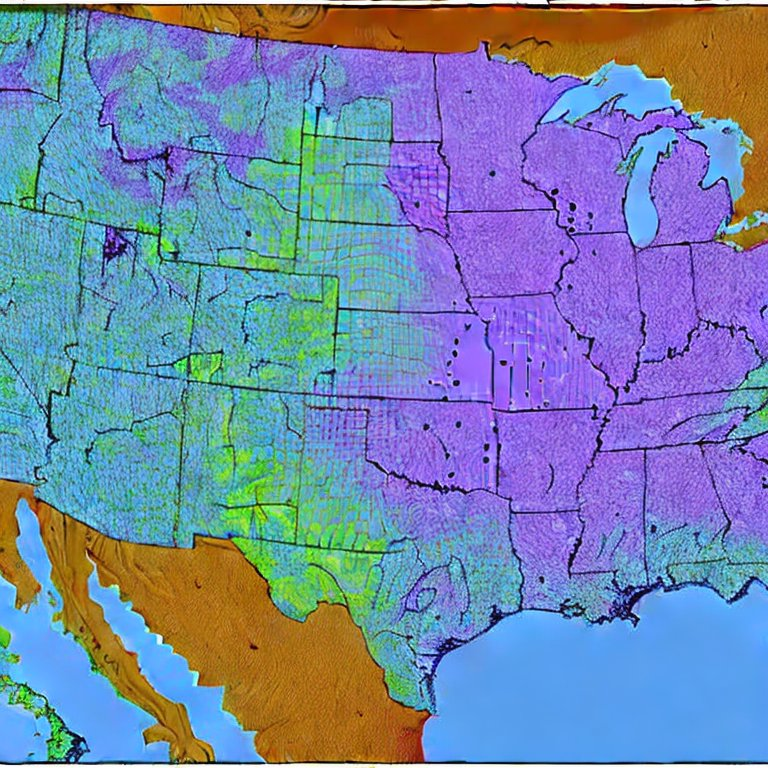 If you are looking for pergolas in Florida for example, you will need to focus on the particular wind load for that area, whereas with something like Montana, you would be very concerned with snow load for your pergola installation.
For a variety of snow loads that are in your outdoor spaces, most manufacturers will either fill their product with disclaimers to handle a variety of outdoor living environments. Only the Luxury Pergola offers engineering standards superior to any kit on the market.
The right all weather pergola will depend on your climate and weather. For example, the equinox louvered roof systems will not be perfect for the same areas as the struxure pergola.
Average Cost of a Louvered Roof System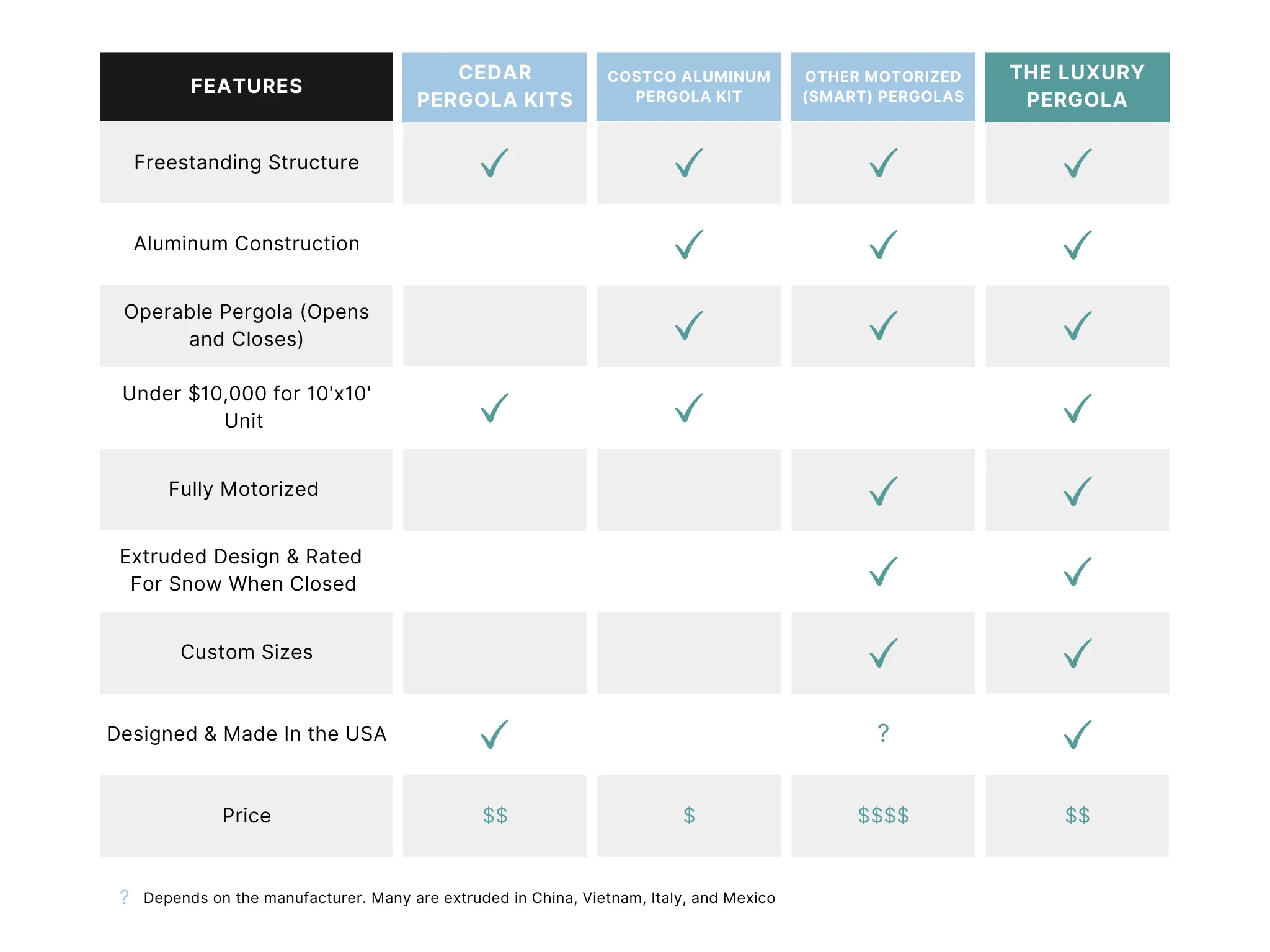 Now how much does a louvered pergola cost is the biggest question when looking at the various louvers and options available. Now only does the price of extruded aluminum impact the price, but other factors are very important.
A Struxure pergola cost is significantly higher than most manufacturers. The range of prices are as follows:
Professional install: $35,000 and Up

High End DIY Kit: $6,999 and Up

Cheap DIY kit: $3,499 and Up
The square foot installed price will vary depending on which louvered roof system you are looking at. Most of the price is in the louvers as well as several factors based on your house and the add ons you choose for your shade.
Sunlight will be the biggest thing you are looking to block out, but rain and wind are also factors when planing your louvered roofs.
How to Get an Accurate Estimate of a Louvered Pergola Roof System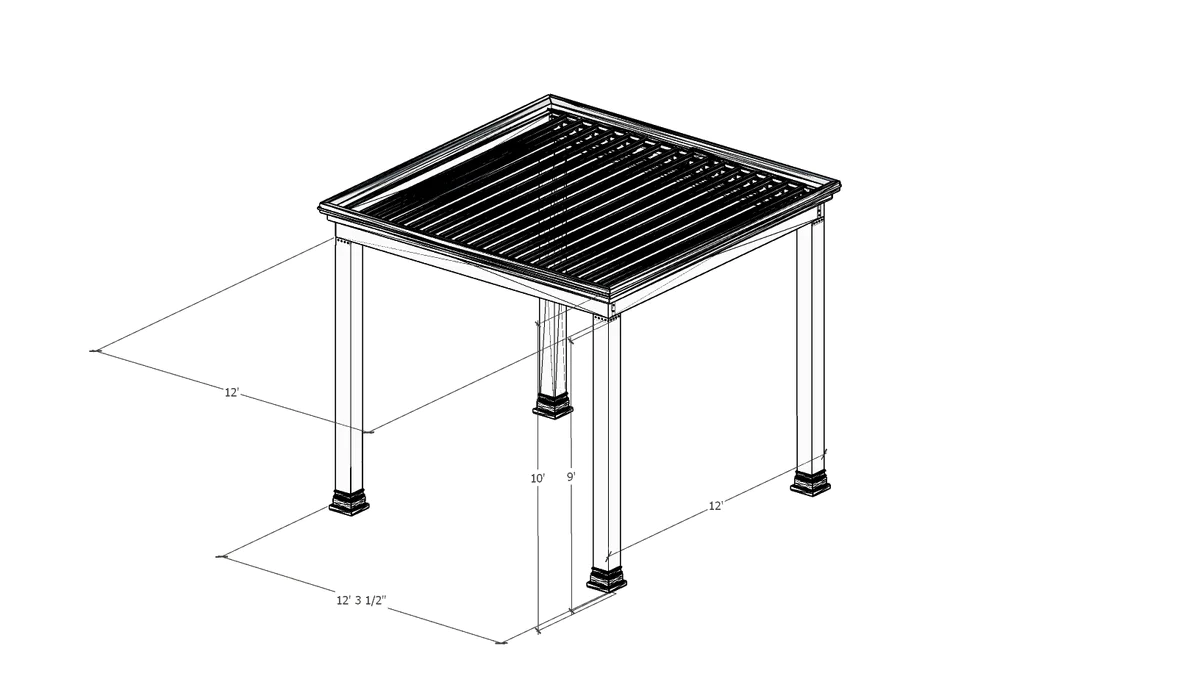 When asking questions of potential contractors, make sure you get the price WITH INSTALLATION included. The Arcadia louvered roof systems may have a better price than LouveRoof, but installation may be more expensive for one over the other.
If you want an open roof, how much does a louvered pergola affect your house? Ultimately, you want to ask a few key questions:
What are the snow and wind load standards?

Does it keep rain out when closed?

How are the louvers made?

What is the total cost?
Ultimately make sure you get multiple estimates when you are looking to build this structure. Wood and aluminum are the best for roof systems and they help keep out sunlight and rain.
Conclusion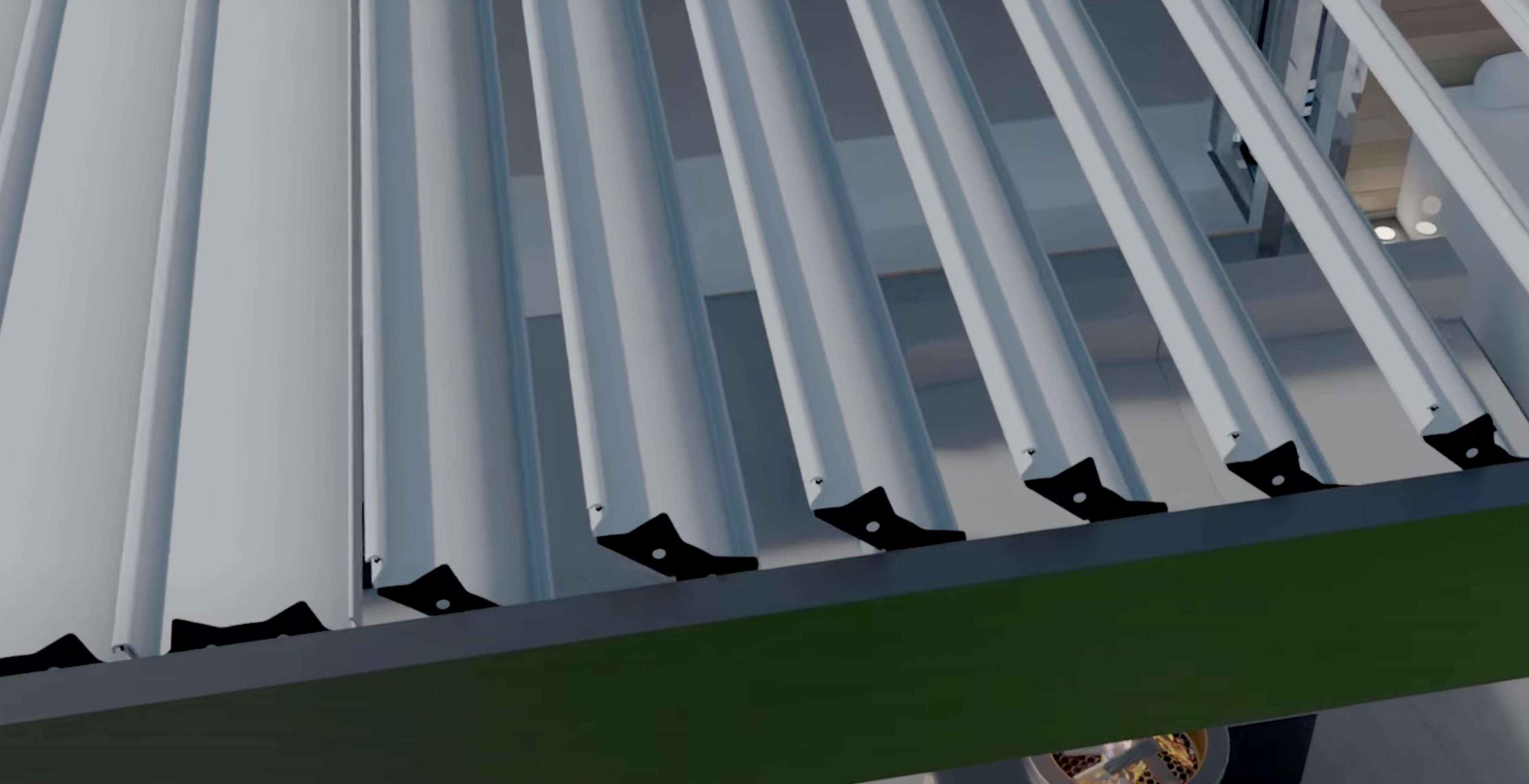 In conclusion, a louvered pergola is a great option for those looking for adjustable shade and protection from the rain.
The cost of a louvered pergola can vary depending on factors such as the size, materials, and additional features.
On average, the cost of a louvered pergola ranges from several thousand dollars to tens of thousands of dollars. It is important to note that louvered pergola cost more than other types of pergolas such as solid roof and open roof pergolas.
To get an accurate estimate for your project, it is important to ask potential contractors the right questions and to consider factors such as labor costs in your area. Additionally, it is always a good idea to get multiple estimates before making a final decision.
Overall, the cost of a louvered pergola can be significant, but the benefits of this type of structure can be well worth the investment for those who want an outdoor living space that can be enjoyed year-round.
With proper planning and budgeting, you can create the louvered pergola of your dreams.