Made To Order For You
Manufactured By Us in the US
In a world of cheap, imported products, we strive to provide the highest quality, strongest, and most durable pergola kit possible. This is only possible by manufacturing the product ourselves, in the US.
Expert Support
The Luxury Pergola process starts with our expert support. Whether you want to call before buying, or check out right away, our team is there to help you. Each one of our employees have helped build the pergola kits before helping a customer.
In House Manufacturing
To ensure that each product meets the strength and quality standards, we manufacture every kit ourselves. Our expert craftsmen make sure that each pergola is perfect, with over 10 quality checks throughout the process.
Exceptionally Strong
The typical thickness of a DIY Pergola kit is woefully lacking. With the Luxury Pergola we provide the strongest and thickest posts in the industry. By a lot.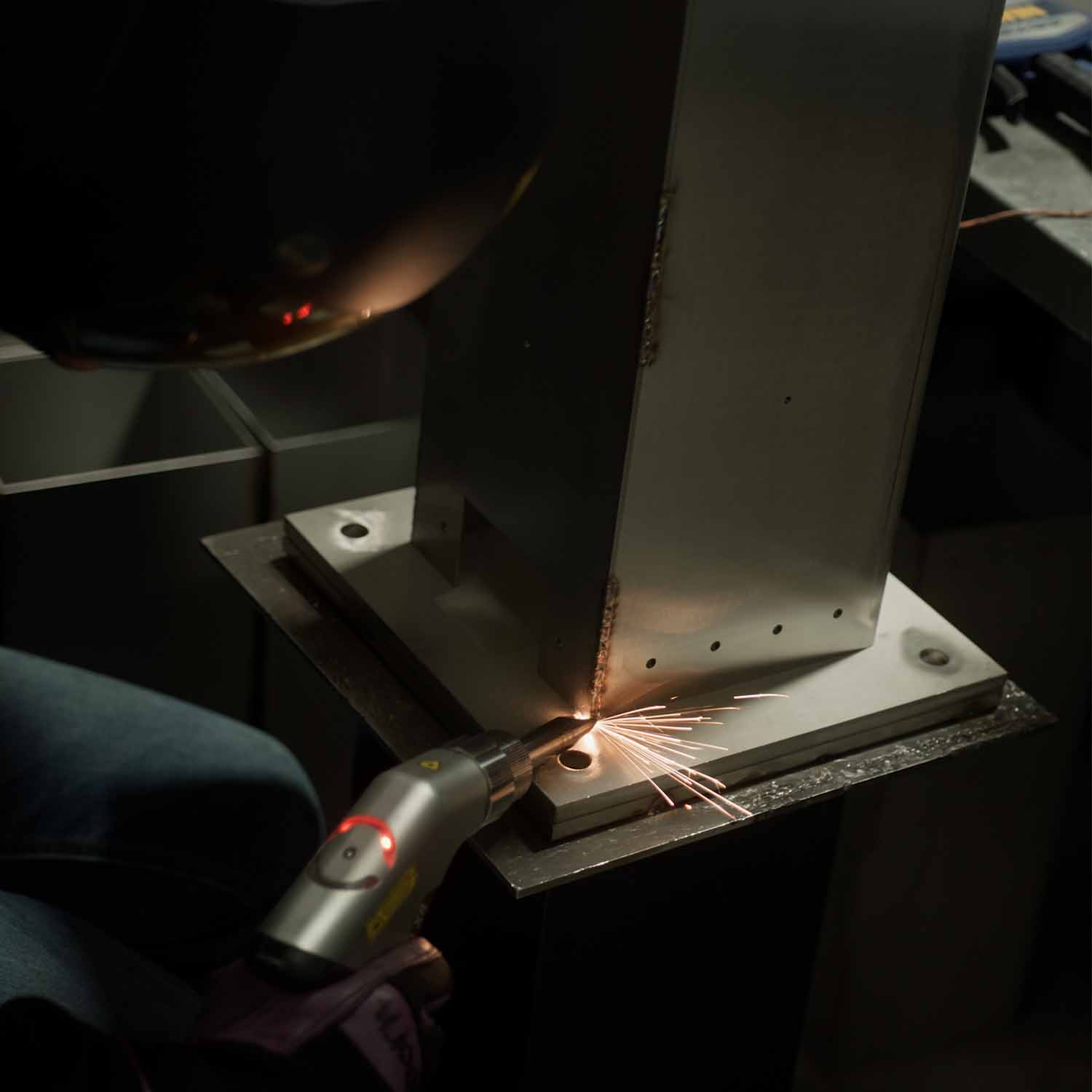 Precision Welded
We weld everything in house. The reason? It has be be perfect to make sure you get 130 mph wind loads and that commercial quality our customers love.
Shipped Direct to You
Our pergola kits go straight from our manufacturing facility to your door. There aren't any freight depots. Once the truck is loaded, the next person to touch your product is you.
92%
Of Our Product is Made in The USA
We still can't find screw or wire manufacturers, but we try to avoid communists whenever possible.
Lets Discuss
American Made Means What?
Let's detail out all of the specifications for our product. American Made isn't just about location, it's about quality!
End Caps
33% Fiberglass Filled Polymer (Self Lubricating)
Paint Finish
AAMA2605 (Best Available)
Motor Specifications
IP 66 (Protected From Powerful Water Jets In All Directions)
Fastener Specifications
1,000 Hour Salt Spray Galvanization
Post Base Specifications
Welded Stainless Steel 3/16" Flange Base w/ 1/2" Wedge Anchors
Fabricated Parts Specifications
All parts manually punched by American Craftsman and checked for precision
Precision Cutting
Cut by industrial upcut saw for precision (Also Made In The USA)
Electrical Specifications
24V Motor Running 2-3 Amps