A traditional pergola with wooden slats, placed vertically, is STUPID. What happens when you get rain? Oh yeah, you get rainwater all over you.
So when you're looking for an all weather pergola, the question comes down to if you want a standard pergola that can handle a variety of weather conditions, or something you can enjoy no matter what. That's where the louvered roofs come in.
With the louvers you can open and close the pergola to keep rain out or control the sun and shade in your space. Additionally, a high quality luxury pergola roof can withstand high winds and enhance the style of your space.
Benefits of a Louvered Pergola Roof For Your Outdoor Space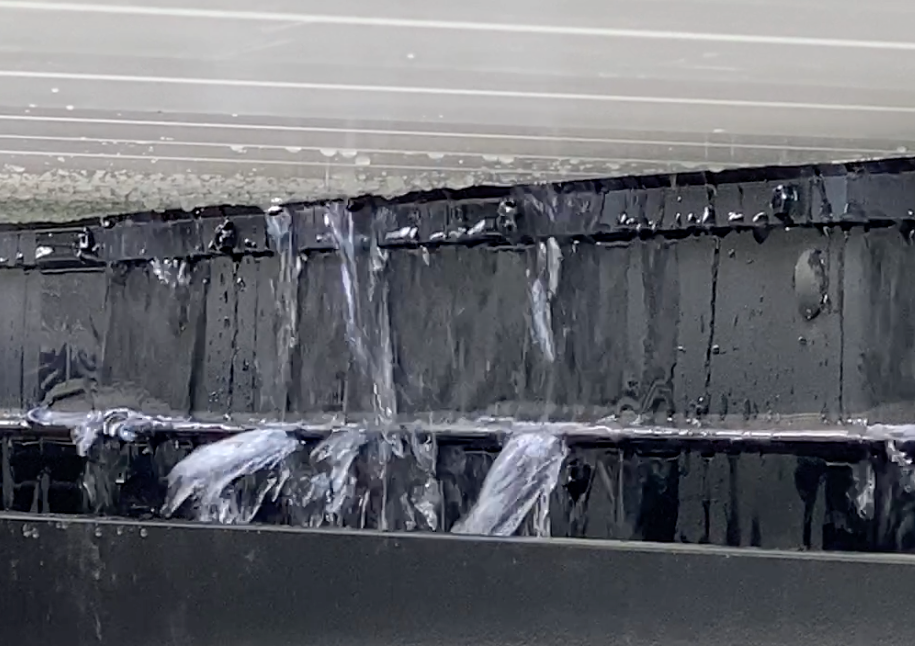 What are the benefits of a louvered pergola?
Keep rain out (who wants water everywhere)

Control all the sun on your space (total control of shade)

Complete control of your patio

Handle heavy snow loads
If you get the right motorized pergola, then your outdoor space will definitely improve. The differences come in the details. How is it made? What are the snow and wind loads?
How is a Louvered Roof Pergola Different from a Traditional Pergola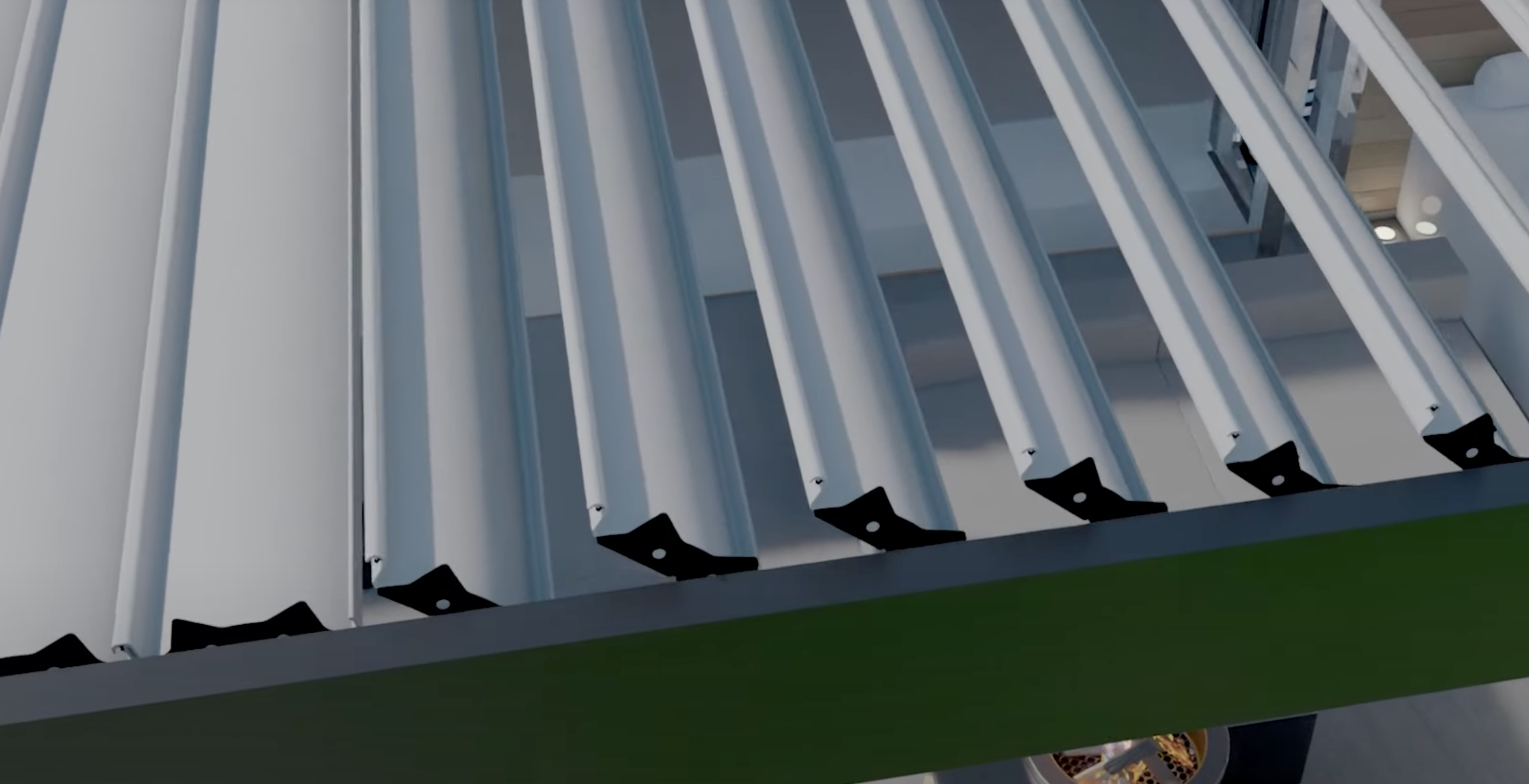 You can adjust how much sunlight is in your outdoor space and keep out water and snow. Easy.
With a traditional pergola, you need to paint or maintain the wood every year. This isn't very good for pergolas that you want to make sure last a great deal of time.
What is a Louvered Roof Pergola?

A louvered pergola is a new pergola that is relatively recent in the US market. It is almost infinitely customizable.
You can add screens, change the sun exposure, and keep the louvers closed during strong winds (on properly engineered pergolas).
Features of a louvered roof pergola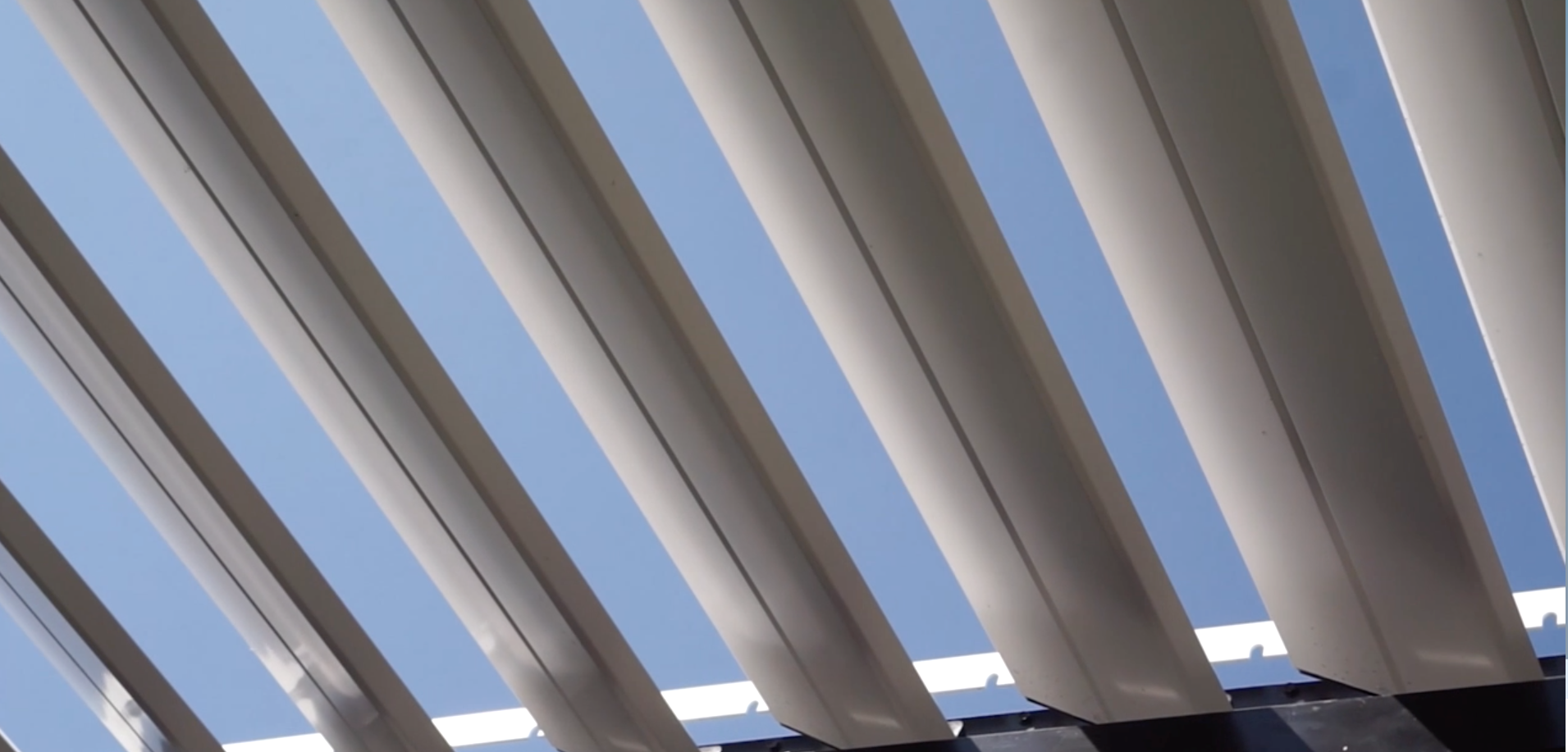 With a louvered pergola you can get custom colors for your project. You can do your own installation and add screens as needed.
You can handle heavy snow loads and strong winds that make it the perfect item for your life. You can also have a remote control to ensure the right amount of sunlight or rainwater on your patio.
The best pergolas also don't require ANY maintenance. If it gets dusty, you can wipe it down. Other than that, you don't have to worry about it.
The Benefits of a Louvered Roof Pergola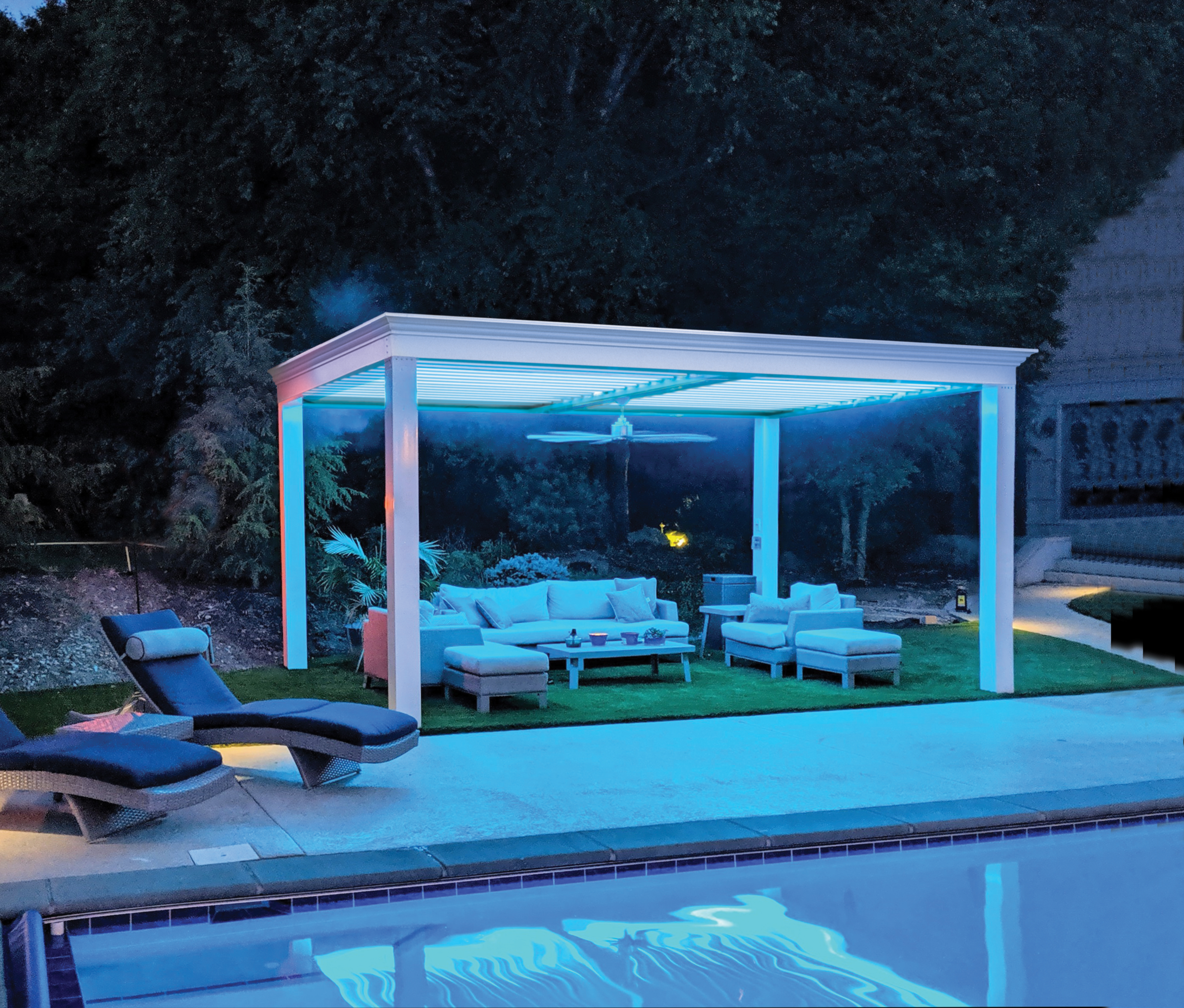 The best louvered pergolas will enhance your backyard and complement a variety of living spaces. A well constructed structure will also help preserve your property value in a rough time.
Not only will your backyard patio be massively improved, but you get protection from UV rays and snow/water. With the innovative louver design you can sit on your patio and enjoy the best lighting options.
Conclusion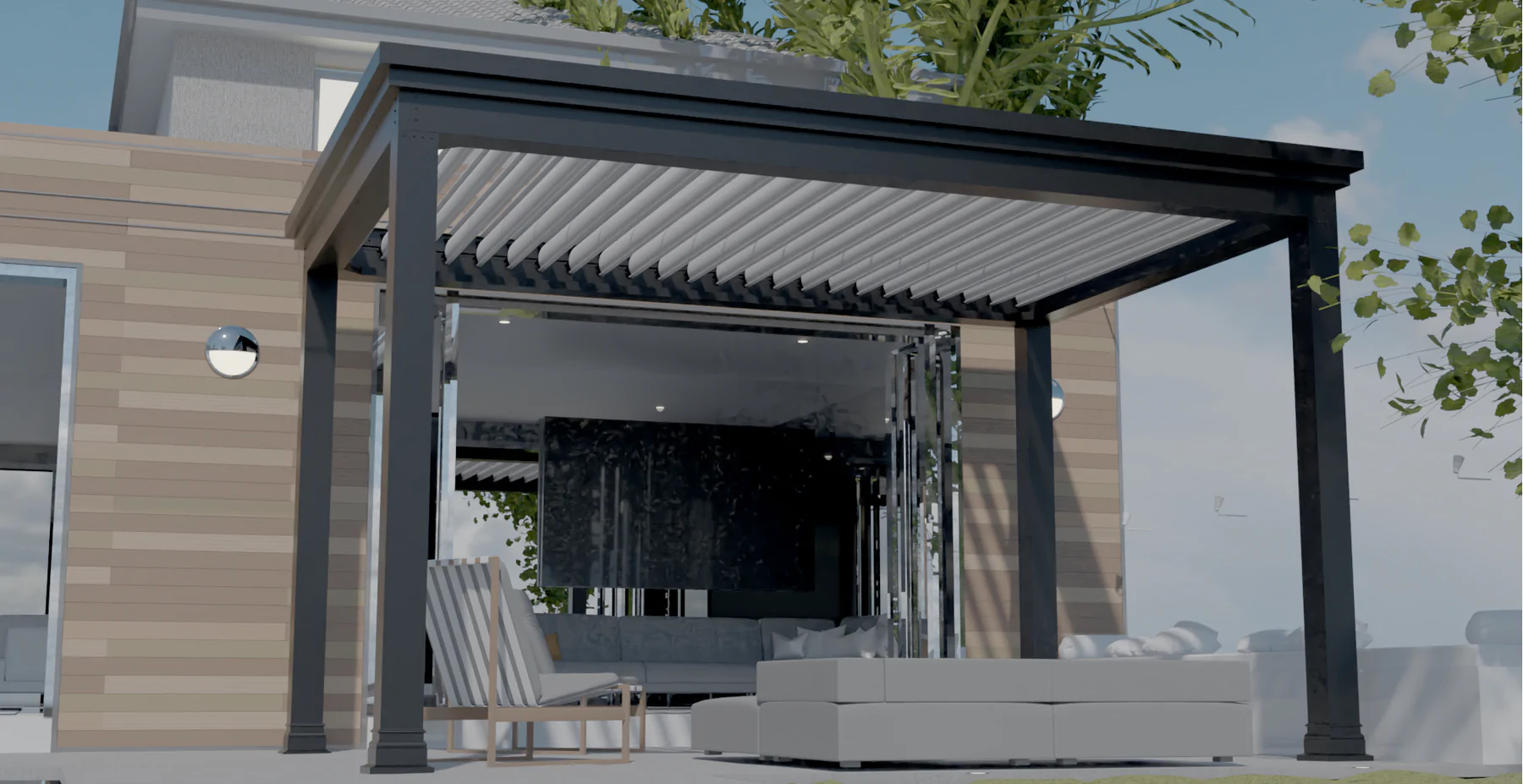 The main benefits of a motorized pergola is the unmatched durability and ultimate outdoor comfort. With a luxury pergola, you can get all the benefits of a pergola and a solid roof in the same product. Additionally, with the innovative DIY pergola options on the market,