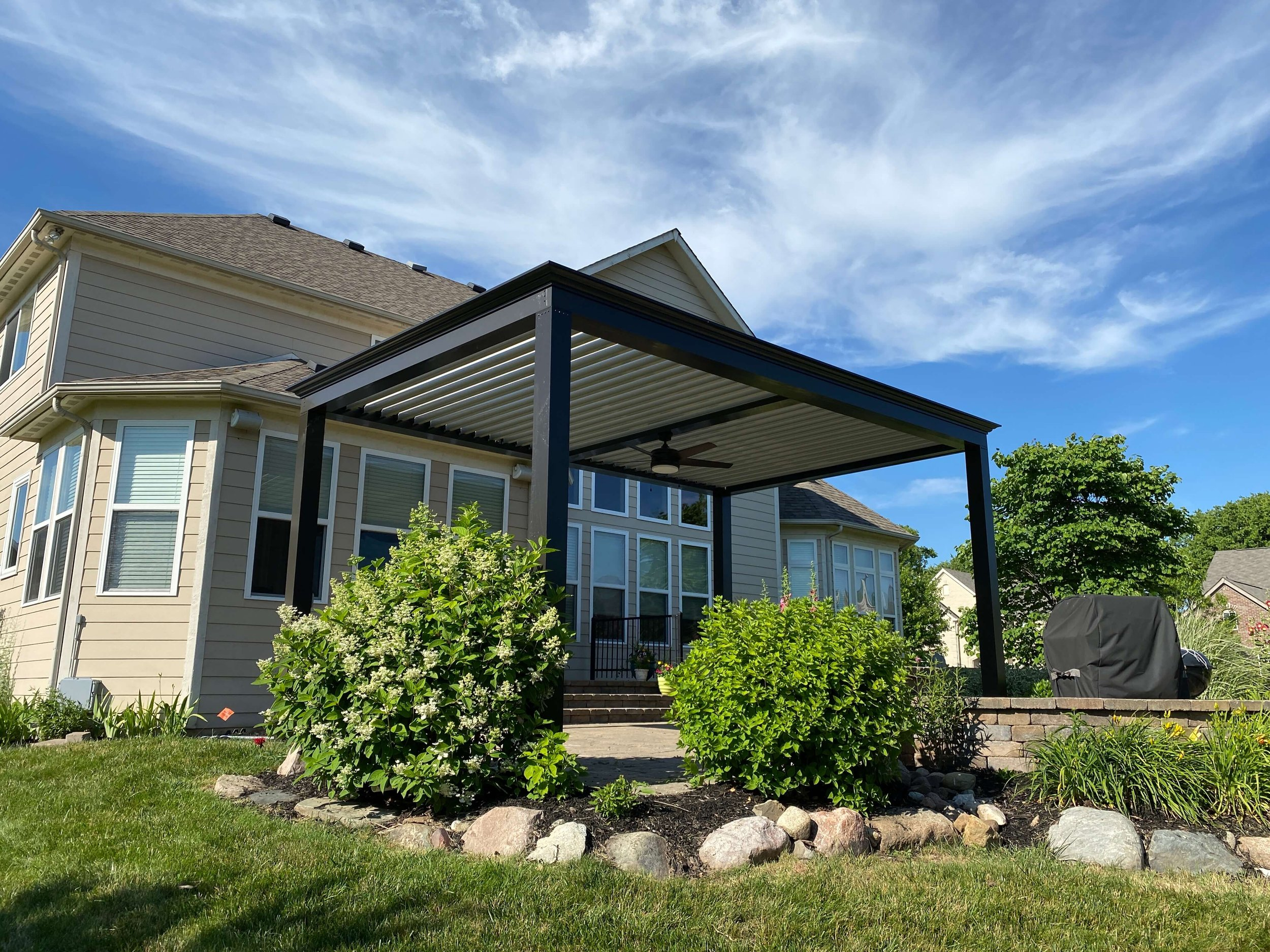 Listen to Article
So you've decided to look into he world of free standing pergolas? Good choice my friend. We will go through what to consider and how to approach this momentous choice.
The choice of shade for your outdoor space can make or break your yard or patio. If you get a poor freestanding pergola kit, you could massively reduce the aesthetic effect of your outdoor area. Whether you decide to go with a motorized pergola, or a lackluster wooden pergola, you can make the backyard of your dreams.
When family and friends step into your backyard, they are going to be looking sideways and up, not down at your beautiful flower beds garden, they are going to see the shade you selected. Let's figure out how to make that area perfect.
Shop Free Standing Pergola Systems
Table of Contents
Introduction to Free Standing Pergolas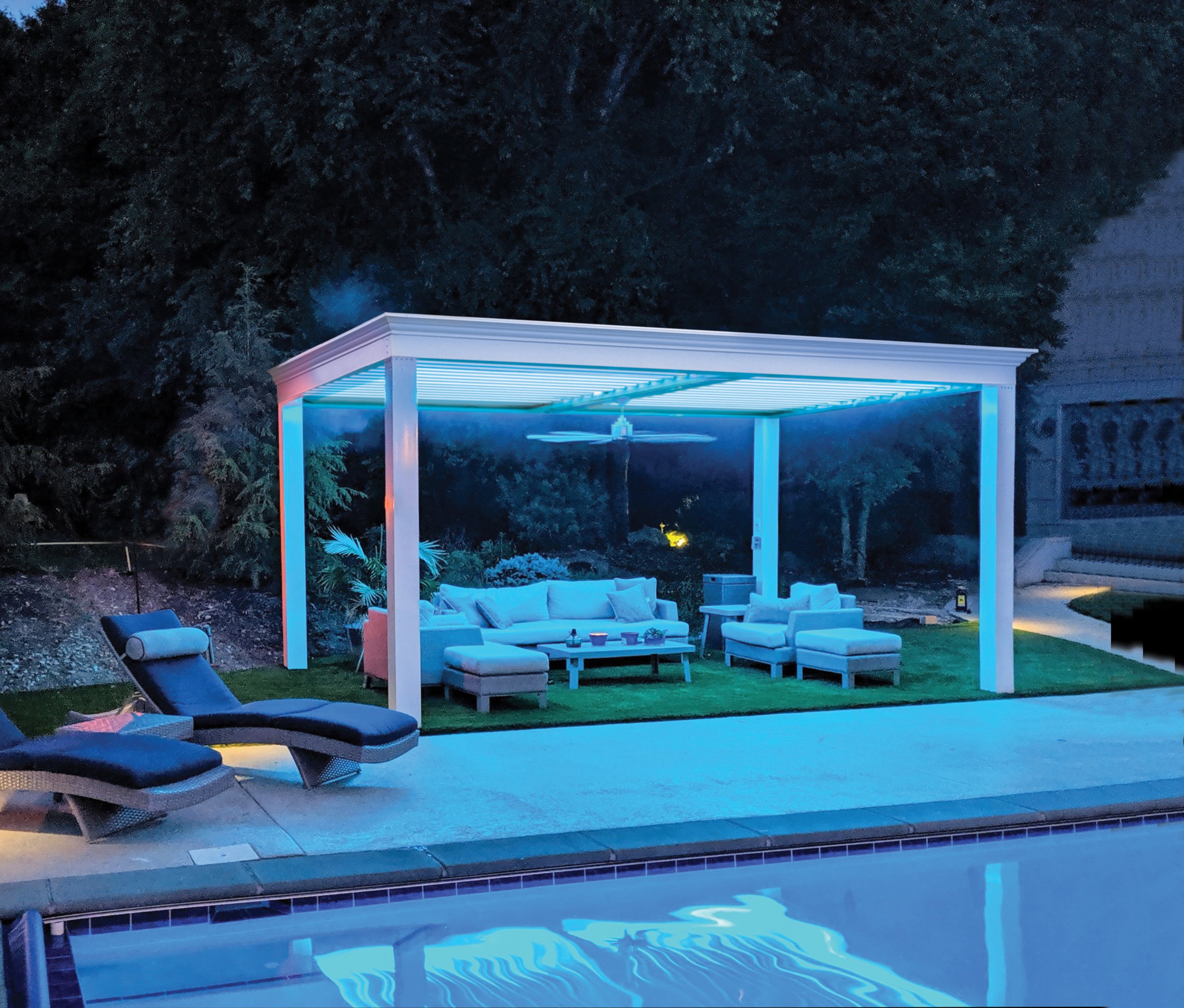 Free standing pergolas are a great way to elevate your outdoor space. If you get the right unique pergola, you can have a backyard your neighbors will envy.
The image above shows a beautiful aluminum pergola kit next to a pool. This is a pre cut and pre drilled pergola that can open and close to adjust to the level of shade desired.
If you go with a DIY pergola kit, make sure you get something with clear instructions, made of aluminum or other metal, and is easy to assemble. Make sure you also get something that can accentuate the beauty of your house to create a beautiful style.
A free standing pergola allows you to have a pergola with a simply supplies list and is easy to assemble, while getting the best possible price. If you don't get a free standing pergola, you are going to have a heck of a time finding the right unit of your guests.
Benefits of Free Standing Pergola Kits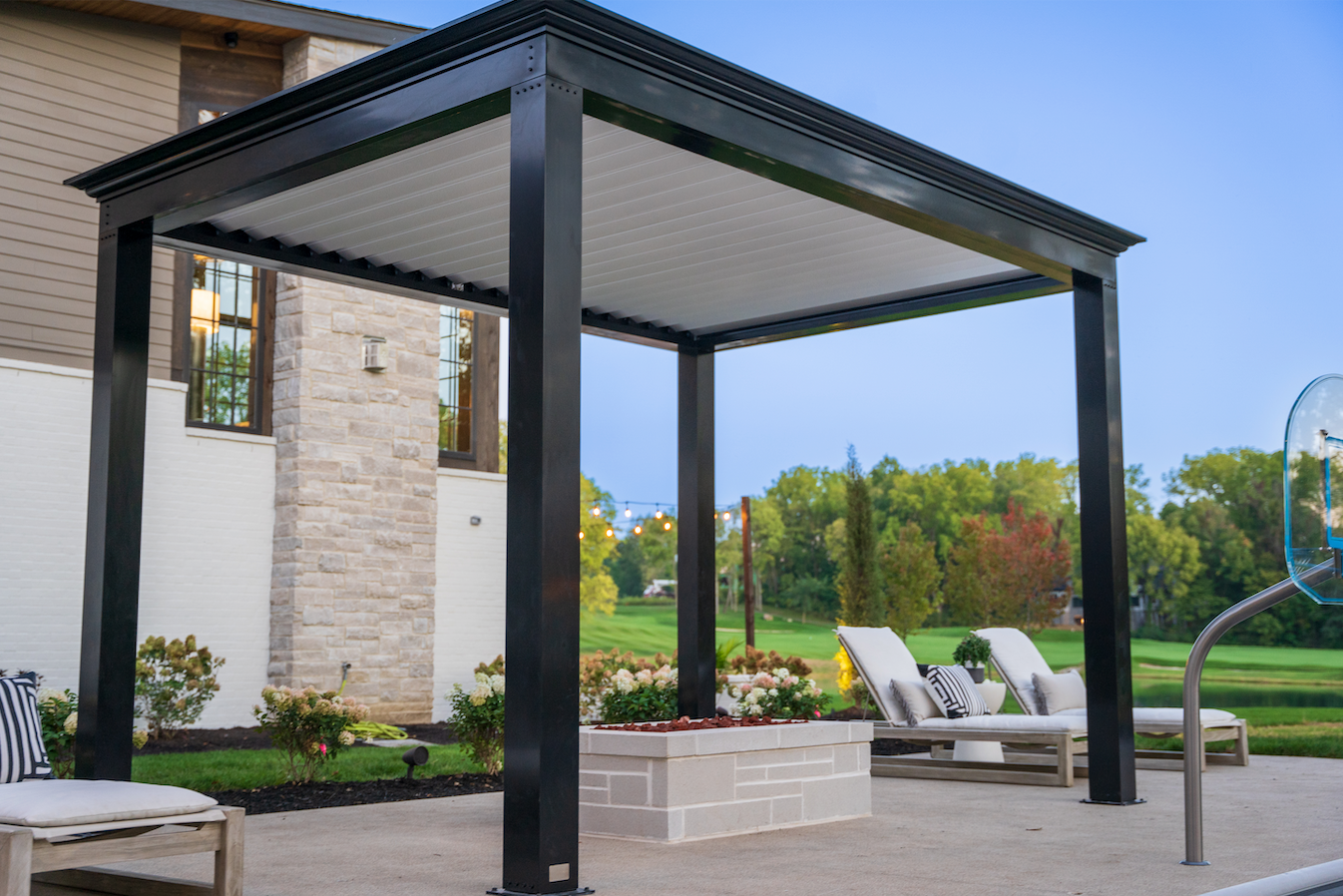 The main benefit of a free standing pergola is that you can place the unit anywhere, whether it be a deck or patio. You can get the best canopy for your landscape, and extend the time you use your outdoor space.
The best thing to consider, is a DIY louvered pergola kit. A pergola kit with a roof is one of the best ideas for a cover, no matter the styles you like. Many times a free standing pergola is going to be the best pergola for high winds.
Versatile options is the main consideration as well as maintenance concerns. Depending on your budget, you will need to consider the materials. The most durable pergola material is going to be aluminum, but you can also consider cedar, steel, or vinyl.
Factors to consider when choosing a free standing pergola kit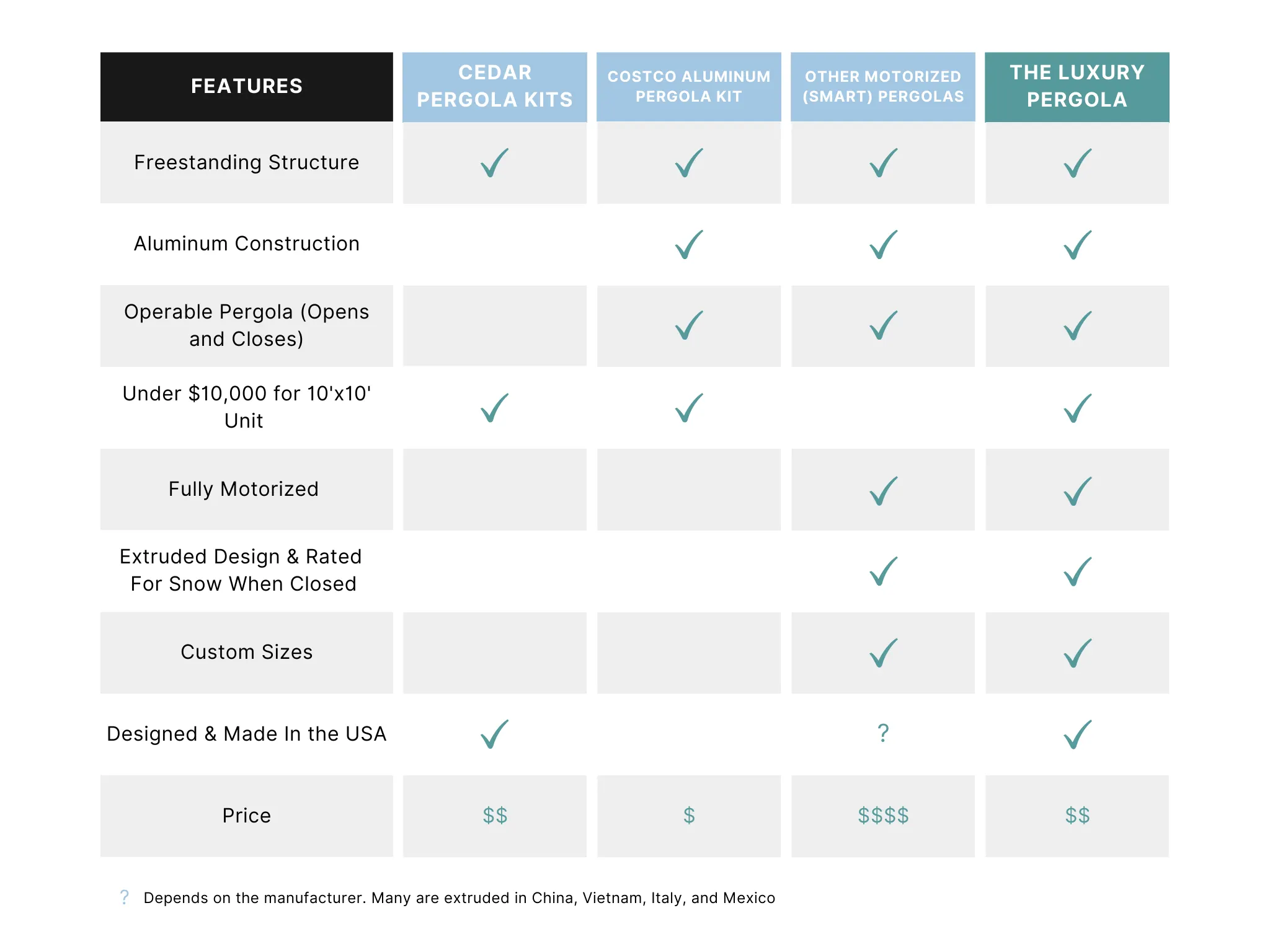 The main factors to consider for the best aluminum pergola kit, you'll need to understand how strong the structure itself is. If you're looking at the Costco Mirador louvered pergola, you'll need to understand the ability of the structure to handle heavy wind and rain.
Materials are also a major consideration for your structure. A great DIY product will have the ability to withstand inclement weather as well as keep you safe from the elements.
You'll also need to consider the pergola cost for wood vs louvered pergolas. You want to avoid rust and ensure the painted parts are able to withstand the outdoors for years.
If you're looking for the right custom pergola, consider the following:
Paint: AAMA2604 Powder Coated Paint or Better

Materials: Aluminum Frame

Price: $10,000 for a 10x10 pergola
Top brand and product of free standing pergolas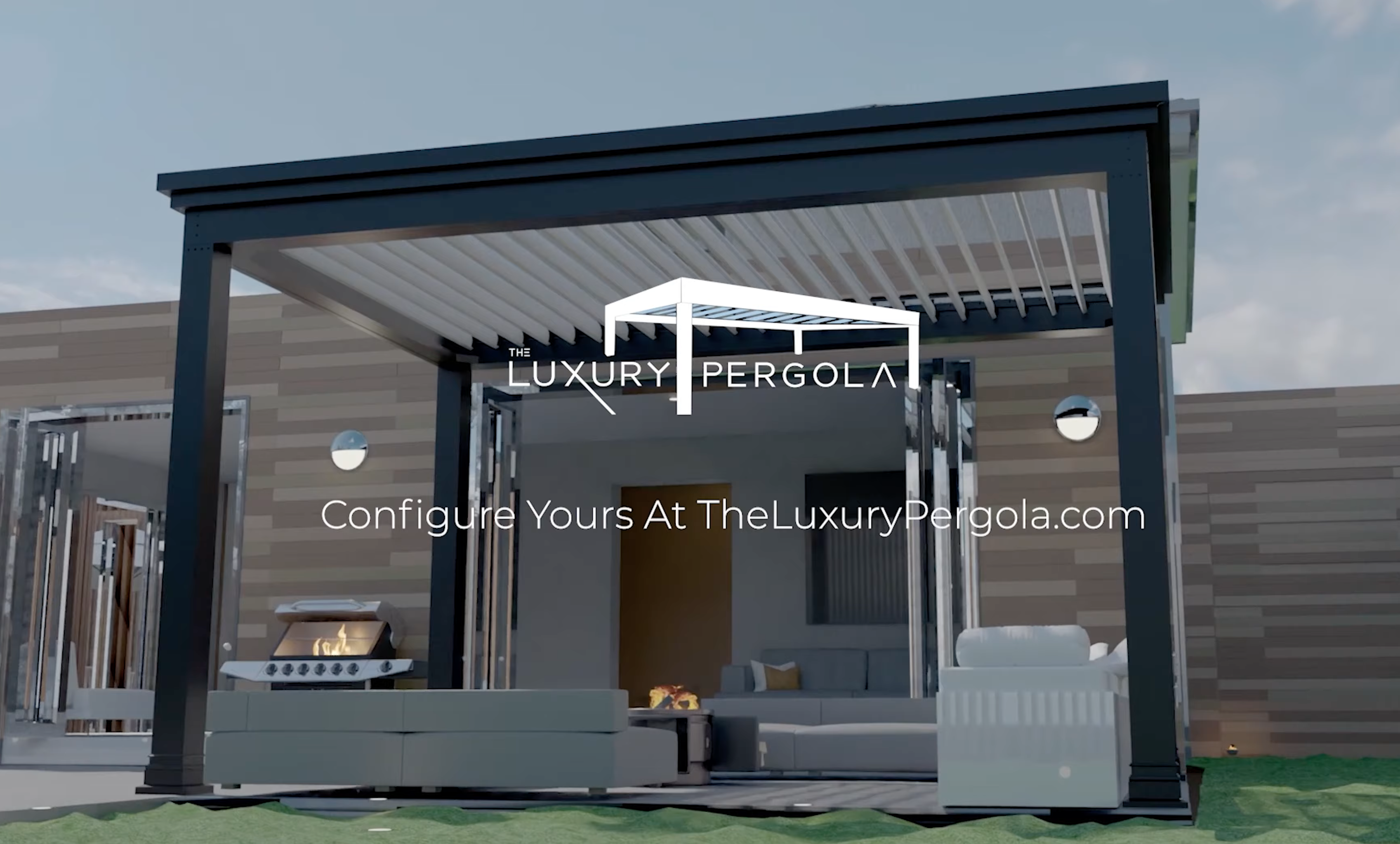 The top brand for a free standing pergola, if you consider the price for features, isThe Luxury Pergola. You can get a more custom shade with an unbelievable standard for engineering.
That'll mean you don't need heavy maintenance and you can get the best canopy in the world for the best price ever.
Additionally, you get a durable pergola so you can feel good about your purchase for years to come. Two people can easily assemble this unit in a day and then you can spend the rest of the summer under this beautiful shade.
Conclusion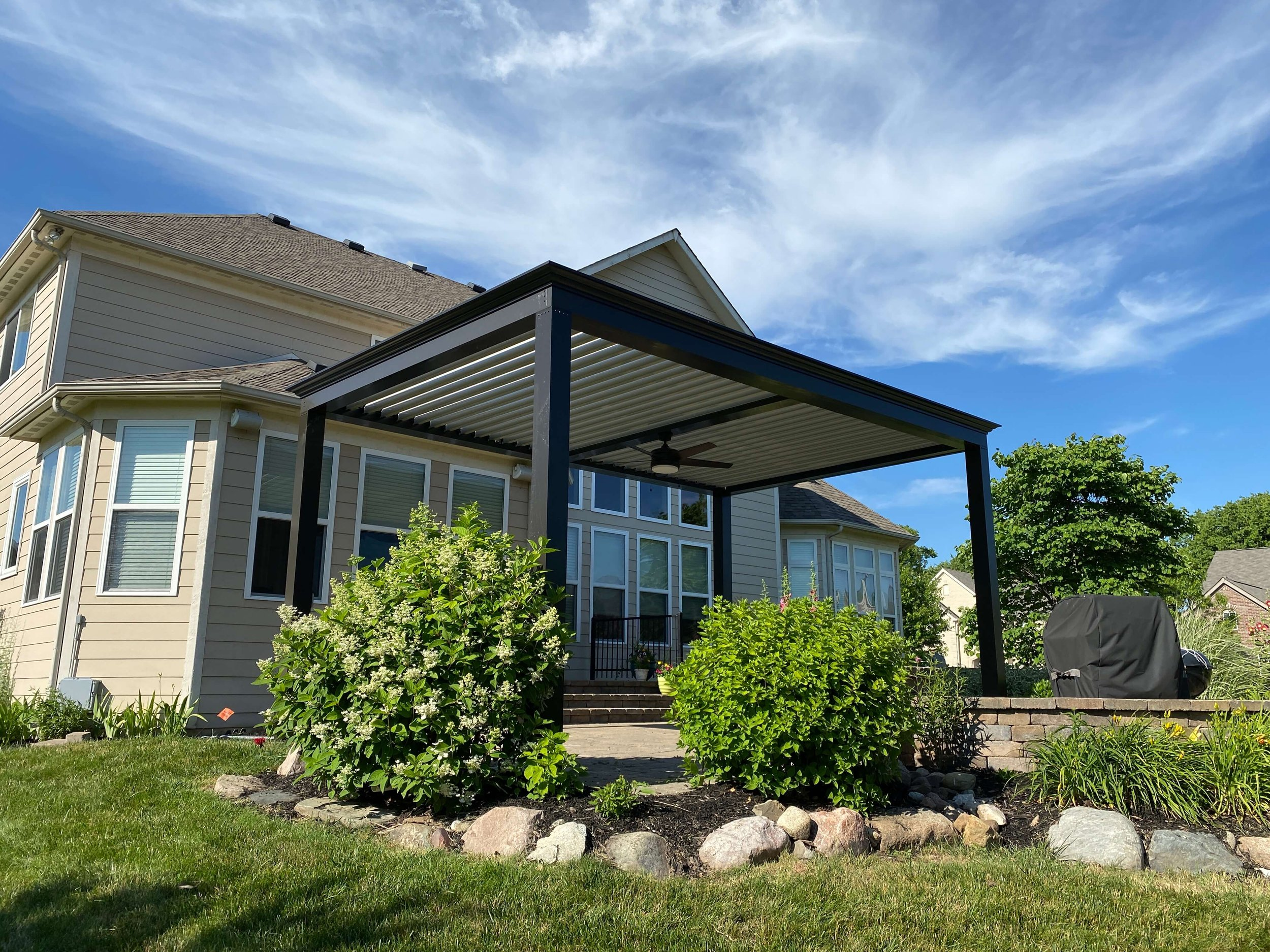 In conclusion, free standing pergolas offer a versatile and cost-effective alternative to building a custom pergola. They can be placed anywhere without the need for support and come in a variety of size and design options.
When choosing a free standing pergola, it is important to consider factors such as the materials used in construction, size and design options, and ease of assembly and installation. After conducting research and comparing top brands and products, we recommend [insert brand and product name] as the best free standing pergola kit.
Overall, a free standing pergola kit can be a great addition to any outdoor oasis, providing shade and style while also being easy to install and maintain.