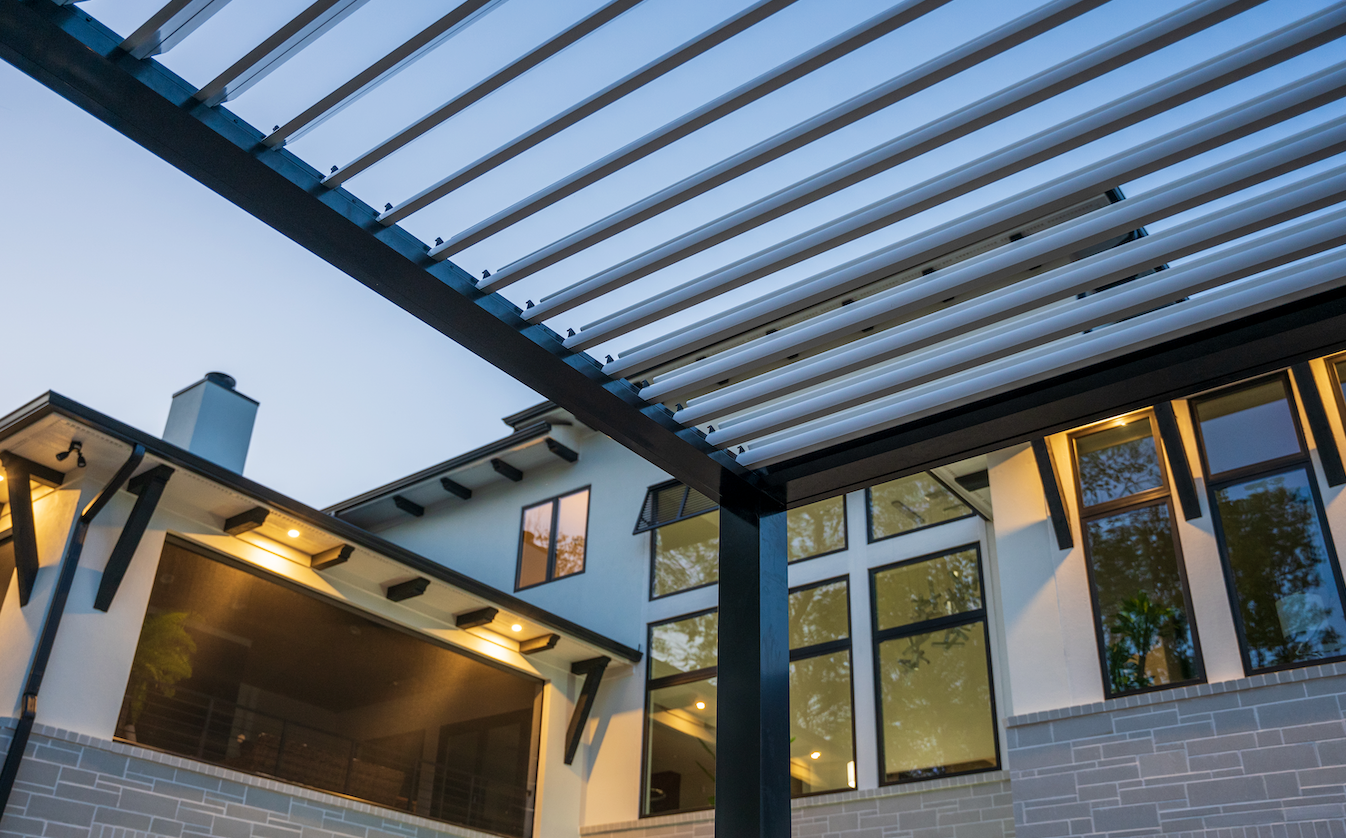 Listen to Article
Short Answer: The Luxury Pergola Kits are the Best!
If you're trying to find the ultimate aluminum pergola kit, the main things to consider is getting something that has minimal maintenance required and is easy to install in your space.
The ultimate aluminum pergola project should have some of the best features, strength, and come at a price that doesn't break the bank. The best fully customizable pergola kit, is an easy prospect when you do some research. The answer is the Luxury Pergola kits.
Table of Contents
Are Aluminum Pergolas Worth it?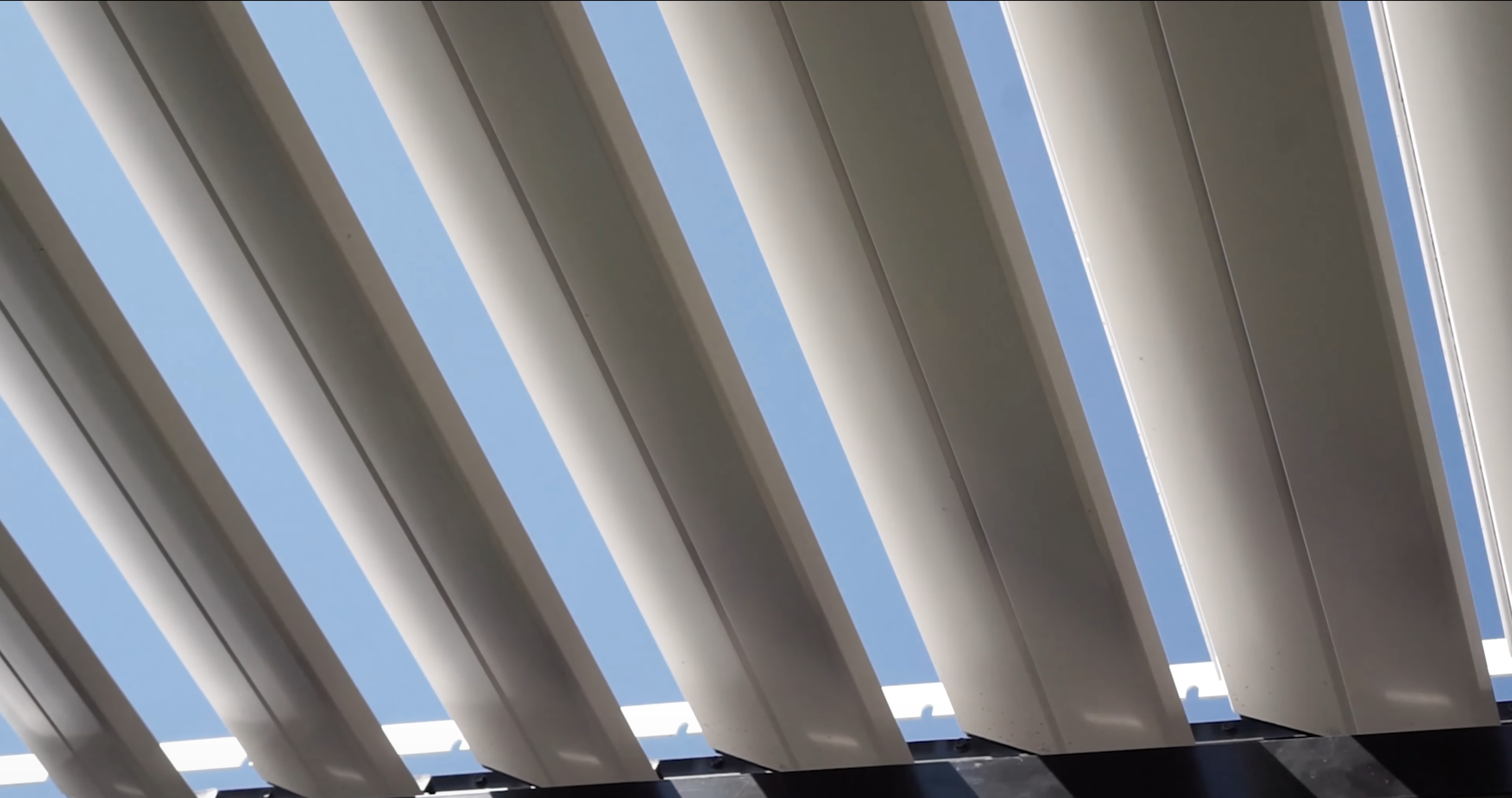 The answer depends on what you want and how much you want to spend. An aluminum pergola will cost more than most wooden pergola options, but they will create a beautiful, corrosion resistant shade for your outdoor area.
With most everything, you either pay once, or pay in time and labor in maintenance or replacing broken parts. The pergola cost between wood and aluminum pergola kits is more than just the sticker price, but the cost of upkeep is important to consider.
If you want aluminum pergolas that add beauty to your patio or backyard, then a high quality aluminum pergola kit is worth it. If you want to save as much money as possible, it isn't going to be worth it. If a louvered pergola is worth it, is ultimately a personal decision.
Is it Cheaper to Build a Pergola or Buy One?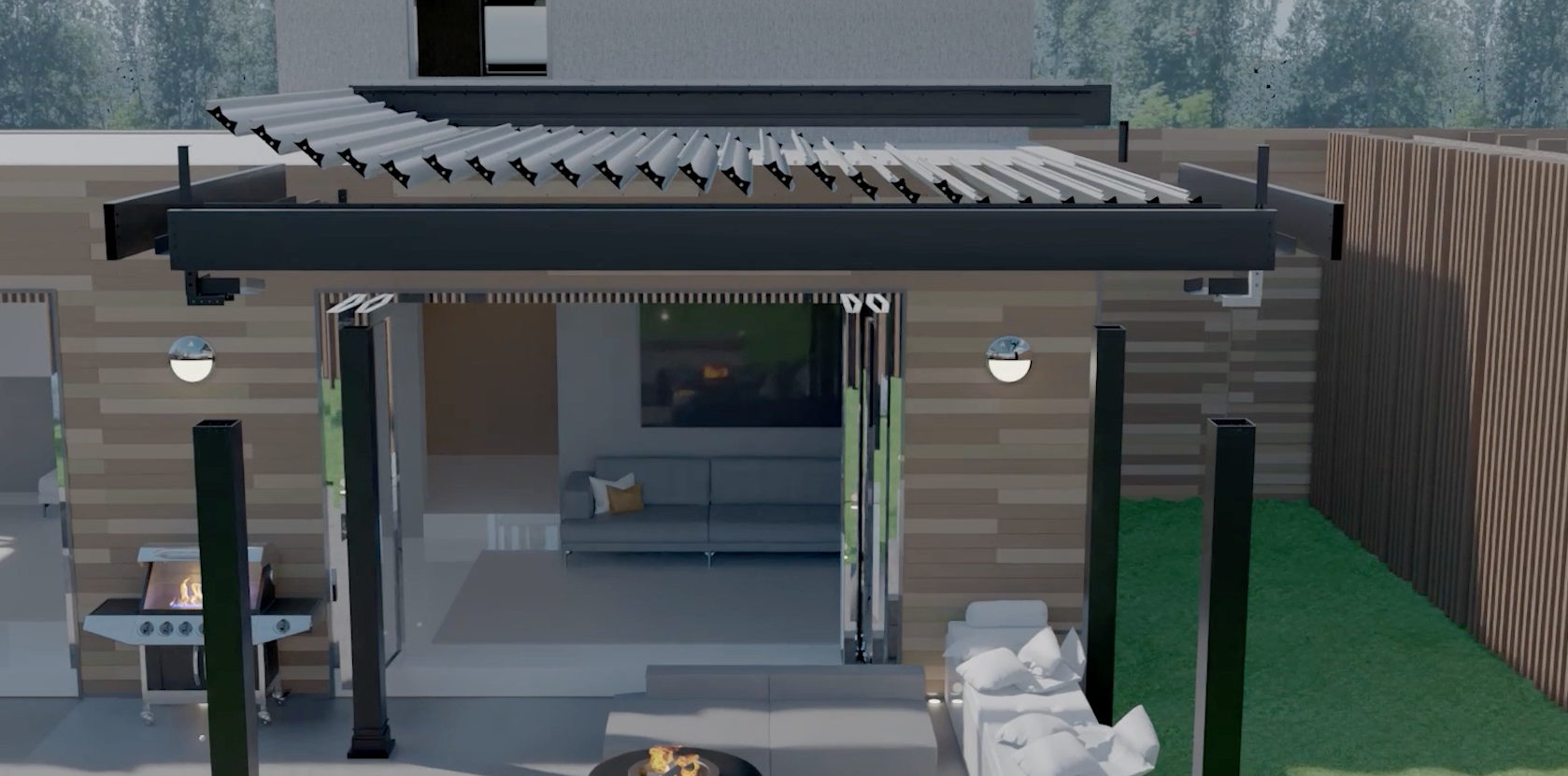 Now the question comes down to what is cheaper if you're trying to get a great pergola. Now if you wonder what a louvered pergola costs, the structure will come down to the style and elements you want.
If you plan on building your own pergola, without getting a diy pergola kit, then you may pay less in materials, but unless you are an expert in working with aluminum, you will pay for replacement parts and in time.
The most cost effective option is to get sleek, timeless pergola kits. The reason this is more cost effective, is that your are paying for someone else to ensure that the engineering standards, quality, and assembly are of the best quality and better to install than trying to create your own stunning outdoor feature.
The best luxury motorized pergolas, will provide style and architectural interest to your outdoor area.
Ultimate which is cheaper: It is almost always cheaper to buy a kit!
How Long do Aluminum Pergolas last?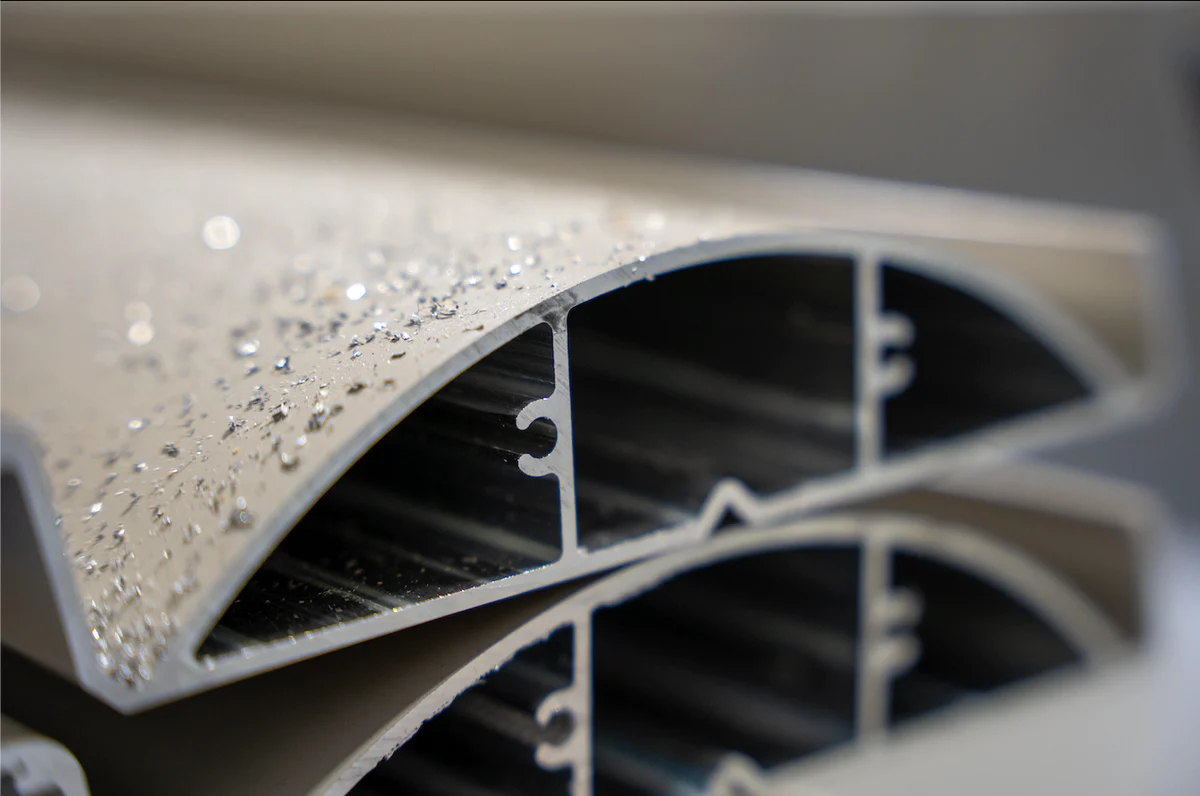 Now ultimately, an aluminum pergola that can open and close, is going to be a great option for your yard. But you need to know how long that item will last.
The benefits of aluminum pergolas is that they won't rust and the hardware has great weather resistance. It can handle heat and sun in a way that no other materials can handle. Aluminum is the most durable pergola material.
For aluminum pergolas, they won't rot and if constructed properly, they will have a durable, painted, diy structure that can withstand the elements in a way that no others can. If you get a high quality kit, the pergola kits will last more than 20 years. A great aluminum pergola is truly an all weather pergola.
High Quality Aluminum Pergolas Should Last Longer than 20 Years

Low Quality Pergolas Will last 2-5 Years
How Much Does an Aluminum Pergola Cost?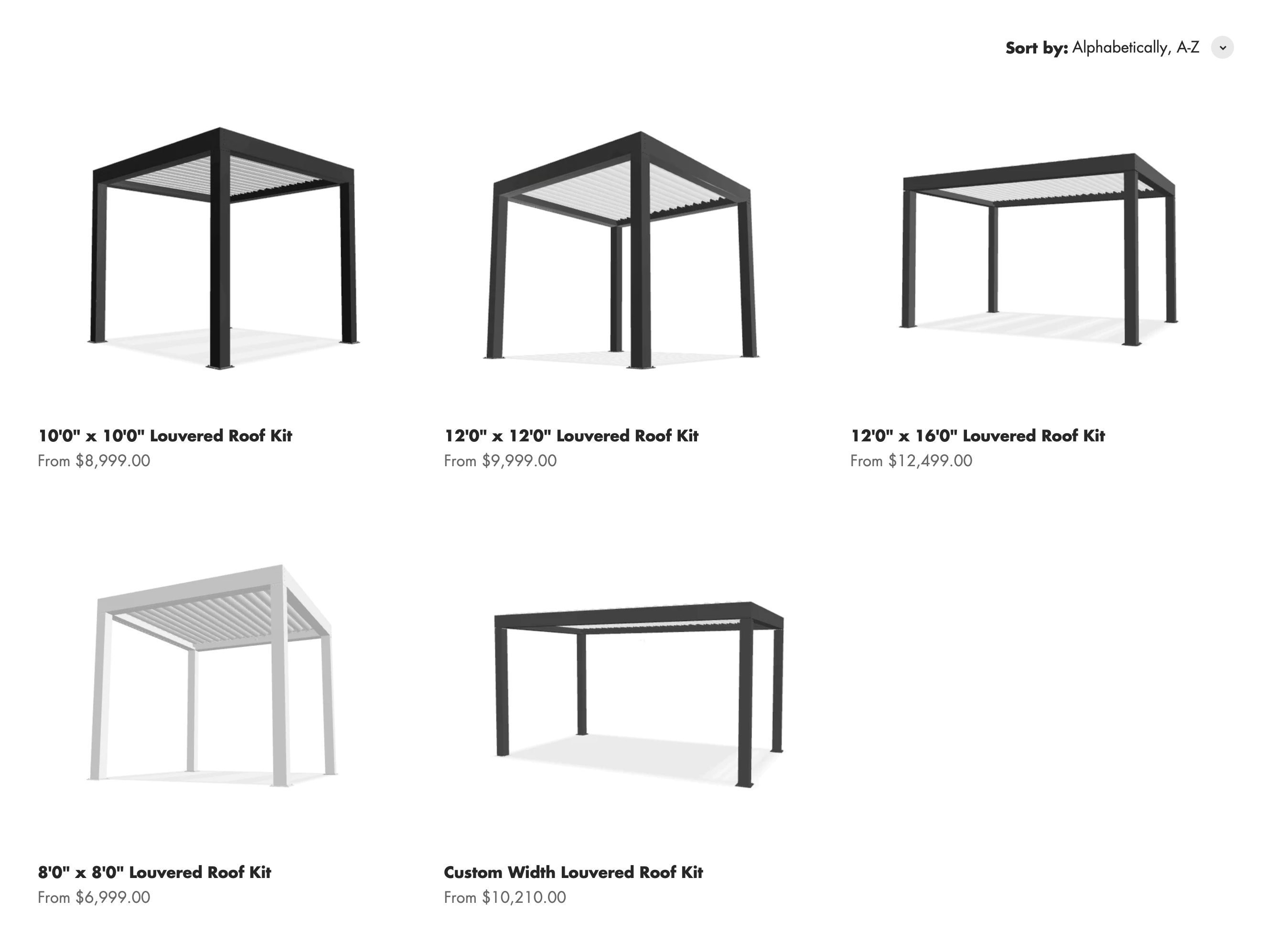 Aluminum Pergola Kits cost between: $2000 - $15,000
The cost can vary quite a bit. The main cost difference will come down to how durable the shade is for your patio. Pergolas vary in cost primarily due to material thickness.
Primarily the reason weight impacts cost so much, is because there is more metal you are purchasing, but also the heavier a project is, the more expensive it is to ship the items.
When compared to wood, aluminum is also a less readily available material blend for their diy project.
Affordable Aluminum Pergola Kits
The Best Aluminum Pergola Kits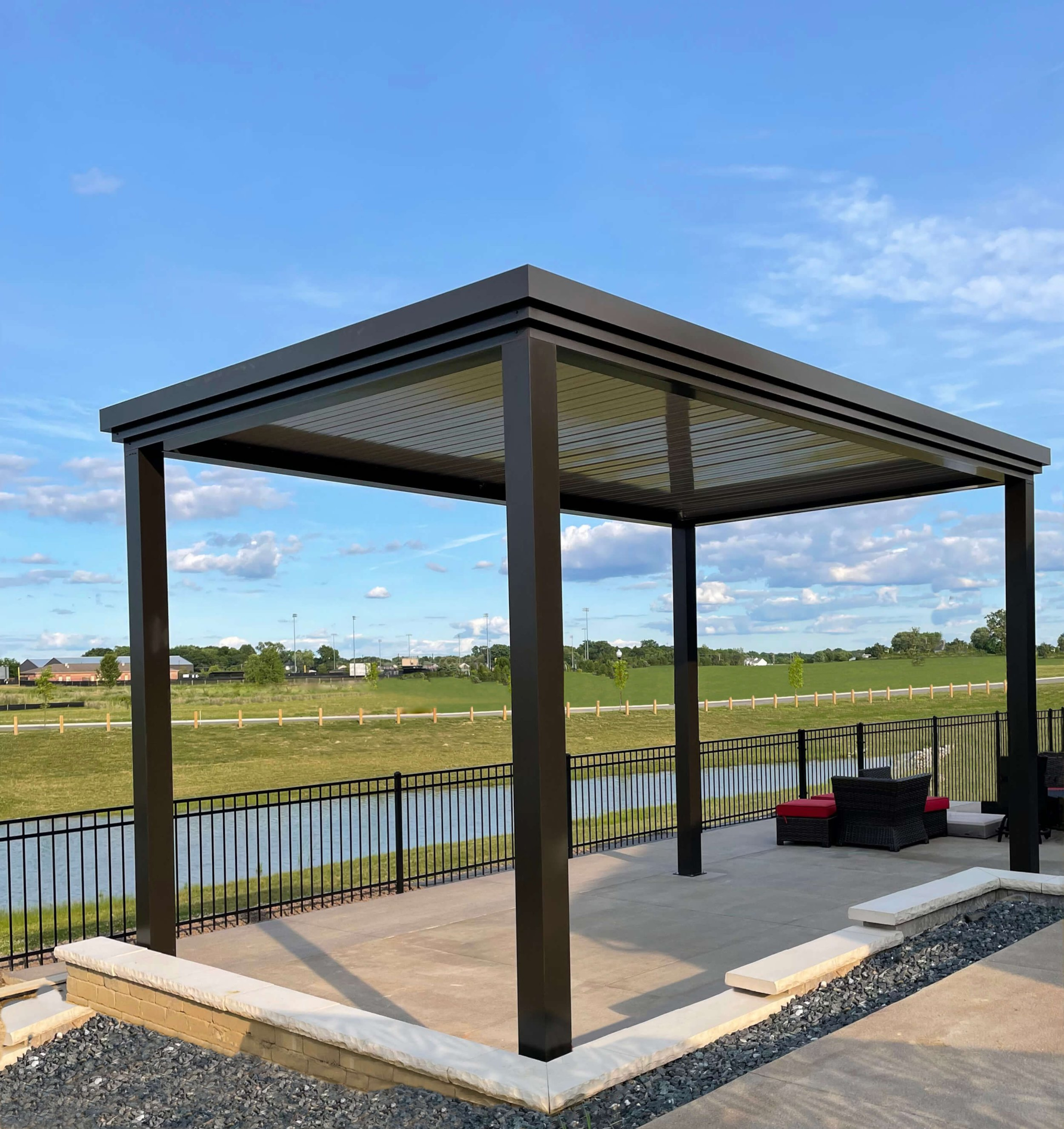 Now an aluminum louvered pergola will be expensive compared to wood or vinyl. An aluminum pergola kit, that is best for all conditions is a tough thing to figure out. You want to make sure that pergolas in your area, can handle the maintenance required.
The best one is the Luxury Pergola. It will withstand the snow and winds in any environment you will install the product in, and won't rust or rot like other materials.
Shop best Aluminum Pergola Kits
Where to Buy Your Pergola Kits

Now if you are looking to buy your pergola kits, it is important to make sure you have your budget finalized. If you go in trying to buy aluminum pergola kits, but expecting wood or vinyl prices, you will be disappointed.
The easiest spot it buy is linked in the button below:
To get the best covered pergola that has resistance to rain in a variety of styles, make sure you get the best you can. If you want an attached pergola, it's not a good idea to get a kit as it will void the warranty typically.
Try to get one from a reputable supplier as well. Measure your wall and make sure you the hardware is of the highest possible quality.
Best of luck and hopefully you will be receiving a great pergola kit at your garage door shortly. It will add beauty and style to your outdoor space in a way that is unmatched.