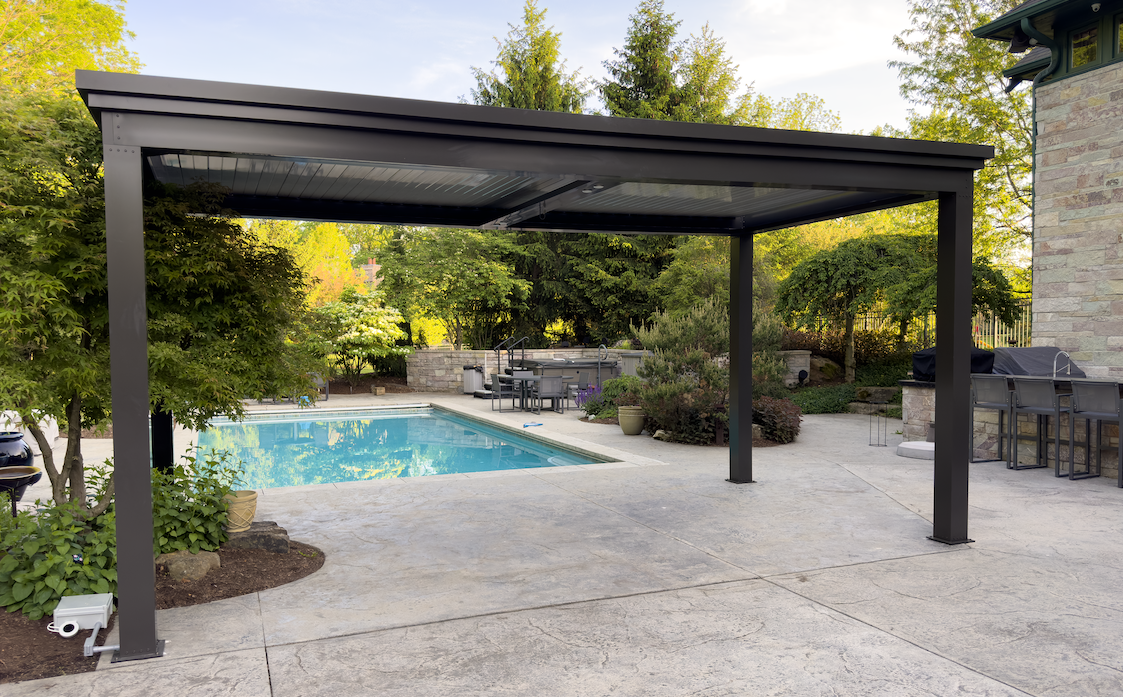 Planning to renovate your outdoor area? This can be a small task or a big project. Depending on what you are looking to do and change. Many people get lost and make the mistake of not properly planing their vision out.
One of the biggest questions that many people have. Where should you start? Lets dive into this article and help you plan for your dream backyard.
Table of Contents
Depending on the size of your project, the idea of what you need to do first may seem daunting. Making sure you have the right tools, looking at design ideas, gathering lumber or other building materials for your structure or space. This is easier when purchasing a kit for your project!
Well, before you start building, whether it's a garden or a pergola. the number one thing to do is plan the design, plan the budget, plan, plan and plan.
Planning is key
Planning is key. Planning ahead is more than making sure you have the vision. You need to ensure that you have the correct starting materials and supplies to start your projects of course, but you won't know what is needed until you plan out the space itself and know everything you want to do in the space.
Map Out The Area And Take Measurements.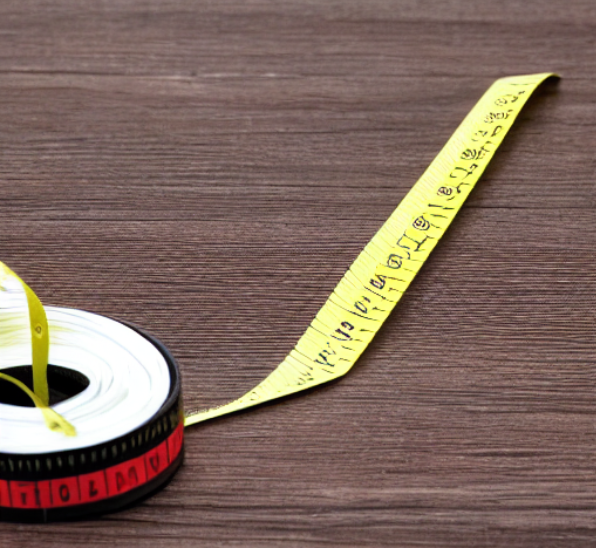 Before you settle on a great option for what you're wanting to do with the shape details or outdoor structures like building a backyard pergola, you need to make sure the area is measured. Measuring the area gives you your boundaries and limits.
Obviously we can't install a 12x20 pergola in an area that only lets you have 10 feet in that direction. This is why starting your process by measuring is top priority.
After you know the size limitations of your area you can begin designing the area
Designing
Placing a pergola in a backyard can help create a new space that creates somewhat of an outdoor oasis. With so many types of a pergola design out there you can get help to visualize what they will look like in your backyard with design software like home designer suite or other apps.
Design Software
Pergola lighting design software and other design software platform programs can help give you a good visualization of different features you might be interested in adding to your yard.
You don't even have to be a professional to use the app or software that's available. In app tutorial can help guide you through all the details with step by step instructions.
Before too much longer you are able to really visualize your beautiful pergola with so many pergola designs to find the best one that fits your space.
Another option is calling into The Luxury Pergola where they can help assist you in the process of finding the perfect fit pergola for you and your outdoor area.
Pergola Planner
Pergola planning is something that can seem difficult at first but with the right help from professionals you can have this all done in a swift action.
First thing you want to do is the find a pergola of the right size to the space you already have measured out. You can see various size options here.
Second, discuss your plan or plans with a pergola professional. Discussing your project can help open up doors to find ways to make your space exactly what you were designing it for. What hardware is needed for various accessories or different features.
Your idea can come to reality leaving you happy knowing you made a great choice with some help from the people over at The Luxury Pergola.
Third, After you have settled on your size and accessories and you have ordered it, Once you receive your product you are going to want to make sure installation is smooth. TLP has a wonderful YouTube channel to help with every problem you may encounter. You can find them here.
Outdoor Space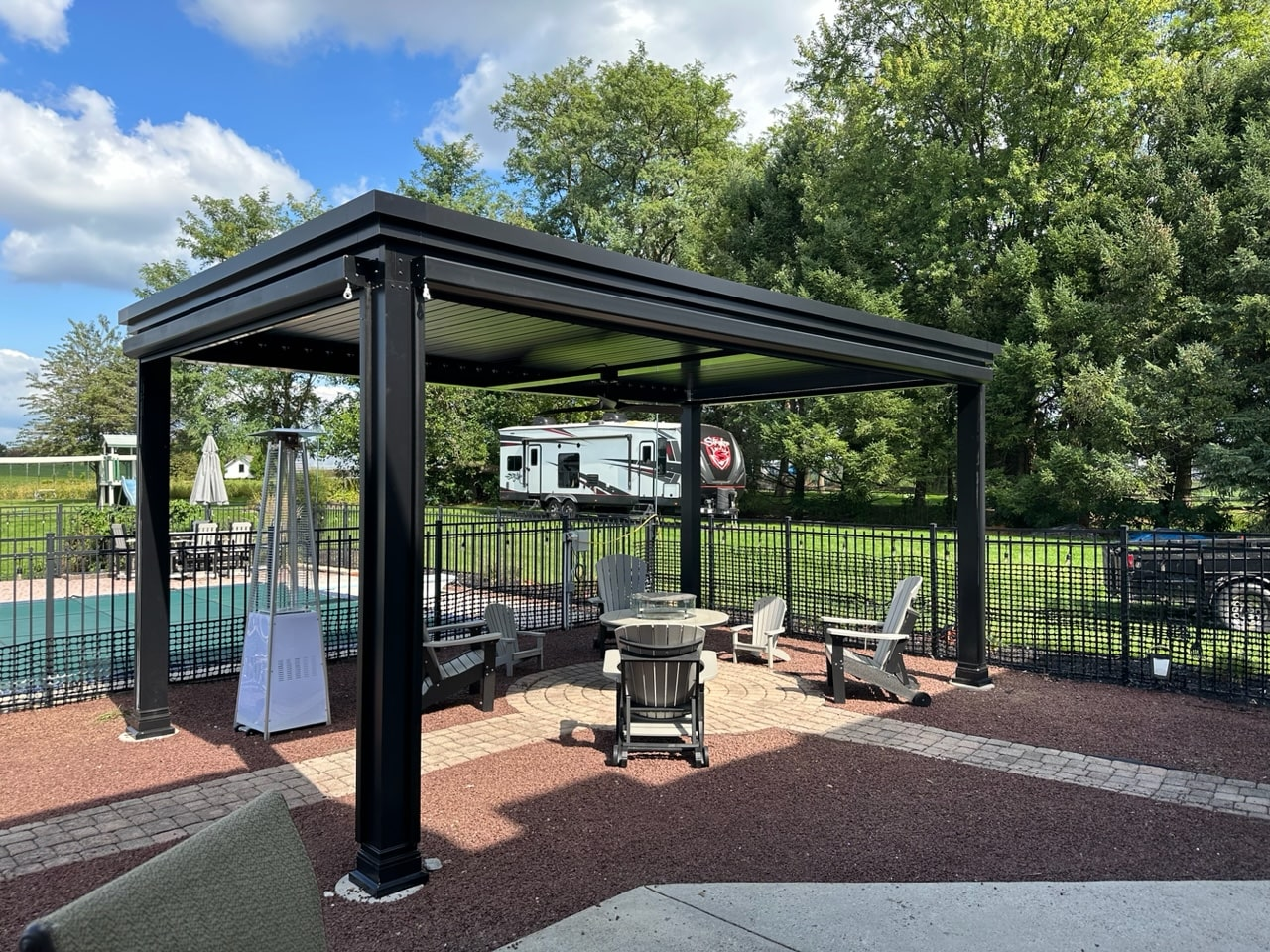 Your outdoor space is important to you so don't take shortcuts that you will possibly regret. Popular backyard structures like your own pergola can give whole new meaning and usability to a homeowners outdoor area.
Outdoor living areas are best done with a pergola structure. Giving you the ability to control the weathered environment allowing you to continue what you typically would have to stop after rain. Comfort of weather prevention gives convenience in your life leaving you confident you made a great choice.
Convenience as a feature isn't thought of always. With a simple remote control program to your pergola, homeowners no longer have to get up to create a change in their space. The idea can be for your pergola in any part of your yard. Whether it's on a deck or patio.