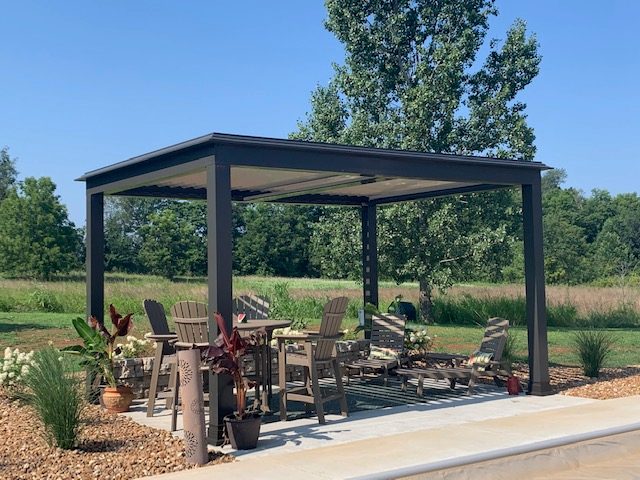 Listen To Audio
Pavilion Kits allow for high end experiences in your yard for a fair price. Currently outdoor shade is booming across the United States as temperatures continue to rise, and this has caused the demand for outdoor structures to boom as well.
With more demand there are many in home DIY installation kits that are being offered and lots of information available to find what suites your needs best. The perfect balance that many are looking for is a combination of longevity, performance, and low maintenance for a great price.
Weather Rated Outdoor Pavilion Kits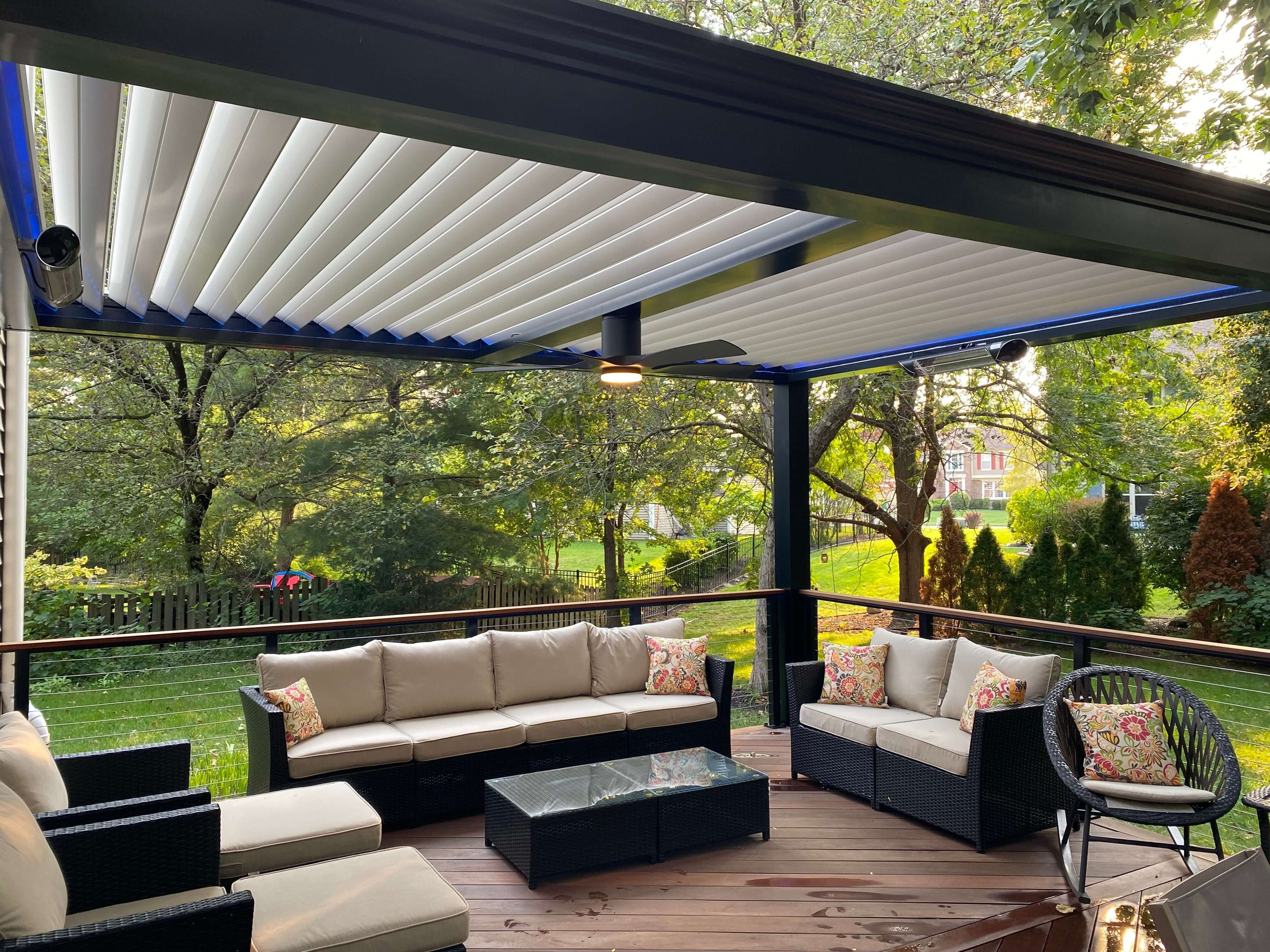 What makes longevity and low maintenance for an outdoor pavilion kit is the ability to withstand all weather due to great materials. The Luxury Pergola pavilion is able to withstand up to 9000lbs of snow load and 130 mph wind gusts with the louvers closed along with even higher gusts with the louvers open.
This allows for a low maintenance and long lasting product that can withstand anything from a hurricane to a blizzard. Many are pleased to find that the most maintenance they end up doing is simply an occasional cleaning of the kit the same as any other outdoor features.
Can I Get A Custom Pavilion?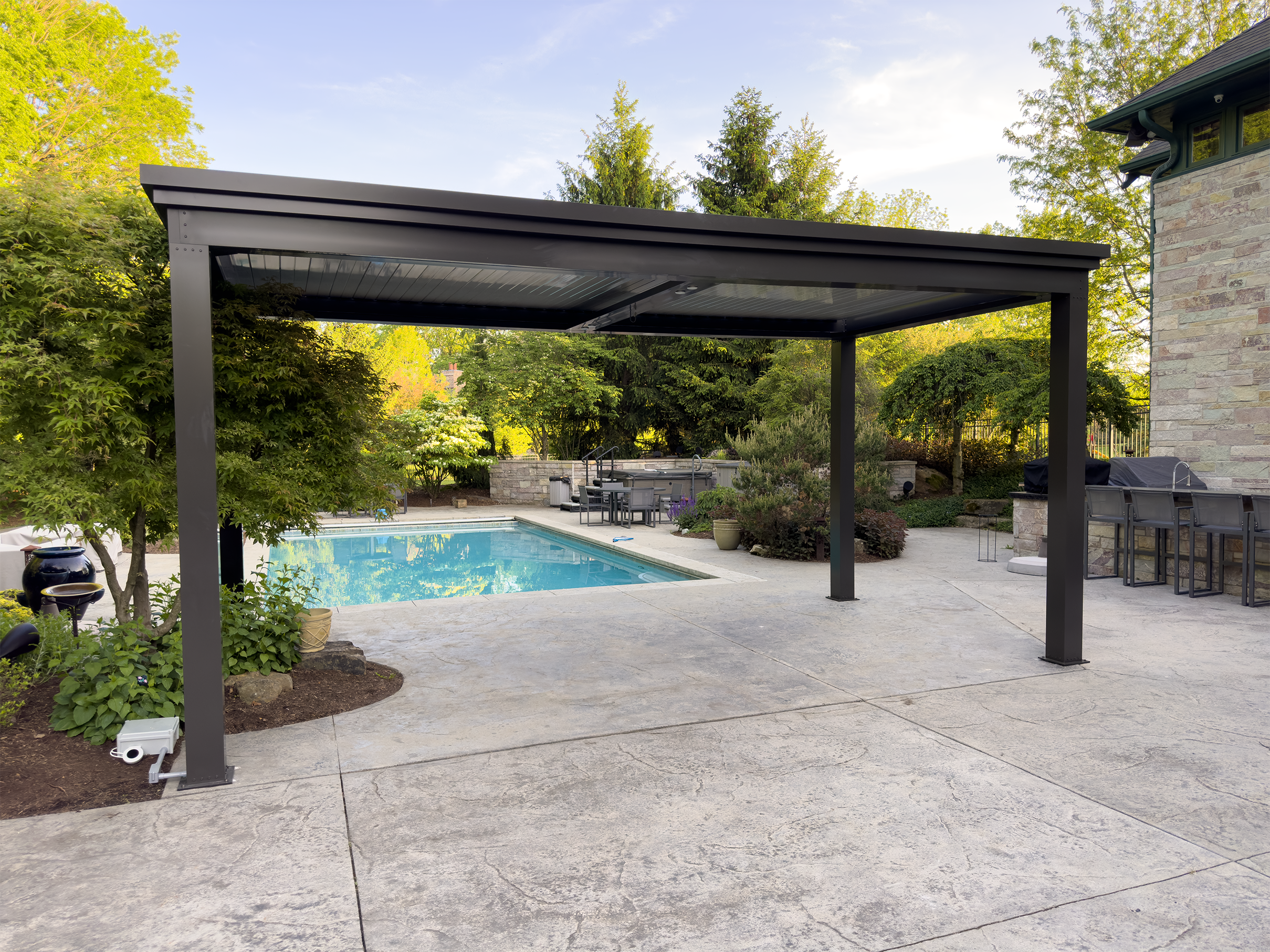 When figuring what outdoor pavilion kits best suit your needs, many look for what ability they have with customization. Unlike timber frame pavilions that often have to be made to order and priced accordingly, these metal kits are able to come in predetermined size options where you simply pick your perfect size and go.
Common sizes for pergolas are:
8 x (Anywhere From 8-20 In Length)

10 x (Anywhere From 10-20 In Length)

12 x (Anywhere From 12-20 In Length)

And More
A combination of any of these sizes can also be made into a super pergola. What is a super pergola? The answer to that is a super pergola is the combination of two or more pergolas to create larger sizes. This has grown in popularity for customization.
Maximize Your Outdoor Space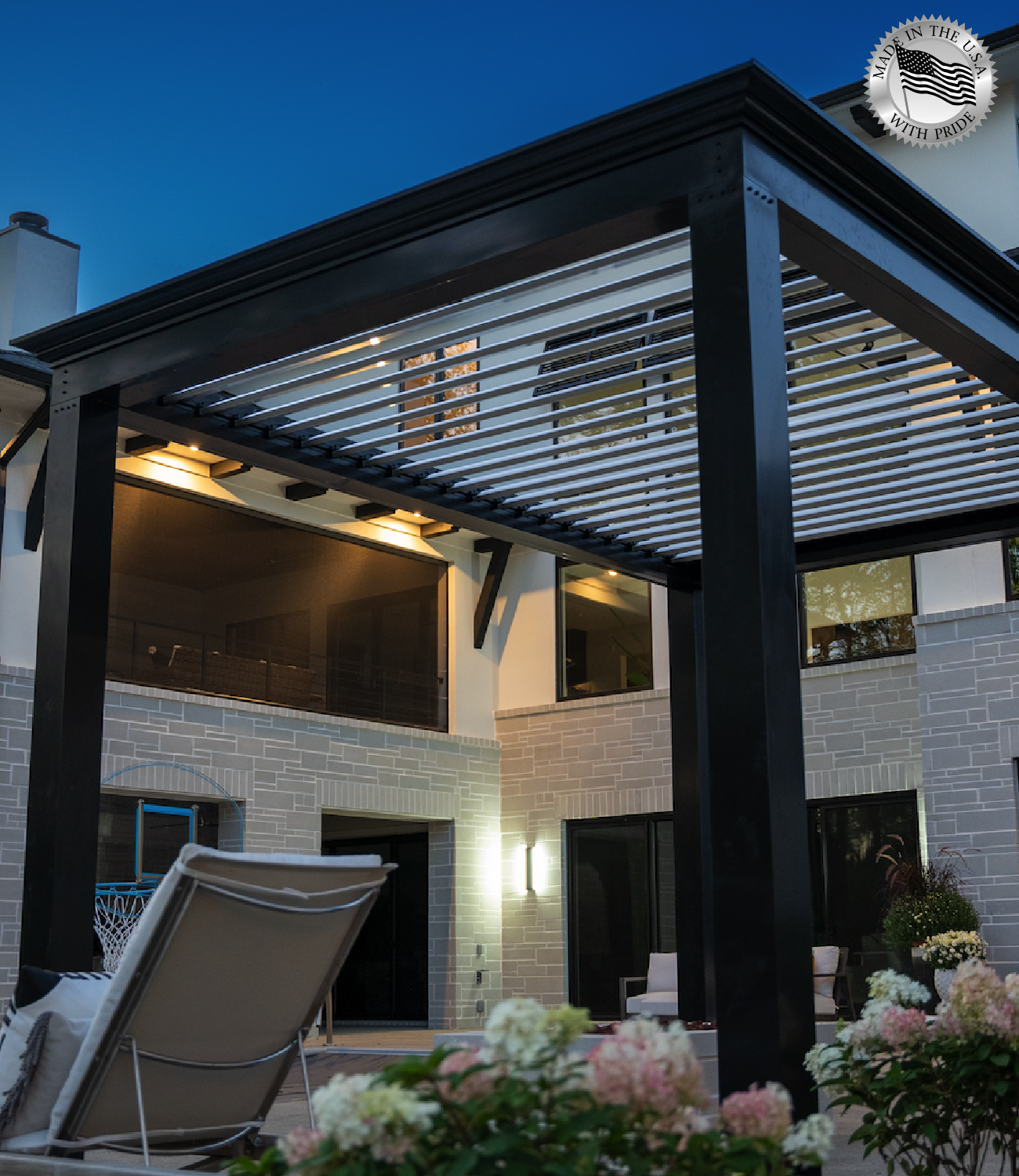 If you are looking to maximize your outdoor space you would like to be able to be outside within any weather as well. Regardless if it is raining, storming, foggy, cloudy, or sunny, the weather can be unsteady and unpredictable.
With that being said, the popularity for louvers that open and close on the roof of your pergola has grown because that can be a control factor to eliminate the unpredictability. If you find it raining you can simply close the louvers, then open them back up on a pleasant day to enjoy the weather once more. Certainty at the click of a button.
What Makes A Great Backyard Pavilion?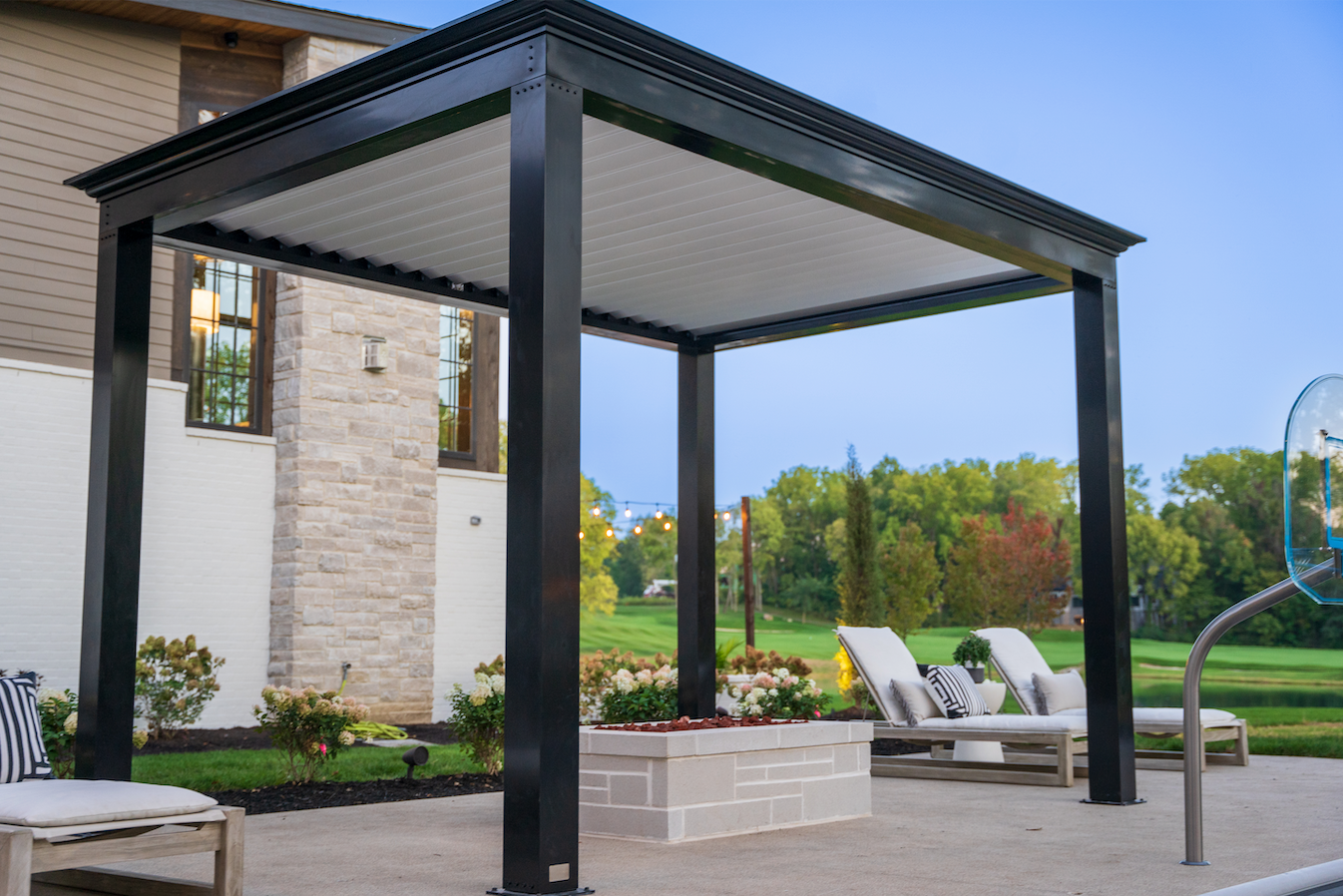 What makes a great backyard pavilion is the ability to have multiple purposes and host for multiple guests. The Luxury Pergola offers a large size versatile pavilion structure to fulfill this exact need of options.
Wether you are looking for an outdoor kitchen, a fire pit, an outdoor living room, or a simple place to have a hot tub canopy, this is able to fulfill that role in adding stability. Find a place to make memories and protect yourself from the suns rays or the forces of nature regardless the season.
Pavilion Kit For Best Price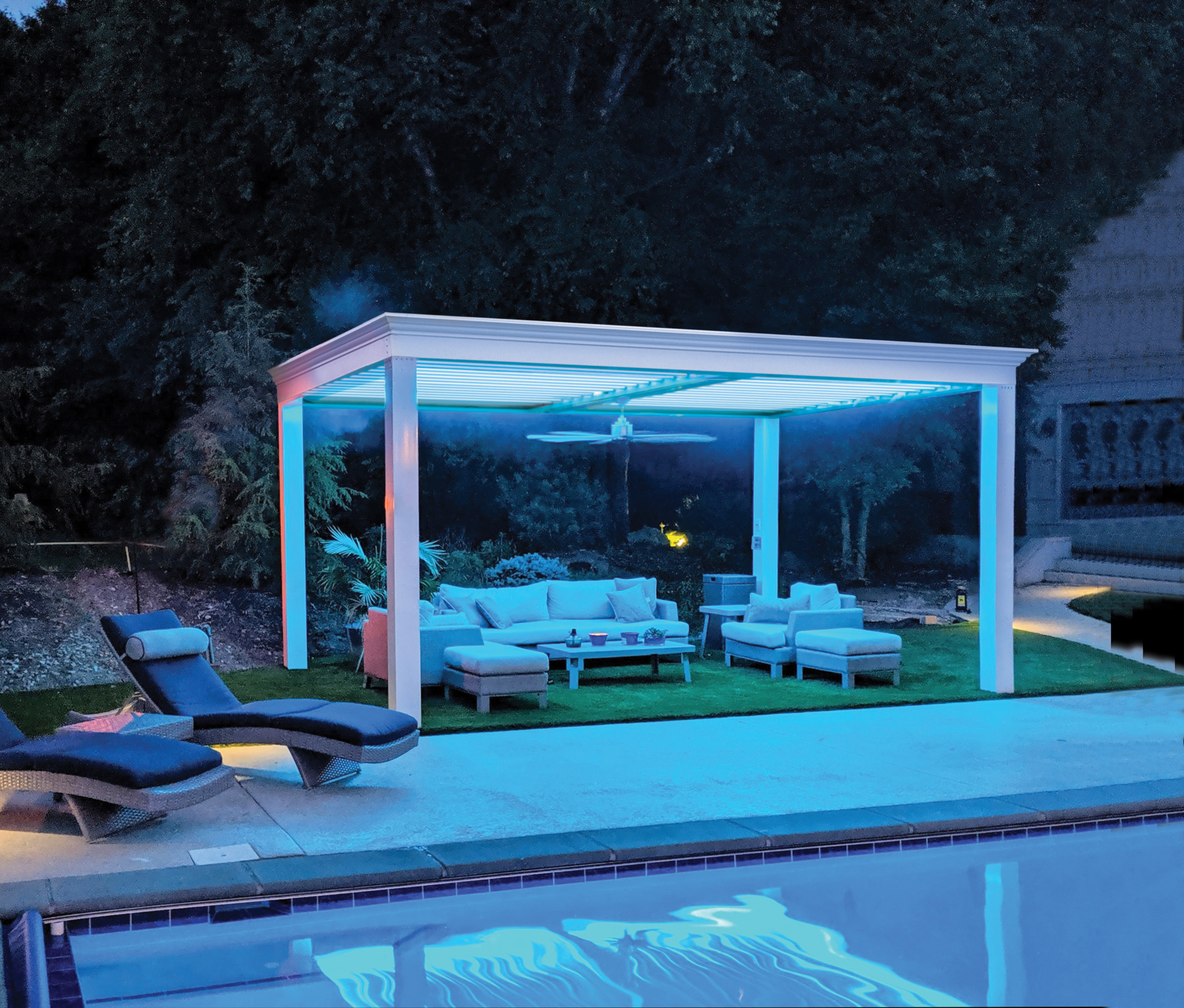 Getting a pavilion get for the best price possible can be of the utmost importance to any customer looking to add luxury to their home. Pavilions often can vary greatly in price with off-shore companies being low end to high end companies that add several dealers in between.
We were able to determine our price by taking all high end materials and then removing middle men to create a direct to consumer process which allows for a middle end price. If you are looking to find a high end product that is still affordable, the luxury pergola has created the solution to that problem through in house manufacturing.
Outdoor Living Space Re-envisioned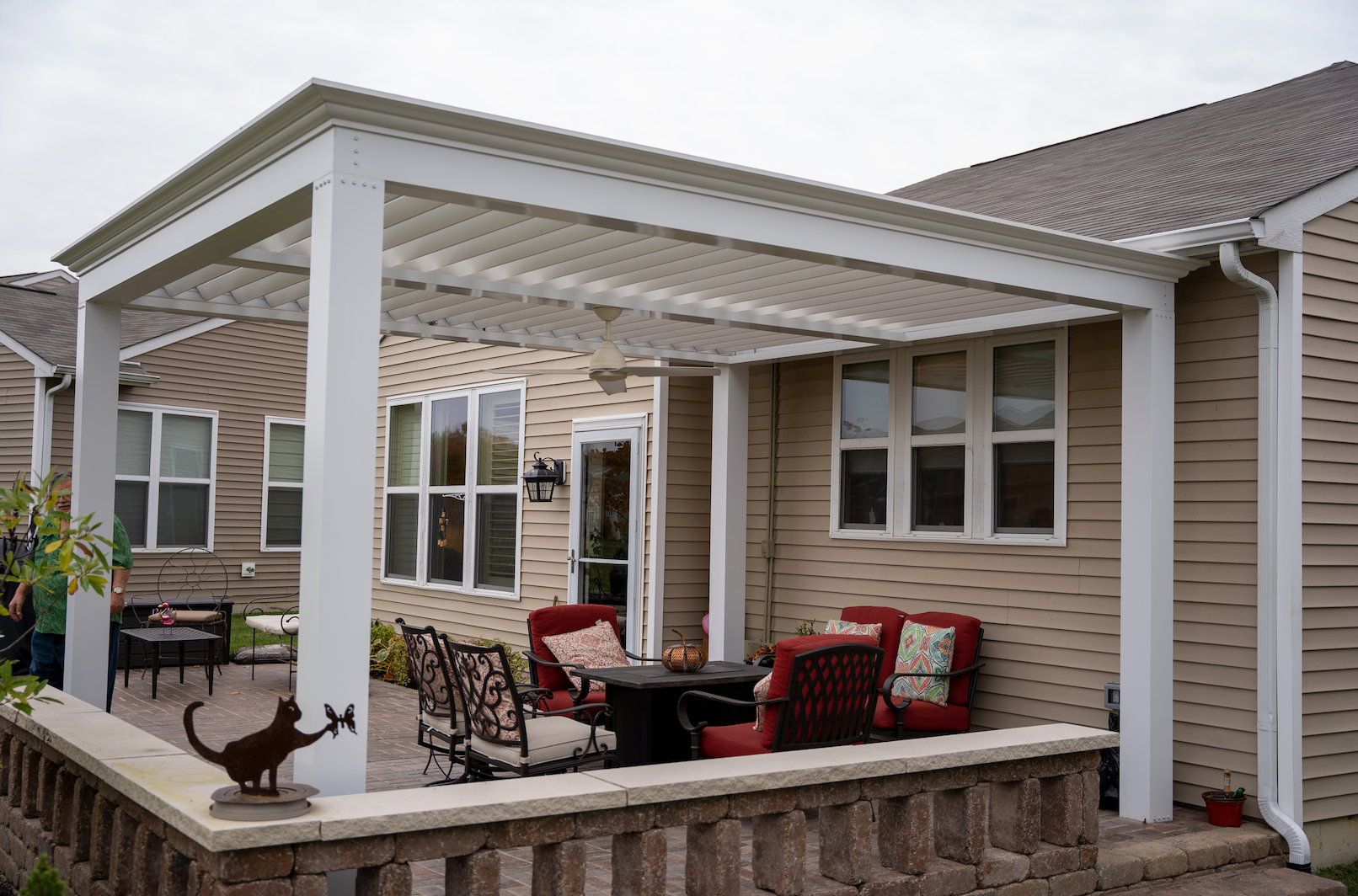 Any outdoor living space can be utilized to have the highest quality and most optimal experience through the creation of a state of the art facility on a great sale where you can have friends in in peace. The difference between a a wood timber frame kits durability and an aluminum extrusion kit as exactly what has created the popularity in the first place.
Aluminum pavilions have grown due to the fact that many look for something that can withstand all forces of weather as previously referred to. The more durability, the better the experience.
Custom Options For Style, Hardware, Specifications, Etc.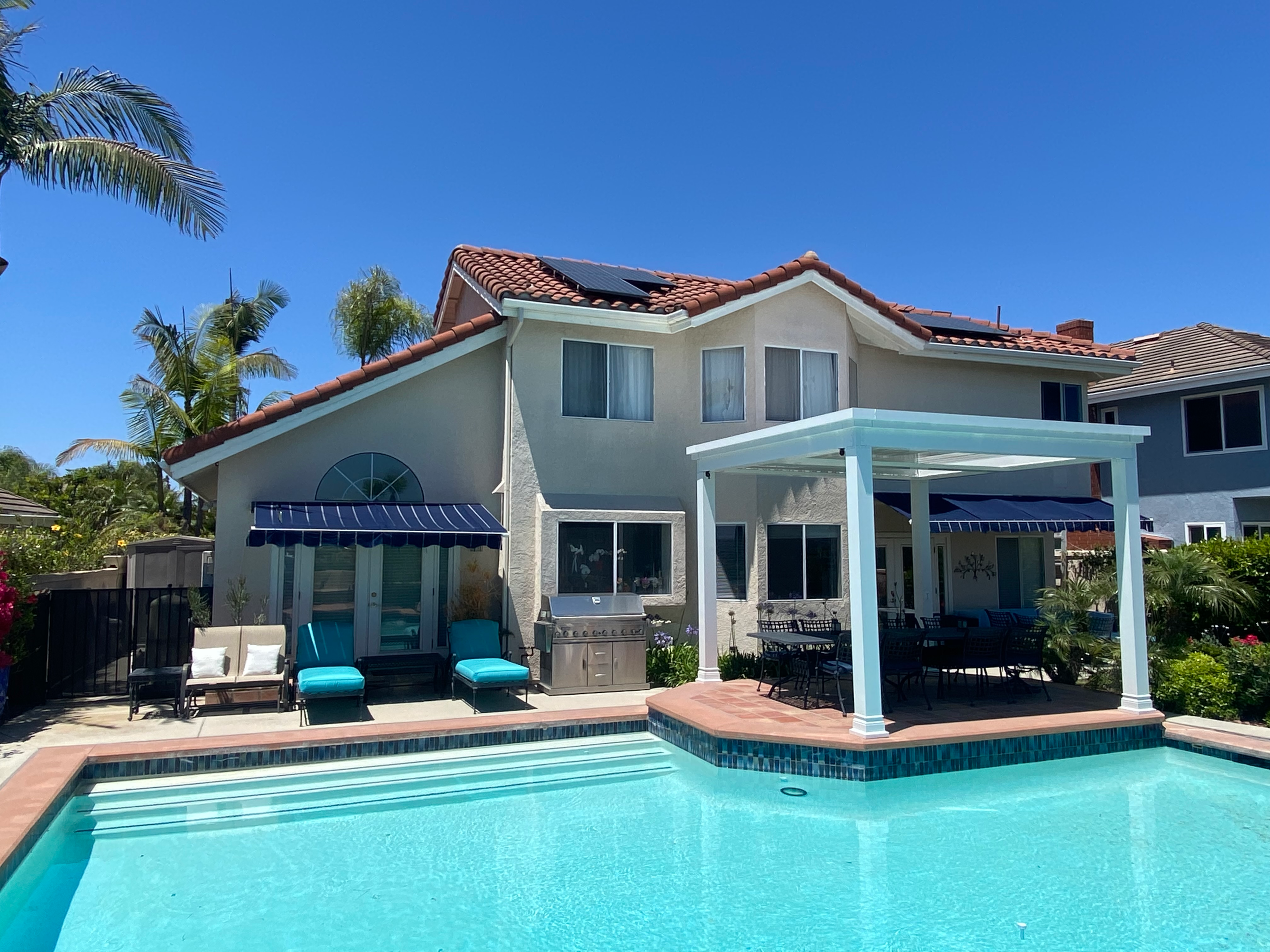 Custom options for style, hardware, specifications, accessories and more can include anything from a fan to trim type to adding a pull down shade screen. Not all of this is sold directly on our site, although the compatibility is endless for that.
Timber frame kits are unable to be compatible for an outdoor pavilion. If you would like to get a pre cut retreat that can protect you under the sun, then the same pavilion as shown above is worth looking into. An aluminum pergola kit is often the way to go.
Create Moments With Family, Friends, Guests, Or Enjoy Yourself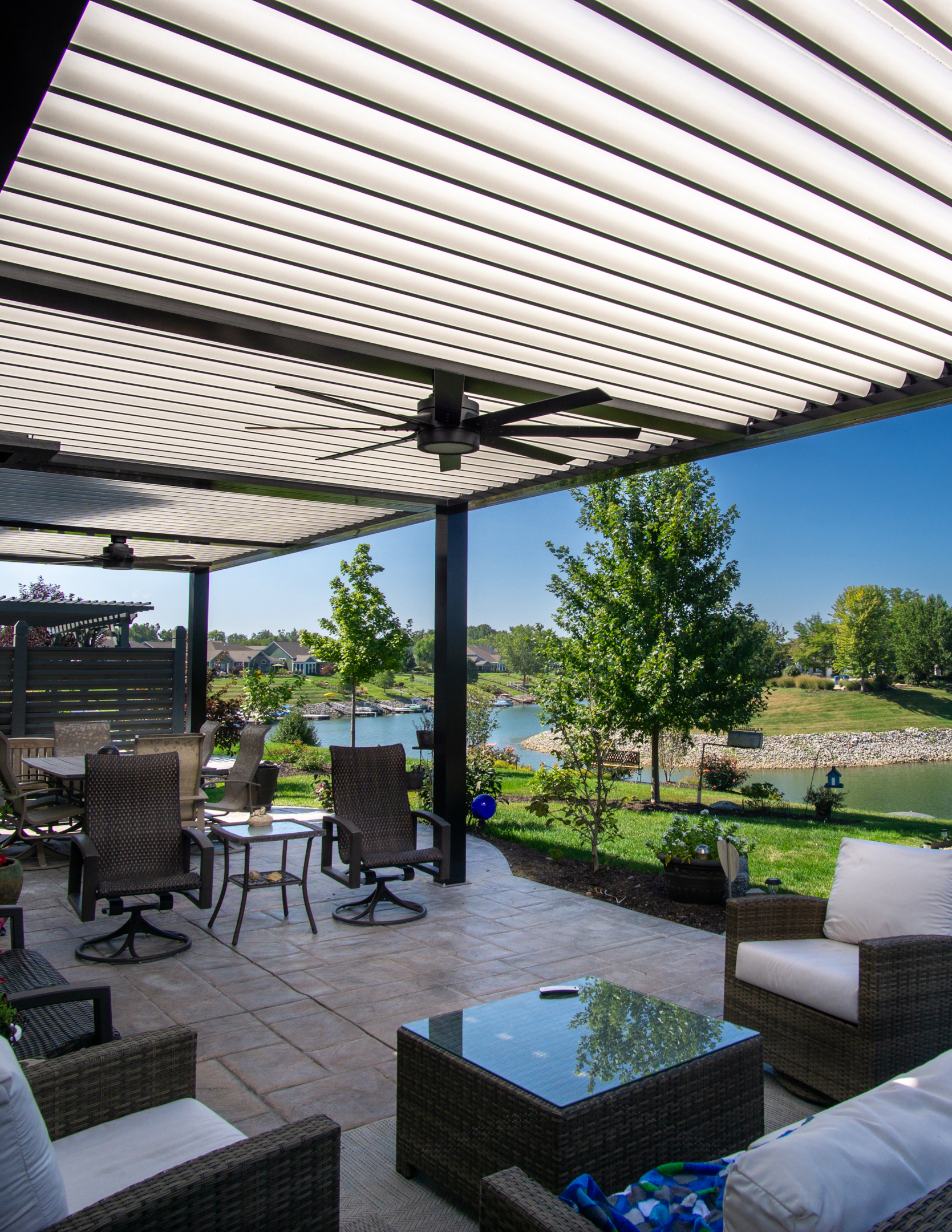 Assemble this with family and friend to relax out with one another and enjoy your backyards full potential. Assembly takes a simple one to two days with you and a friend. Considering there is no wood involved and this is not a wooden pavilion, you do not have to worry about any mess.
It may as well be as if there was a Black Friday sale, this allows for you to enjoy your pergola with a clear conscience knowing you got the best price available.A wood pergola will likely be much more expensive or less durable of for the sale price, aluminum has gained popularity for that exact reason.
A Pavilion Accessories: Pool, Hot Tub, Kitchen, Etc.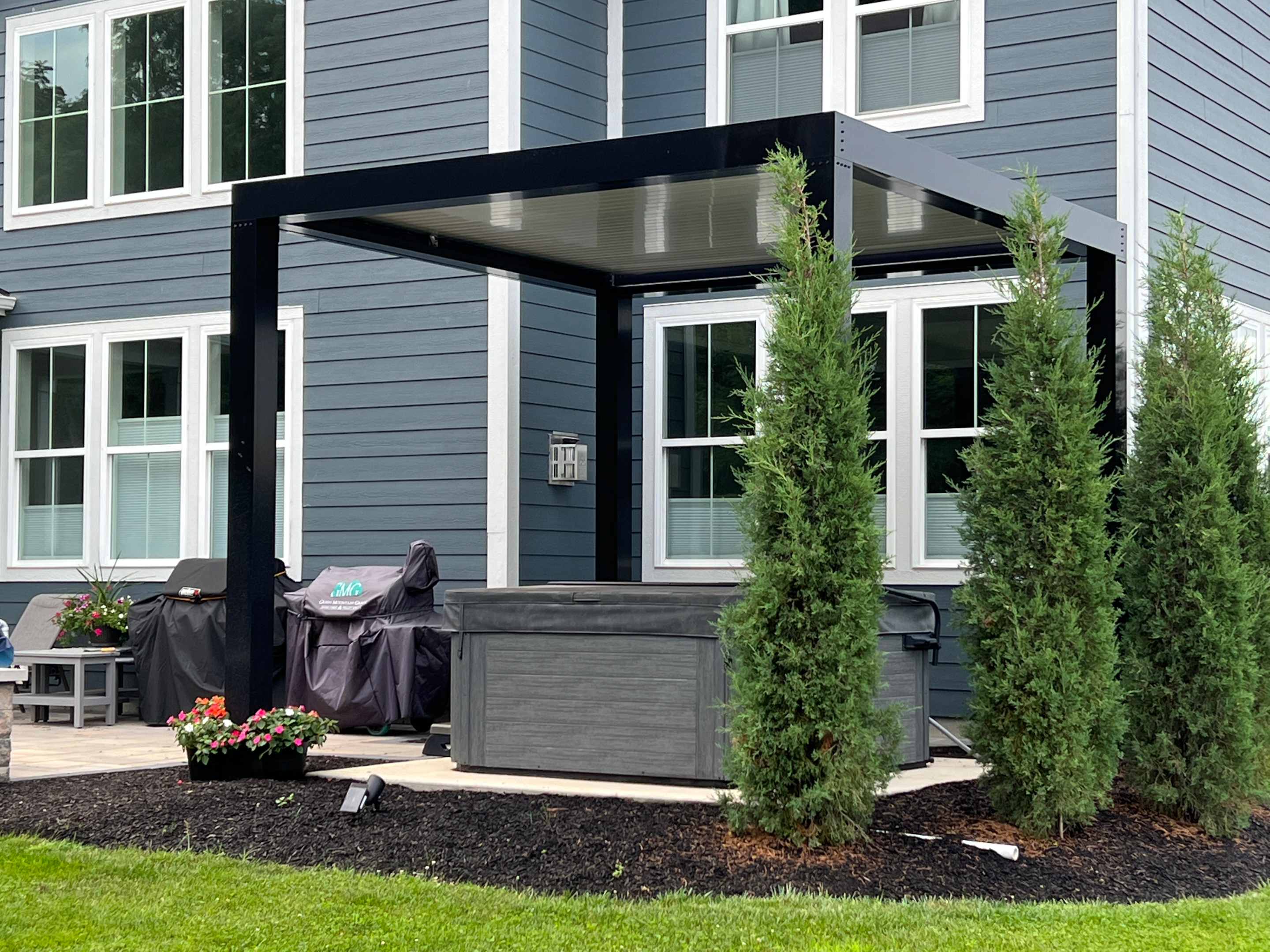 Timber frame pavilion kits can be prone to rotting wood over time as there is many hassles that come with the maintenance. Termites also love to attack timber Frame pavilion kits and eat away slowly which can be a hazard for falling on you or a loved one.
One of the best differences of the aluminum pavilion is the fact that it is able to be next to a pool, hot tub, or a kitchen sink without the worry of exposure to water over time like timber frame pavilion kits. This is a great turning point because it increase the opportunity to be creative.
What Makes The Best Materials: Posts, Beams, Louvers, Etc.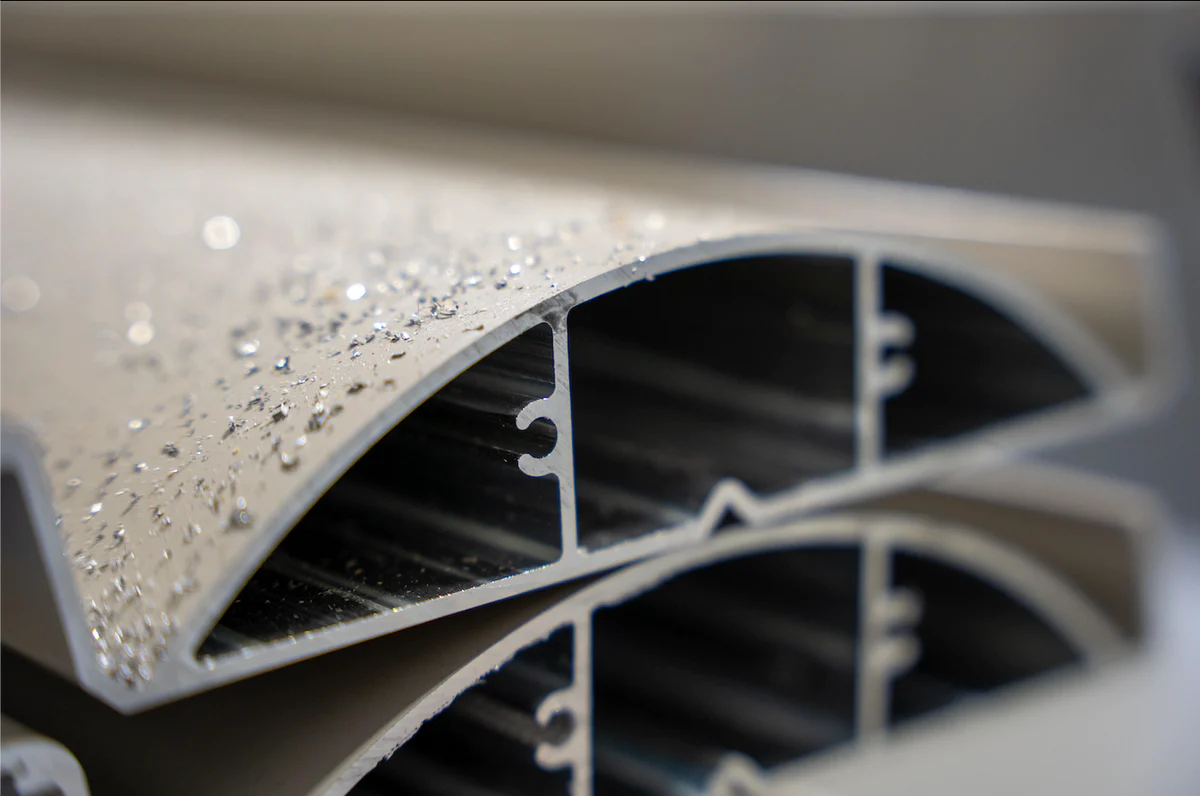 What makes the best materials is both strength and durability for a great price. Aluminum has been seen to be the perfect fit for this regarding the fact that it allows for all three of those factors.
What makes aluminum so great is also its light weight nature for being metal which allows it to be constructed and secured in a DIY fashion without heavy machinery. Things like Iron would require cranes to lift beams of that size, but aluminum is stronger and lighter which allows for the best efficiency possible.
All Backyards Enhance By Dream Shade Cover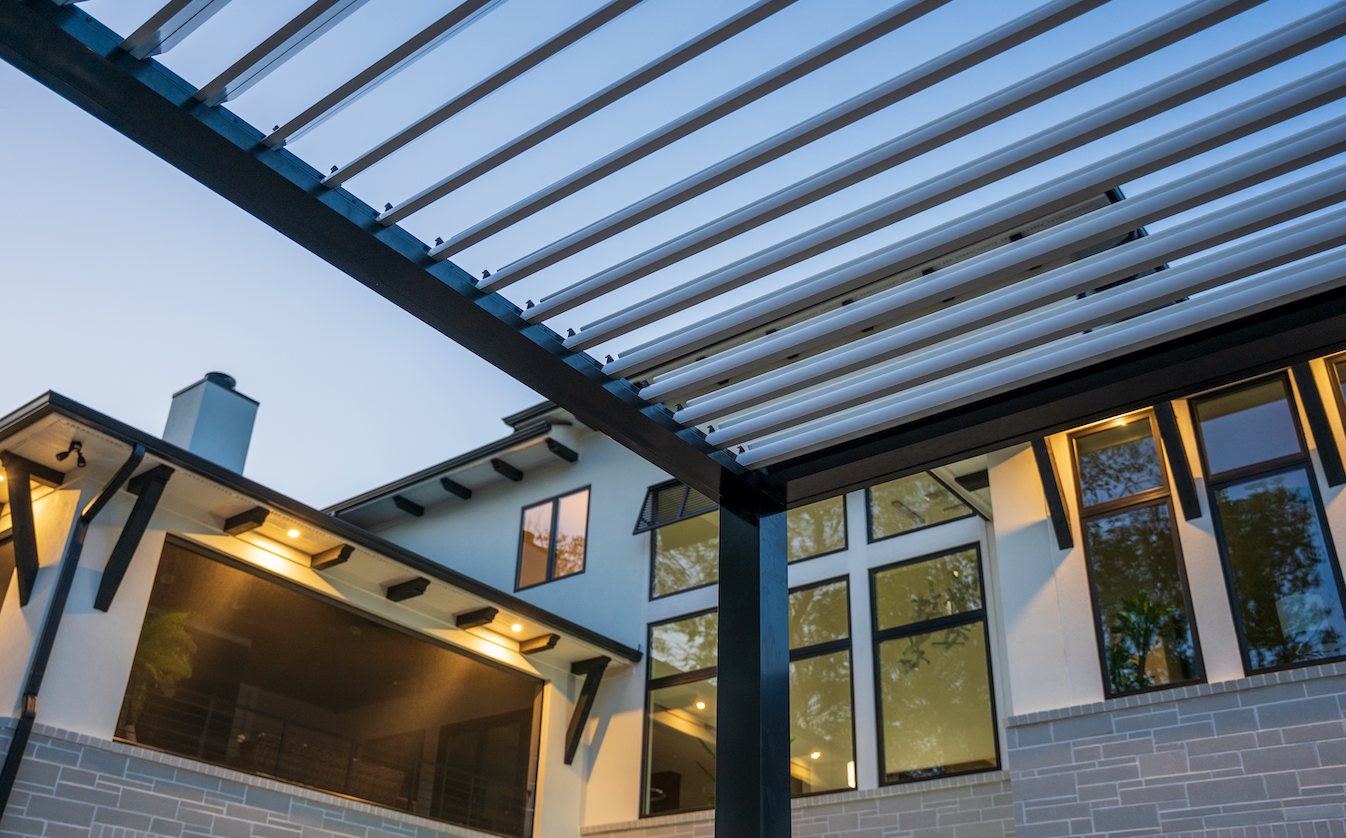 Any backyards dream shade cover is to be as high functioning as possible and add a luxurious flair as if you were standing on the king post of royalty. Now with the luxury pergola this dream is no longer a dream, and has be curated into a reality.
The reality is clear, enjoy a nice glass of wine with you and your friends by the pool, or eat scooped watermelon as you enjoy the clear sky of the season. Go as far as sipping a nice glass of hot cider on a rainy fall day watching a football game outdoors, the results are made for you, and reviews speak for themselves.
Overall A Great Place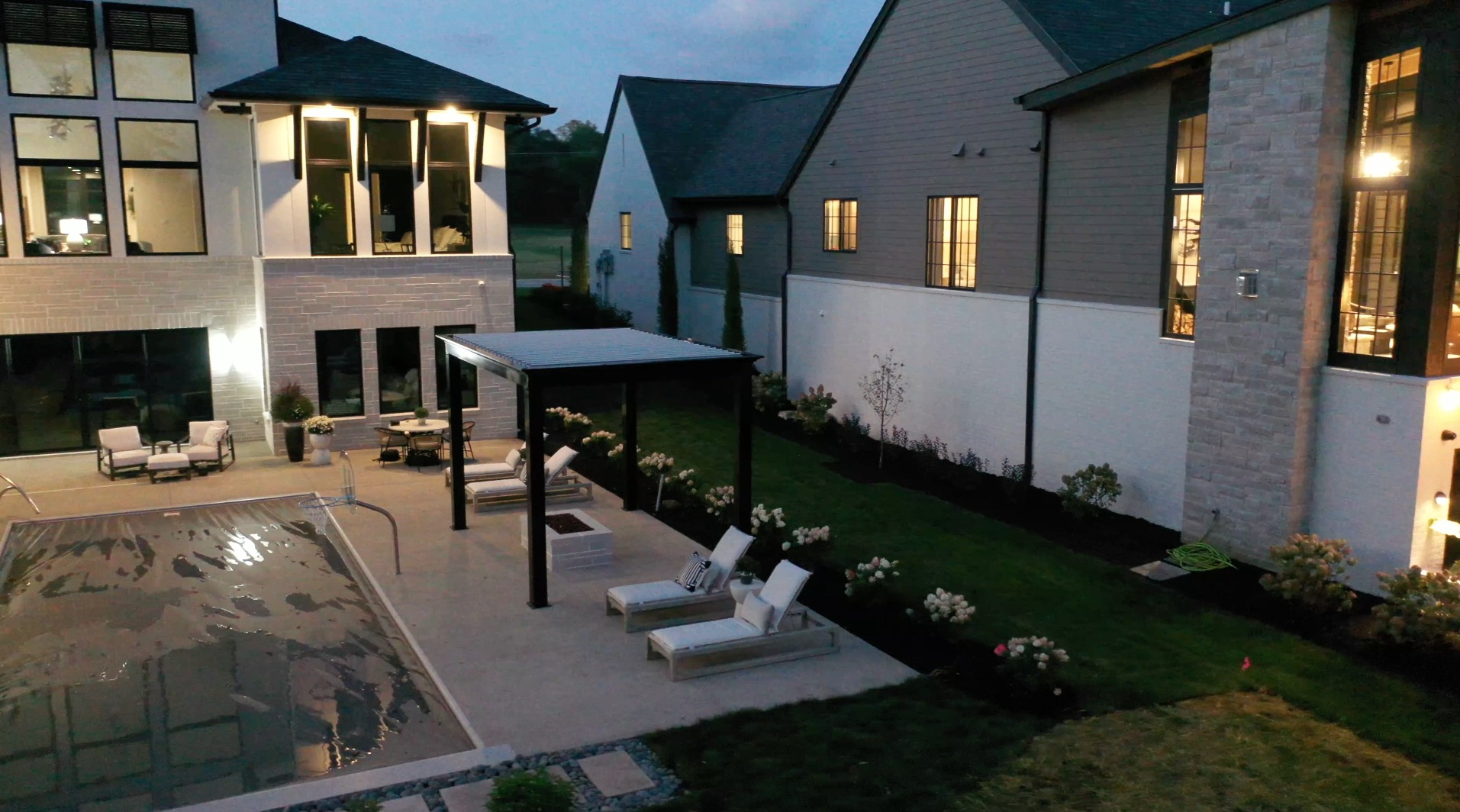 In a study conducted regarding human lifespan, they found that more time spent outdoors directly associated with overall well-being and health as well. Other things included in the study that help you to get outdoors more are:
having a dog

an outdoor space

having a pool

an outdoor kitchen area

and more
It seems like the more reasons you create for yourself to get outside and enjoy nature, the more overall well-being increases. That is why here we have created a simple DIY product that is easy to assemble and allows for you to enjoy the luxuries of the outdoors.