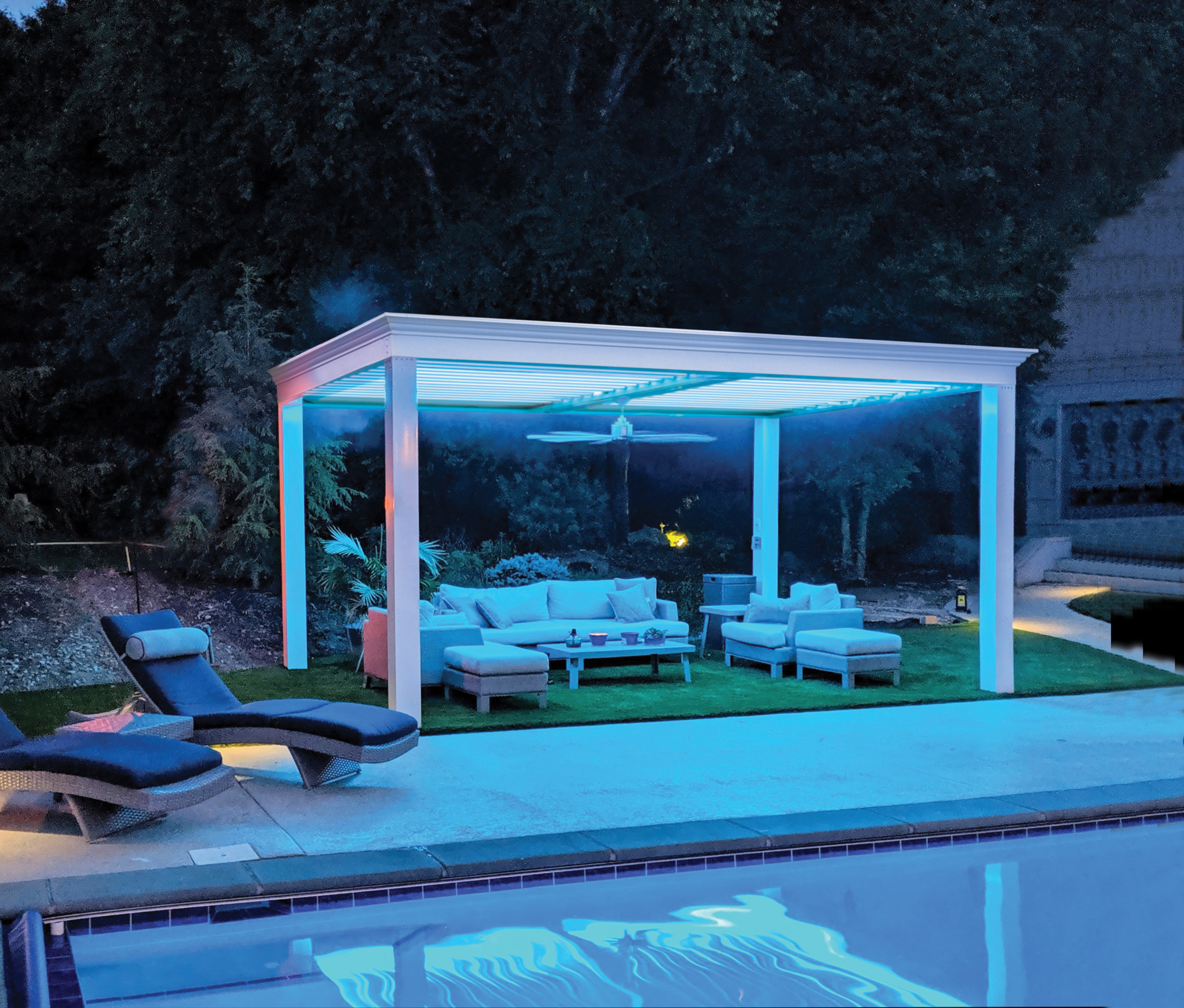 Listen To Audio
In the modern DIY pergola market, pergola plans can be important to help you find what you are looking for. Coinciding with this, helpful tools like step by step directions are available online to make the assembly process as smooth and simple as possible.
Wether you are looking to install on a concrete slab, wood deck, or existing patio, you can find the right pergola that best fits your needs. The pergola design that you choose is entirely open ended to you. This is your picture to paint exactly how you would like it.
Free pergola Plans For Your Outdoor Space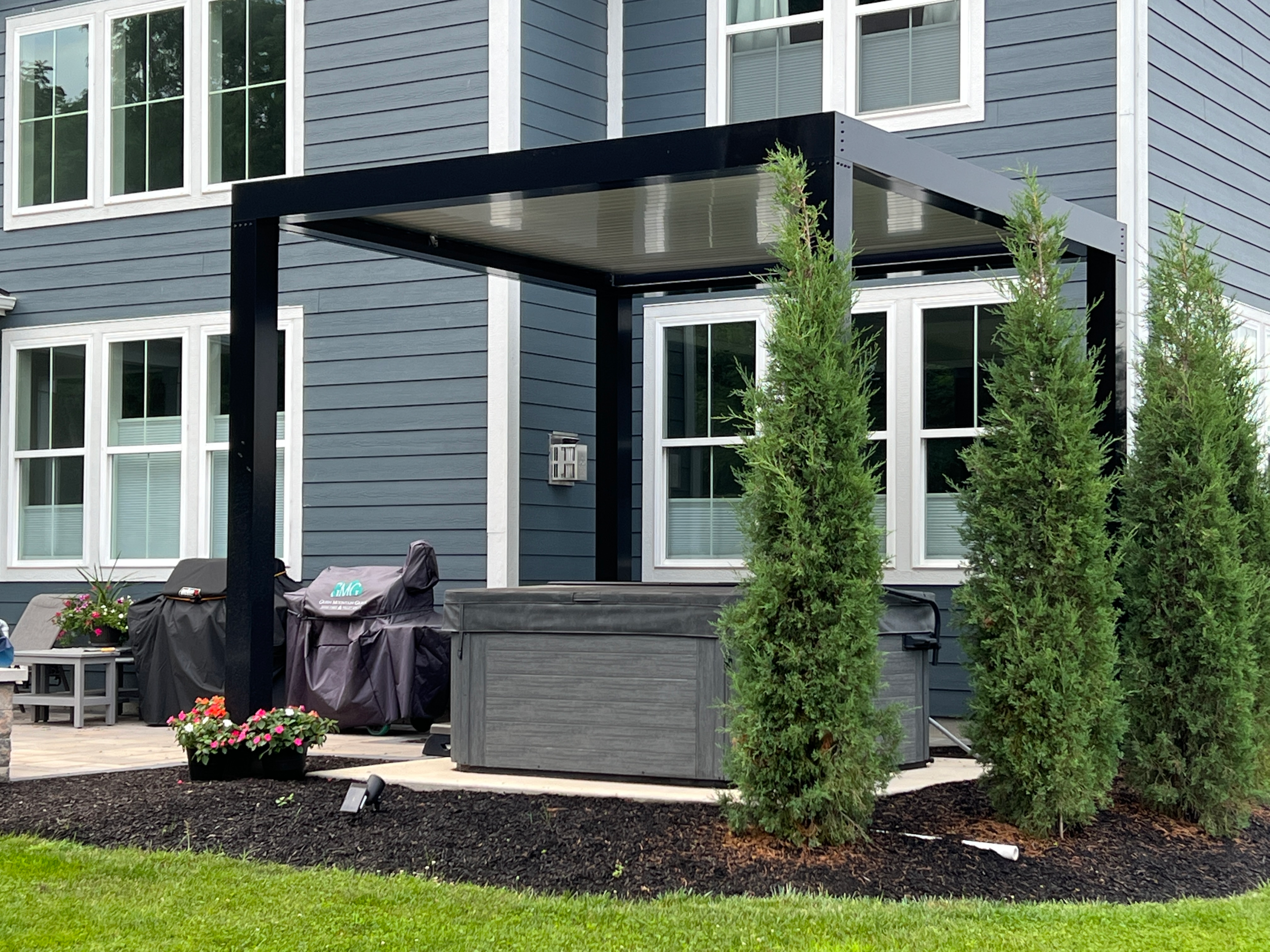 Some great pergola plans homeowners have utilized in the past is maximizing their space through added accessories. A luxury seating area or a hot tub for example are a few things that further extend the backyard experience of your home.
A large pergola can allow for more space to add more accessories. Versatility and customization of size will also provide the opportunity to create any ideal size you need for your project. This gives the ability to create whatever you would like as long far as you can imagine.
The Best DIY Pergola Plans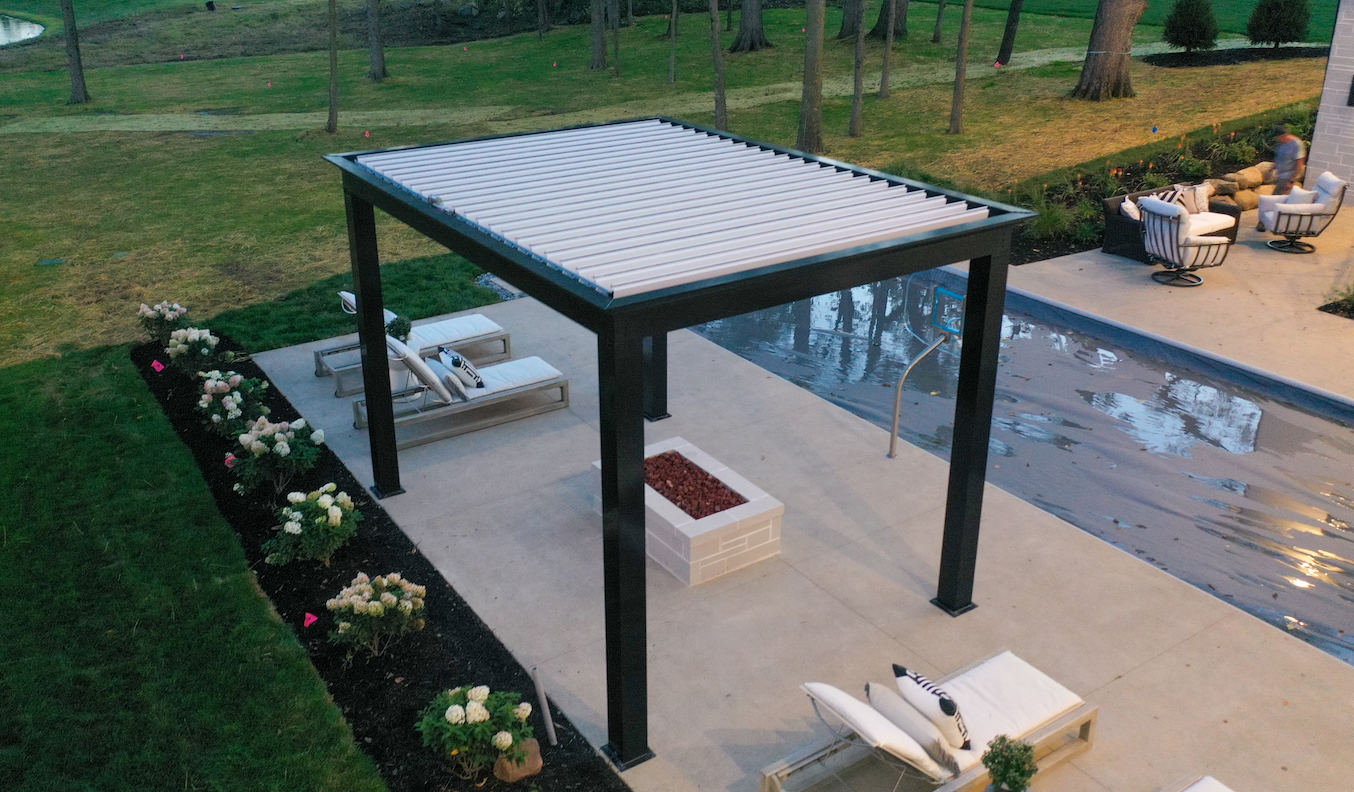 The best DIY pergola plans are different for each homeowner. Some have gone as far to create a custom louvered garden arbor that can change regarding the season with hanging vines from support beams.
This is entirely up to you, however you would like to build a pergola can be exactly the way you want it. Imagine sitting back and enjoying a few s'mores by a beautiful fireplace, or barbecuing brisket under a nice sunny surrounded by your ideal guests. The luxury pergola provides the ability to create moments that will compound into long lasting positive memories.
Your Own Pergola
Whatever you decide to do with your pergola is entirely up to you. This homeowner for example attached their freestanding pergola to their deck and installed a fan as well as heaters. This idea could be seen as creative due to the integration of a railing as well.
Build a pergola the way you envision. You can design your outdoor plans to suite exactly what your yard needs. Each backyard is different and this creates limitless possibilities for every single home experience.
Freestanding Pergola On A Patio Space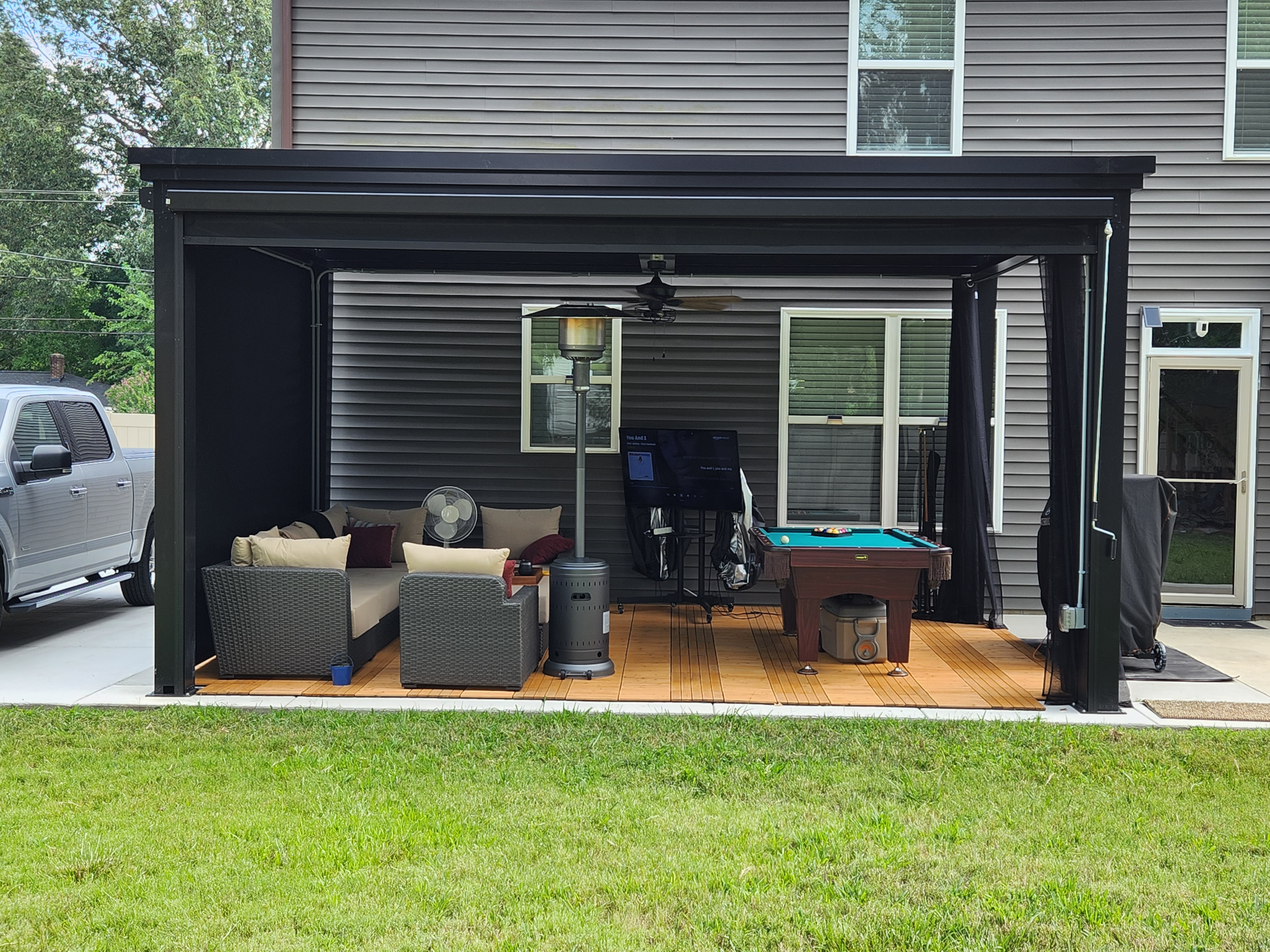 The ideal freestanding pergola allows to utilize the maximum capacity out of your space while maintaining high function and essentially 0 maintenance. Step by step instructions allow you to further implement your exact design and assemble in a seamless manner for no maintenance.
Protect yourself from the sun with the perfect project without ever wondering if you made the right decision. Building a style that is meant to last and be timeless provides a great addition to your house. Pergolas provide a beautiful ambient aesthetic from ground to roof for long lasting luxury.
Build A Pergola On An Existing Deck Or Existing Patio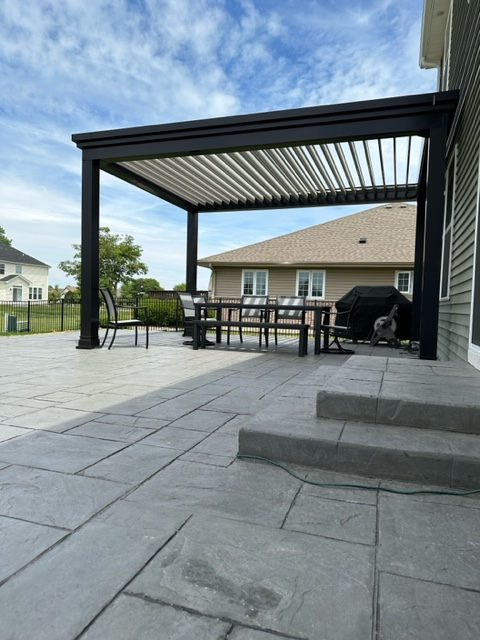 Building a structure can require a tools list as well as a materials list to create the best situation for your back yard. Many homeowners build on an existing patio with the simplicity of adding footers depending on their backyard situation.
If the patio you are building on is a solid slab or stamped concrete you can simply drill your pergola in exactly as shown on the youtube channel. If you are looking to install on pavers then footers can be necessary to provide adequate foundation for your project.
Beautiful Pergola Plans For Outdoor Accents And Extra Shade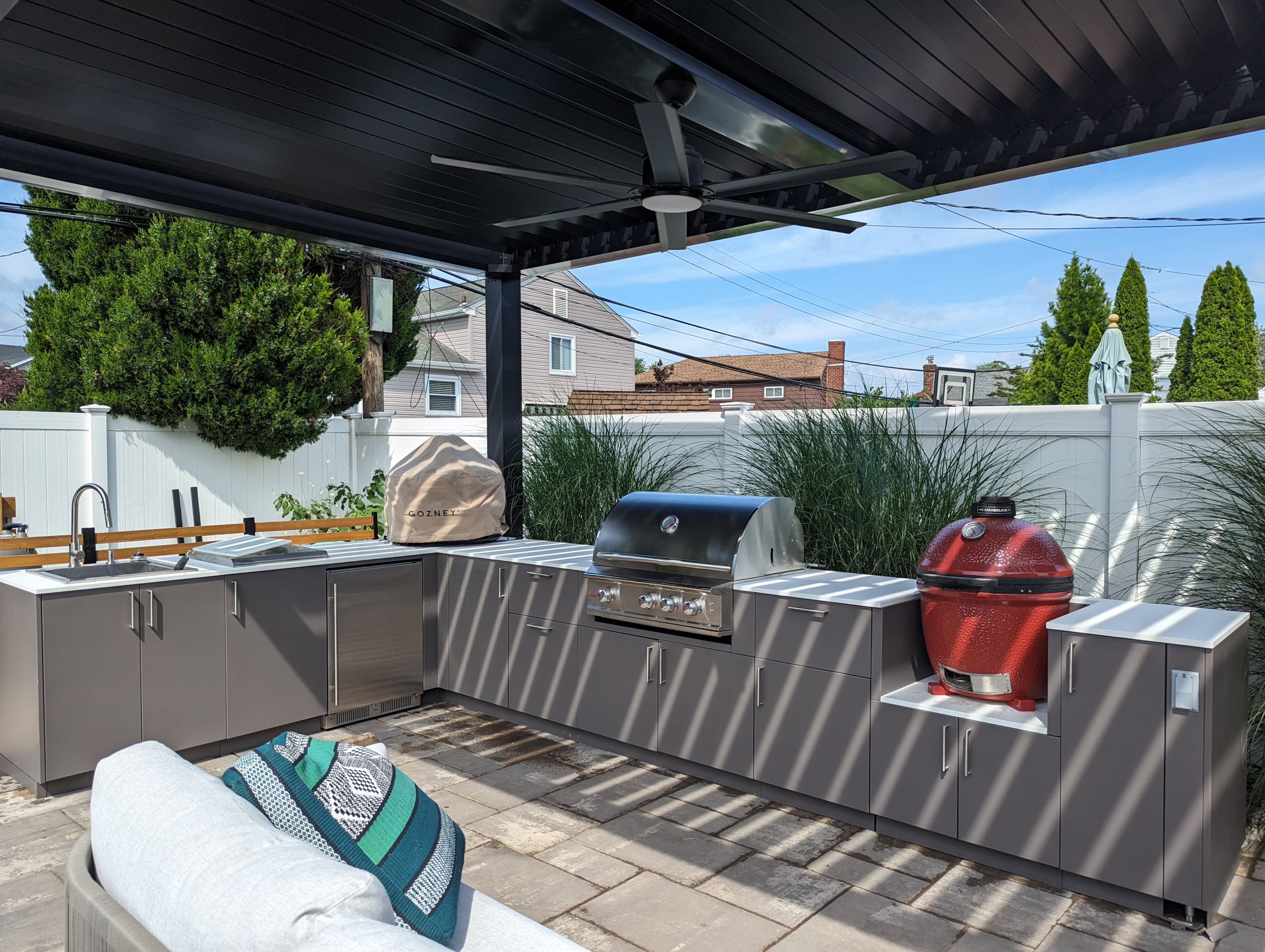 Many homeowners have multiple ideas of what their ideal outdoor set up would be. Deciding the finishing touches of what makes your pergola finalized can separate you out from any other project and make you entirely unique.
Some decide to create a leisure sitting area where they can lay out in the sun all day and pine away moments of laughter and joy. Others decide to cover their rafters with vines and attach hanging tv's for increased luxury. Whatever it may be for yourself find what fits you best.
The Building Process Simplified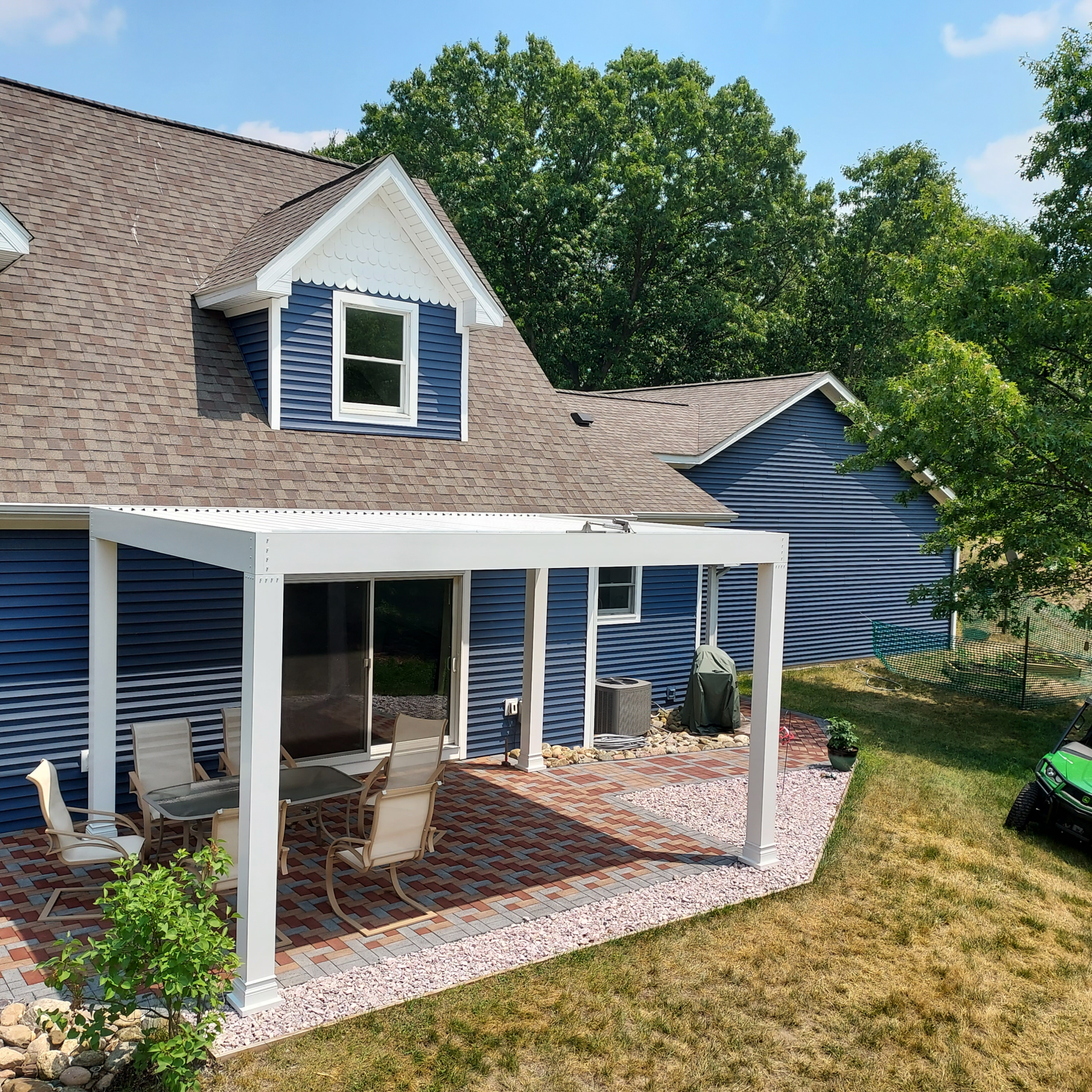 There can be downloadable plans from other homeowners online to help assist you in your creation process as well. After your plan is decided the process is simple, add to your shopping list and checkout like any other online store.
From the order date your pergola will then be added to the production cue for creation and care intensive packaging. We will then contract out a private logistics company to delicately deliver your package in the best form possible.
Step By Step Instructions For More Shade In Your Backyard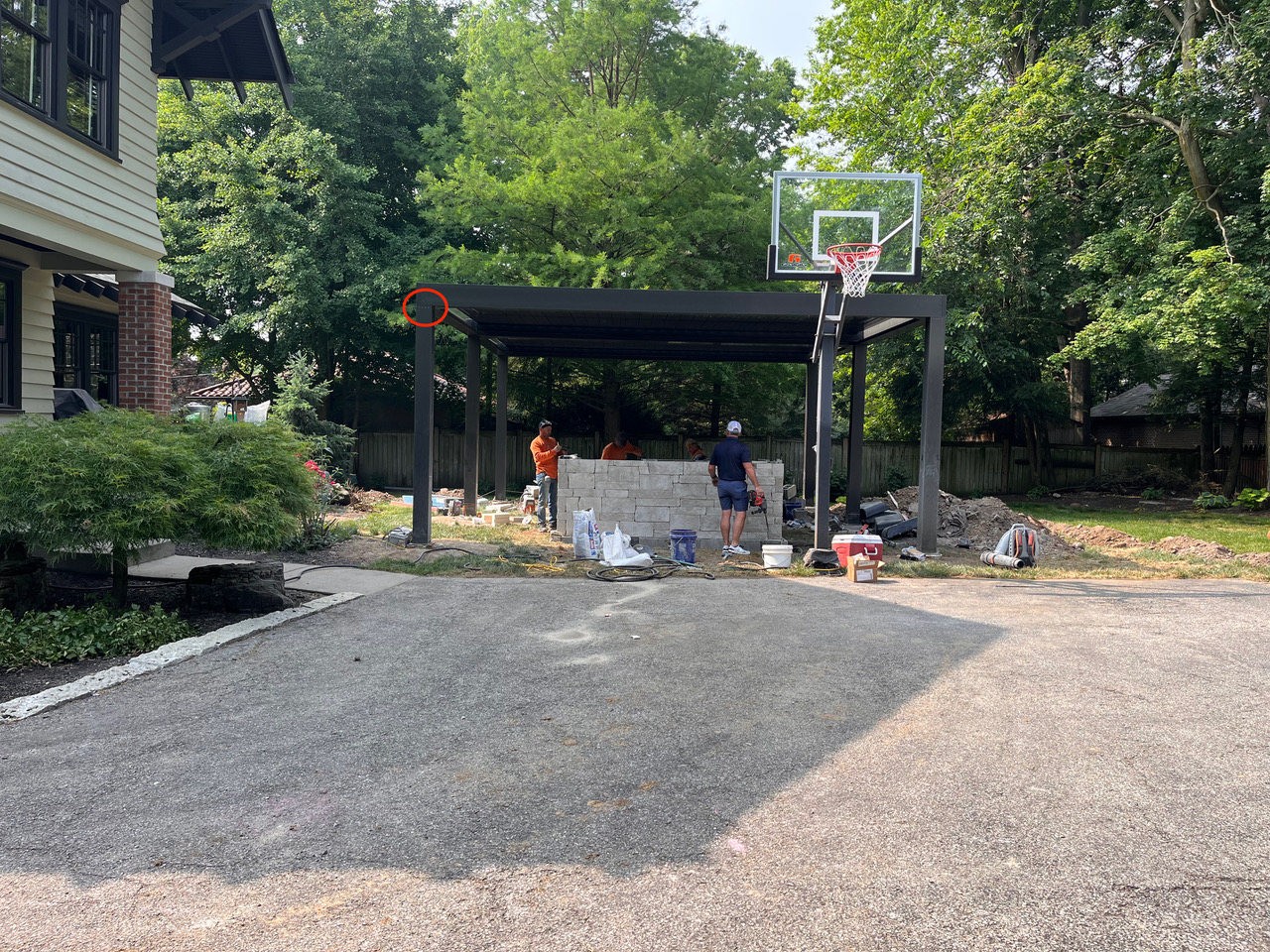 Rafter tails, climbing plants, vine covered pergola, whatever you would like to envision can be yours. These homeowners are building further outdoor structure for what now can be kitchen, oven, cabinet, or bar space for what they may imagine.
A large pergola can provide a large space for big plans. Your DIY pergola should be as easy as possible while getting the job done in a quality fashion. DIY Pergola plans are specifically designed to create this reality.
DIY Pergola With All The Details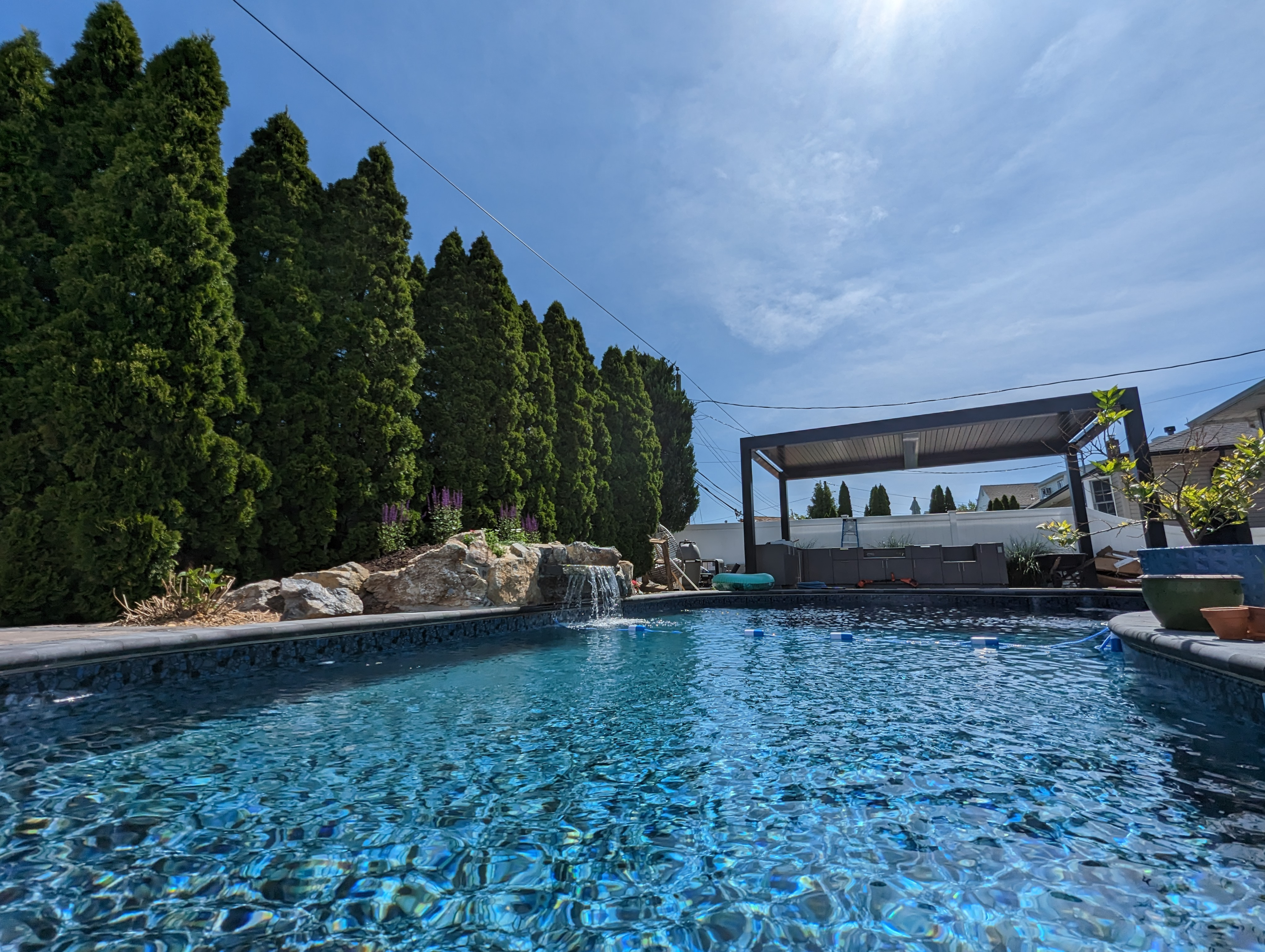 Pergola plans can provide all the details you need to figure out exactly what you envision. The details can elevate your experience from high end to truly luxury.
Luxury outdoor structures provide a sense of elegance that will add value to your home. This can be both an investment in your time and relaxation as well as an investment in your bank account as this can provide equity and a positive ROI.