Spring is here and it is time to get outside, this compilation shows how to take your hot tub and backyard to the next level with a DIY pergola to make your hot tub all the more luxury.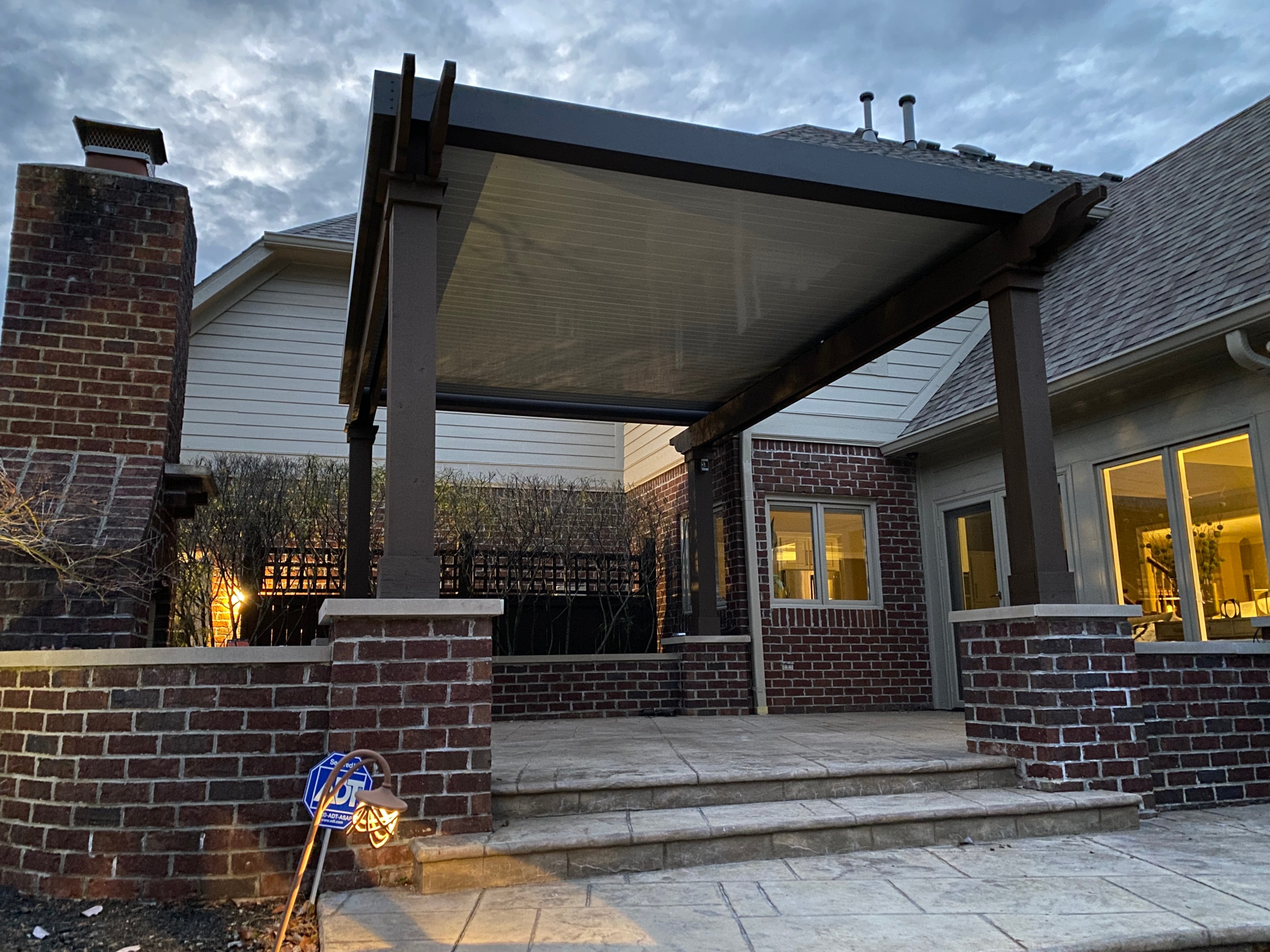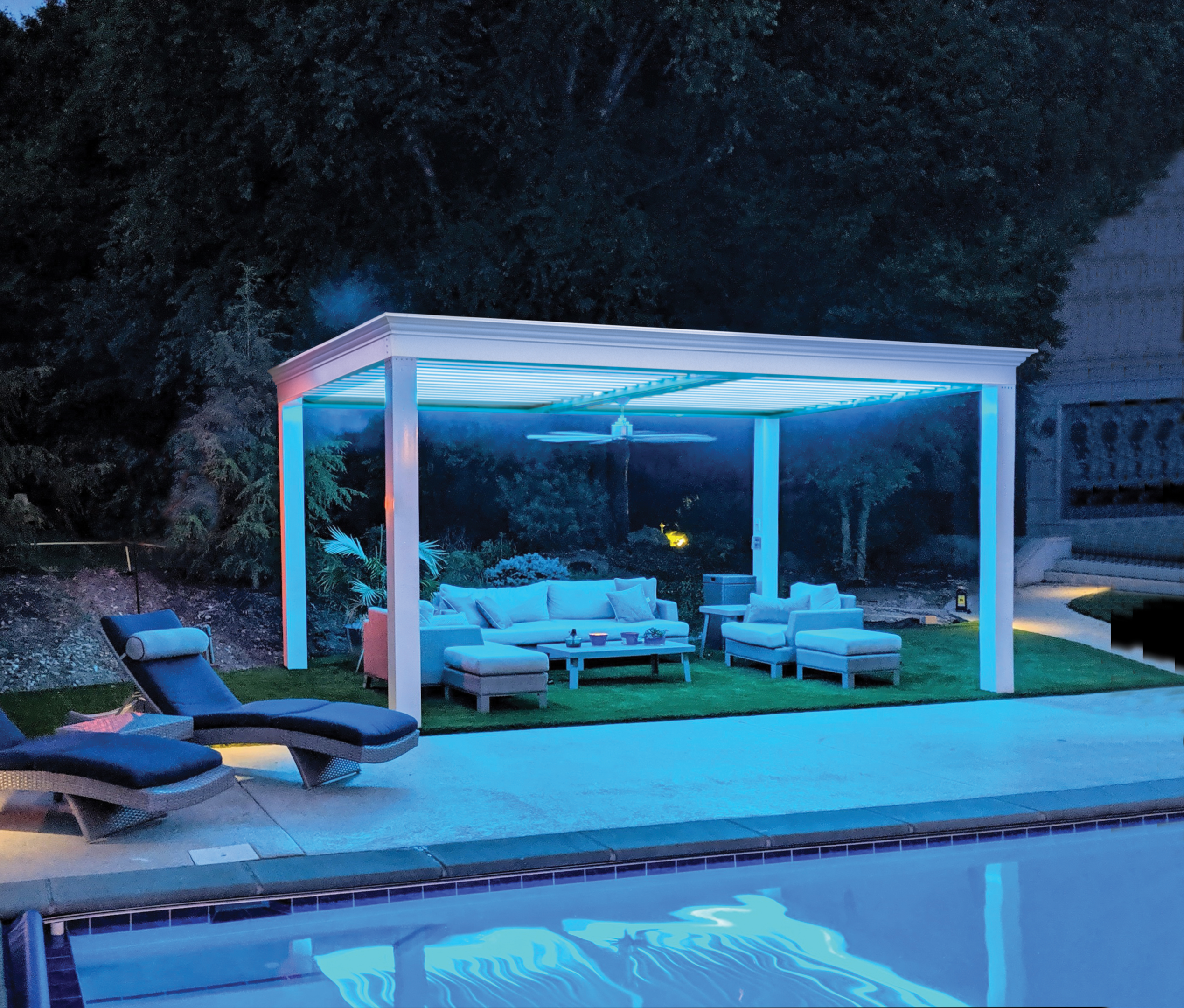 The best factors to consider is how will it fit you and your vision. The question you have to ask yourself is what is your personal picture. The top ten pergolas of 2023 provide many with what they are looking for.
A hot tub enclosure is one of the best ways to elevate your backyard. A nice cool evening with a beautiful pergola over a warm hot tub surrounded by beautiful nature and the people you love is nothing short of a momentous occasion. All the factors first revolve around you.
Top Hot Tub Pergola Kit Brands in the Market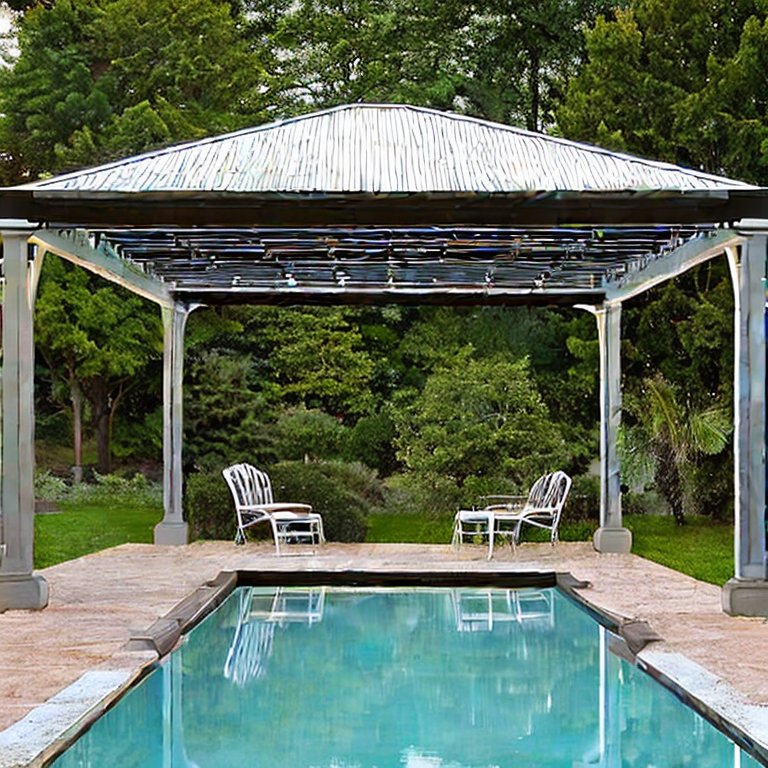 Best Overall: The Luxury Pergola
The luxury pergola has placed year after year as the best overall for quality, durability, and pricing. They are a component to the industry that sets a tone amongst competitors. Many people leave great Luxury Pergola Reviews so you can see what other customers liked.
Best Custom Large Scale: LouveRoof
Louveroof is another company that is a bit pricier than others, but gives you everything you want in terms of luxury and customization. They are a top contender.
Most Design Options: Struxure
Structure has a lot of design options for anything you want. Although it may not be the best fit for a hot tub, the variety included is still great. The biggest concern is cost of struxure pergola.
Best Bang for Your Buck: The Luxury Pergola
Similarly to overall, best bang for your buck on a hot tubs enclosure is luxury pergola. It allows for freedom of design while being more affordable than other high-end options.
Cheapest Overall: Costco
Costco is a fine product for a cheap Costco pergola kit in comparison. You get what you pay for, it may not last, but it will get the job done in the short time. (attach YouTube video as a button: Costco pergola)
How to Install a Hot Tub Pergola Kit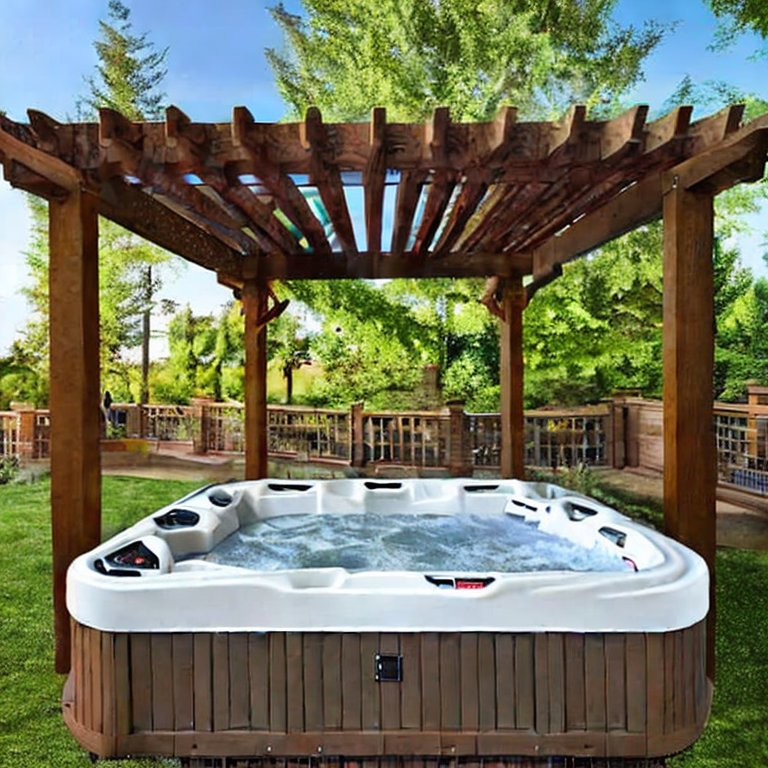 Preparing the Site
Spa enclosures, hot tub enclosures, gazebos, or pergolas; no matter what is going on you still need to prepare the site. This involves making sure everything is clean, all the materials are accounted for, and all the tools are ready.
Tools and Equipment Required
Tools and equipment are needed to get your pergola installed. You will require things such as drills, nuts and bolts, as well a ladder. You will likely put a tarp down to set the tools in your yard.
Step by Step Installation
The installation process is something that can be as simple as hiring out, or for that matter you can build it yourself. This is a step by step process that goes a little more in depth on how to build. It is important to make sure it can withstand weather and high winds.
Design Ideas and Inspirations for Hot Tub Pergola Kits (best location)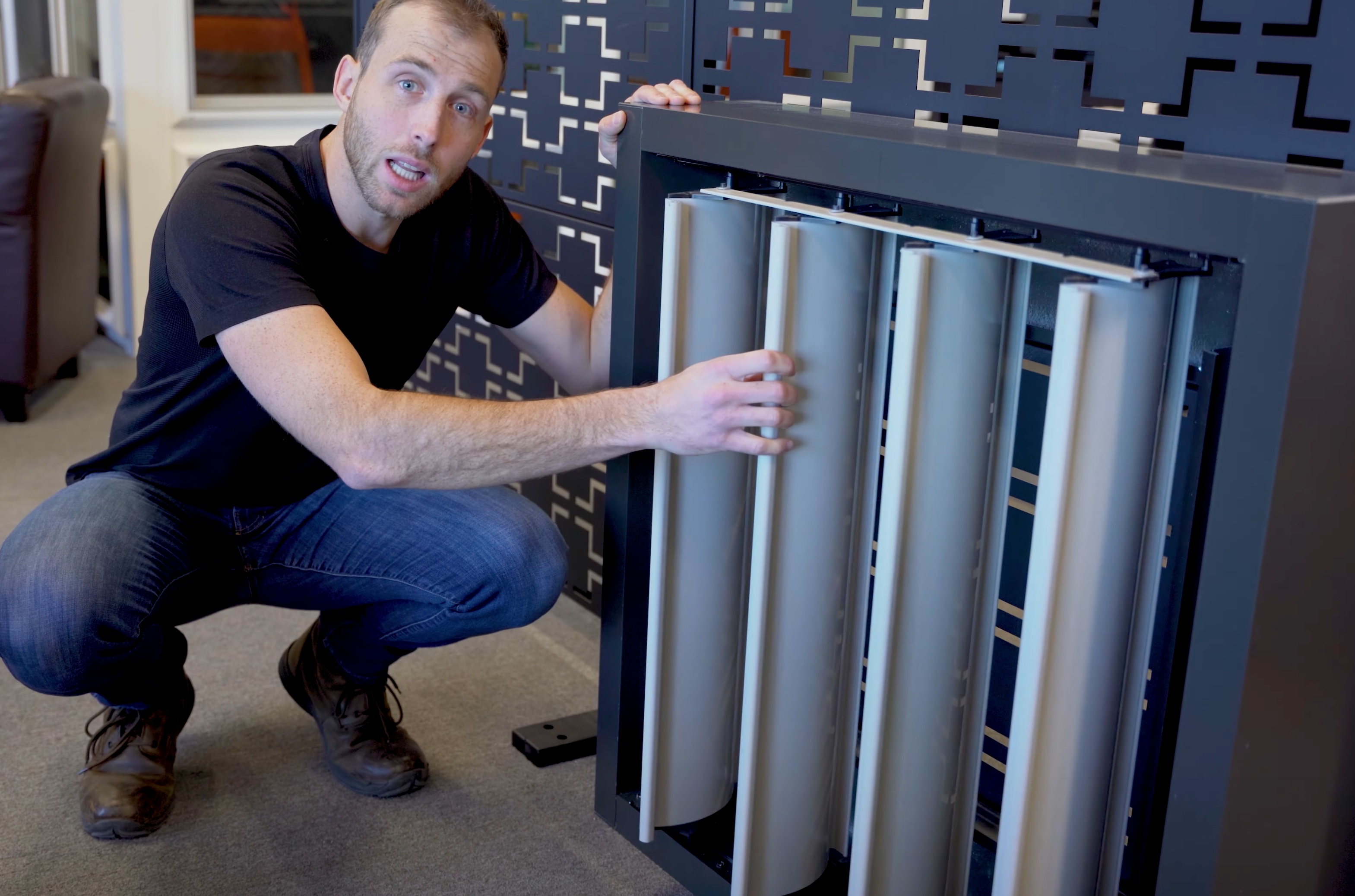 The style and designs have changed over the years for Pergola Kits, often times the best location is exactly where you would put a hot tub in your yard regardless. The Pergola is like a great finishing touch that wraps everything together.
Traditional Styles
A traditional way to do a pergola kit is simply the wood and vinyl finish. That is no longer the way, there are several more advanced styles made of metal to create longevity.
Modern Pergola Kits
Modern Pergolas will even be more durable than the more outdated vintage pergolas. They include modern technology that make them more attractive.
Kits of modern time will have automated motors that will function as making the louvers of the pergola able to adjust.
Gazebo/Pavilion
Gazebos and pavilions played roles in the influence of how pergolas came to be. They were the forefront of what is now modern and functional in the engineered pergola space.
Wood, Metal, and Fiberglass
Wood in a pergola can be a beauty to see, although it does not last as long creating multiple problems in the future. Fiberglass is great as well, although it can not withstand heavy wind loads or heavy snowfall. The all in all way to assemble a pergola in this space is with aluminum for a strong metal finish.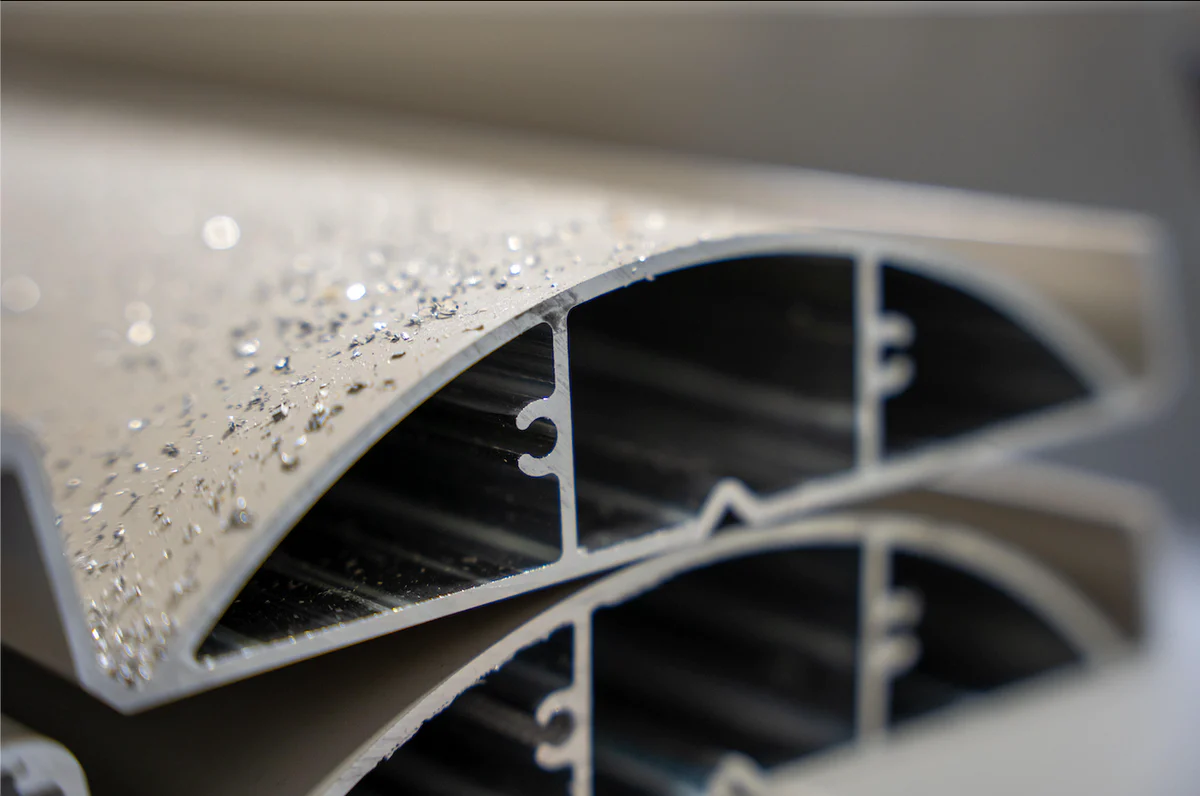 Fireplace, roof, surrounds of landscaping?
All of these options are for you to decide. We do not recommend attaching a pergola to a roof without a professional, historically that has lead to problems. A fireplace would be a beauty of a touch that can also add value and privacy to your house. As for the landscaping, you can put in whatever plants or furniture you would like.
Maintenance and Care Tips For Hot Tub Pergola Kits (spas, patio, space, etc.)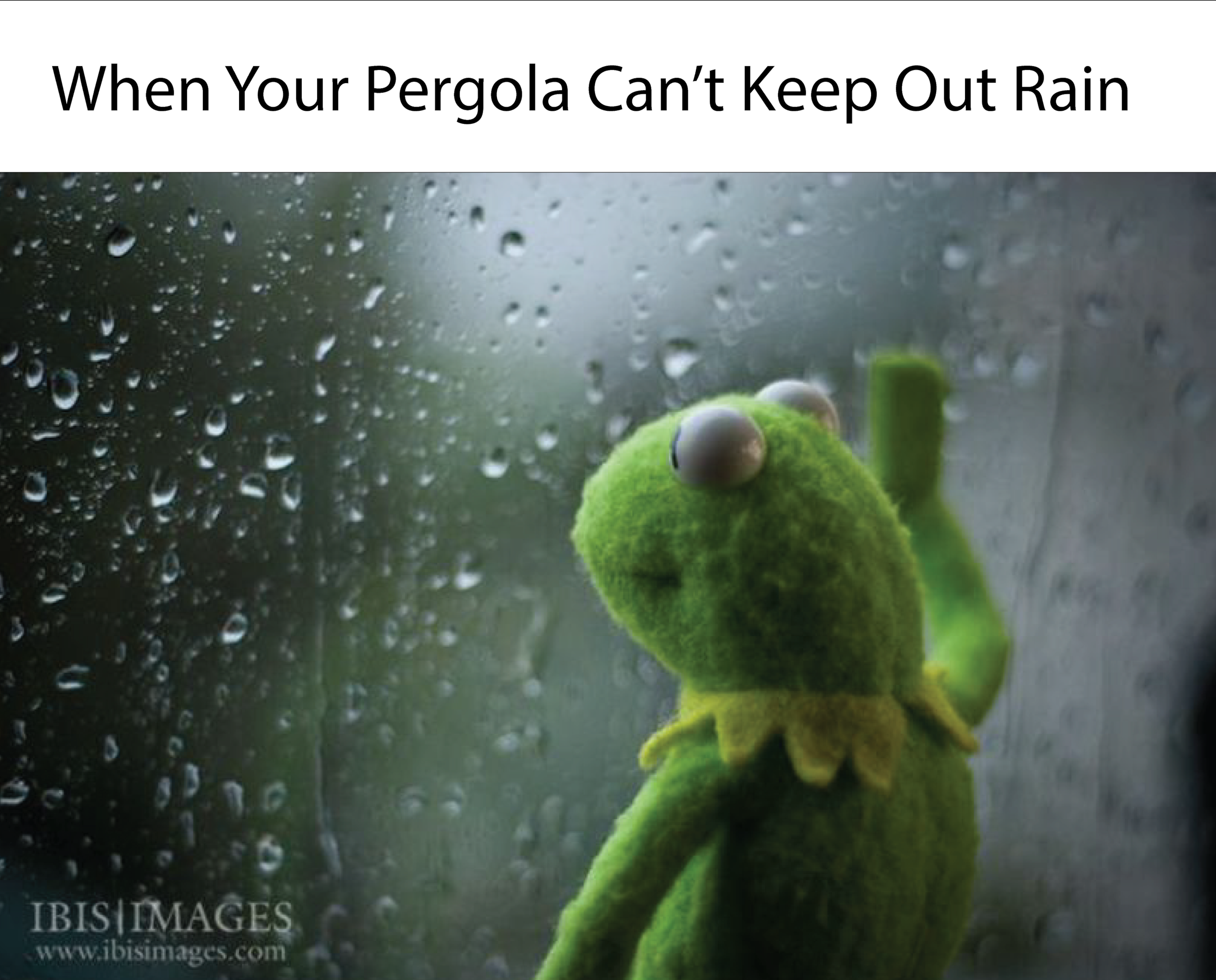 To make this set up last and as durable as possible we recommend to take good care of your project. This is how.
Cleaning and Washing
For all hot tub enclosures, we recommend cleaning and washing the hot tub regularly. This is no different. You have an outdoor hot tub enclosure, things will get dirty. Make sure to keep up on this.
Weather for Plants (climbing vines)
A hot tub isn't a true hot tub without plants for great landscaping. Add anything you want that fits your environment. This will need more maintenance but that is okay, this is your hot tub enclosure.
Does it provide shade adequately?
All hot tub enclosures give shade adequately for your outdoor living area. It is apart of a golden hot tub experience. Luckily if you want sun on a nice day or to cover yourself from the rain a louvered pergola can actually morph to open up to the sky or shelter you entirely.
Installing and Privacy Screens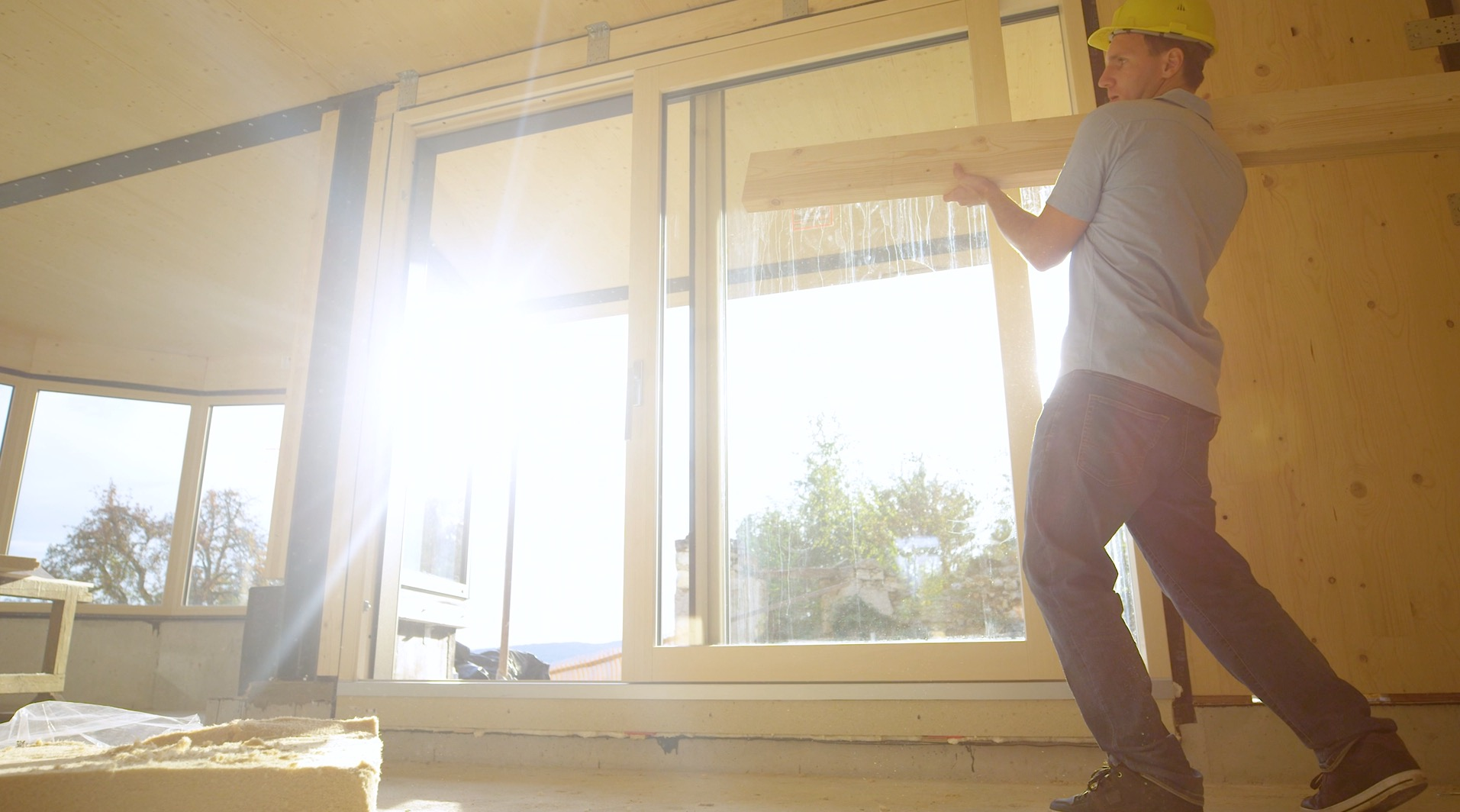 Privacy screens provide space to create any gap you would like in creating additional privacy. This step is very popular for people to relax and feel cozy. There is a
quick guide
to give an idea on the overall process.
How to add privacy
Privacy that goes all the way down to the floor fits quite nicely in pergola systems. A hot tub for a diy pergola will not necessarily need privacy as there is already several aspects contributing. But you can add it via your own installation or by going through you dealer.
Will it help with the sun?
In a hot tub you do not necessarily want to get more hot from the sun as well, that is the purpose of spa enclosures in the first place. Gazebos on the other hand can be a bit too much, that is why gazebos are not the most popular option. So with good privacy screens that provide crisp edges of functionality it will very much so help with the sun when they are closed.
Do curtains make good privacy screens?
Curtains would appear elegant for such a project, but weathering can be a bit of a pain. This is not recommended for the way you would get it customized.
How to Save Money (maintain aesthetic appeal)
Wether you want to have the right seating on your deck next to this project, or make sure you are using the right material, you are building this from the ground up. Let's paint some pictures on the best way to save money. Make sure to hang int here is there can be a lot of ideas that you may want to fulfill. Pick something and stick with it, you can do this. Make sure you choose the right material for everything else the surrounds the project. You do not need to spend excess money installing this, do it yourself is the goal of this picture. Common sense will save you all the money you need.