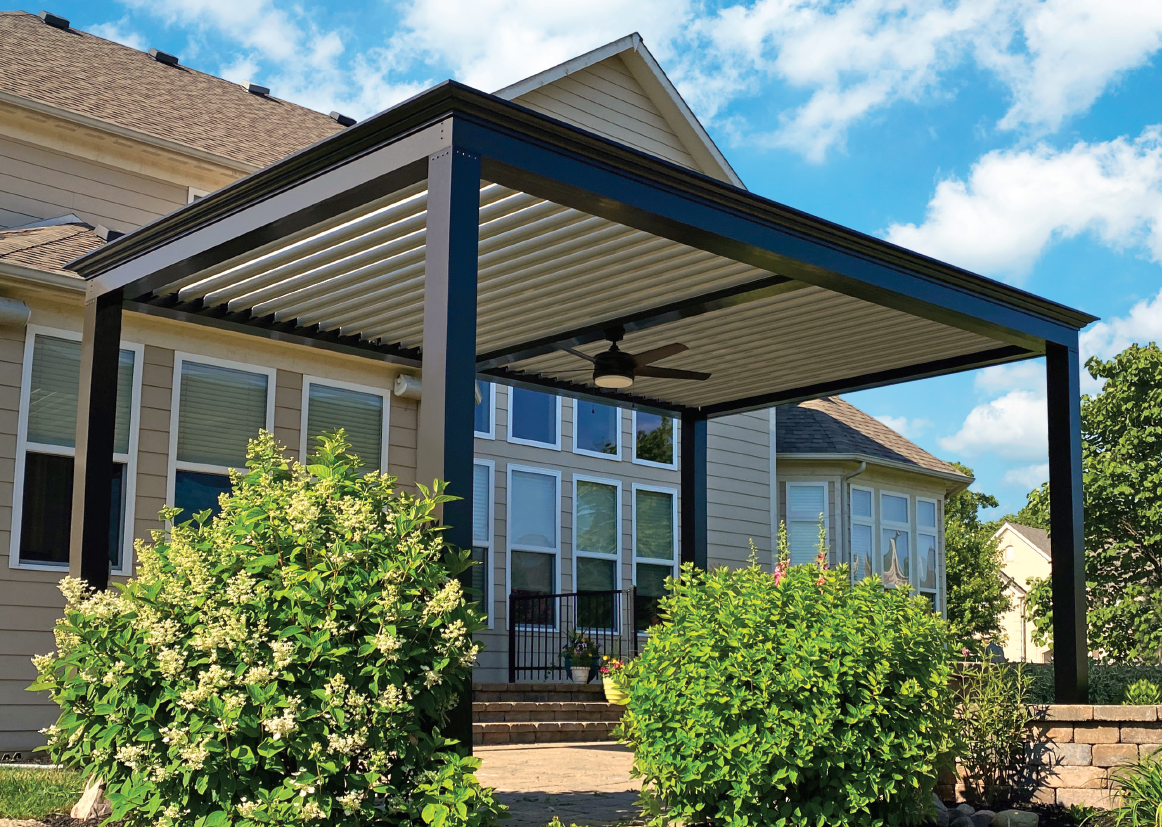 When it comes to selecting a pergola size, the 18 x 12 is a great top quality choice to add to your outdoor living space. A pergola is a versatile structure that not improves your backyard, it is an amazing place for relaxation, entertainment, and outdoor dining.
Each pergola is made with aluminum, which is a more durable and longer lasting material compared to other competitors who use vinyl or wood. The 18 x 12 is very easy to assemble and will be a fun project with the family.
These pergolas have an effect of leaving lasting prints on outdoor spaces based on their elegant and timeless design. One big aspect of having a pergola is the ability to print your own personal touch on the space. By doing this, you are turning the pergola into a true extension of your home that you and your friends will enjoy for years to come.
Table of Contents
Elevate your outdoor living space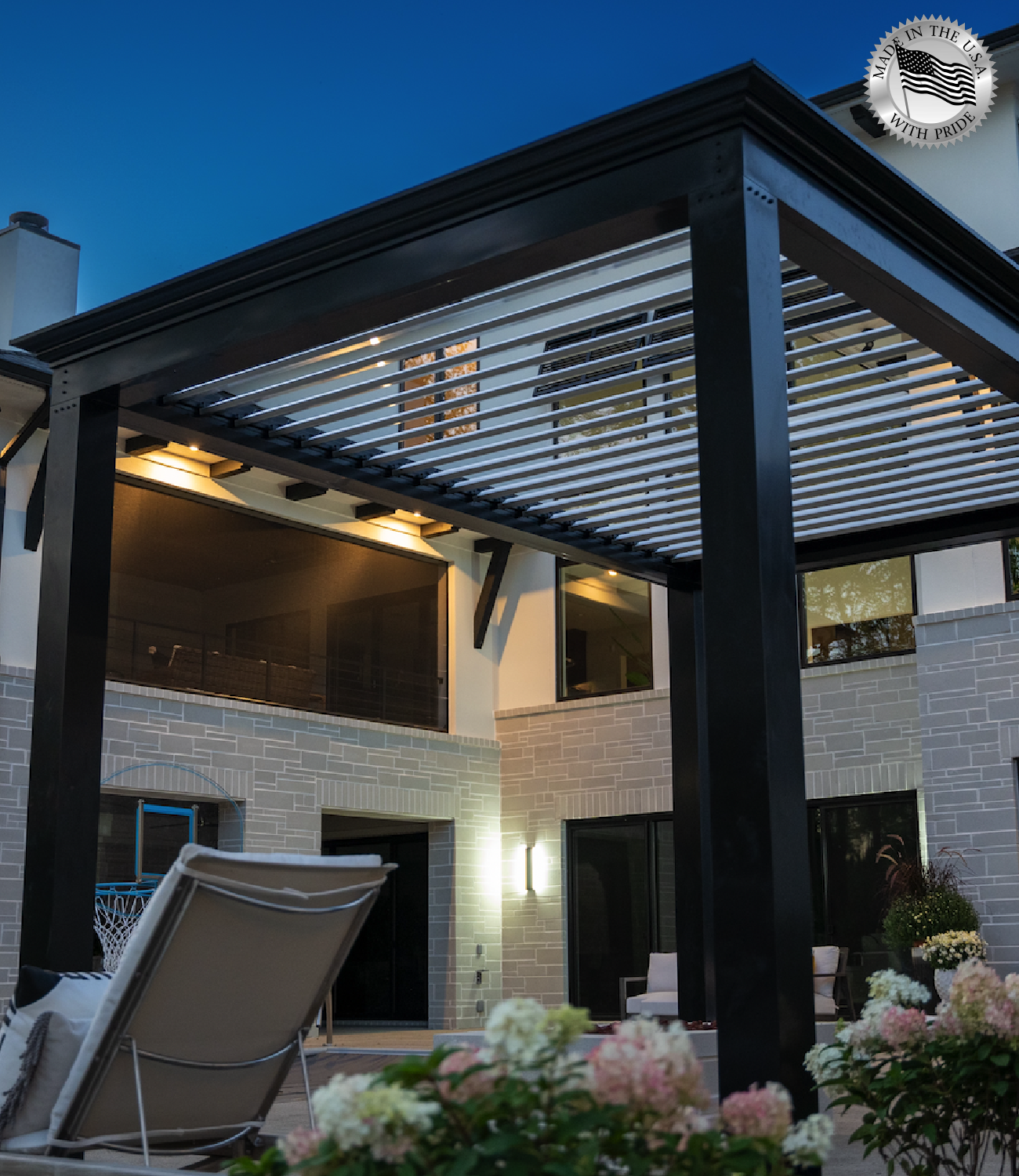 One benefit of 18 x 12 is that it allows you plenty of opportunities to create a big and versatile space to accommodate various activities. There are several things that you can do with your pergola, whether it's hosting a party, outdoor dining, or you just wanting to sit and unwind. The category of pergolas offers a wide range of options to suit any outdoor aesthetic, whether it's placed on your patio, deck, garden, etc.
Shelter and shade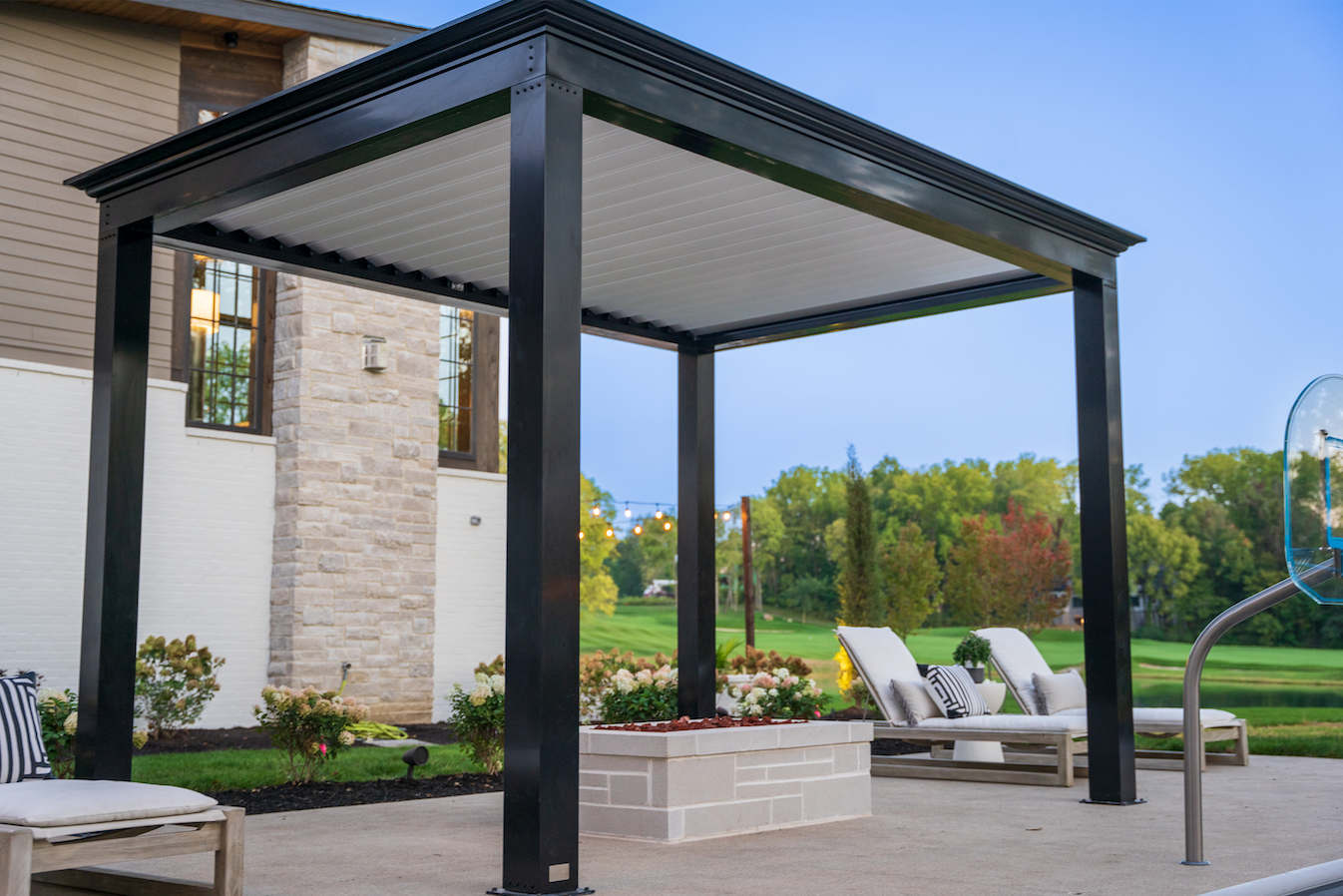 One of the primary functions of the 18 x 12 is to provide shade and shelter for anyone in the pergola area. The pergola offers much needed shade to avoid getting too hot or get sunburns, especially during a hot day in the summer. Also having a louvered roof would be very beneficial, as it would be very convenient to open, close, or adjust whenever you like throughout the day.
It's important to note that you can purchase screens, which can be placed on all sides of the pergola and will give you more shade and protect you from any insects. The pergola is designed to create a comfortable space for you while maintaining a connection to the outdoors.
Design flexibility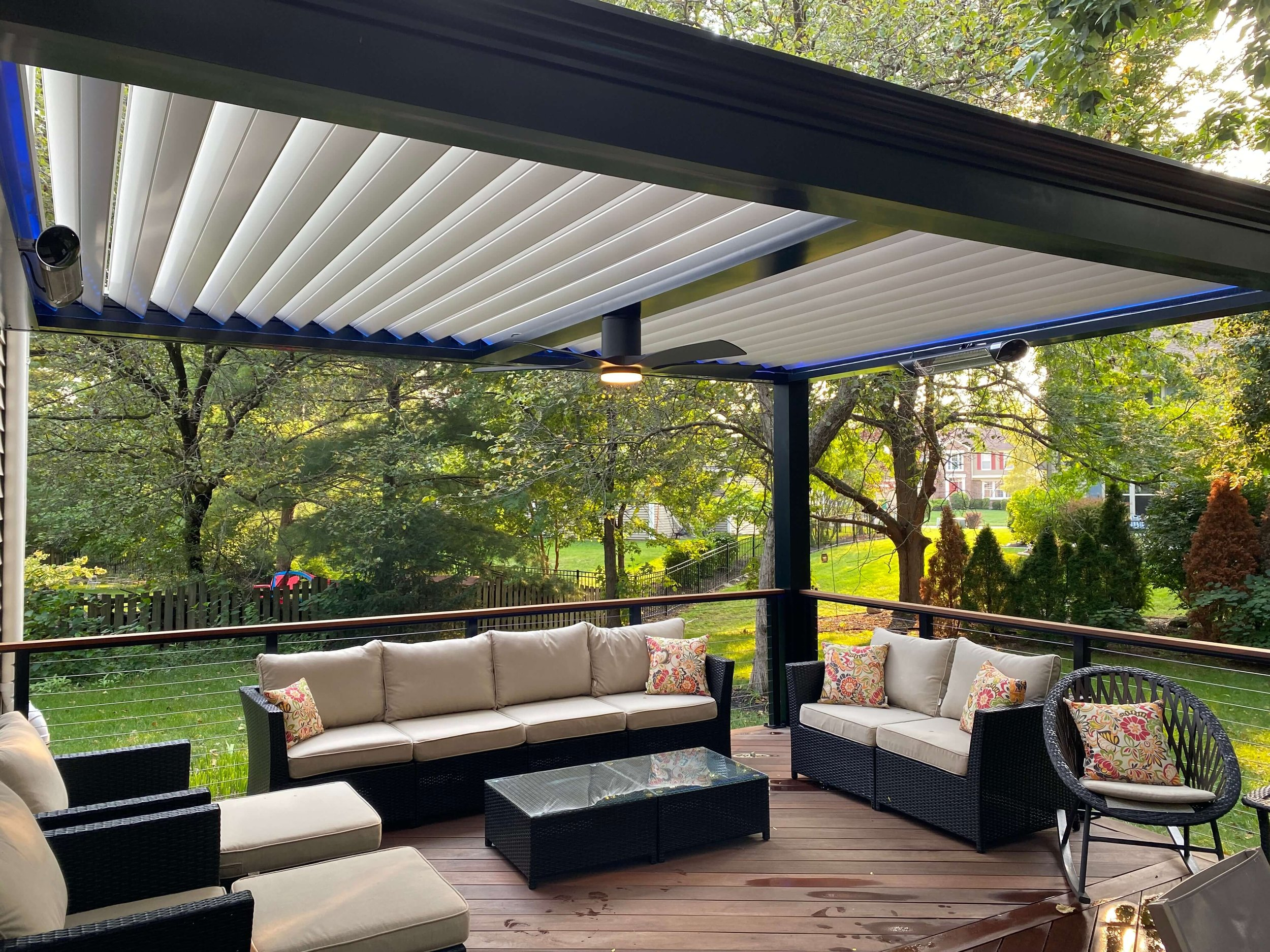 The 18 x 12 allows you to use your creativity and design preferences to best improve your outdoor living space. Whether you want a more modern look or just want a certain color pergola, you have plenty of options to choose from.
Outdoor kitchen/dining delight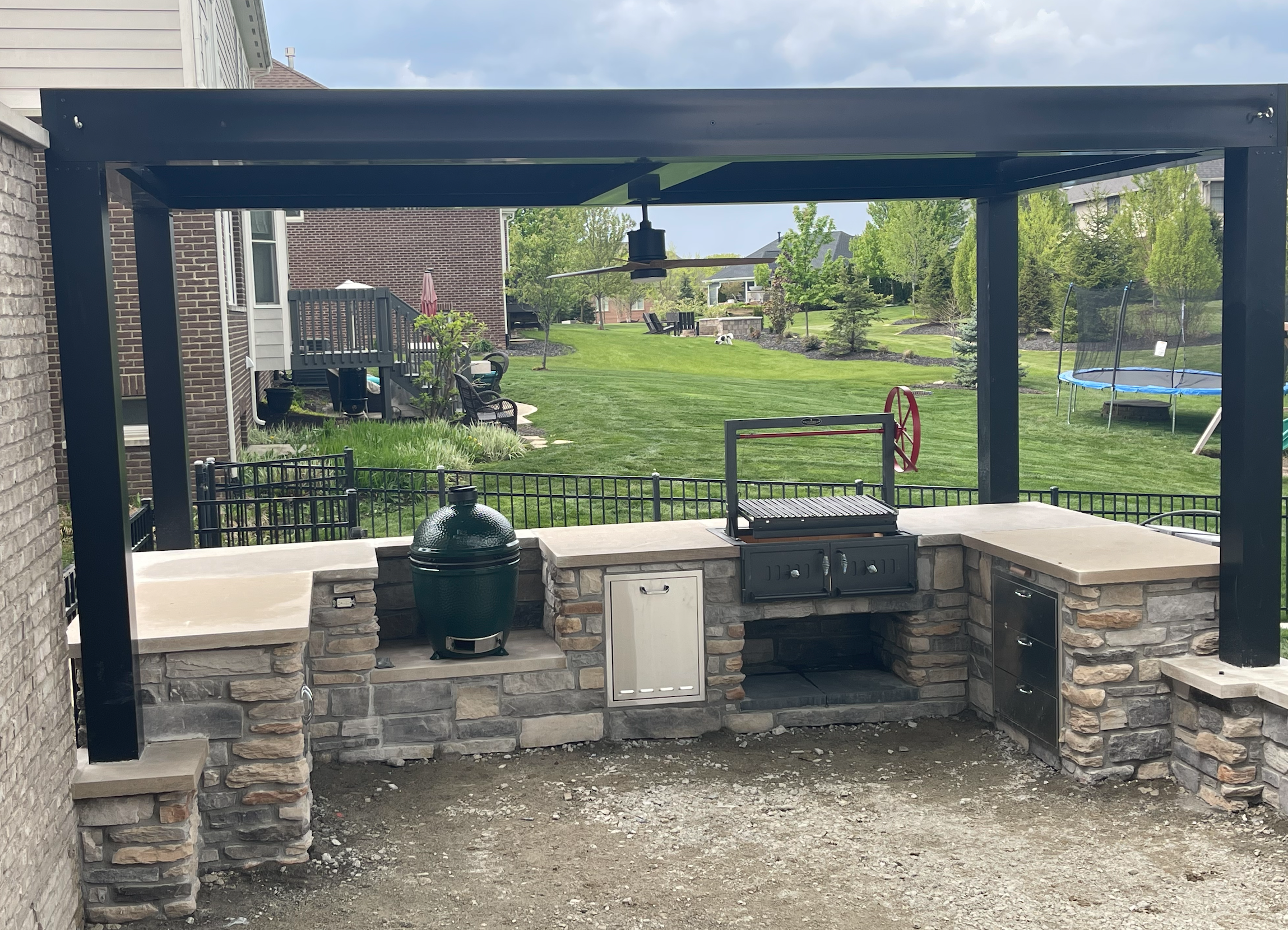 Having a pergola could transform your outside living space into the perfect kitchen/dining area for you and your company, which means that you can create a beautiful setting for entertaining your loved ones or for when you have other people over.
Versatile entertainment hub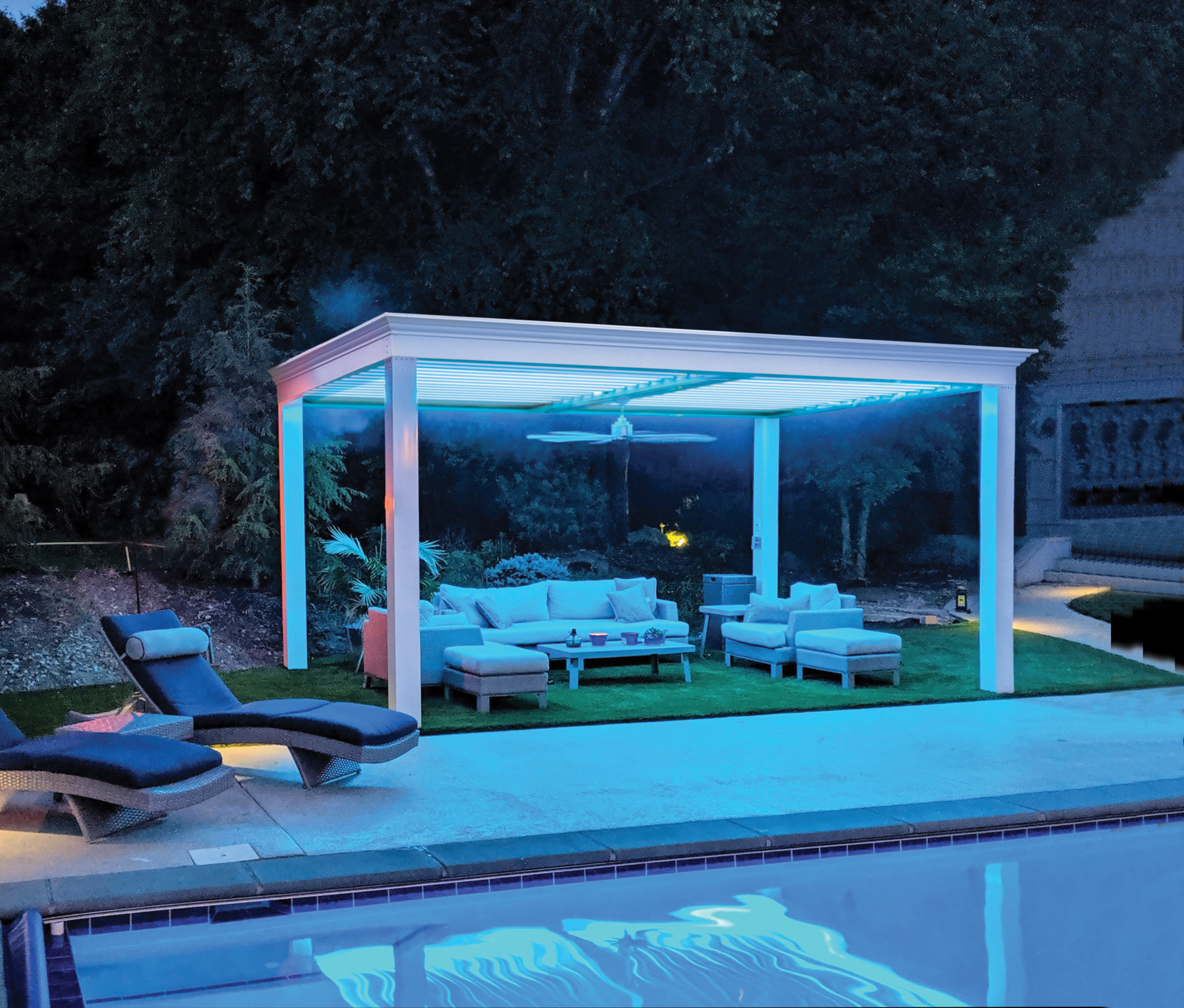 An 18 x 12 is the perfect space for hosting various forms of entertainment. Whether you want to make it a cozy lounge area for everyone to chill and relax, a place to talk with your family and friends, throw pool parties, the possibilities are virtually endless.
With the pergola being very versatile, it can adapt to your needs any time. You could consider installing comfortable seats, outdoor speakers, or you could even build a little bar to generate an entertainment hub.
Landscaping integration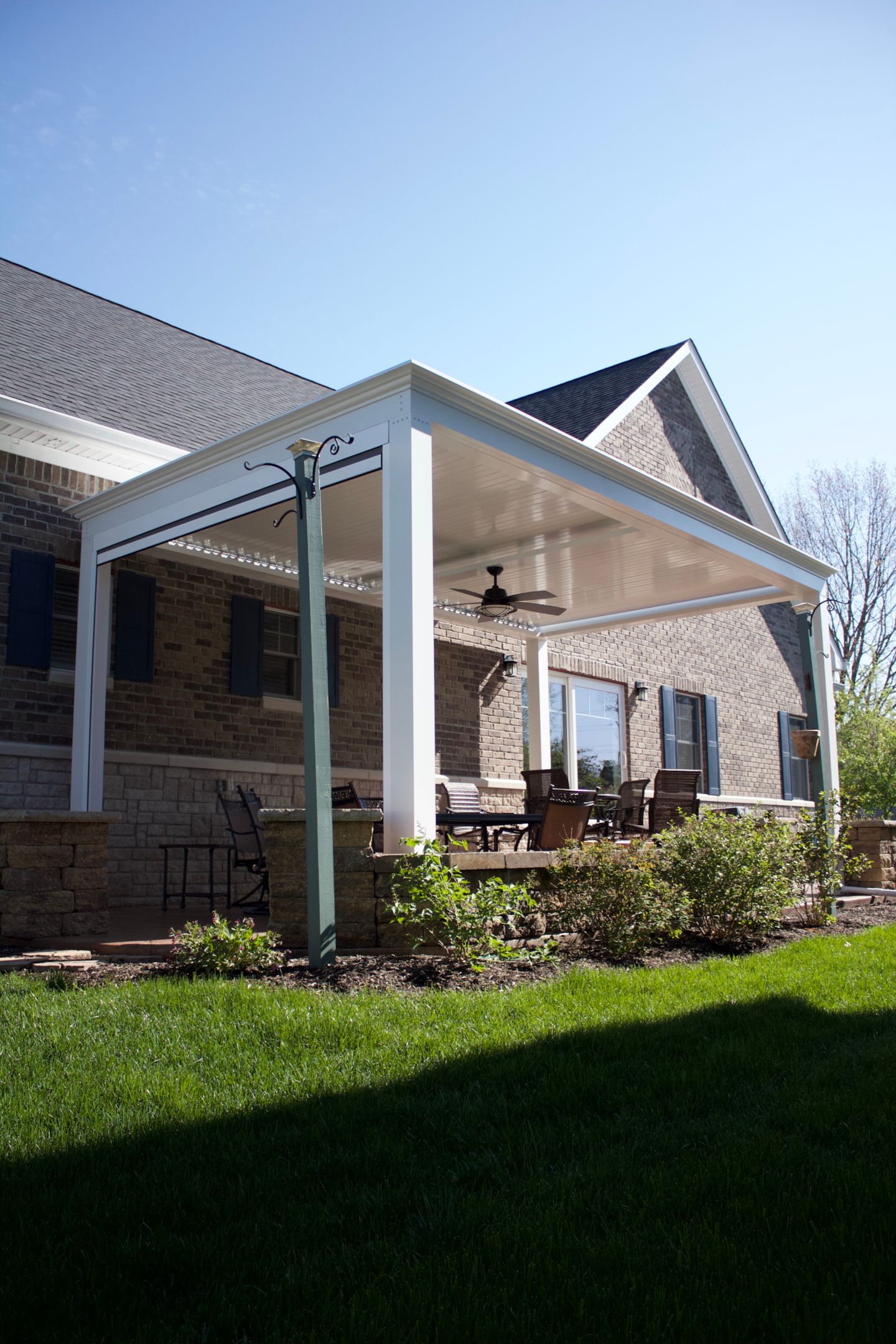 Regardless of location, you can place your pergola anywhere you see fit. You can also integrate your pergola with your existing landscape by complimenting it. Such examples include adding plants, flowers or even vines. By adding any of these things to your pergola, it enhances the beauty of the pergola and also makes blend it more in with your backyard. With their versatility and adaptability, pergolas accept the integration of various elements.
The Luxury Pergola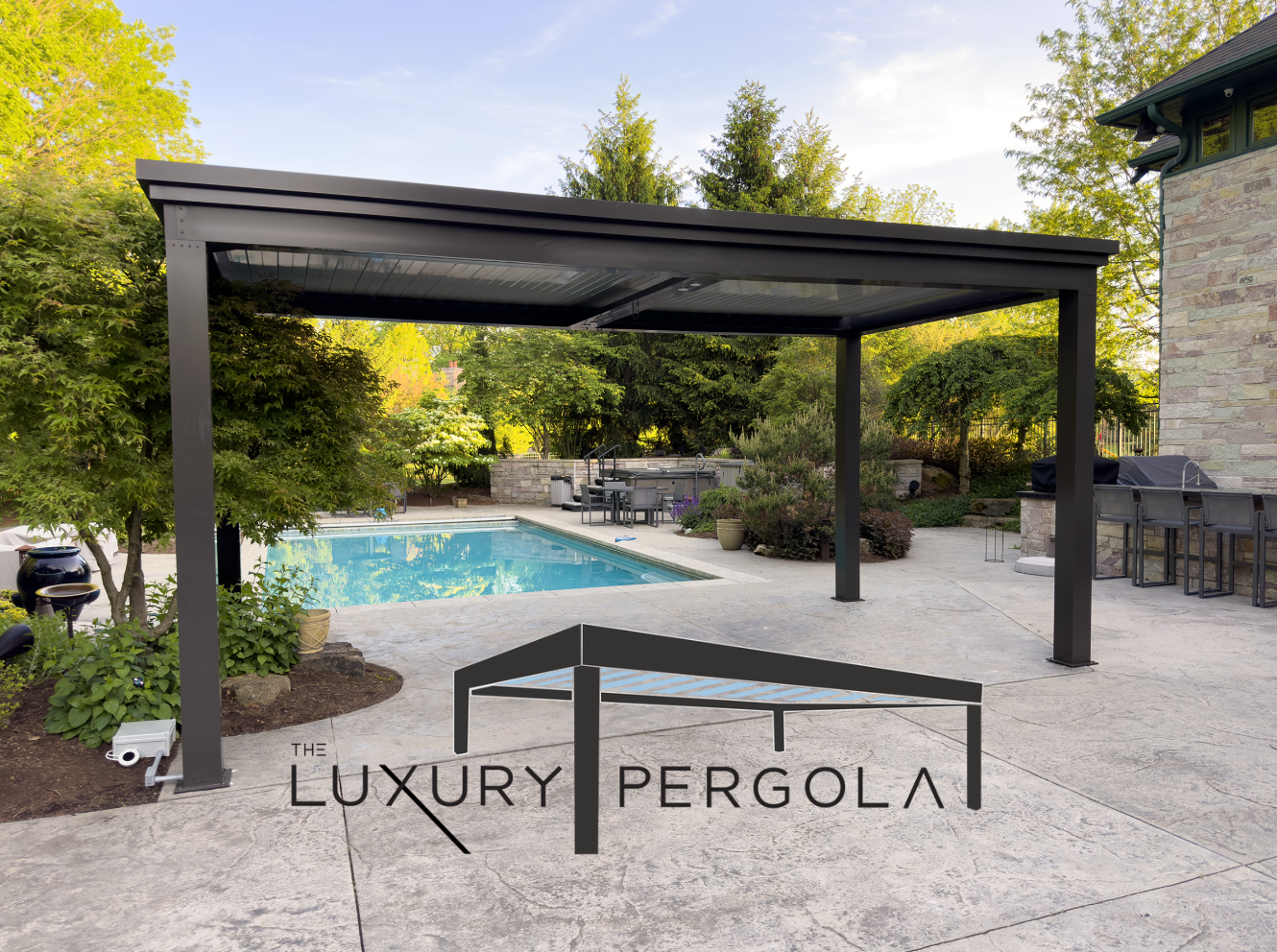 The production of the 18 x 12 is very easy to assemble with clear instructions attached to the kit. You can also head to our YouTube page for more help or information on how we install it. Interested to buy a top quality pergola that fulfills your needs and also helps you save money? The Luxury Pergola is the perfect solution for you!