Listen to Article
What's the best and most versatile outdoor shade option available? It's luxury motorized pergolas. They can allow sunlight or ventilation, and keep out rain. It's a phenomenal motorized louvered pergola that can be the best addition to your outdoor space.
It can provide a year round getaway for your beautiful outdoor spaces and make your neighbor jealous with a quick and easy to install kit. If you're asking of a louvered pergola is worth it, we will go over how to get the most out of your purchase.
Table of Contents
Introduction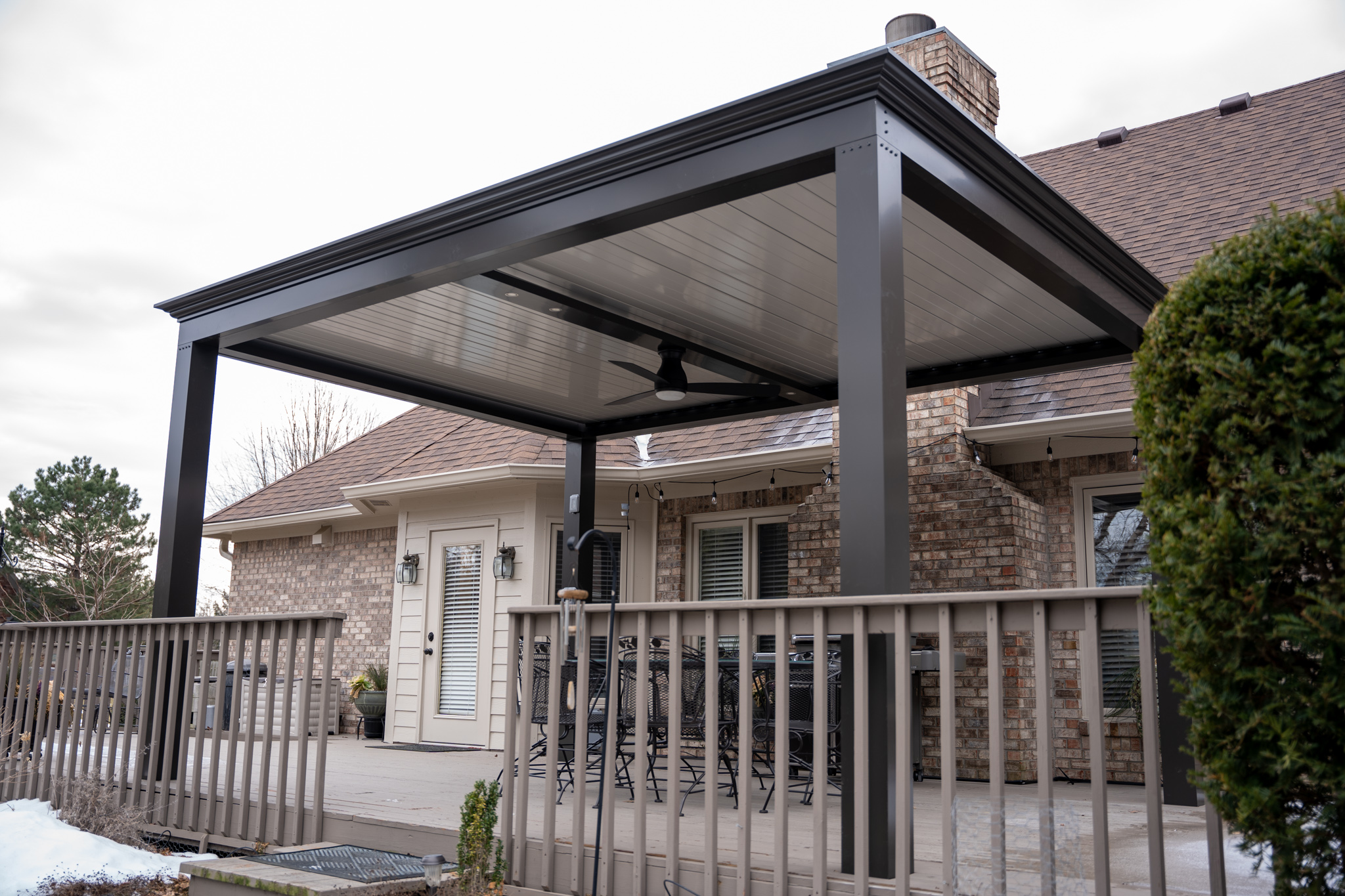 The luxury pergola is a patio cover that allows customers to have an elegant shade solution with fantastically durable materials. It is a pergola that opens and closes that can sometimes be smartphone controlled, and if you get a diy louvered pergola kit you can easily have one of your own in a few hours of install time.
The key features you want to look for are:
Handles greater than 5000 lbs of snow total

Withstand greater than 85 mph winds

Simple and Easy installation

Made of durable material
If you stick with these durable pergola options, you will create a high quality space that can create a fantastic year round getaway.
Design of a Louvered Roof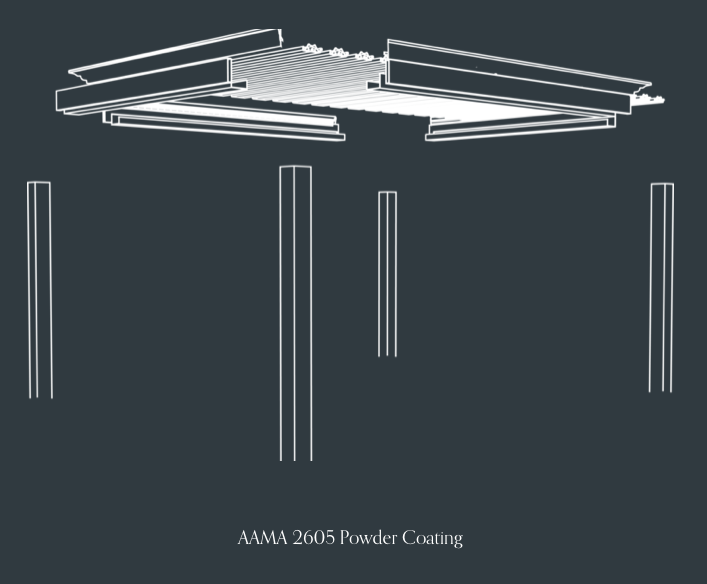 The design of a great patio deck cover is integral to a great pergola and outdoor living space. The louvers should be made of a strong, high quality aluminum to ensure that the sun and wind are properly kept out.
Additionally a great pergola in the USA, should offer a roof that can survive the sun and louvered roofs need to last outdoor living.
Look for the following great durability requirements: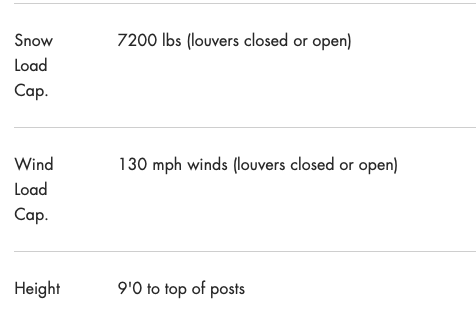 Additionally, look for some great pergolas and shade you need to see if there are great trim options. This makes things possible for a truly custom luxury pergola design for outdoor living.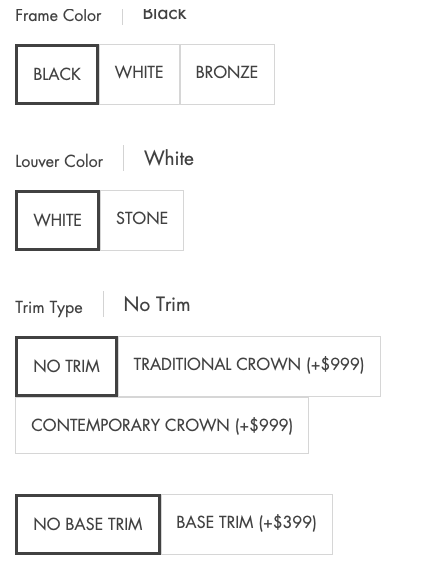 Install in Your Outdoor Space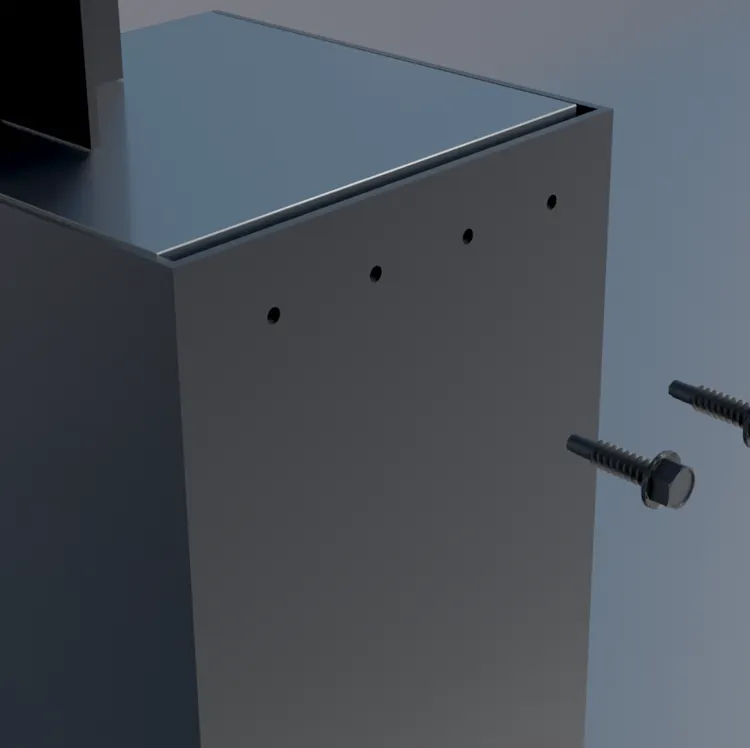 Install of Luxury Pergola Playlist
Ultimately there are 2 ways to handle luxury motorized pergolas when it comes to get added to your patio.
DIY Pergola Install

For a DIY louvered pergola kit you can install the pergola yourself. The roof for luxury motorized pergolas in a DIY setting can usually be assembled in about 6 hours (depending on the manufacturer).
If the pergola is set up in a way that is easy to install on your patio, a customer and a few neighbors can put up the patio roof quite quickly.
Professional Pergola Install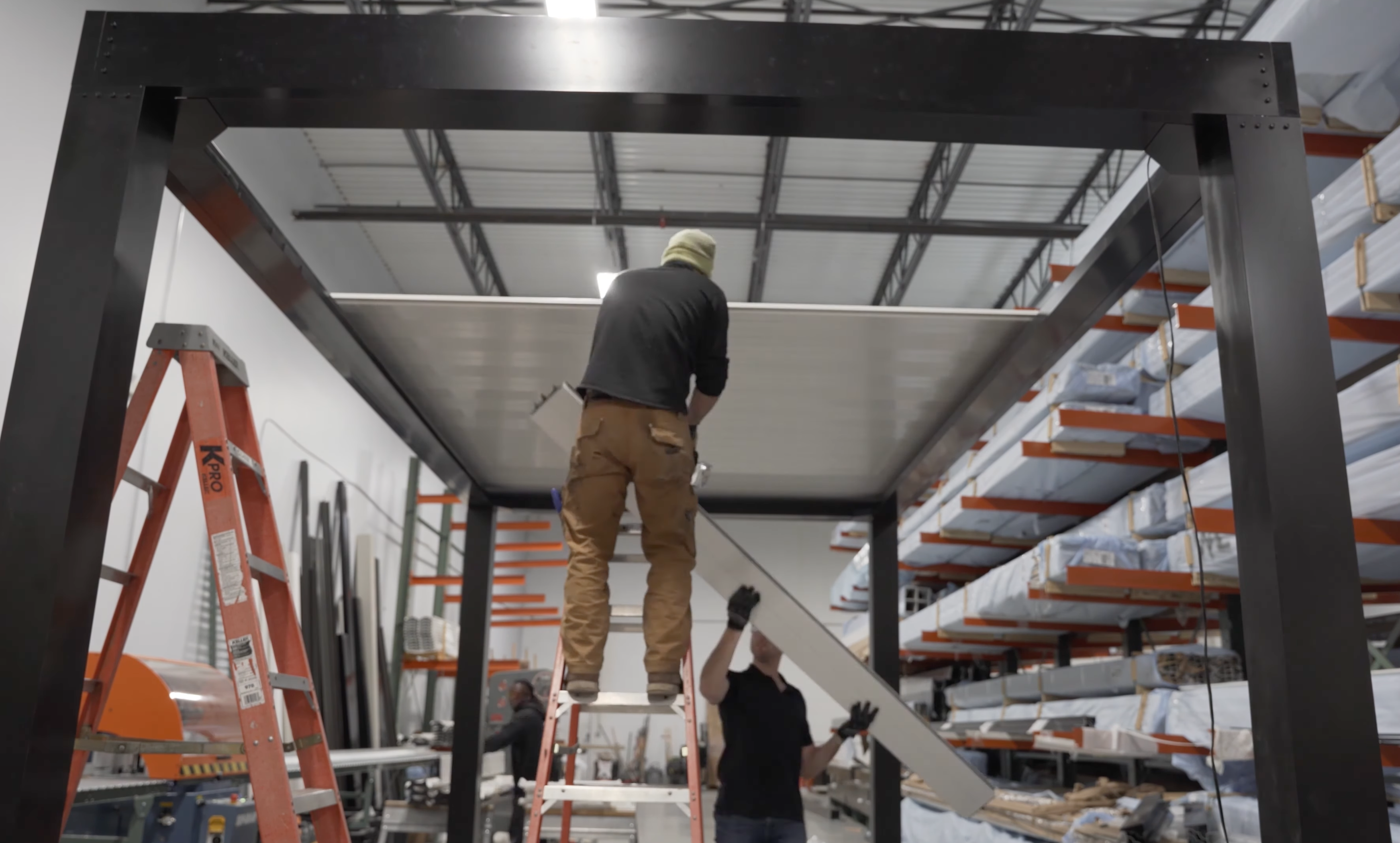 For a professional pergola install, you can use a local contractor, or work with a service like Mr. Handyman. The pergolas installed by these people (if not a kit) can have a wide variety of quality.
Maintenance of Louvered Roof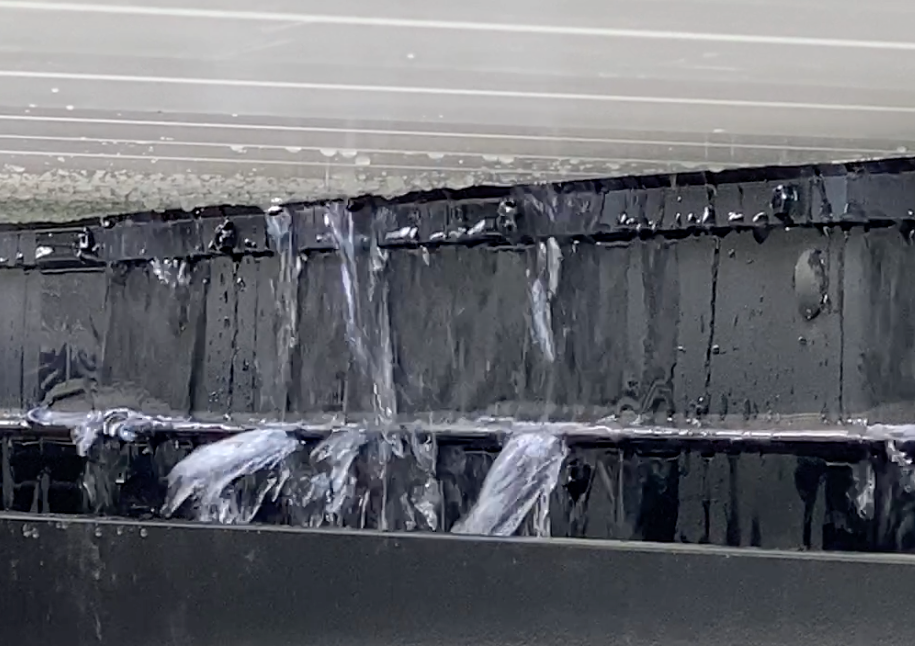 The maintenance of an aluminum pergola for your patio roof can be wildly disparate. With a high quality aluminum pergola like the Luxury Pergola, the roof only needs to be wiped down from dust (only for aesthetics).
The low standard of motorized pergolas have trouble handling the rain due to their low quality materials. Make sure you get the right pergola for your space.
Conclusion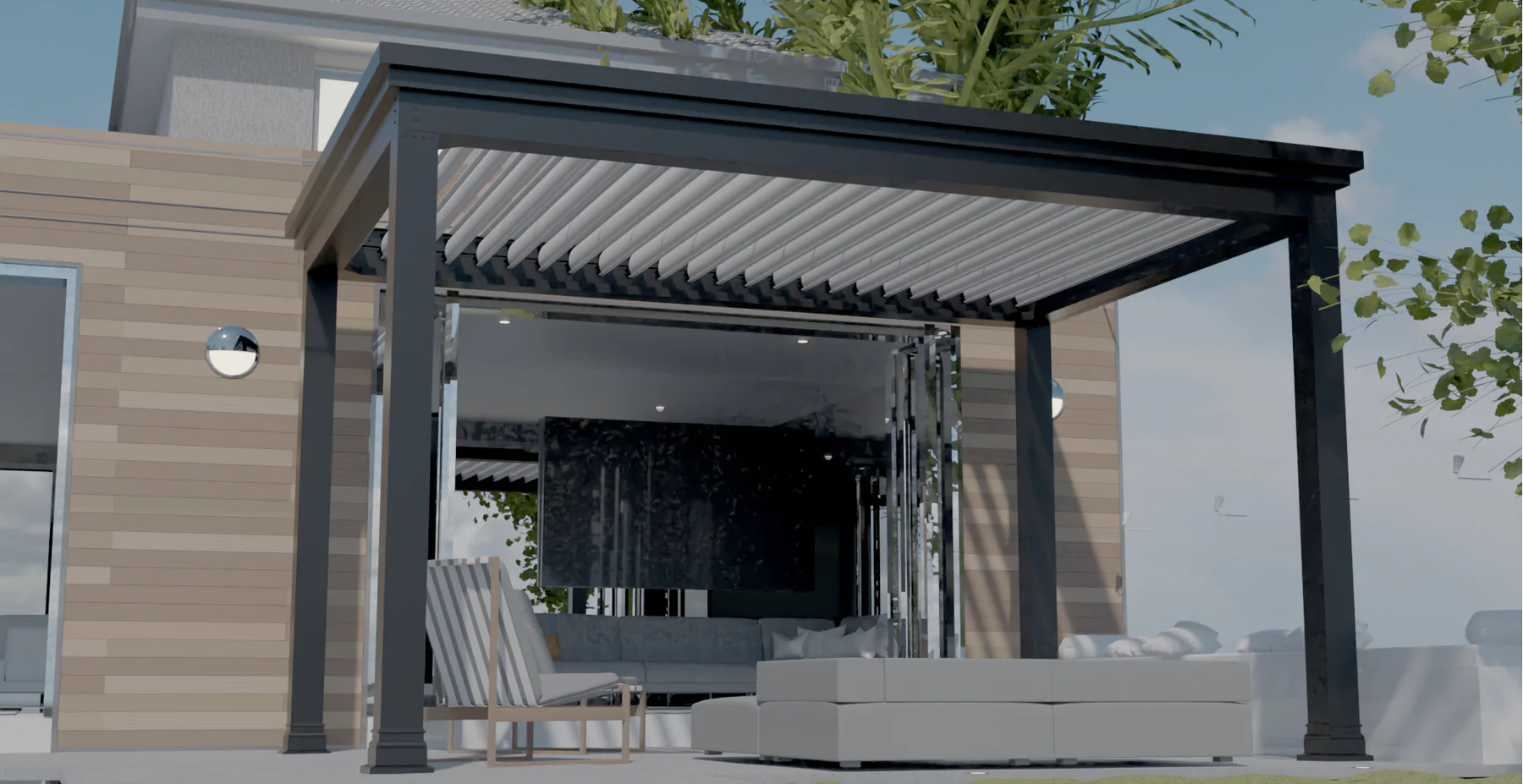 The key points for luxury motorized pergolas, is that you need to look for the following:
High Value Materials

Withstand strong wind

Withstand heavy snow

Keep out rain

Affordable price: Less than $20,000
If a product can handle all those standards, you are looking at high value luxury motorized pergolas.
The best option is: The Luxury Pergola
Anything else will have significant compromises at the same price points.