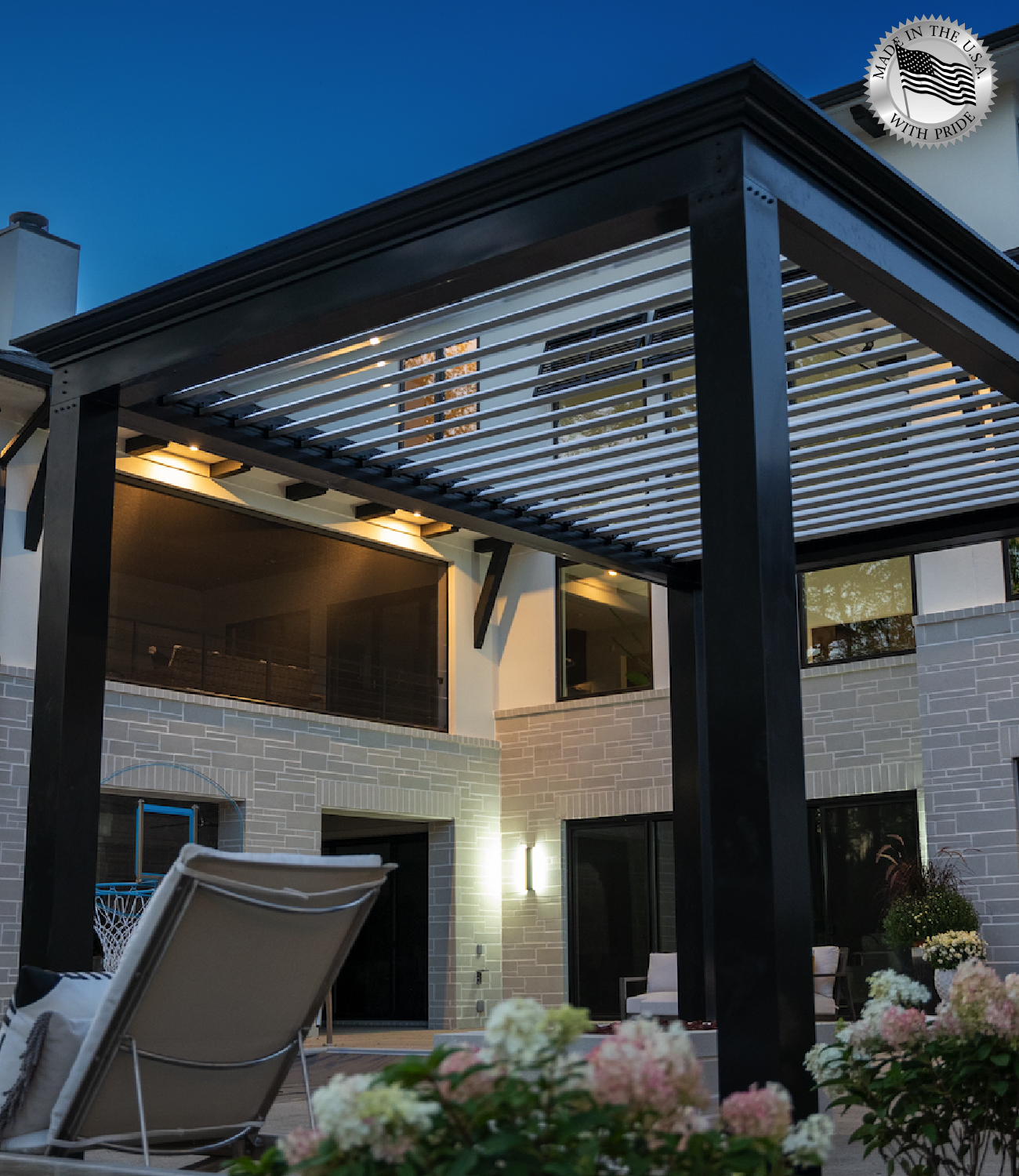 Listen to Article
Modern Pergola Solution
The modern pergola is the solution to ramp up any outdoor space that you would like. Modern pergolas have become more popular in recent history as many seek to elevate the cost of their home and increase event space.
Ceiling fans, clean lines, permanent shade, great accessory to any outdoors; that is what you can get out of the modern pergola. The many styles and shapes of the structure allow for homeowners to create their own area, and leave them very satisfied with their pergola. The solution to all is a motorized louvered pergola.
Table of Contents
Outdoor Spaces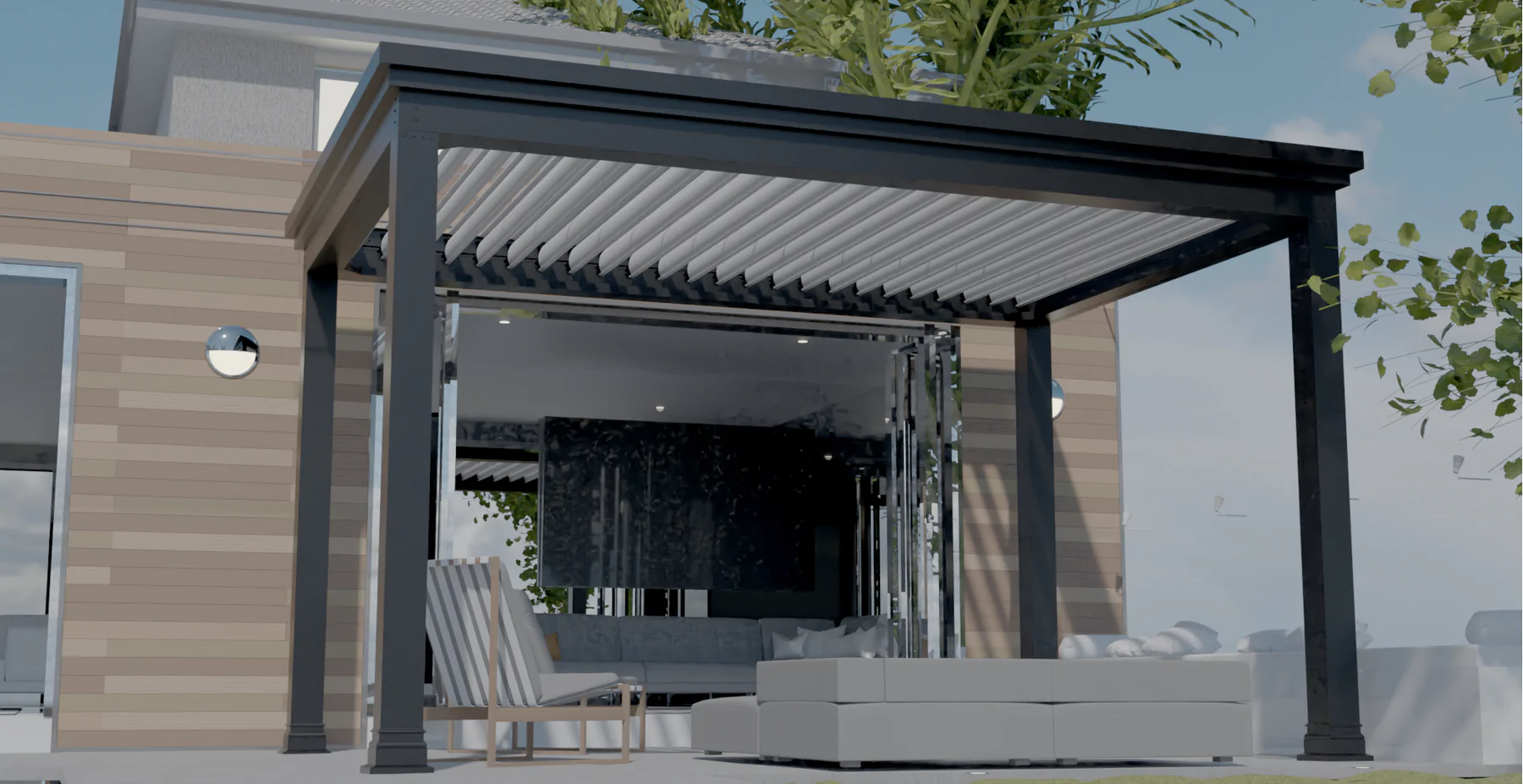 Wether a deck or a garden, pergola kits ramp up the style of any backyard. You want to make sure your outdoor space is fit for a modern pergola, and what is the best way to do that? The simplest answer is just to start.
Your space will make the perfect fit for a new pergola as it increases the look of your backyard and the value of your house. All you have to do is order online, get the custom size perfect for your space, and get it attached to the ground beneath you.
Many enjoy the pleasures of a nice glass of wine and cheese under their new modern pergola on a fine Sunday afternoon. There are no requirements for the outdoor space, your new pergola will fit any atmosphere.
Pool, Backyard Accessories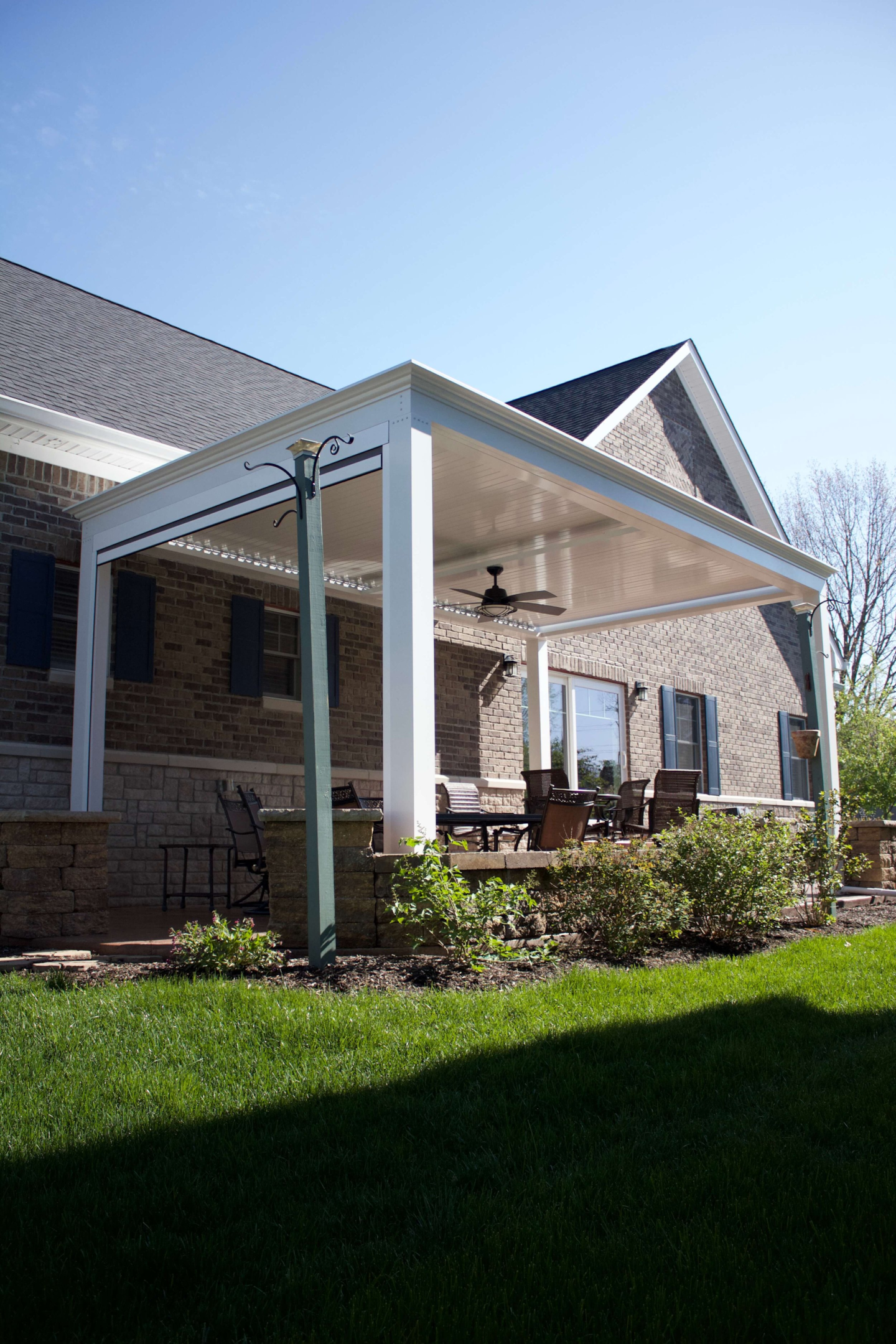 A popular option that individuals like to add around their pergola is a pool or even an outdoor kitchen. this can ramp up home value even further as it adds a whole other aspect to your house. Imagine having people over for a nice barbecue and swim, or having people over to read and paint beautiful nature, this is your space to create whatever reality you would like.
Improve Your House
Pergolas come in many different price variants. Luxury pergola tends to offer the cheapest price that is also of the highest quality (bang for your buck). This means that not only is this a great add to your home, but it is also an investment. Homeowners tend to see the value of their house go up much further beyond the cost of a project making it a net positive investment.
Modern pergola kits also add a further aspect by being adaptable to any weather condition. A scorcher of a sunny day? Keep it close. Rain? Closed. A beautiful night where the full moon is out? Open it up and enjoy the infinite space above your head.
Shade from a Louvered Roof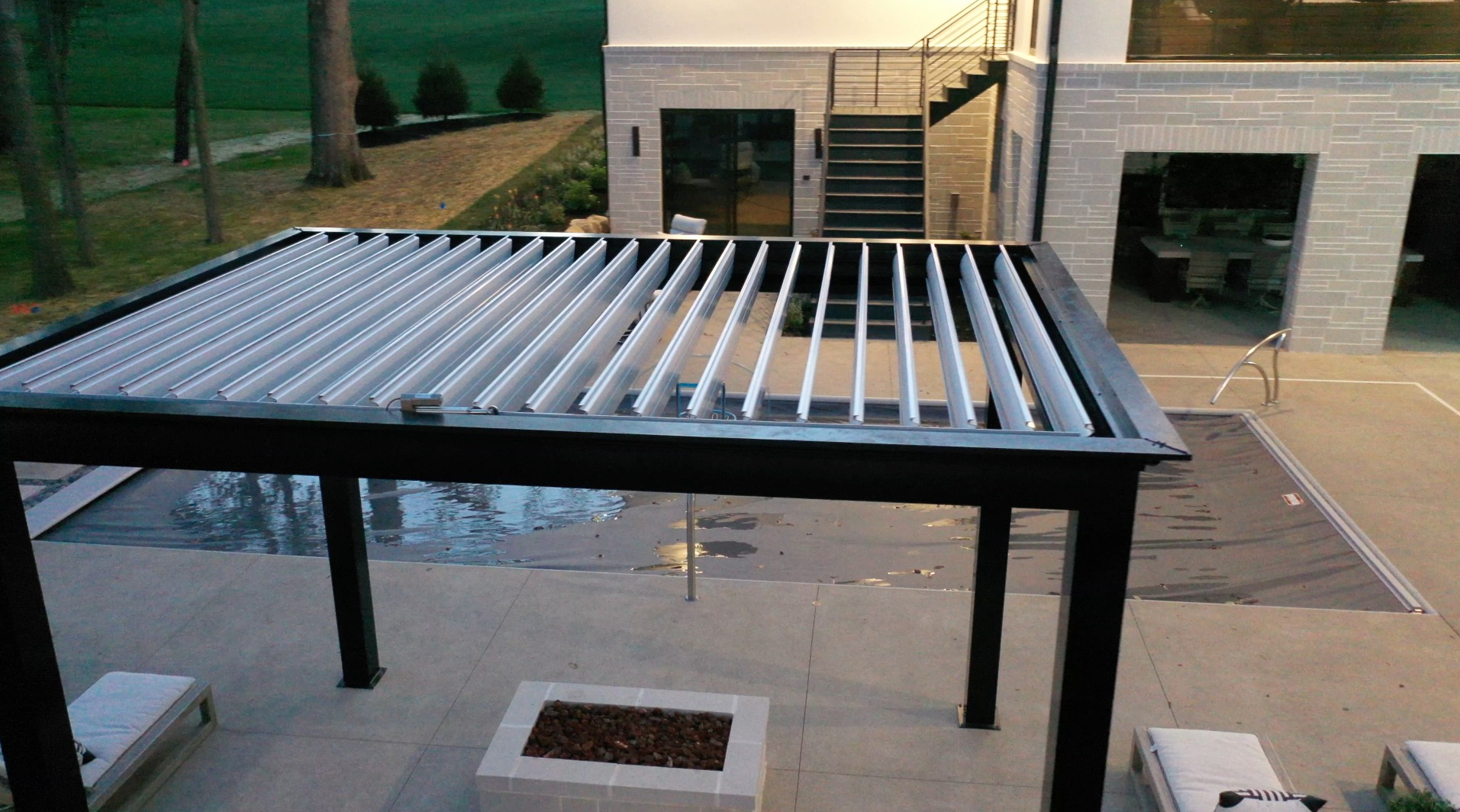 You will want a louvered roof that gives you shade or sun whenever you like. That is why the luxury pergola provides a motorized system that allows for the best of both worlds. It is powered by a remote that you can use to open and close whenever you please. Many happy homeowners put a bar or an outdoor kitchen underneath there pergola kits to even further add to the space.
Maintenance (little to none)
The only maintenance you will ever have to do is simply let the rain clean it off. There is no maintenance with a fully functional pergola which makes it so popular amongst busy homeowners and others looking for a simple and easy set up.
At most, you would have to replace the motor once every 10 years, other than that this is ready to go. The maintenance is essentially non-existent making it easy to open and close.
Summer Weather
Summer weather is right around the corner and this means going from a beautiful sunny afternoon to a thunderstorm in a matter of minutes. Adaptability is the key to longevity in any circumstance and all weather, so being able to open and close the pergola at the touch of a button is the nicest thing you can have.
Modern pergolas make a great touch to patios as well. Structures are the way to create a new level to your yard and cover you from the shade. You can enjoy your family and sit back as you have over as many guests as you want.
Price?
Price is a lot of inspiration (or opposite) to create entertaining nights and assemble their pergola to find utility of it. Play it safe and shop online to find the best business to serve your needs.
The luxury pergola can match the needs of most people due to its high quality and low price putting it right at the center of the market. That is what we recommend for any individual to find their best fit.
Enhance and Soak in the Sun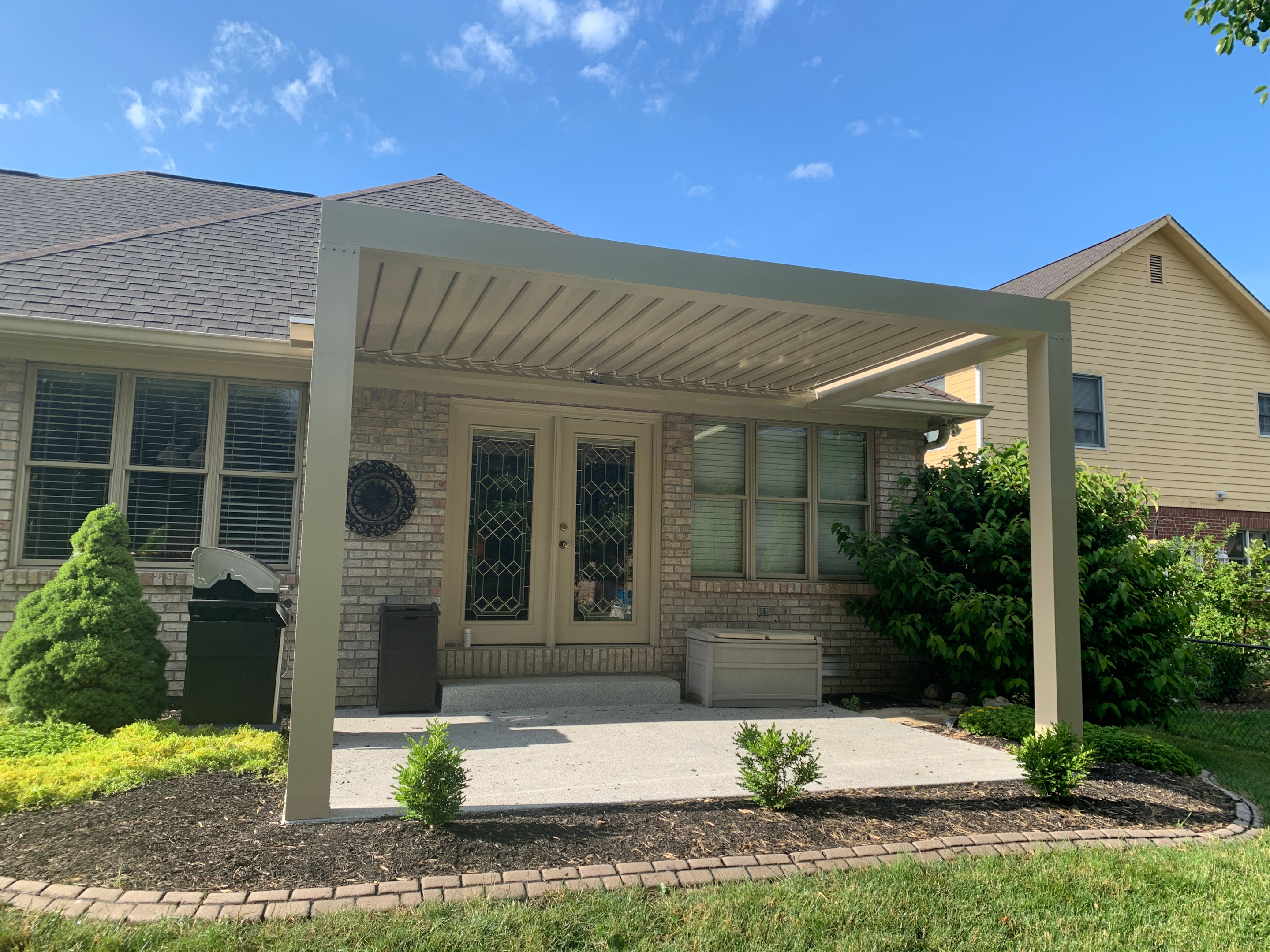 Heat or not, you need a true example of something to protect you that is durable and gets the job done to improve your life. Luxury pergola is the correct choice.
Plants and Landscape to add Greenery
Hanging vines are a very popular way to get more out of your outdoor space and add some spice to give a customized look. Many like to put flowers of all kinds around their yard and add to the overall atmosphere.
Modern Pergolas, the solution for each person (DIY)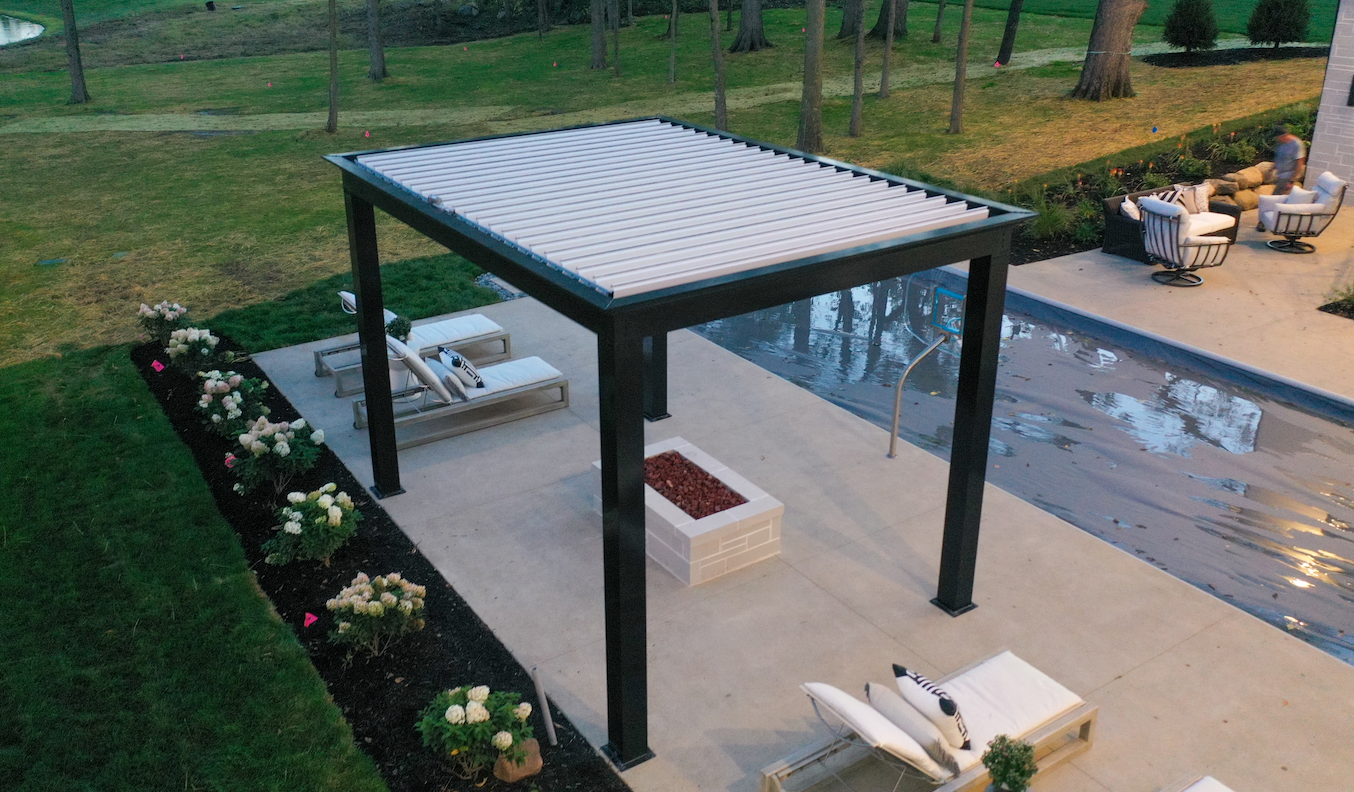 A DIY Pergola Kits key to success is the material, the best of which is aluminum. This creates a picture perfect set up that will last and be successful to add to your home. It is easy to find online and great to assemble. This is the next step to create and elevate your backyard.