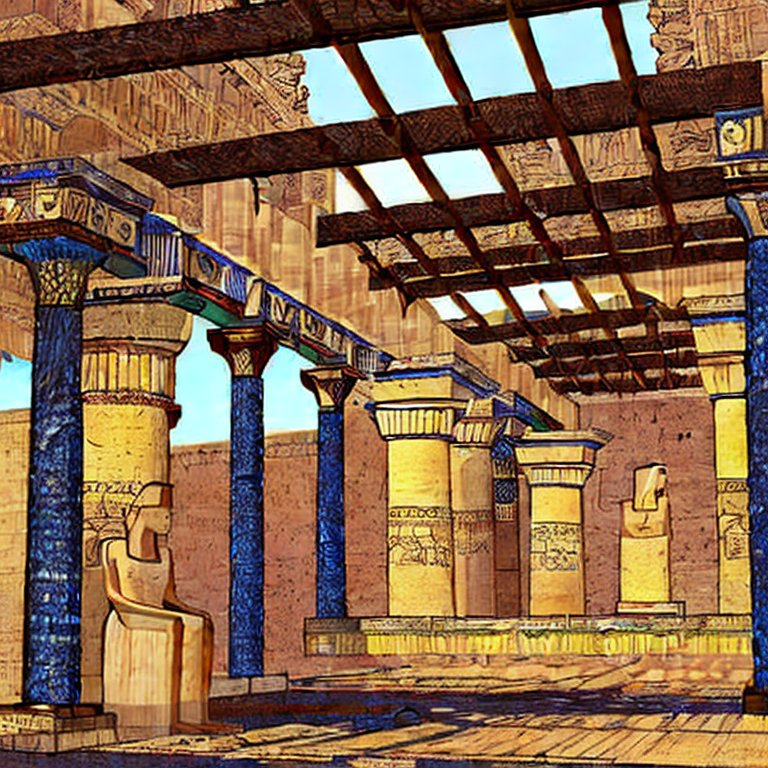 Listen to Article
The pergola is a historic piece of architecture that came about in 1400 B.C. with ancient Egypt. Since then it has been developed to as seen above today, luxurious modern touches of motorized louvers and weather versatility embody what is the modern luxury pergola.
A pergola is a versatile shade that is characterized by a basic frame with slats over the top in a roofing grid like structure.
Table of Contents
Outdoor Space: what fits for a pergola?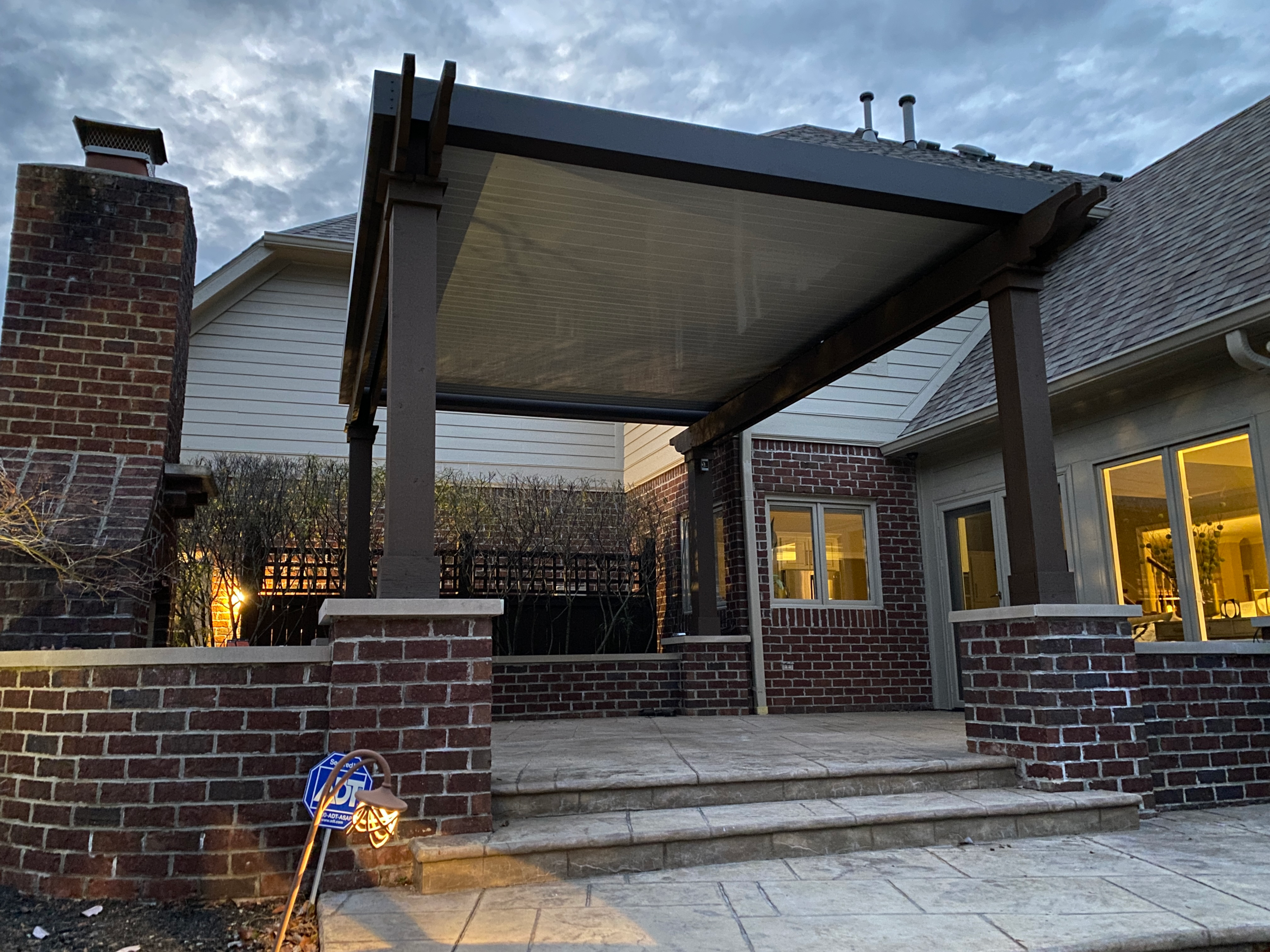 The pergola has stayed roughly the same since 1400 B.C., until now. Now you can get a Luxury Pergola. The main difference is with a luxury motorized pergola is you get the option for complete shade for direct sunlight.
Motorized louvered pergolas allow for versatility with any weather. Rainy thunderstorm day, close the roof, beautiful calm morning, open it up. Motorized louvers that open and close allow for limitless possibilities.
So what is a pergola that can open and close? It is a Luxury Pergola!
Wooden Pergola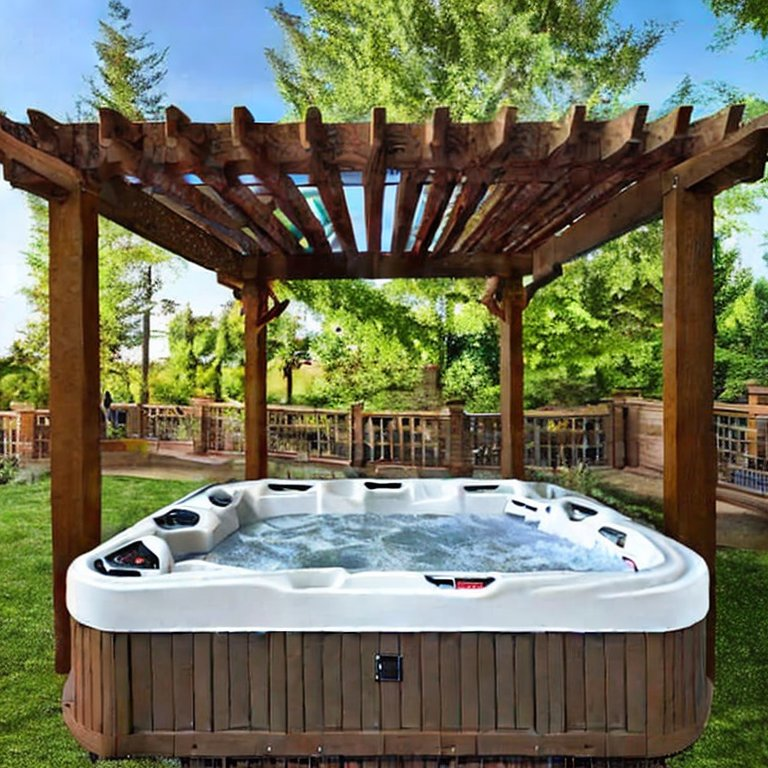 In ancient Egypt, that original pergola was made of wood just like wooden pergolas today. 0 innovation in over 3,000 years.
Although very beautiful, wood is prone to long term issues like rotting and weather damage as it can become brittle and hold moisture.
Vinyl Pergola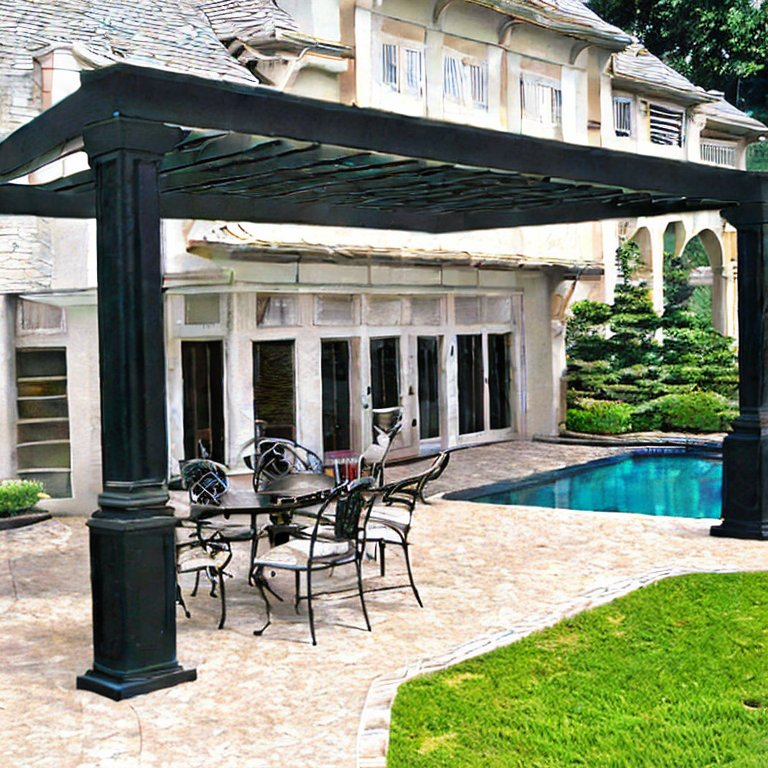 The vinyl pergola was one of the first modern innovations as society moved on past wood. This allowed for a more weather resistant design but at a cost, structural integrity. Vinyl pergolas can cave under heavy wind or snow loads.
Aluminum Pergola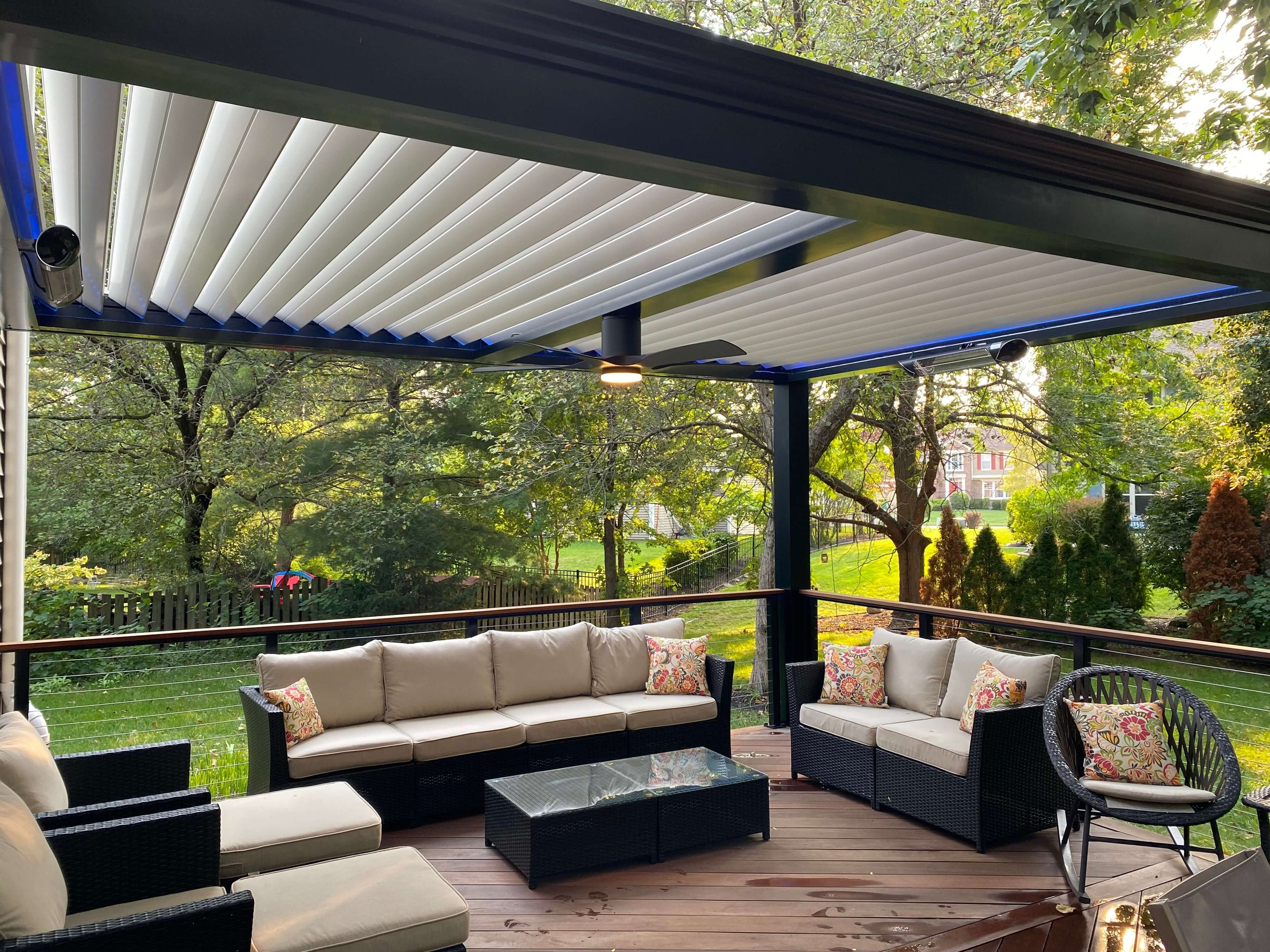 Aluminum pergolas are the modern answer to both creating a strong structure as well as being weather resistant. They are able to last several years and can provide the exact experience that modern consumers are looking for to add the "wow" factor to their home.
Retractable Shade Canopies (motorized)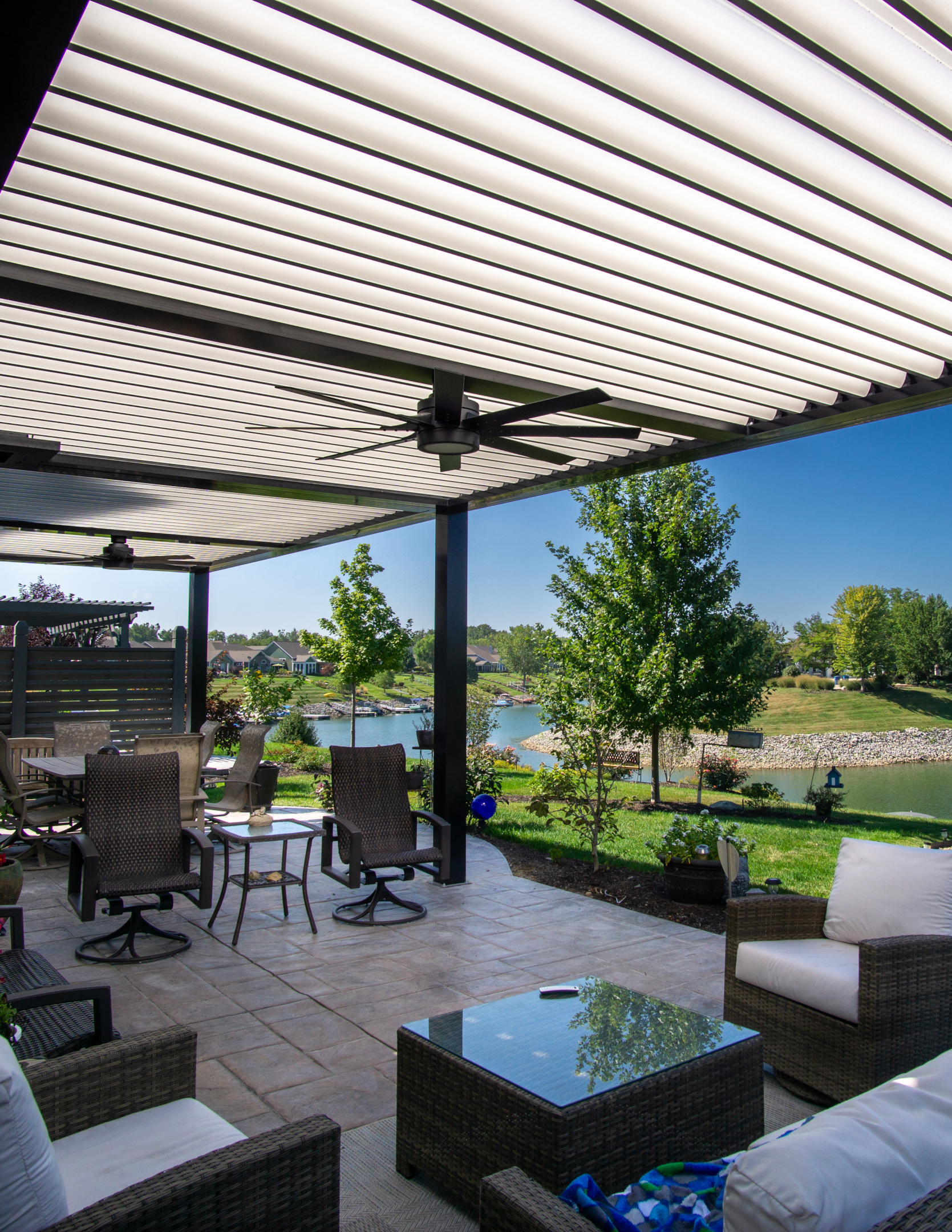 Retractable shade canopies are not retractable at all. They simply open and close to allow for the exact amount of sun exposure wanted by the homeowner. This allows for even further versatility as there can be partially opened louvers as seen in the photo above to designate shade the exact way preferred.
Other Outdoor Structures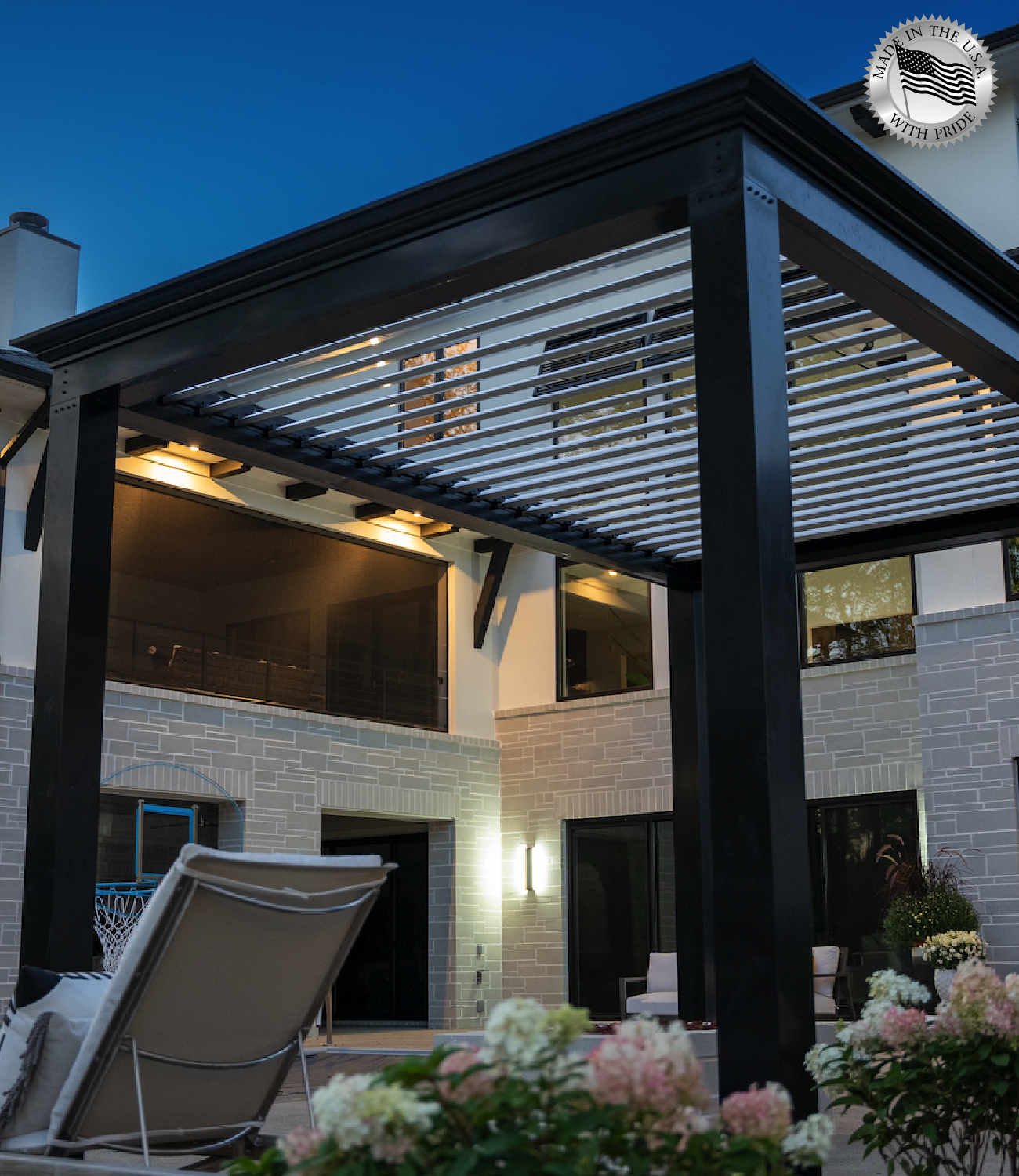 Other outdoor structures that are commonly popular can be gazebos which tend to be a fully closed hut like building providing shade with zero versatility for options. They are beautiful, but can often times be significantly more costly than pergolas for providing the exact same amount of square footage structure.
Outdoor Living Space Ideas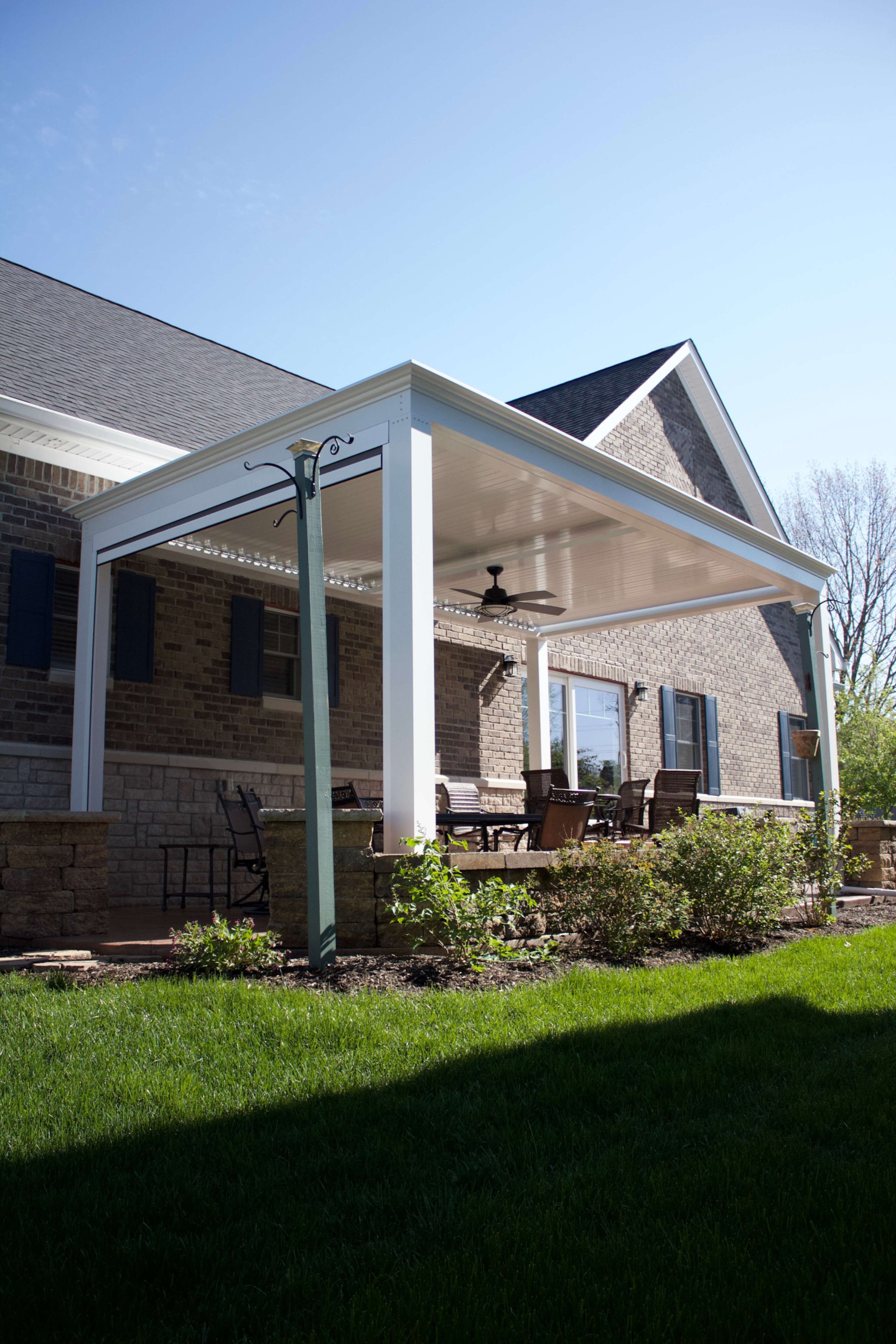 Now that you understand what a pergola is and see how it is applicable to the modern world, the options that it can be utilized for are essentially endless. Outdoor dining area all the way to hot tub and wet bar, whatever you would like to utilize the space for is exactly what can become a reality.
Free Standing Structure vs. Attached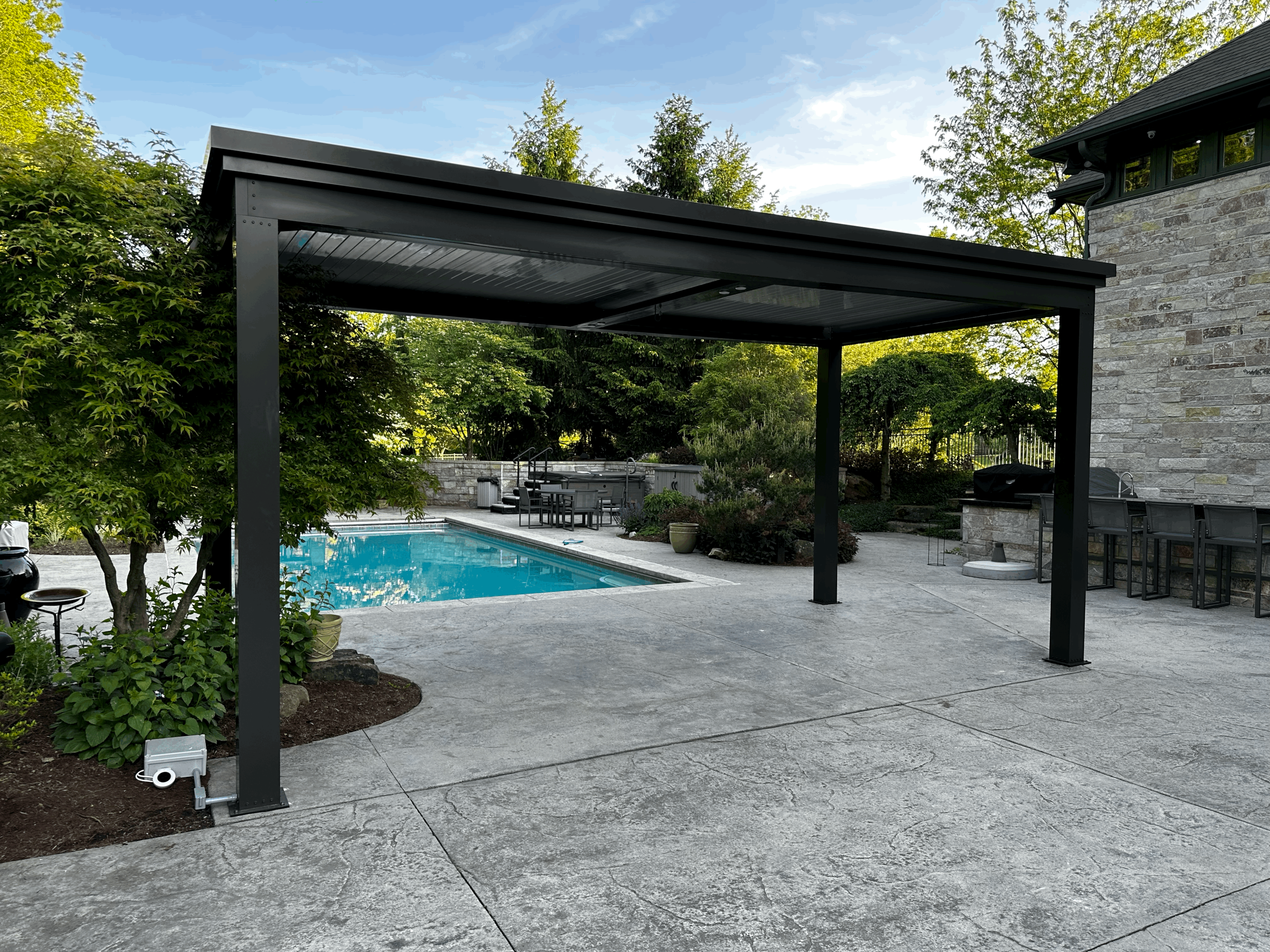 Free standing vs. attached is a common question many home owners by. Attaching a pergola can cost roughly double the price and require much greater craftsmanship. DIY Freestanding Pergolas are the simplest to install and save the home owner a ton of money while still adding roughly equivalent value to the home. All in all, Freestanding is the much greater ROI for any home owner.
Pergola Cost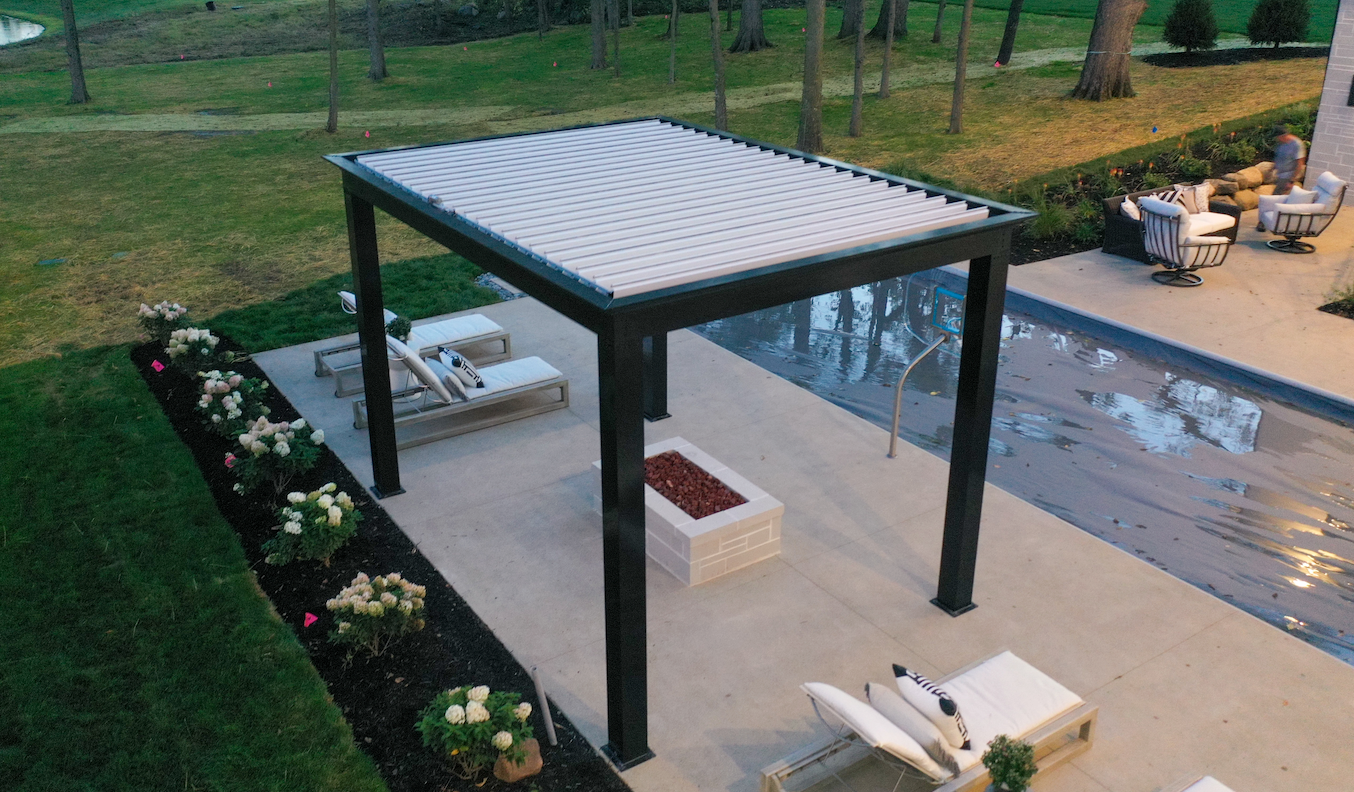 Now we can go from what is a pergola, to how much does a pergola cost? This is a great question and all depends on exactly what you are looking for. It can vary from as low as $4,000 all the way up to as high as $50,000. This is due to the variance in design and difficulty that differs for every single homeowner.
The Best Pergola Kits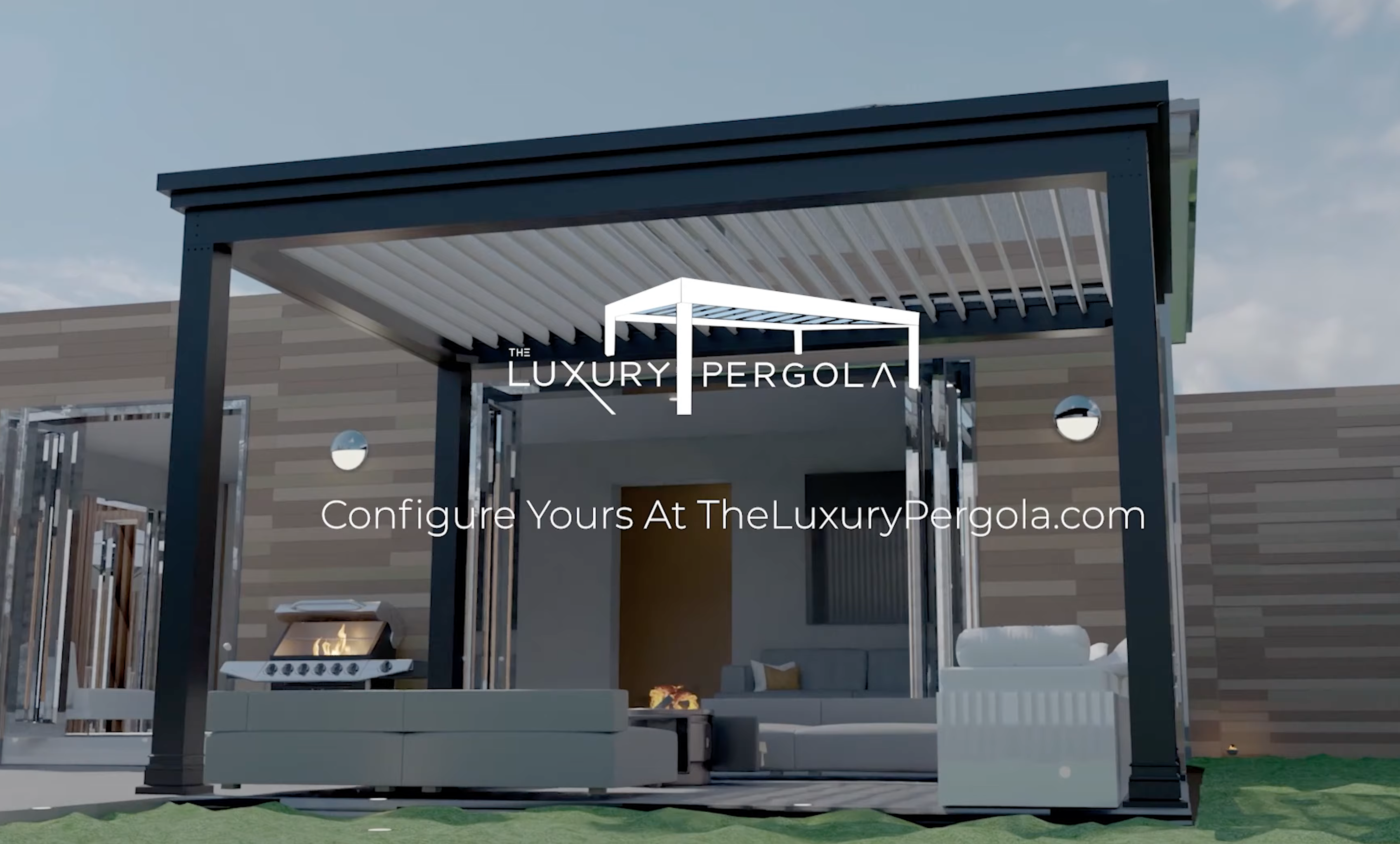 As an educated customer, you would like to know what are the best options that money can possibly buy. There are multiple lists of the best pergola kits of 2023 or the best aluminum pergolas of 2023 that can help decipher exactly what you are looking for and make a more educated decision.