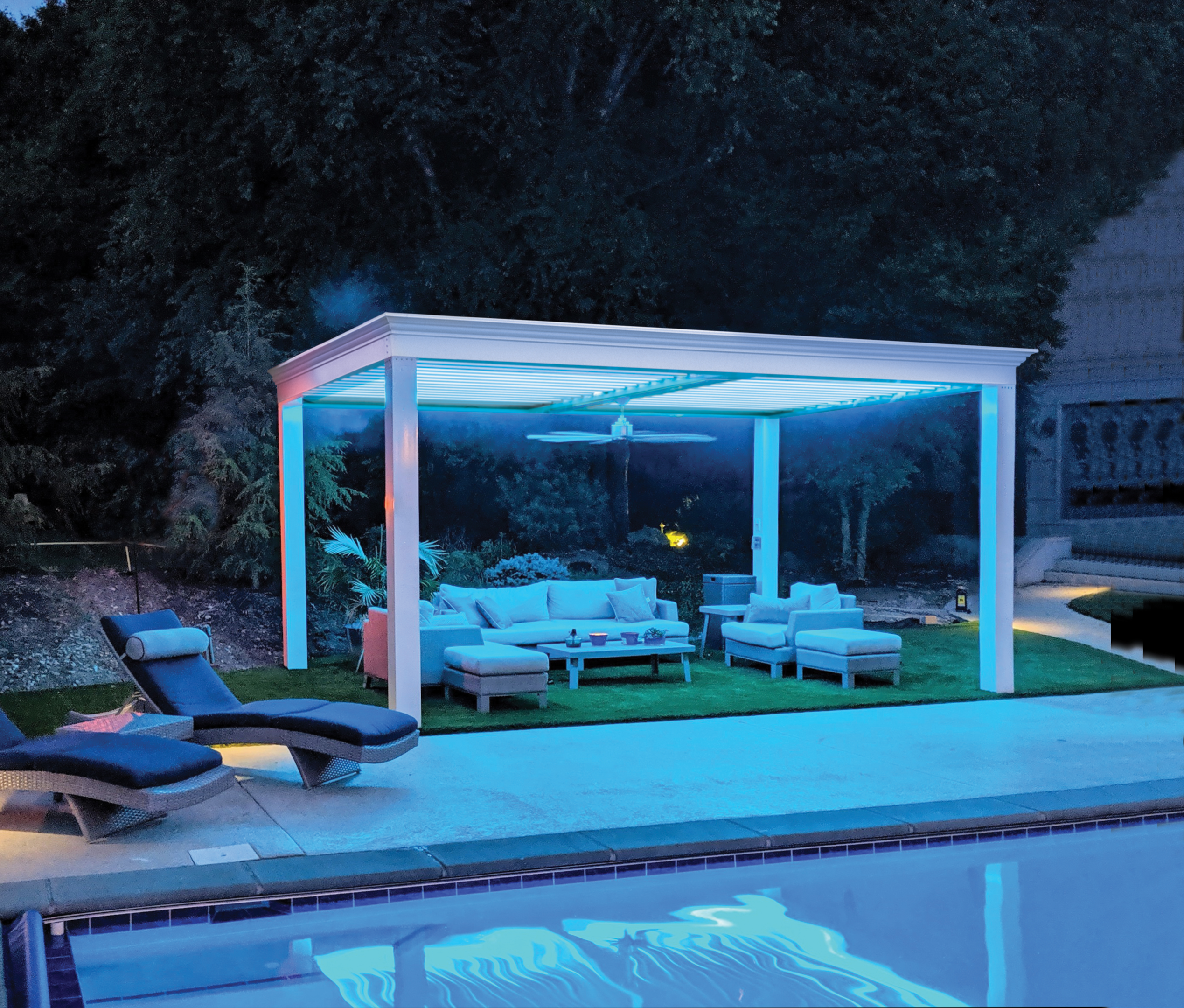 Listen to Article
Pergola material is something to consider when deciding your project. Wood pergolas, vinyl pergolas, aluminum pergolas, and fiberglass pergolas are all different materials people use to take on their project. What material you choose is up to your own personal preference to make sure you get the best pergola kit you can.
Shop Pergola with Best Materials
Table of Contents
Pergola Materials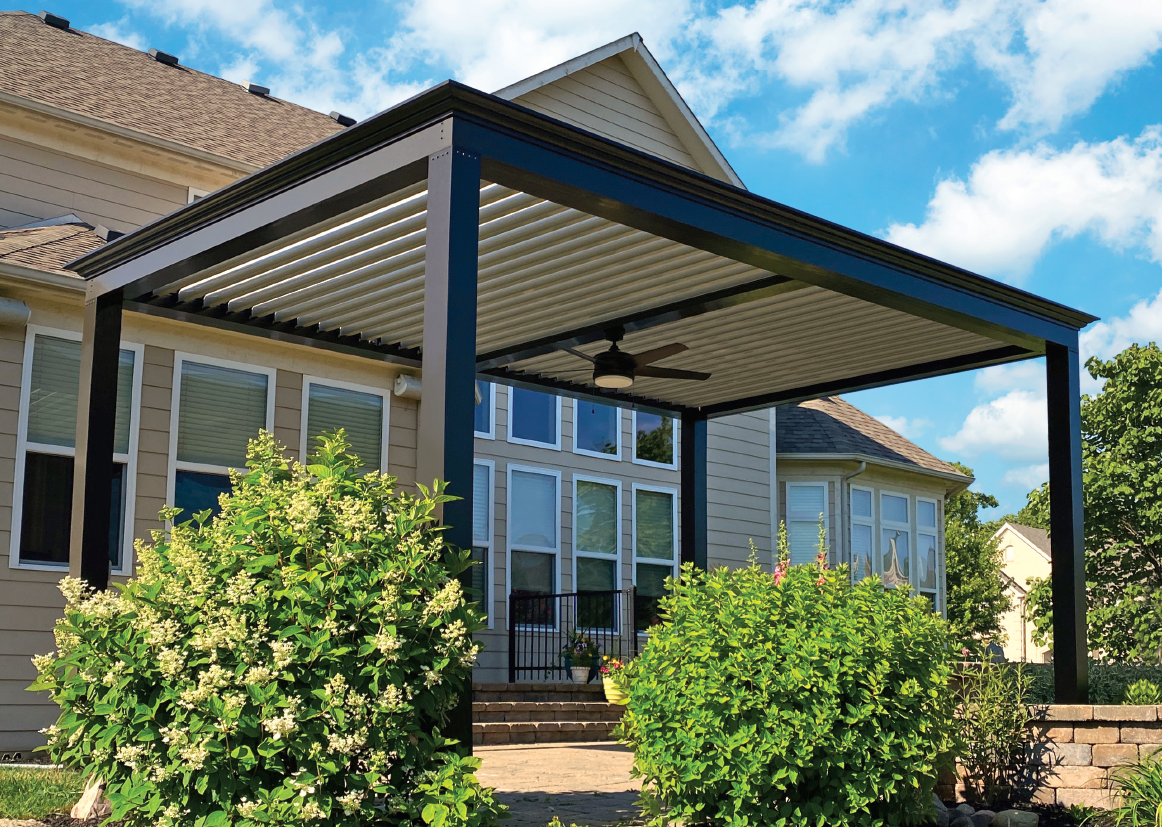 There are multiple materials to choose with positives and negatives to each, this is your decision how you would like to compliment your outdoor space. A cedar pergola is even something some would use although in recent history that has been greatly backtracked on.
With all of these options it is good to make an informed decision, here are some of the options for what you can get that would help you make sure that everything is well taken care of. You will want to see what is the most durable material to use.
Wood Pergola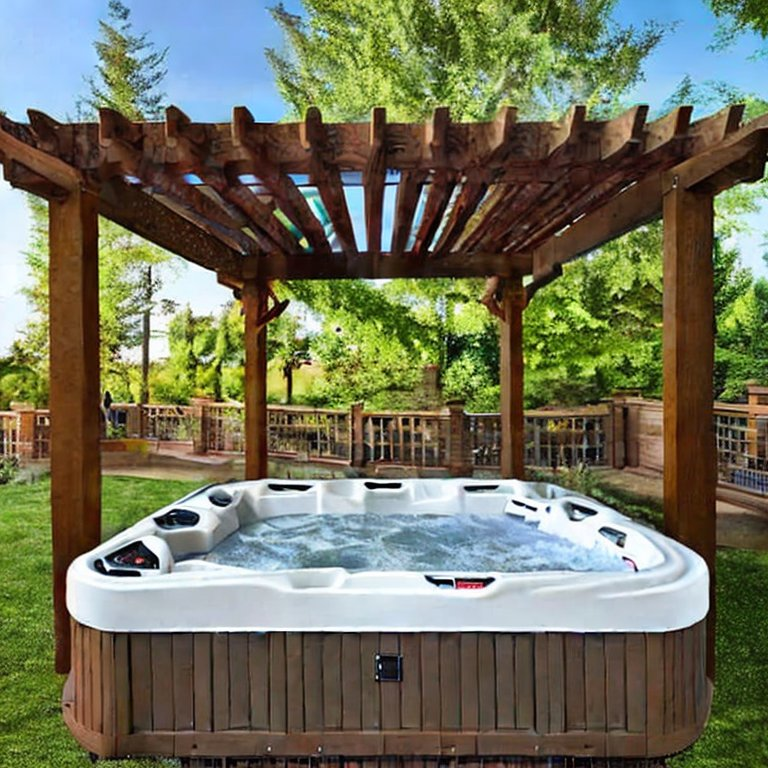 Pressure treated wood is a common option for going with wooden pergolas, this allows it to have strong structural integrity based on the fact there could be wait if you would like plants. Outdoor structures of all kinds can be used for plants which is why pergolas area popular choice.
For a good pergola kit, some have even tried to take on outdoor entertaining to the next level by using pressure treated pine as their wood to give it an even better finish. Comparing cedar to pine makes pine look great, although wood (even treated wood) can still absorb moisture making that a possible problem for long term projects. It is all about how you would like to see your pergola project fit in your outdoor living space.
Vinyl Pergola
Unlike a wooden pergola, a vinyl pergola can last long through all weather conditions making it a popular option for outdoor living. A vinyl pergola kit is also something that can be delivered via package quite easily because it is so light.
The fallback for vinyl (similar to vinyl siding) is it will ware away over time and you will not just get expensed on the installation costs but on upkeep costs as well. This makes it not one of the best pergola materials.
Aluminum Pergola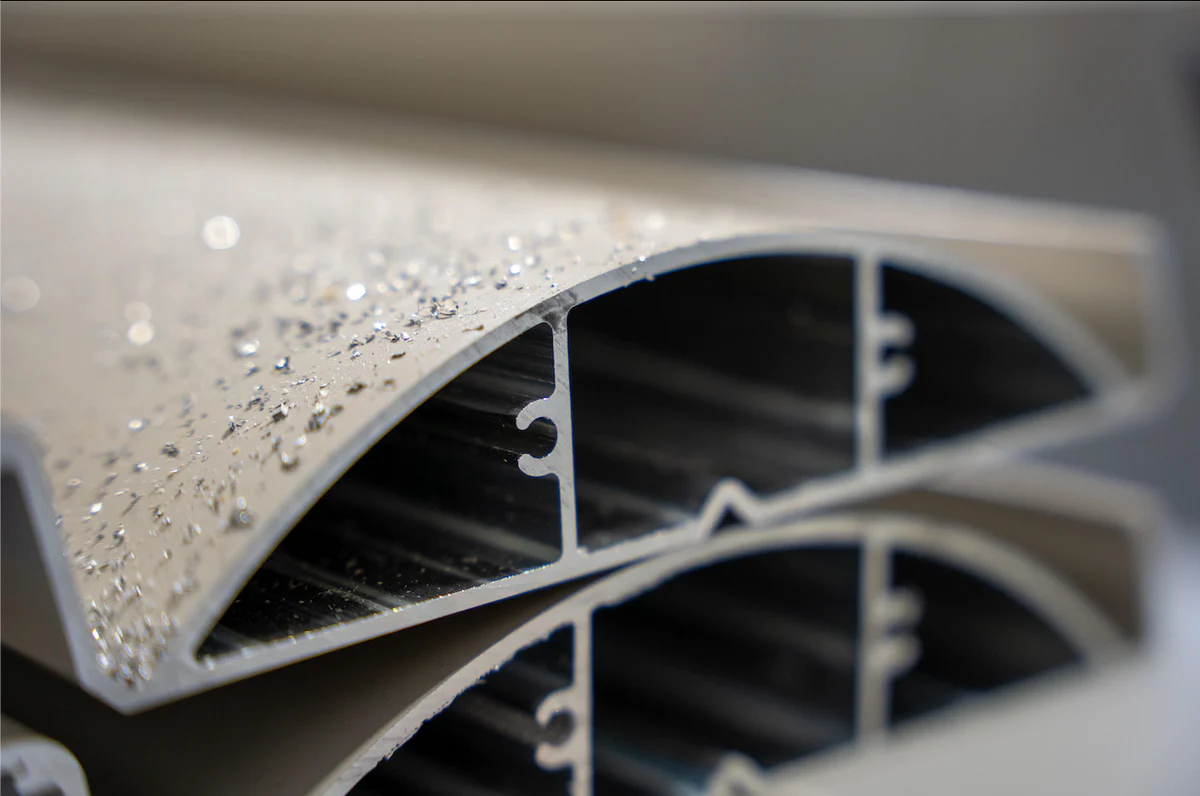 Aluminum is great because it is strong, can withstand extreme temperatures, is capable of taking uv rays, can bare heavy snowfall, and has other key factors contributing to its popularity for home improvement. Similar structures can hardly hold up its own weight let alone extra, aluminum is low maintenance and can help provide shade out in the fresh air.
This is why aluminum is focal point for the best materials. It is also powder coated in whatever color you would like your pergola to be in making it perfect to match your backyard space. Adding shade is important and it will do just the job. This is why it is a focal point.
Properly anchored aluminum will withstand extreme cold as well as high winds for any season which is why many homeowners. It does not need regular maintenance like cedar offers (or vinyl) making it the best material we have seen for pergola kits.
High Quality Aluminum Pergolas
Fiberglass Pergola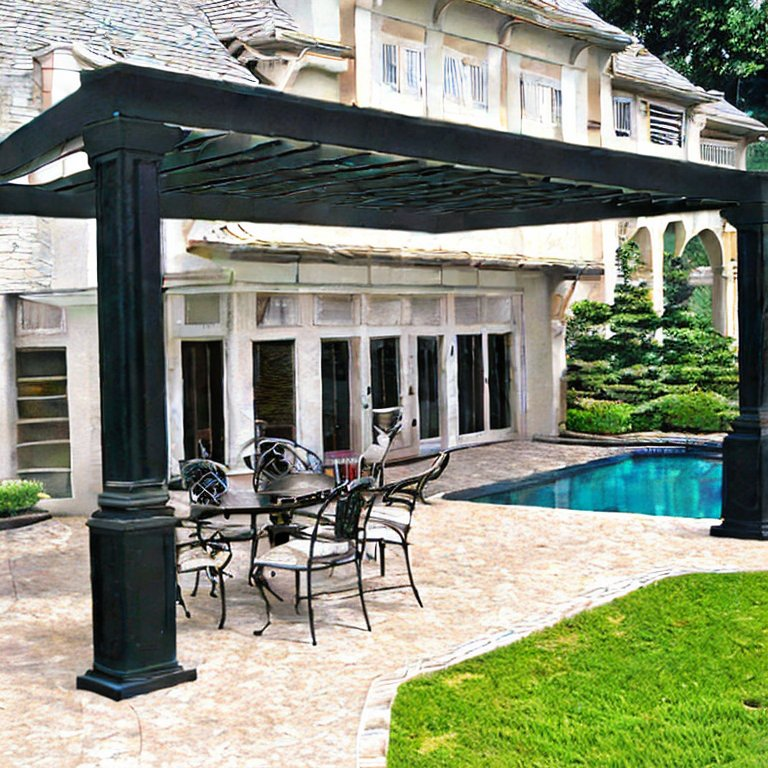 Other materials are fiberglass which is similar to vinyl and wood. It will have problems as you span longer distances of time in your backyard and have many time consuming maintenance requirements. A pergola should be easy, making this material not the best choice.
Fiberglass beams also have a hard time withstanding high winds as they are not able to take weight bearing loads that they should for an outdoor structure. Vinyl vs. Fiberglass pergola kits you can go with either, but it will still not be the best choice. Wood vs. fiberglass is the same story as it is often an issue similar to even treated wood.
Outdoor Space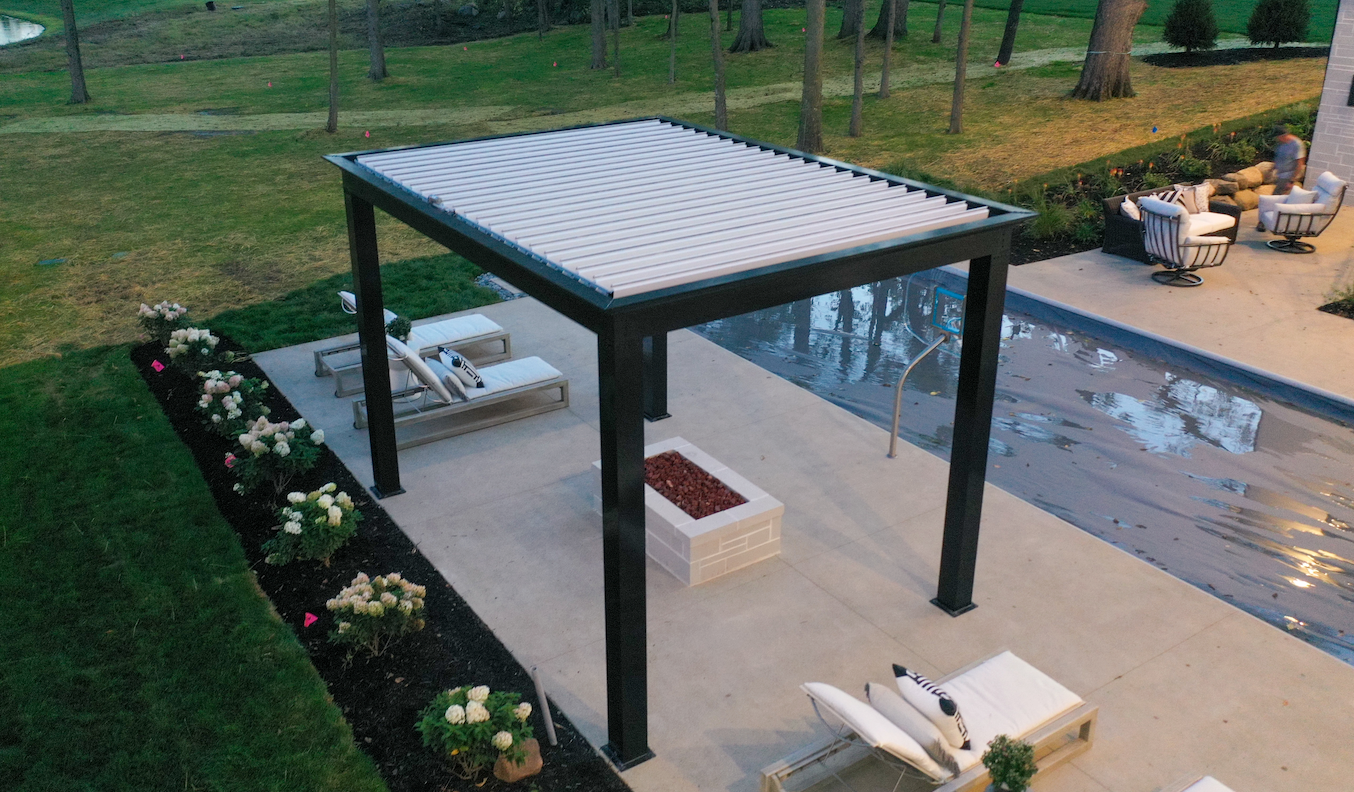 Wooden pergola is good to match plant growth for an outdoor living space, but will have problems with time (it is all about the longevity you are looking for). The best pergola material for your outdoor space is not even pressure treated wood but aluminum as stated before. An aluminum pergola lasts, is low maintenance, and can bear a lot of weight (best aluminum pergola)
Minimal Maintenance
Pergola material should no longer be a hard choice as you know to go with aluminum pergolas over vinyl pergolas and cedar pergolas. It is just a better decision to be made.
The best pergola material for a reason, many even add plants and lights to the set up to compliment the aluminum pergolas modern features. Cedar wood pergolas are the next best thing but will have electrical issues with the first rain as wood begins to rot. Do not even get started with a regular wood pergola or vinyl pergolas.
Climbing Plants
Pressure treated material from big box stores can be advertised as great with climbing plants, but would will always have problems overall in maintenance. Aluminum will not have any issues such.
Popular plants are honey suckle and English ivy to make your pergola absolutely stunning.
Best Pergola Material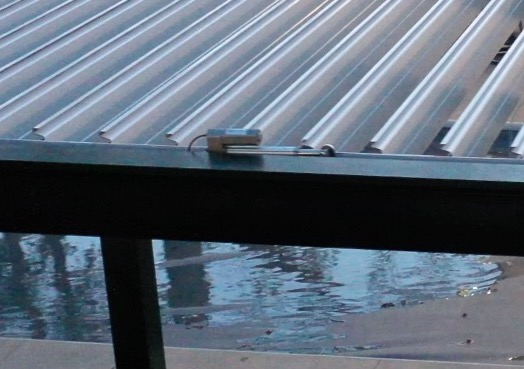 We now understand aluminum is the best material over cedar, vinyl, or anything else. Pick wisely, and go with aluminum. A wood pergola is not the way.
Right Pergola Materials
Now that you understand what the right materials are. Go out an experiment and have fun, explore your options to win and understand what this hype is all about. You deserve it.
Versatile Material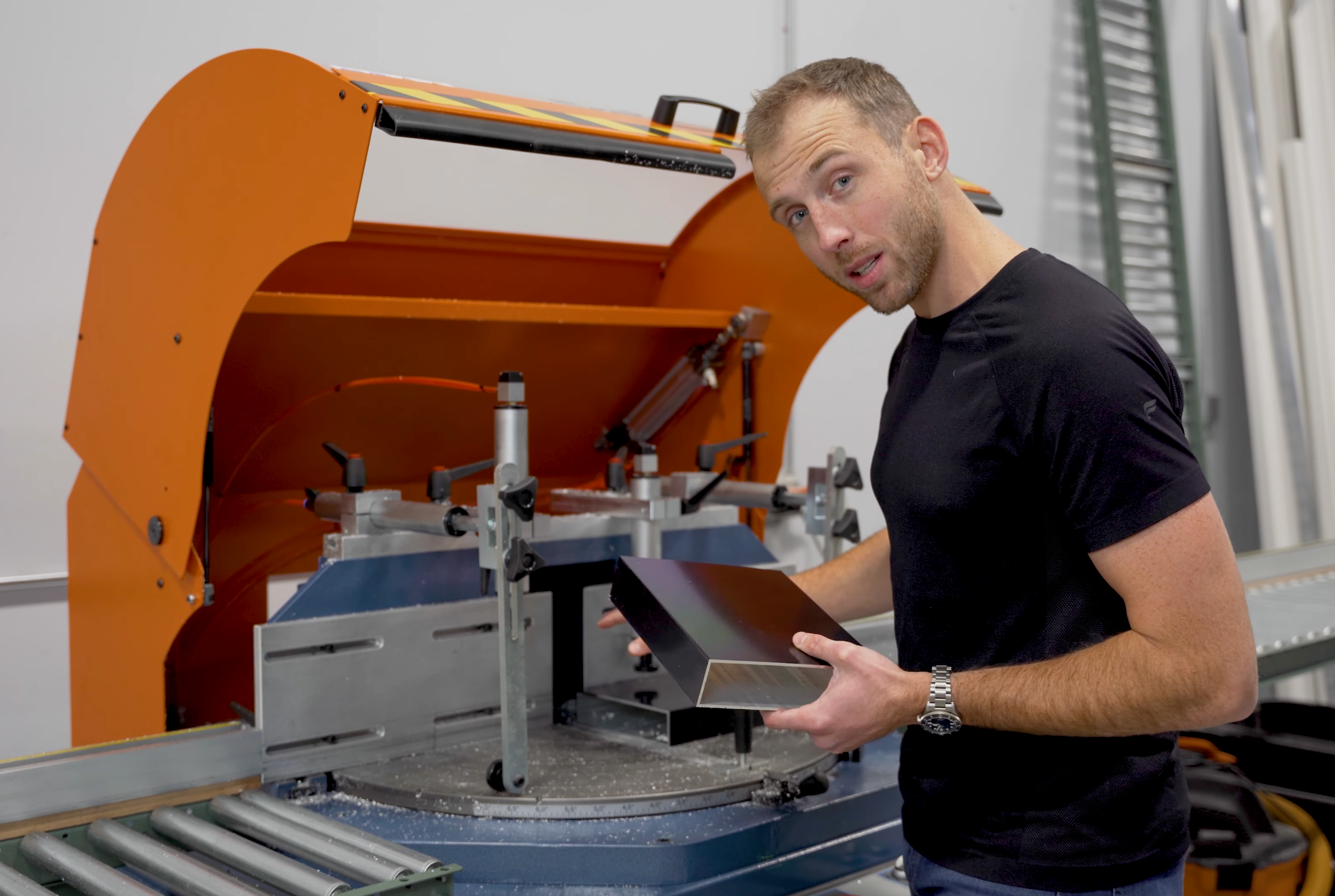 Aluminum pergola makes for the most versatile material on the market, making it very popular. It is able to withstand all weather.
Build Pergolas
There are several ways to build these pergolas but a simple aluminum pergola build is show by the luxury pergola. It is the pergola of the future. (wood vs vinyl vs cedar ; aluminum pergolas is the way).