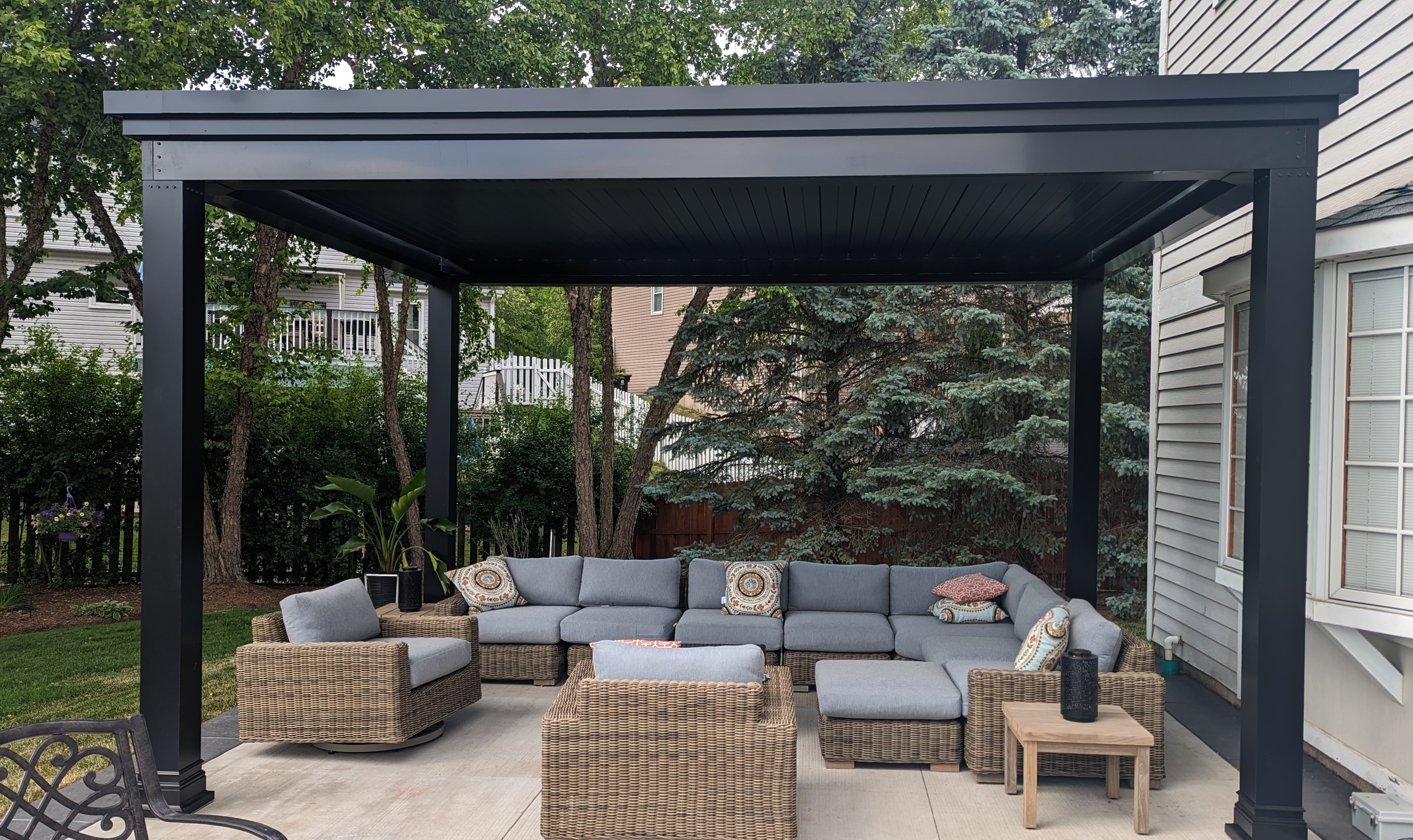 Listen to Article
Pergolas are taking the United States by storm. Originally invented in 1400 B.C. ancient Egypt, modern louvered pergolas that open and close are now adding a whole new level of luxury to this design. Perfect for hosting friends and family, the possibilities with this project are limitless.
The Best Outdoor Living Space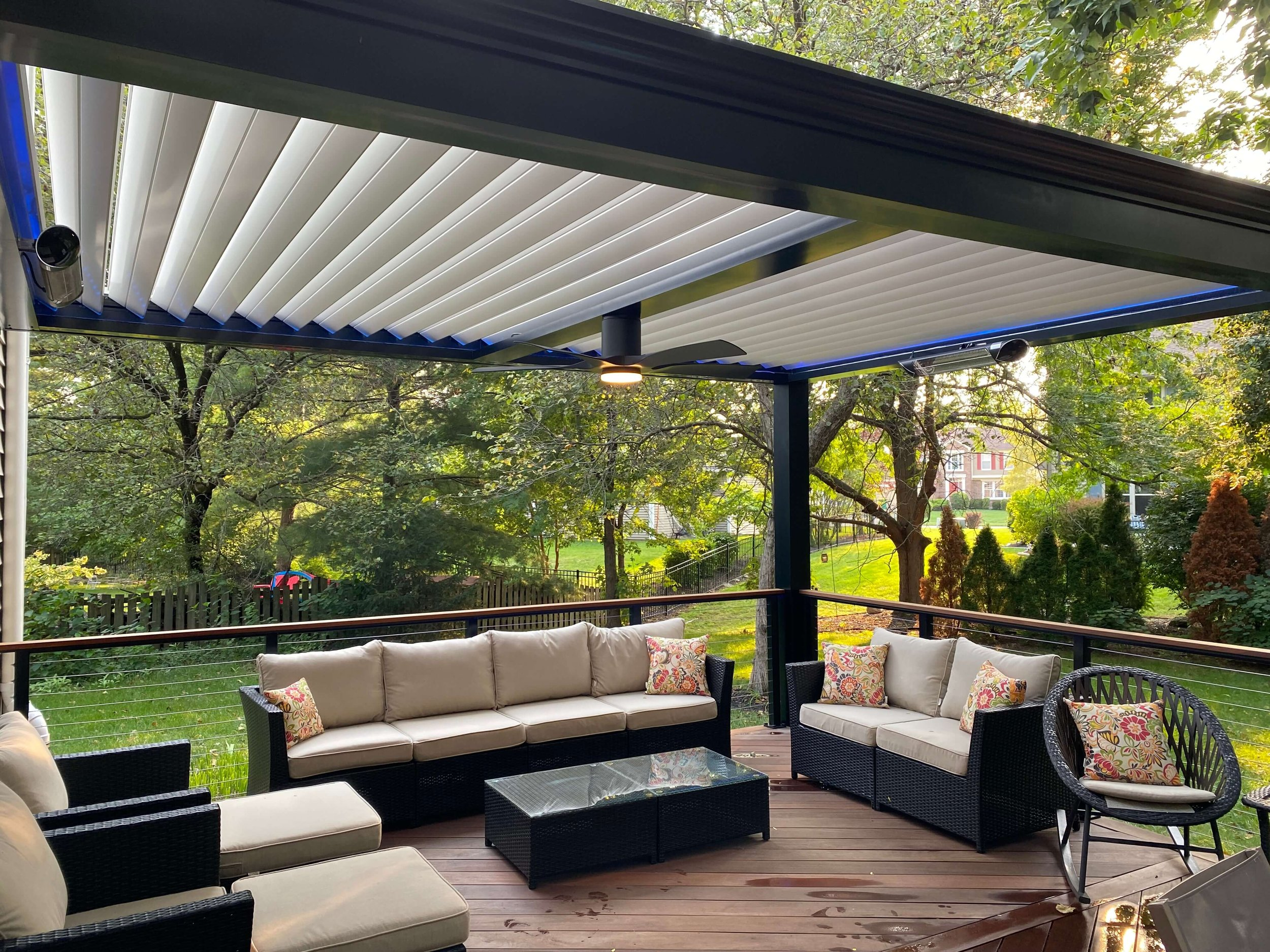 Creating the perfect outdoor room takes a multitude of variables. Starting with the perfect design for your backyard, you want to fit your pergola in just the right spot to host.
Whether that is by the pool, by a fire, or on the other side of a large yard, location is a selection to consider. Then fill your pergola with furniture or whatever else you think to create the perfect space.
Create An Outdoor Living Room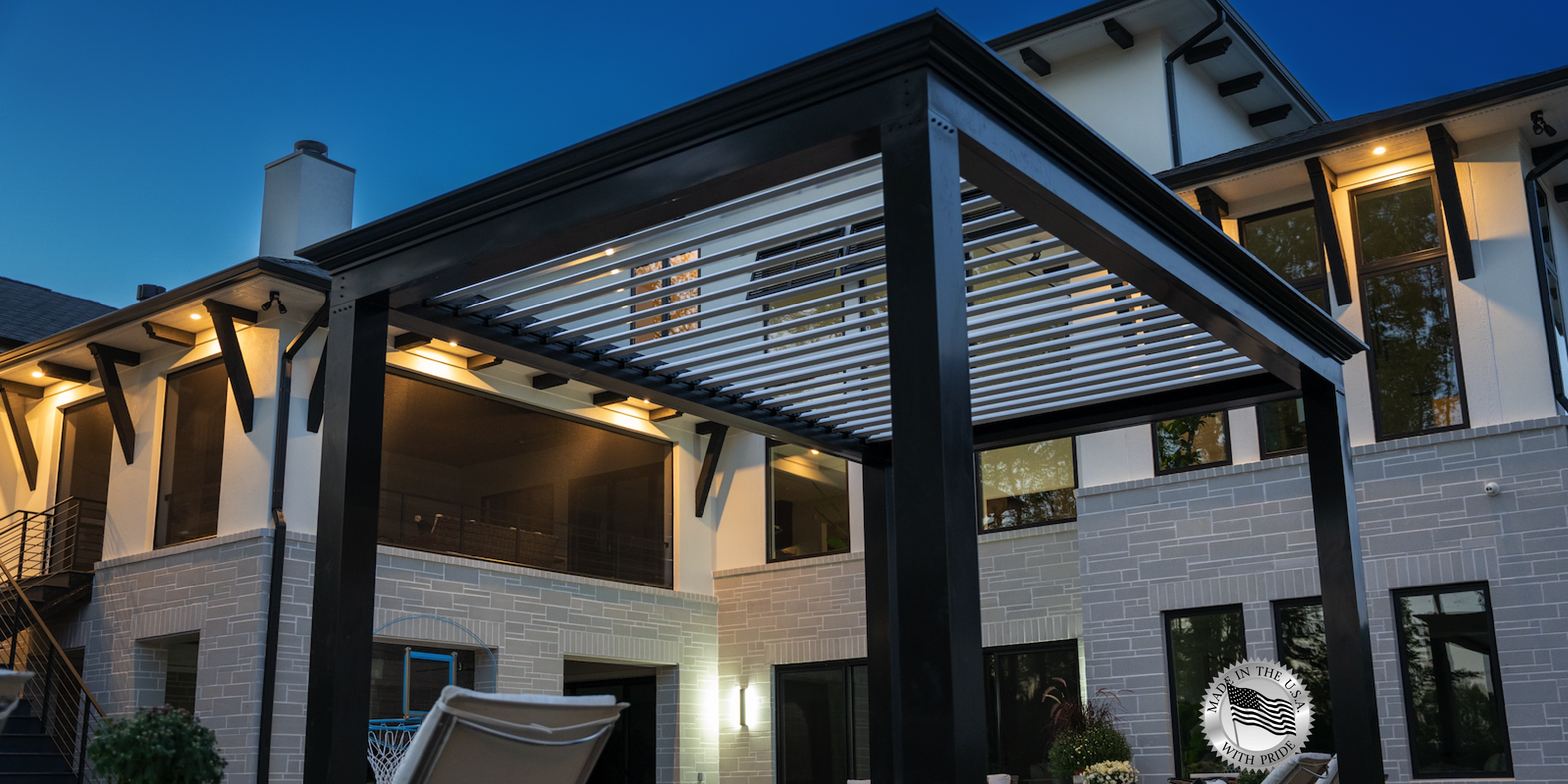 Sit back and enjoy a nice glass of wine and some cheese with friends and family as you relax in your new project. This is a sign you have made it in life.
The finer things can come sooner than you believe, a pergola is more affordable than you think and with some skill and craftsmanship you can get this installed in no time. Invite over your neighbors to help assemble and enjoy in any climate that the weather offers.
Designed For: Patio Cover, Outdoor Kitchen, Pool, Garden, Etc.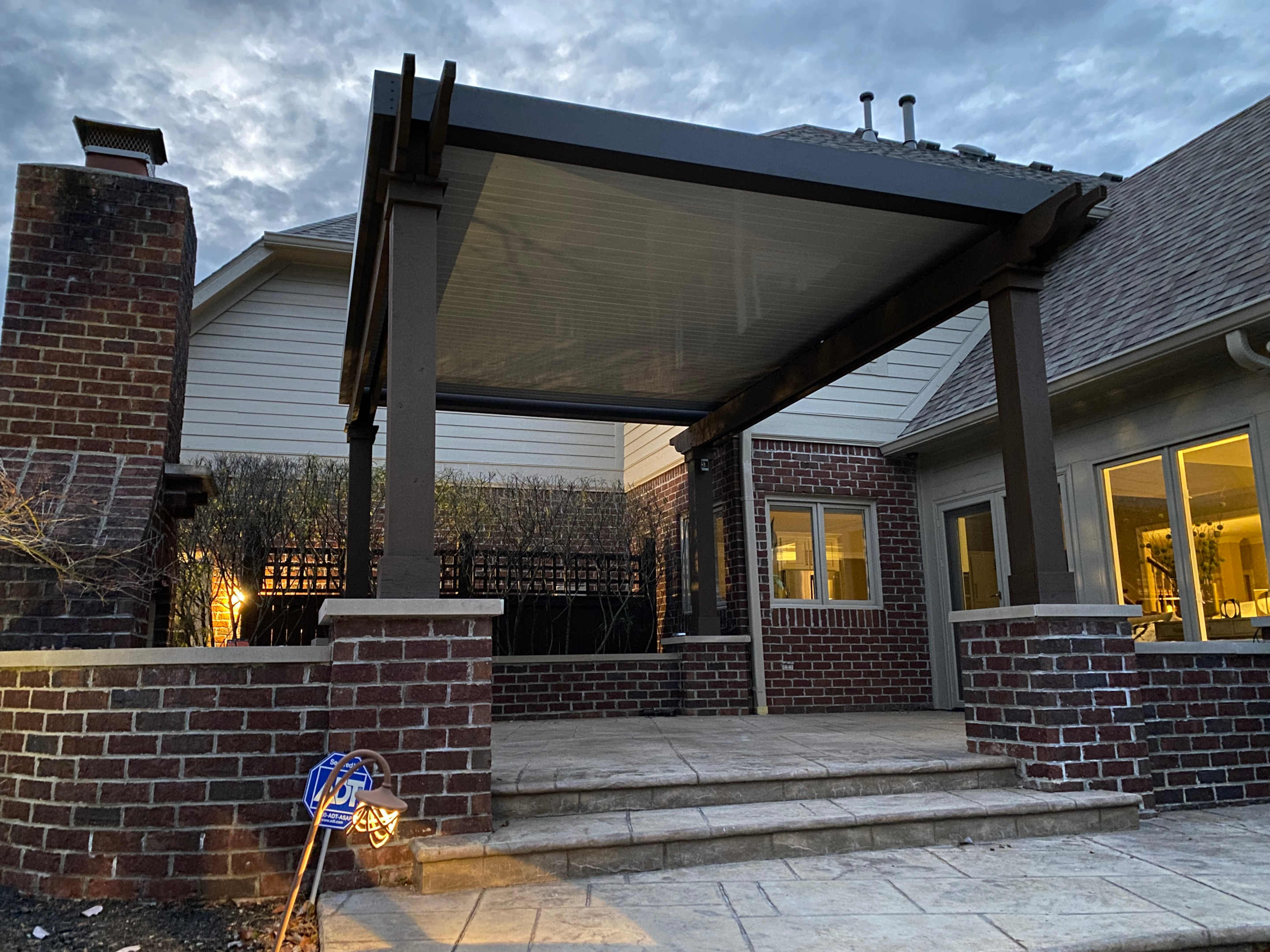 Ultimately, this project gives you a sense of freedom to visit your creative side and play around with what you want to do with your yard. Feel free to look at these for inspiration.
Patio Cover
To build on a patio will provide cover thanks to the louvered pergola roof. It will allow to even add another level of luxury and give you an idea on the class these systems provide.
Outdoor Kitchen
Several customers have used this in a practical way for an outdoor kitchen and loved it. Not only is the cost enlightening but the important part is the ability to enjoy the sun and close the roof immediately when it rains to keep your outdoor kitchen safe.
Pool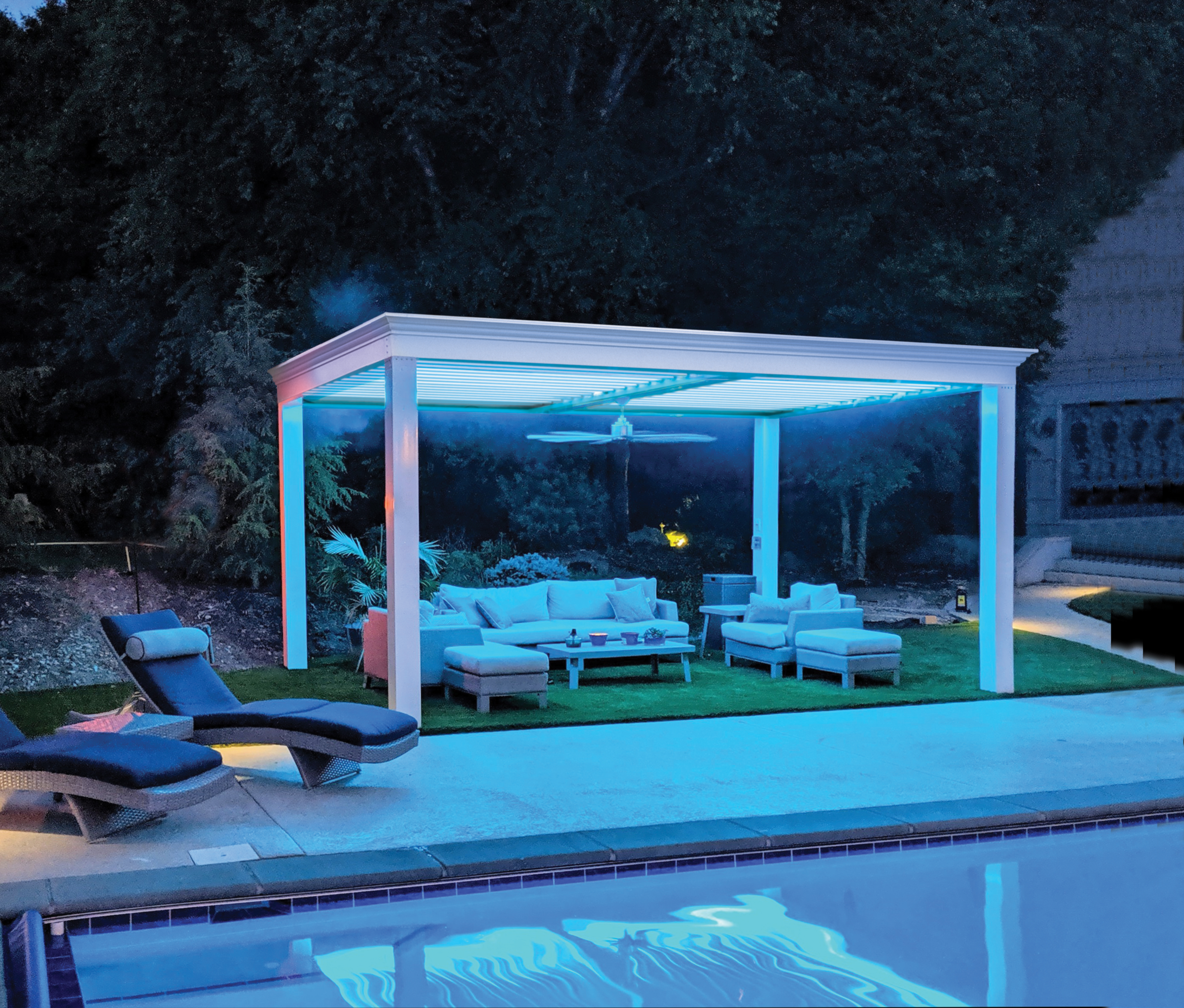 Complete your pool area with a nice deck and a pergola on top. This will add value to your property and give you the energy that you look for in being content with your home.
Garden
A garden is a beautiful feature that provides views and is called to another side of customer base with pergolas. Forget hosting, make your backyard an example to what beauty truly is in the simpler things in life. A garden pergola is a great feature to be utilized.
And More
Besides gardens, many build this in totally different ways as well. Feel free to save this article and look back for other ideas in creating this extension to your home. Check out our website for more information as well.
Pergolas Compliment A Fireplace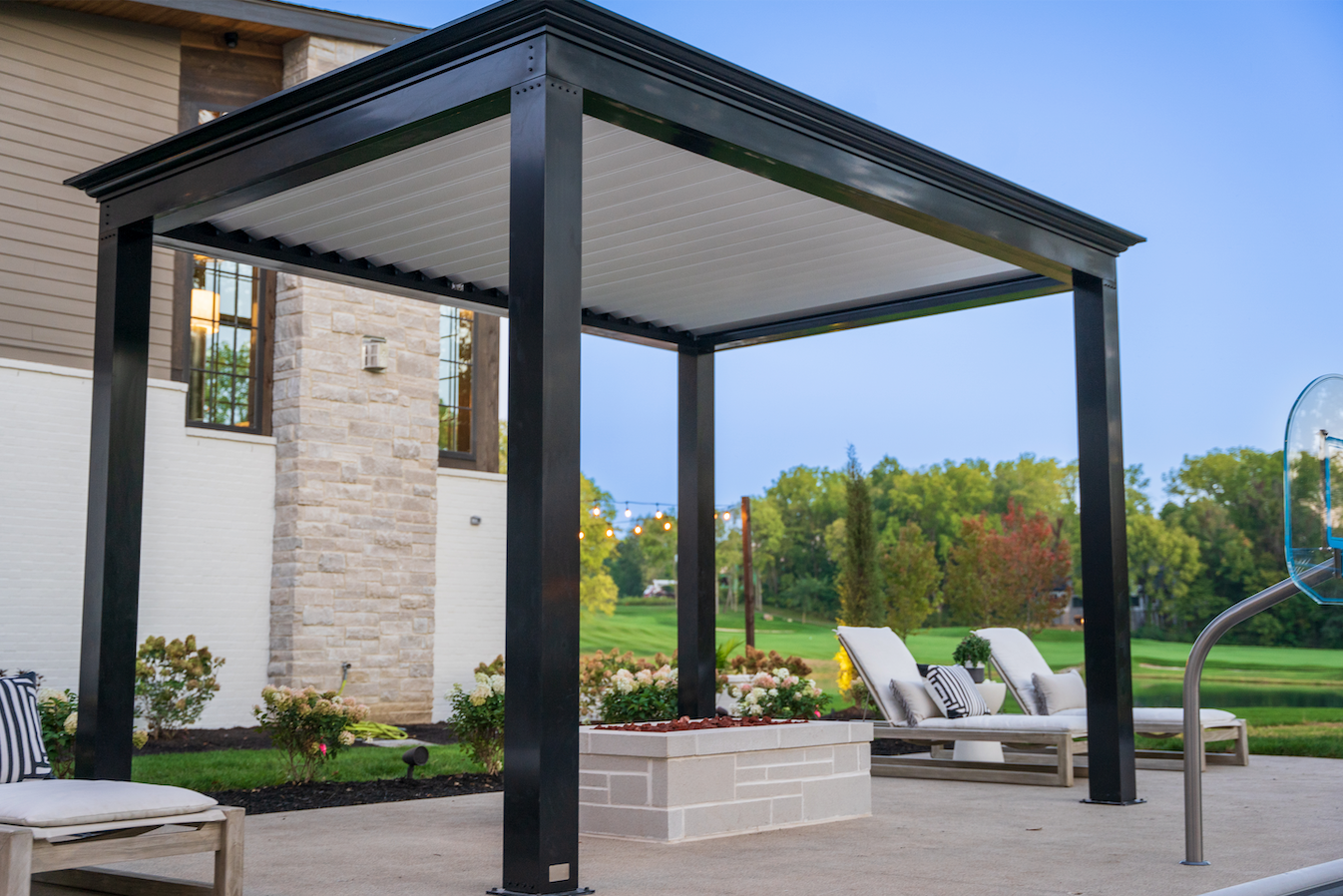 Fire can provide the perfect light you need as you sit under the airy feeling of this open pergola system. Look around and realize how this project turned out great as you enjoy.
This is easy to assemble and you can see several pictures in this article of people using this pergola as an account to hold their fireplace.
Add Landscaping and Plants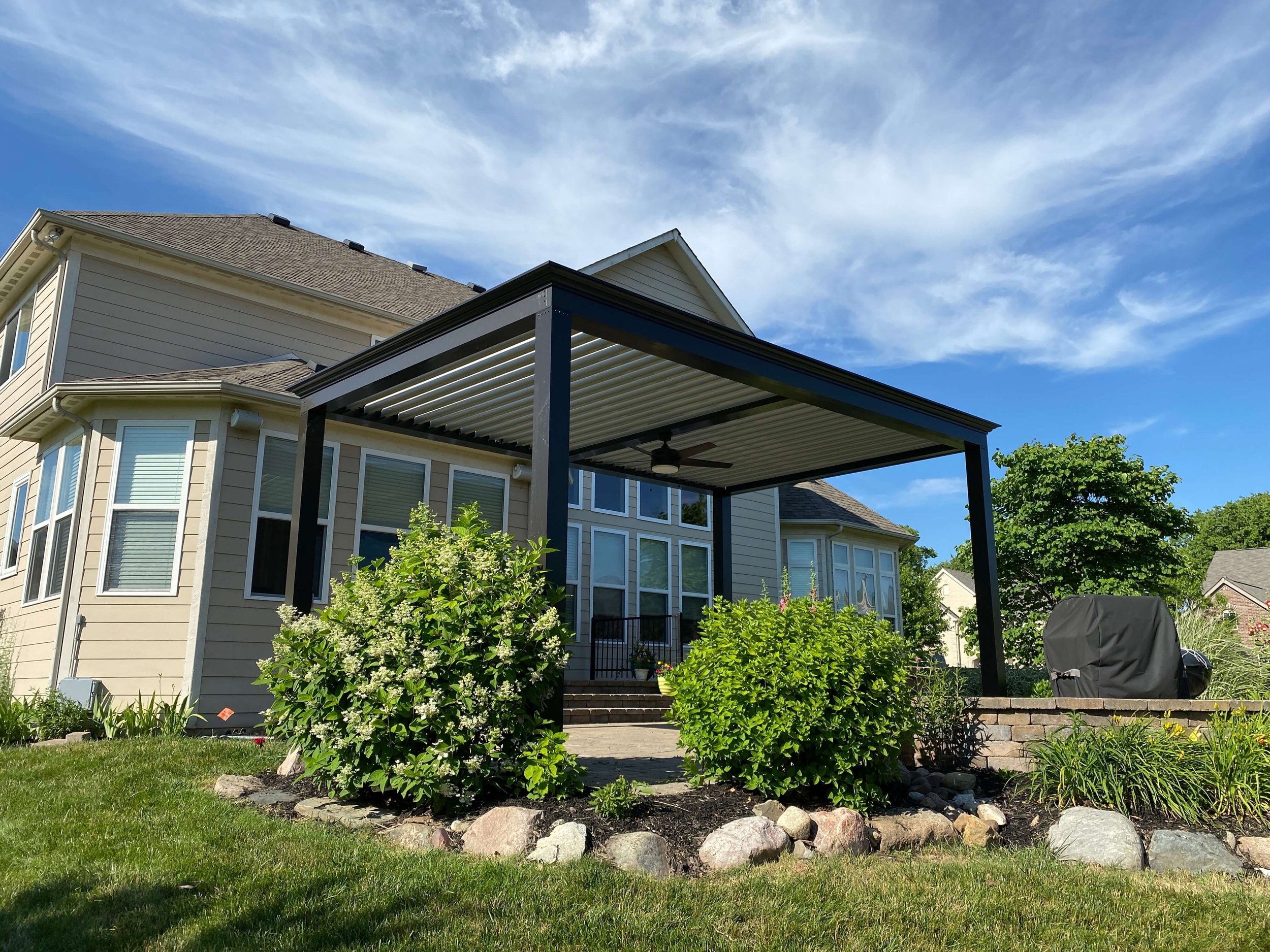 Plants can compliment anyones backyard. Create beautiful flowers all along the pergola base to give the vibe that you are in a luxury mansion on the coast of Florida (many in Miami Florida have bought pergolas and loved them).
Related searches to these outdoor spaces provide photos always leading you back to these pergolas. Filters may lie, but these pergolas do not.
Add A Privacy Screen
If you would like to have more pergola ideas, feel free to add a privacy screen to your new found patio cover. This outdoor living room just keeps getting better and better.
This is your space, make it light up your day and relax at the idea of a privacy screen to add walls that would give your pergola that exact touch you are looking for.
Customers Add Value To Their House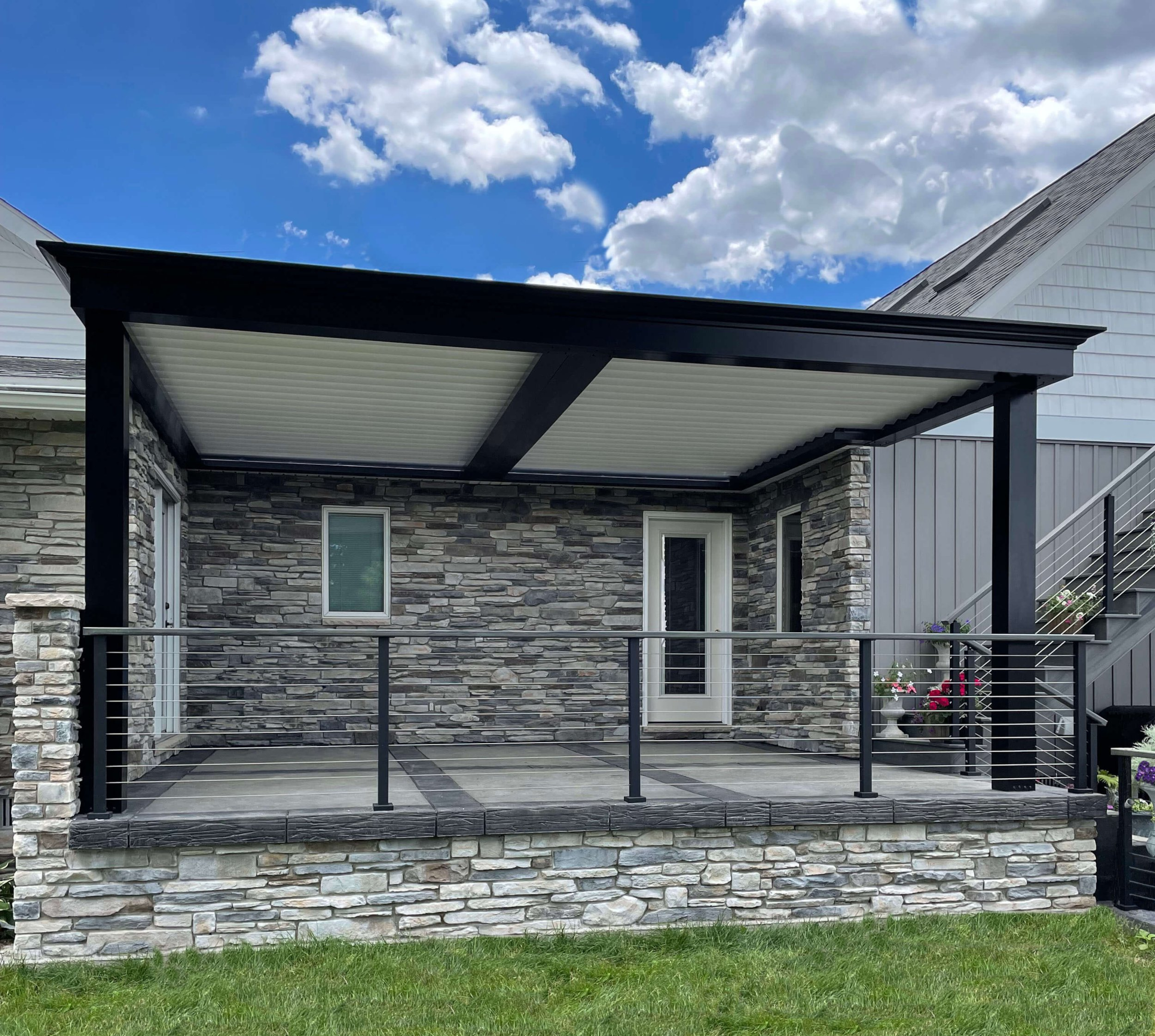 This does add value to your home, if you have a problem with that get off this page right now. Out of all pergola ideas, any outdoor living room adds value to your home and gets you to another level of where you want to go in equity for your luxury space.
Wether it be for a patio or your backyard, this pergola will increase price and bring any home to life. As you can see in the pictures this is the definition of luxury and adds an Ace to your card deck.
Other Outdoor Space Ideas: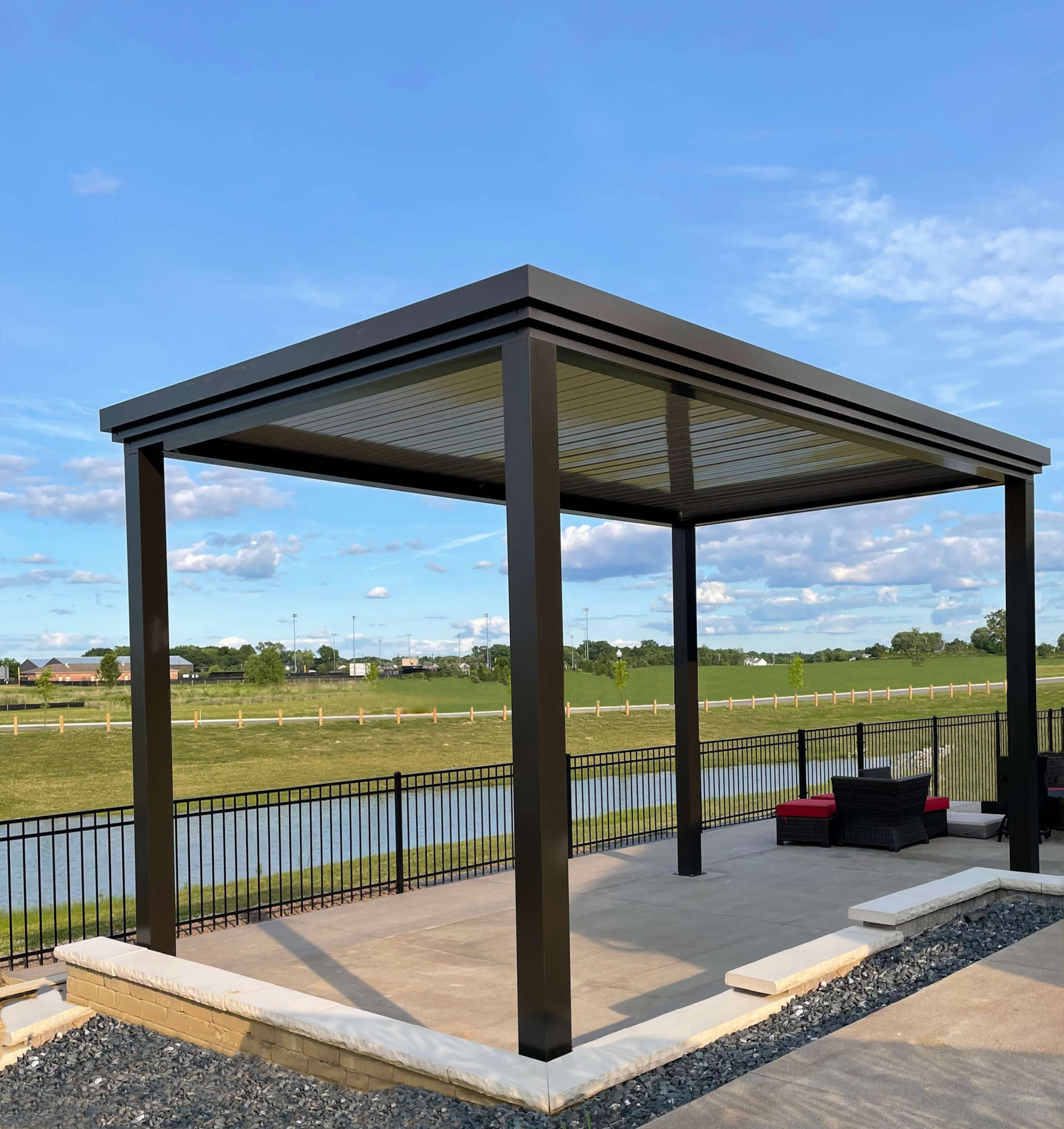 After all of that, if you still would like to see more information on how to get your pergola up to the level you like, here is some common questions.
Wood Pergola?
A wood pergola is nice for a short and quick lifespan. It is slightly cheaper than aluminum although is prone to breaking and rotting within a few years.
Vines Added?
Vines are a great touch to any pergola, add some Pothos and see beautiful hanging vines come to life on your pergola.
Hanging Baskets?
Yes, hanging baskets can be added to these pergolas and customers have been very happy with how it turns out looking. Flowers or other features can be placed in these baskets.
Patio Ideas?
For a patio, the opportunities are endless, create exactly what you like exactly the way you like. There are no limitations, this is your painting to create.