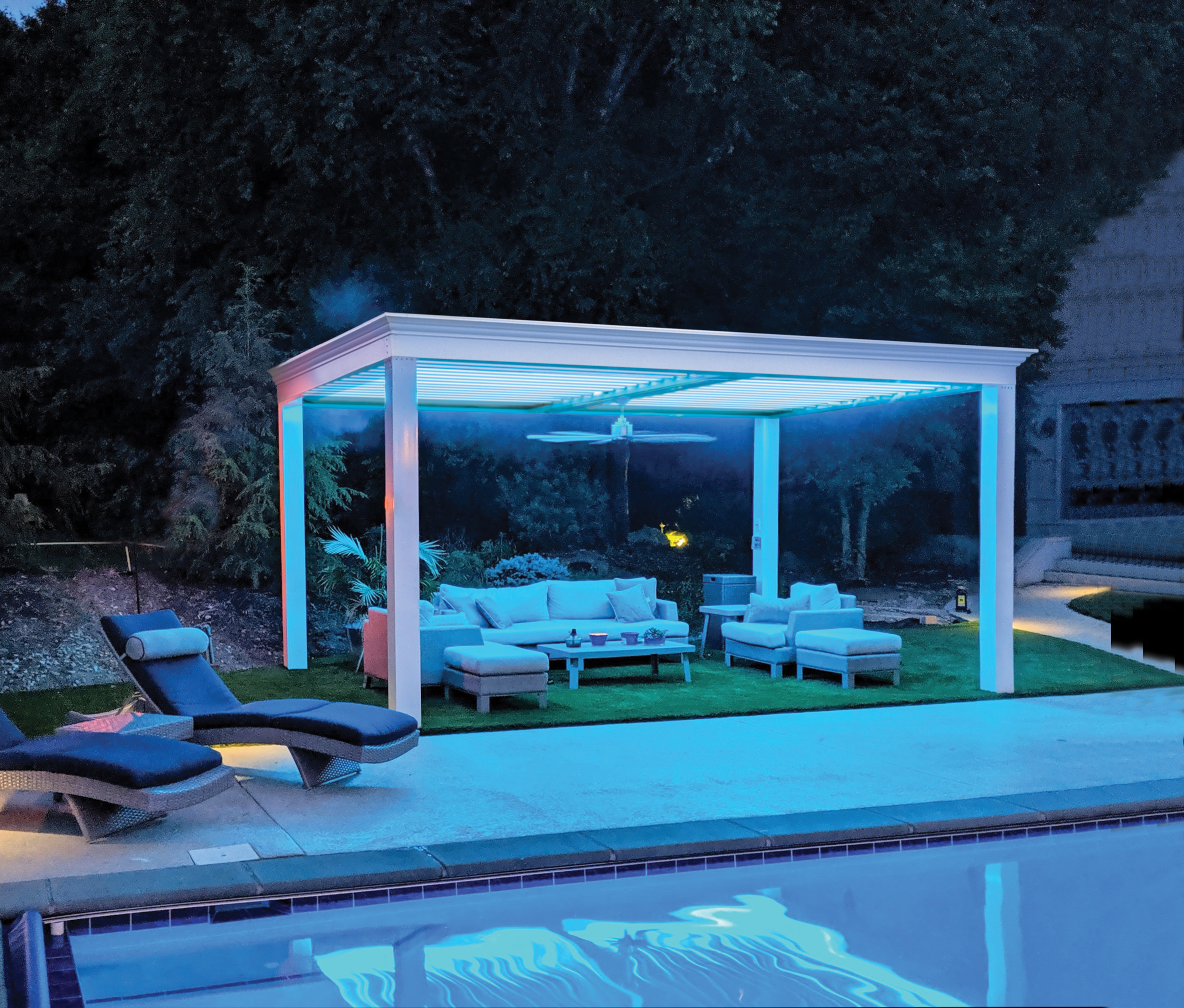 Listen To Audio
A free standing pergola allows for a simplistic, efficient design that creates further affordability through quality DIY pricing. Pergola kits are at the forefront of the market for backyard pergola products, and they vary in shape in size.
Finding the product that best fits your needs can be easy due to the help of the modern day internet. Wether you are looking for something that is a custom size or a specific material many are able to find exactly what they are looking for.
Table of Contents
A Good Free Standing Pergola Kit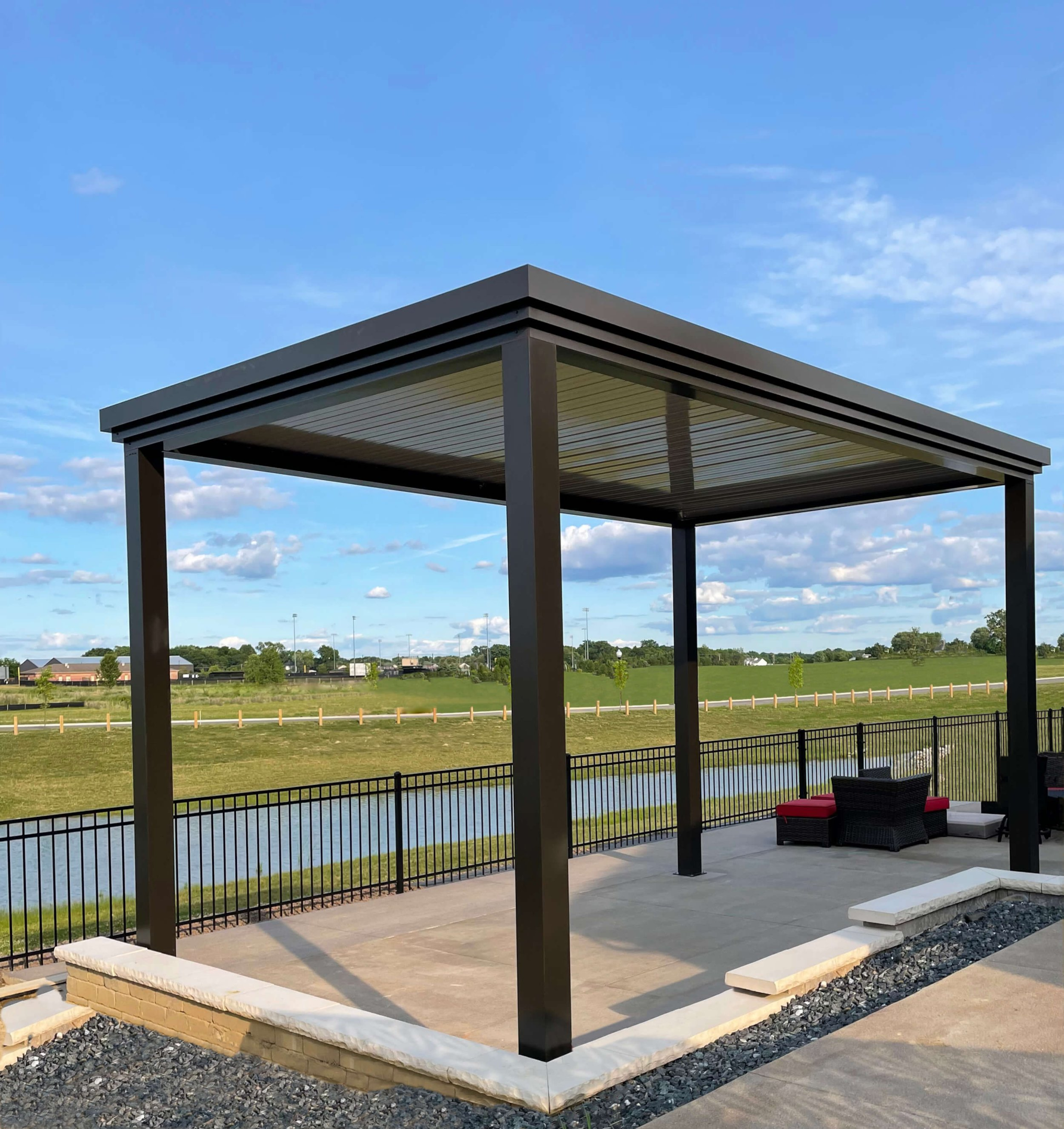 What makes a good free standing kit, a solid structure for a good freestanding kit consists of high quality materials and a high quality smooth installation process. Homeowners want something they can utilize without heavy equipment.
The DIY market has allowed for homeowners to be able to get luxury products at a great DIY price due to the fact of a little sweat equity. This allows for anyone with a can-do attitude to have the exact pergola they want for a much better price point.
All Free Standing Pergolas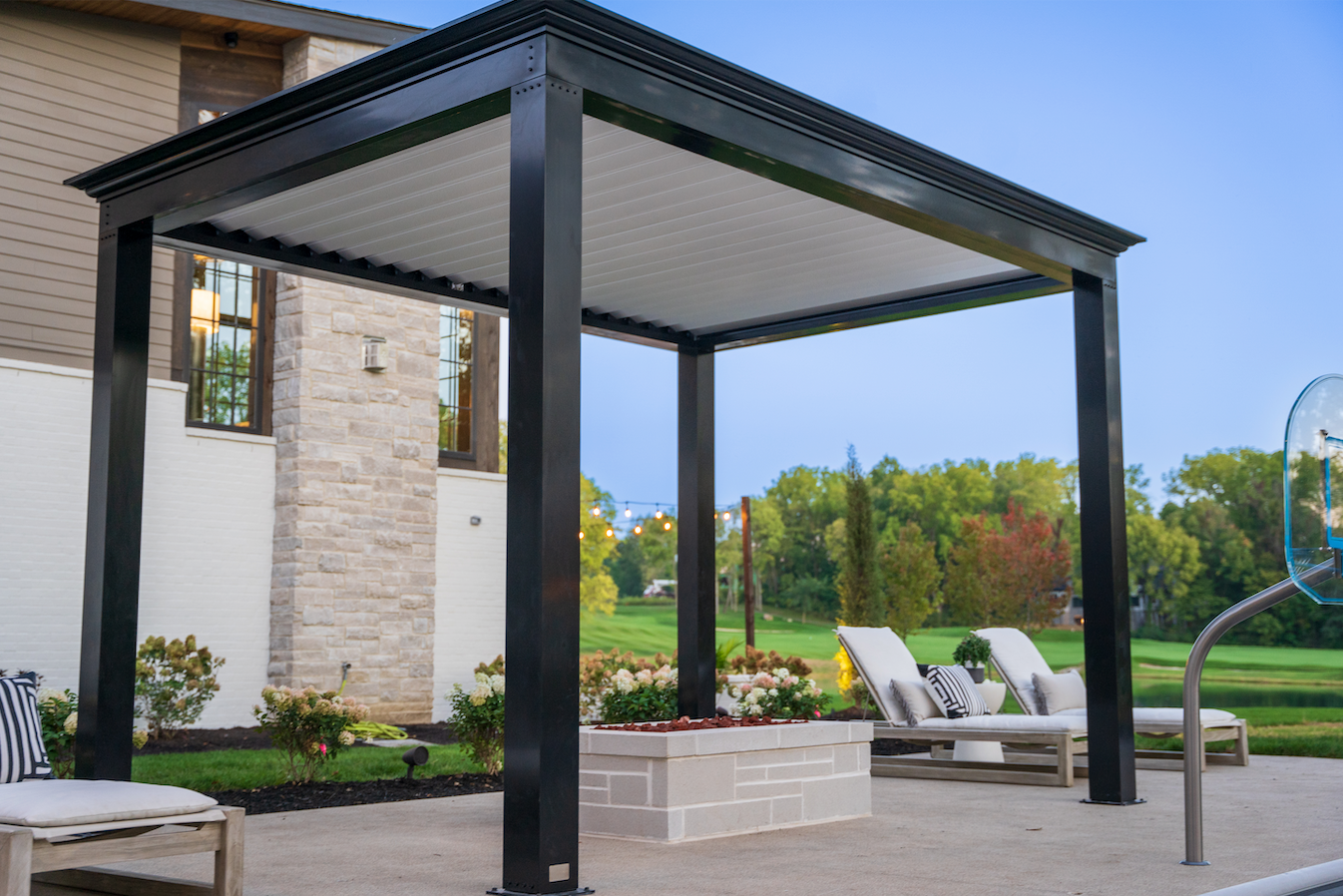 All across the market there are several kinds of freestanding pergolas kits. There are different ways to assemble them together as well as different materials used and different manufacturing processes as well. Some even have separate add ons which increases the variety of the product even further.
All in all, the best pergola to find is the one that suites your needs and fulfills exactly what you are looking for. From our engineerings doing thousands of tests on materials, assembly, shipping and handling, etc. we came up with our process to ensure durability and longevity while maintaining performance and ease of assembly.
Outdoor Space (Freestanding Pergolas)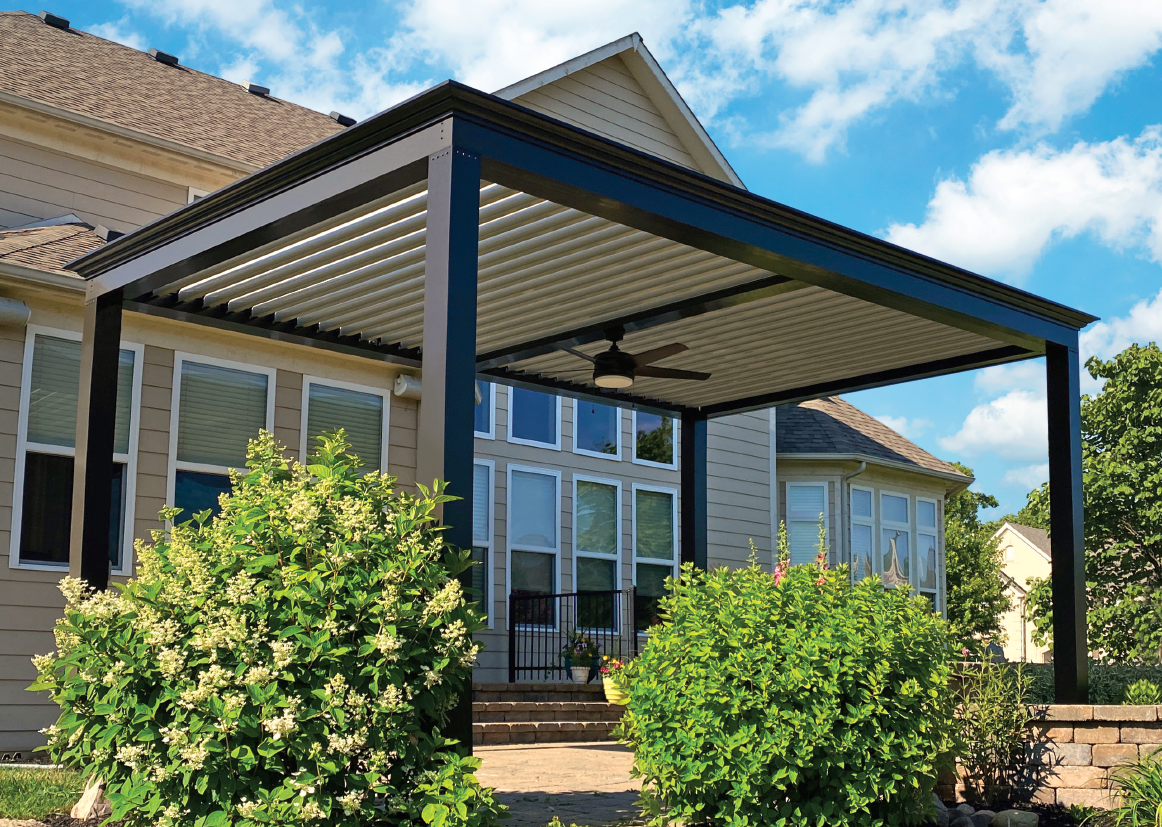 Any outdoor space can be maximized even further with an outdoor pergola. This is due to the fact that it allows for a shaded area where one can enjoy time with company regardless of the weather. On a day of rain you can sit out and enjoy the space with the louvers shut, on sun the option is yours.
This all comes down to the experience you are looking to create. Many have had a great time by allowing themselves a brand new space for leisure time uninterrupted. The outdoors makes for a perfect space to have an escape of an area to relax and be leisure.
Create An Outdoor Room (Freestanding Pergola)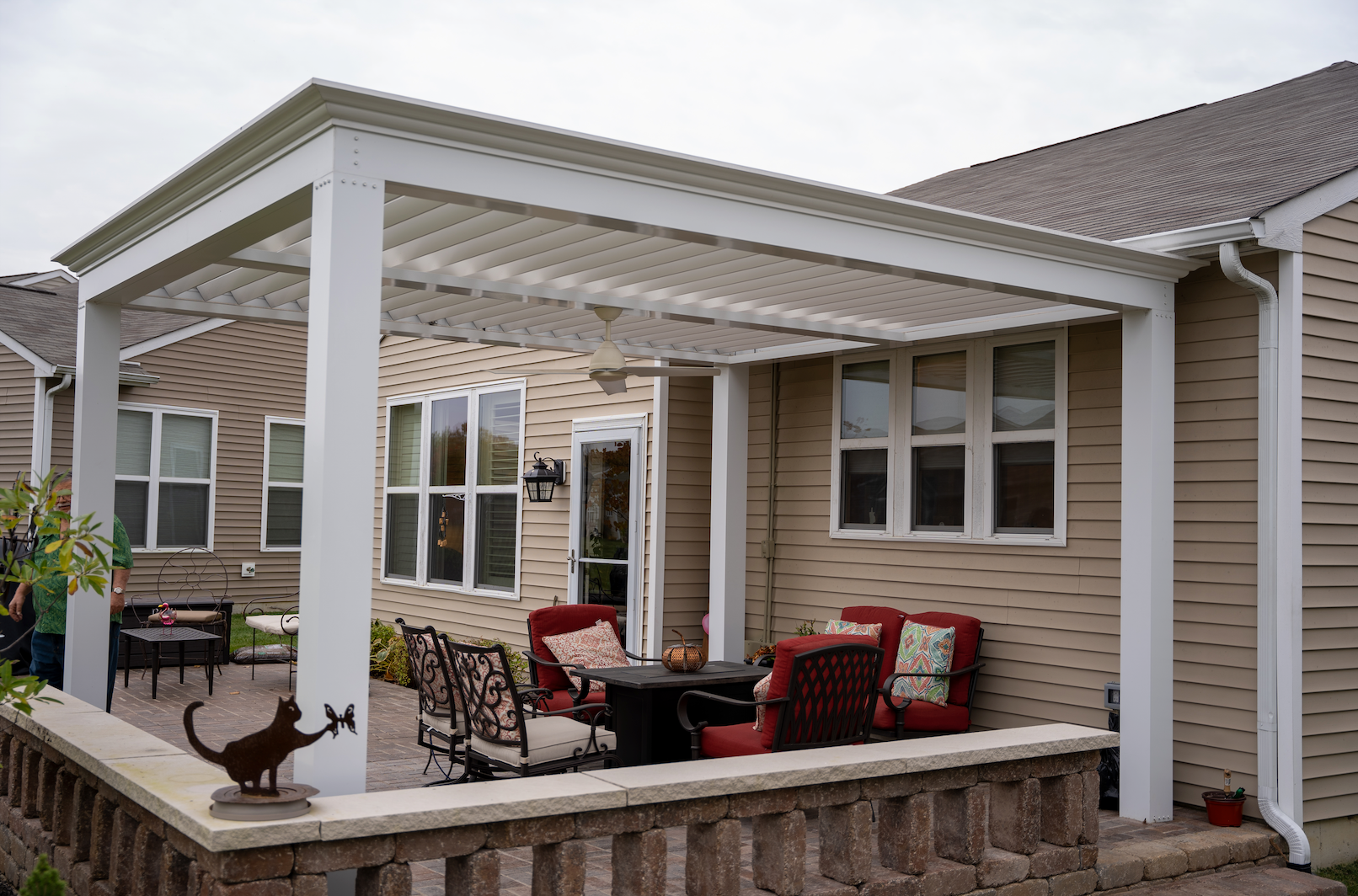 As previously mentioned, an outdoor room creates added luxury. And also besides that, it can add value to your home on top. Imagine enjoying a nice breezy evening in the setting sun as you sip on a fine glass of wine with friends and family.
These experiences are created through the ability to have an outdoor space in the first place. It all starts with any sort of designated space to enjoy your time and extend your yard. This is your vision to create however you would like it.
Free Standing Pergola Kits Assembly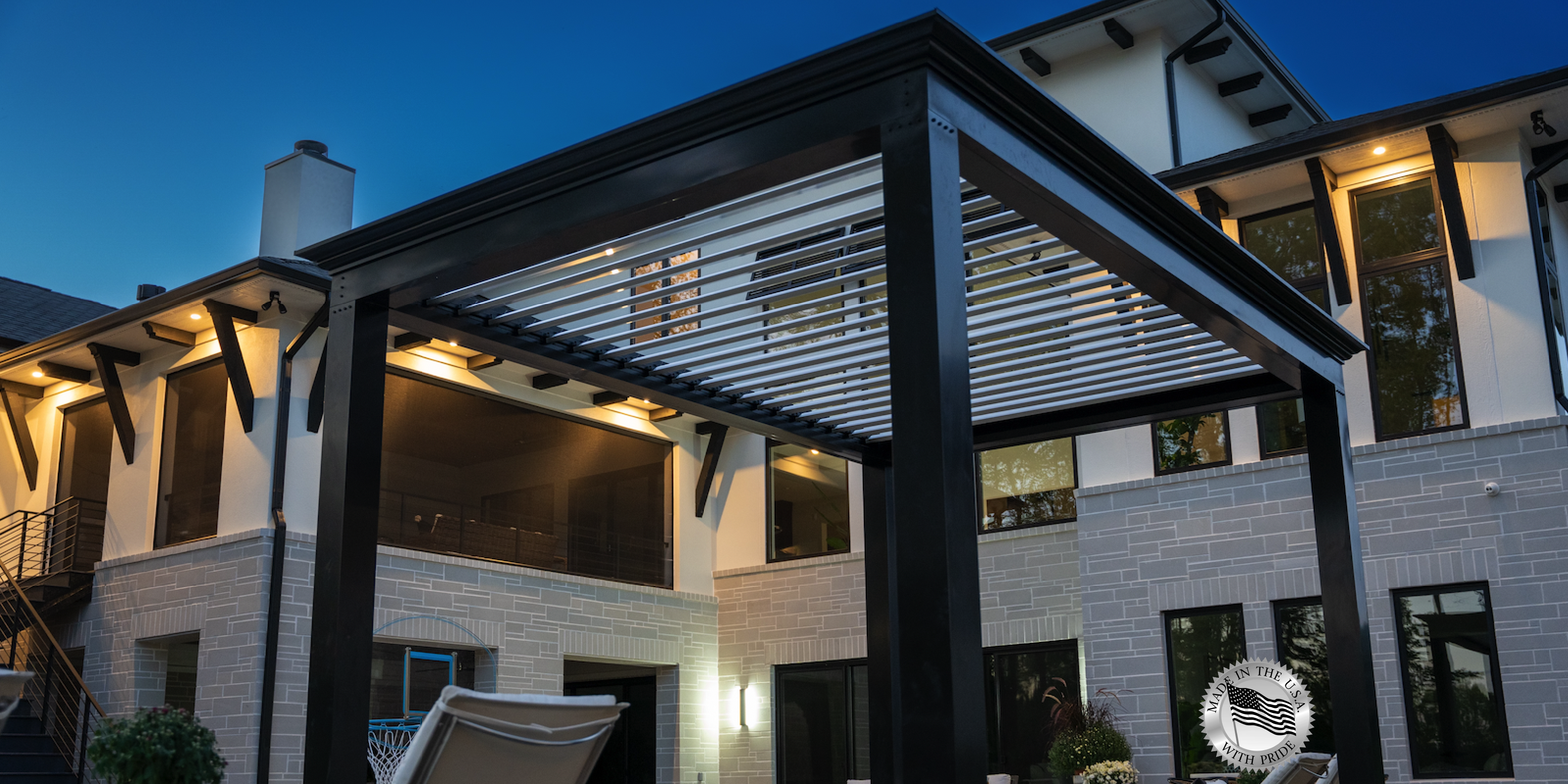 The assembly process of freestanding pergola kits is made to be simple and efficient. Allowing to be installed on your own has given the capability to cut pricing due to the fact that an installation process is no longer required.
A friend and yourself can put this up in 1-2 days with ease. If that is something you do not prefer, there are private small scale contractors in every area that would be able to put this up in just a single day. Anyone that knows how to use a drill can put this up and find it incredibly easy.
Modern Flair On A New Space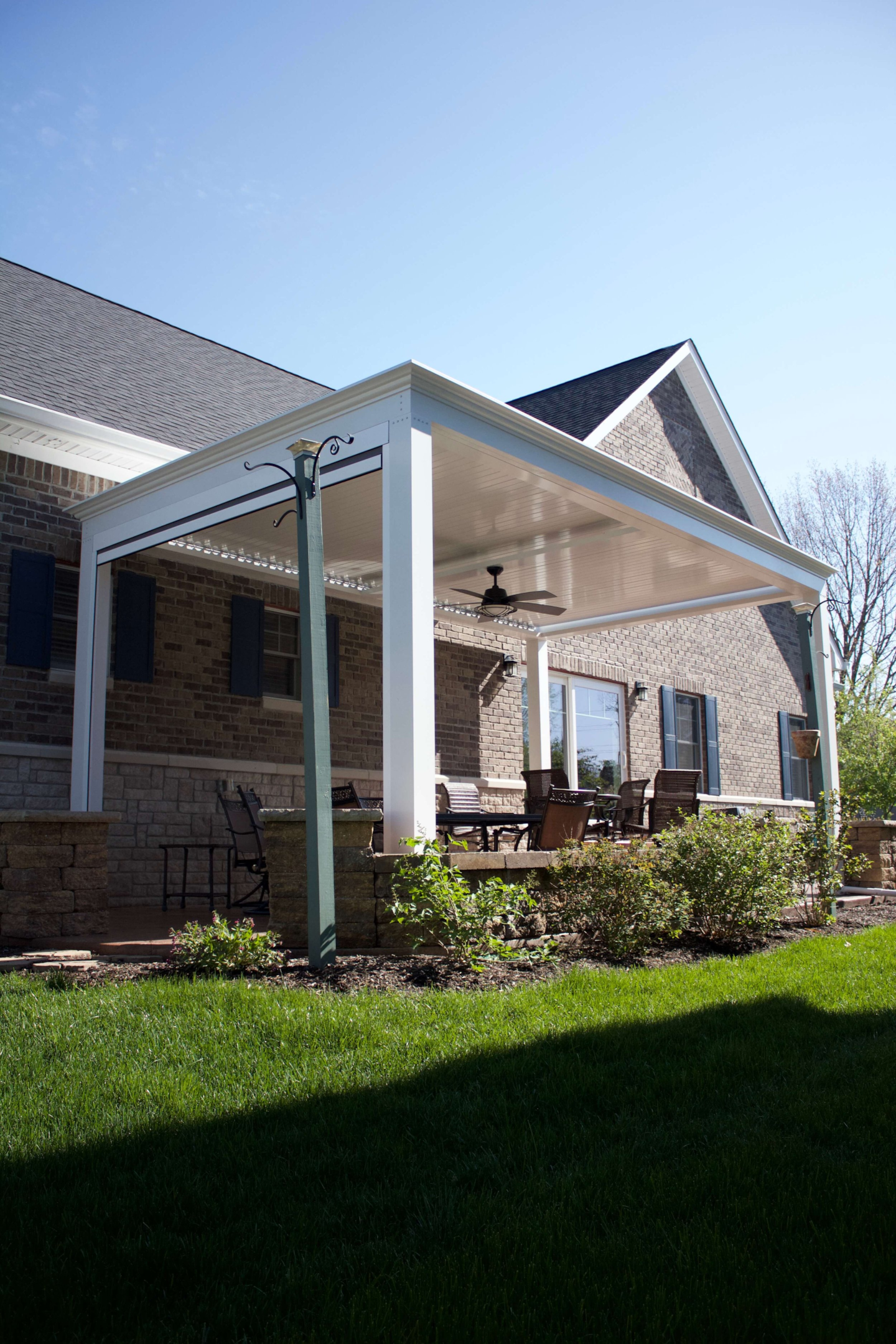 If you are looking to put a modern flair on a new space that would have to do with the design of the pergola you are envisioning. Trim options and other features contribute to the added modern flair of any design.
Homeowners have added speakers, LED lights, heaters, fans, and more to further add to the luxurious flair and overall experience of the pergola. This can be the epitome of luxury just by what your imagination decides to determine.
Pergola Sizes And More Shade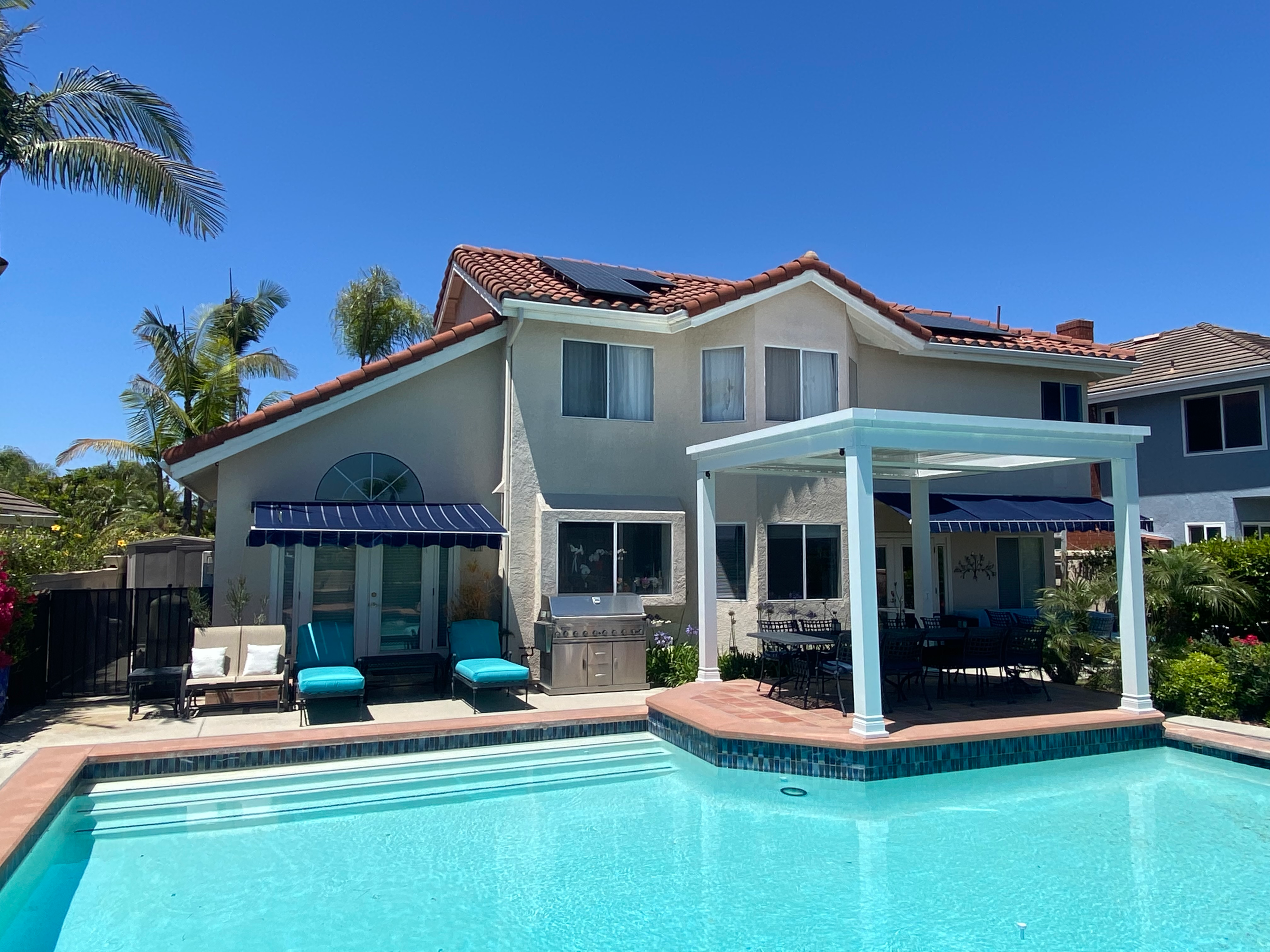 We can address the obvious first, a larger size pergola obviously provides more shade. This is the generalization of pergolas and shade. Another factor though that is not as often considered is the angle of the pergola with the sun.
If the pergola is south north facing or east west facing can make a difference on the shade experience. Things like the solar sun shade allow for even further shade to protect from an intense setting sun.
Create A Backyard Beauty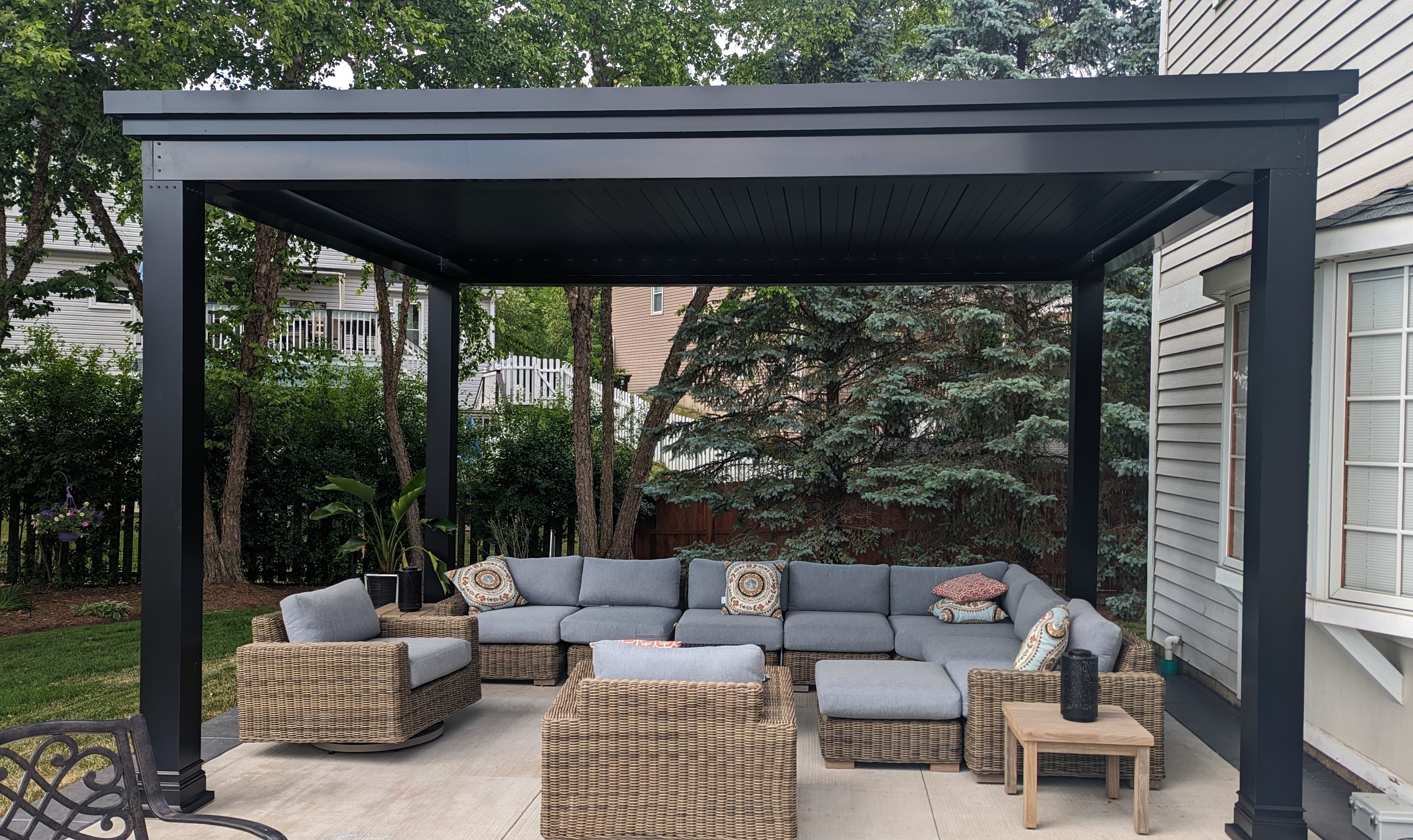 Backyard beauty is the key to the backyard experience. Create a combination of design, comfortability, and functionality to allow for the highest level of luxury. This is what is delivered in the experience of a luxury pergola kit.
We look to allow for every individual their own specific experience and to match exactly what they envision. Wether you would like an outdoor kitchen, or a shelter to cover your outdoor hot tub, the versatility with these pergolas can create exactly what you are picturing.