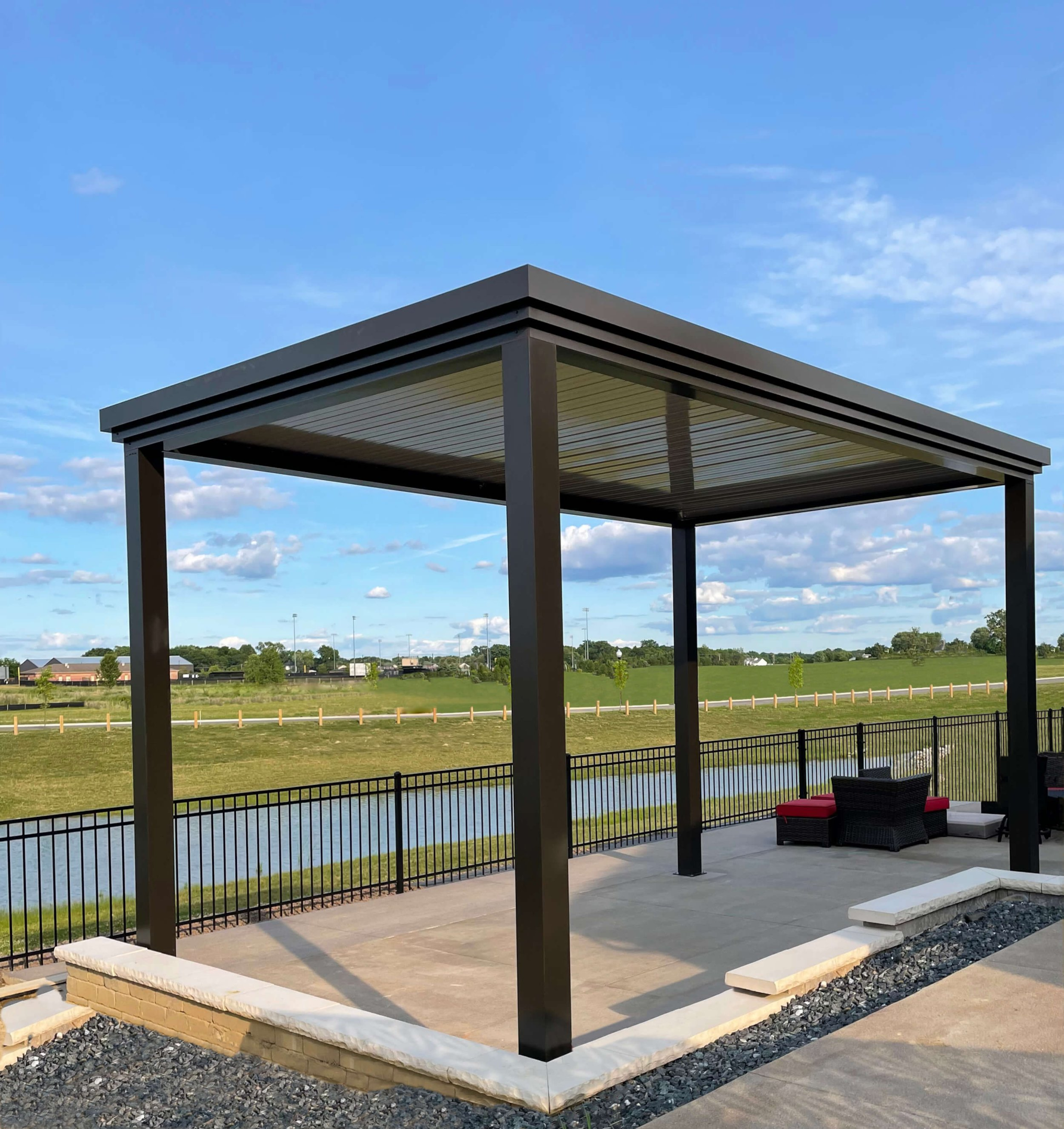 Listen to Article
A freestanding pergola is the best addition to your outdoor living space if you are looking to expand it. The right pergola will elevate your space and create an oasis of luxury right in your own backyard. Carefully choosing your pergola kit will bring you unmatched luxury and functionality.
Table of Contents
What is a Freestanding Pergola?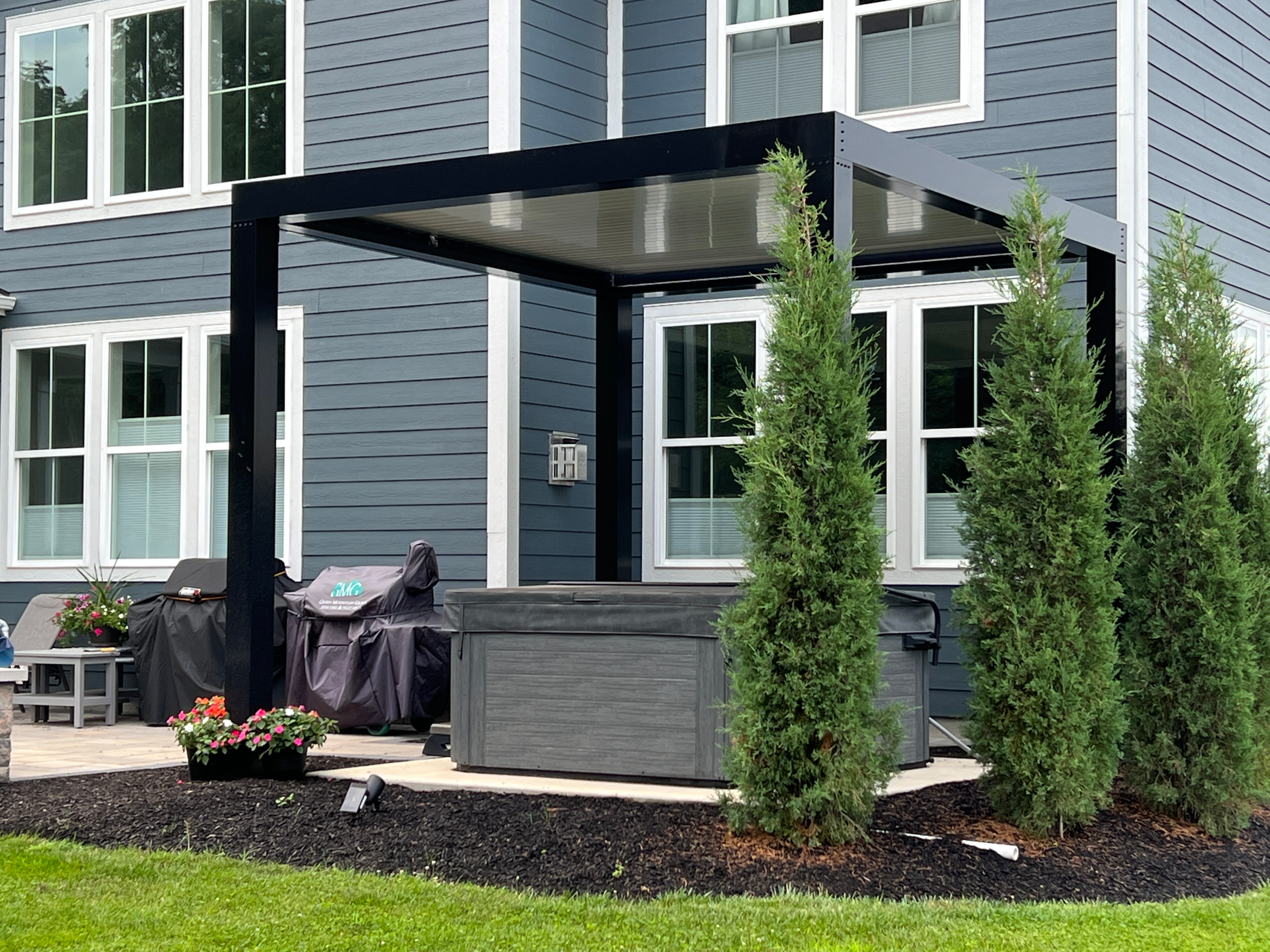 A freestanding pergola is a structure that can stand alone and does not require any attachment to any existing structure. Because it doesn't need to stay fixed to a different structure, you have the freedom to place your pergola anywhere in your space. It allows you to define a new space in your backyard that gives you customization options all based on what you want your results to look like.
Freestanding vs. Attached Pergolas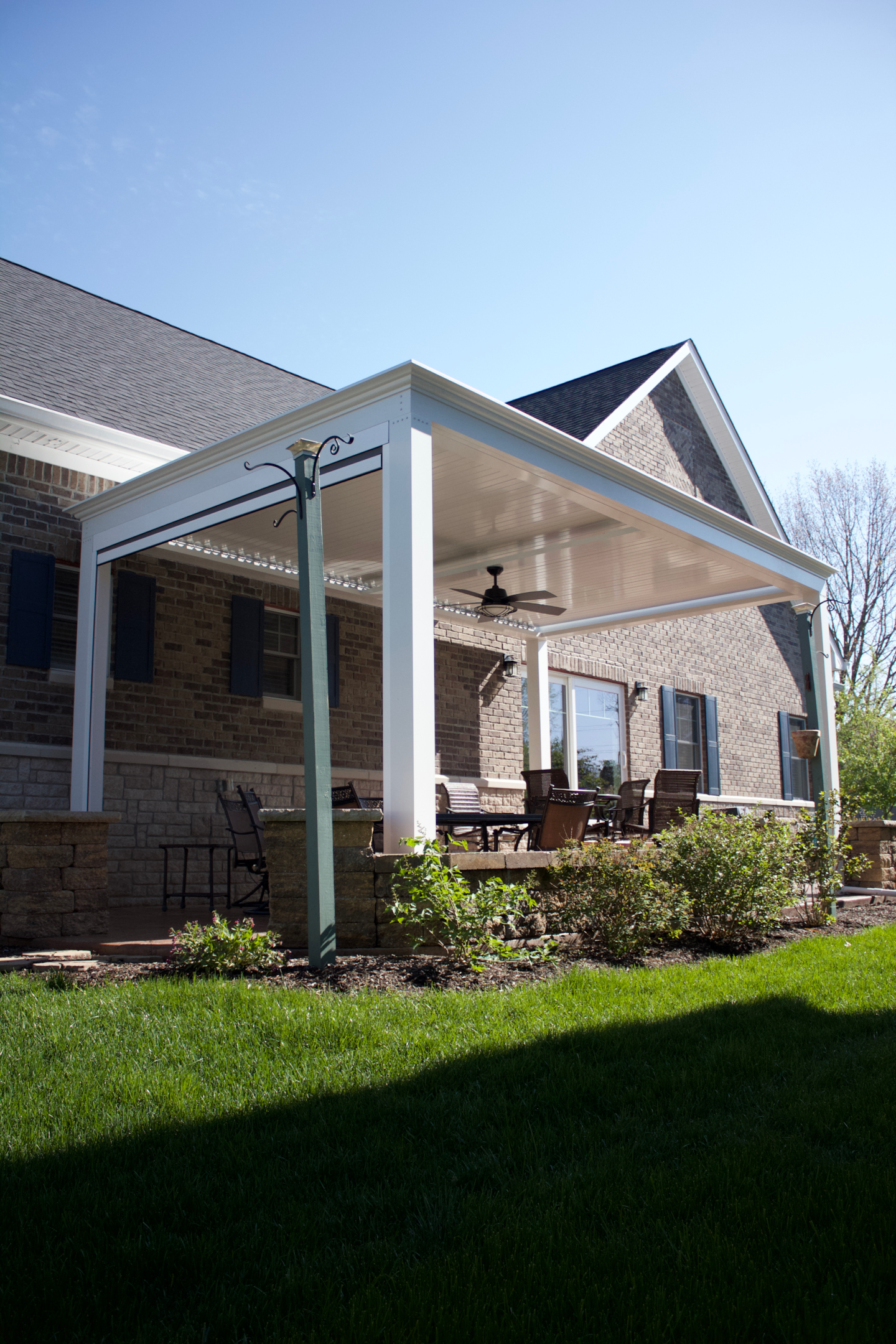 An attached pergola is one that needs to be affixed to an existing house or structure. With an attached pergola, you don't get a lot of freedom to choose where you want to place your pergola. A freestanding pergola also gives you the freedom to create a unique design based on your preferences, style, and needs, because it allows you to have a seamless transition between indoor and outdoor spaces.
Ultimately the decision of whether to get a freestanding or attached pergola depends heavily on the results you are trying to achieve. It depends on your requirements, preferences, and layout of your space.
Pergola Kits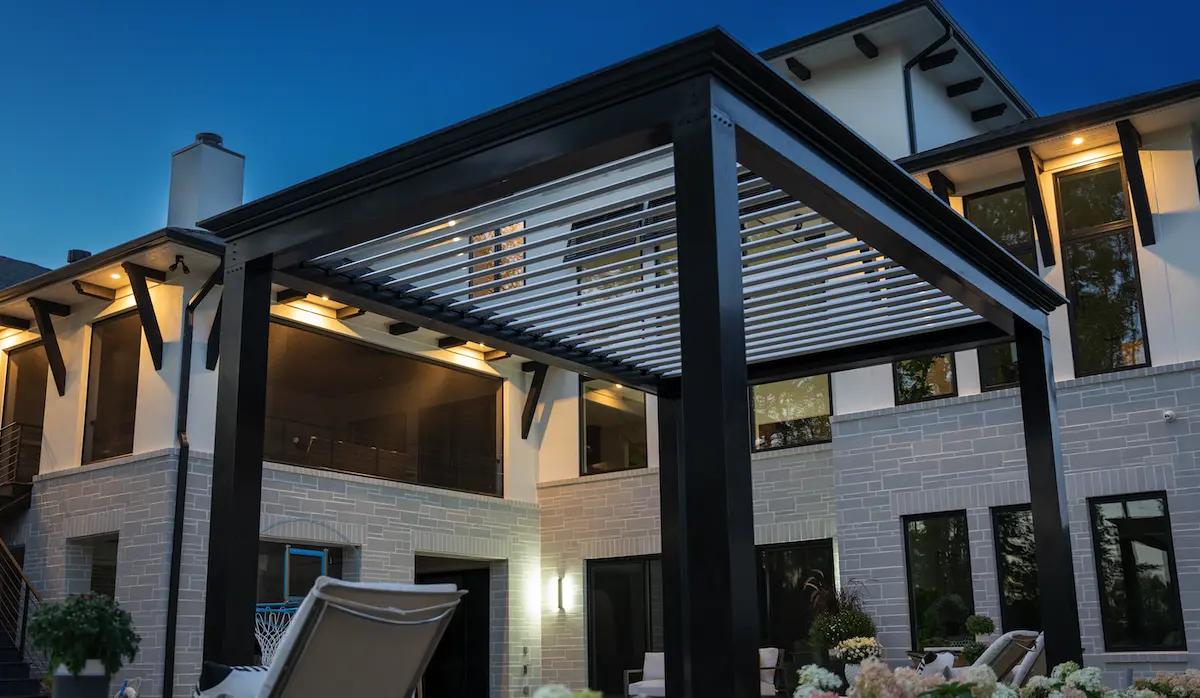 If you are interested in a pergola for your space, pergola kits are the way to go. Pergola kits have amazing deals and give you the best option to save money. Because you are only paying for materials and cutting out the middle men of dealers and installers, you get to save a lot of the up charge that usually occurs in that supply chain order.
The Best Pergola Kit: The Luxury Pergola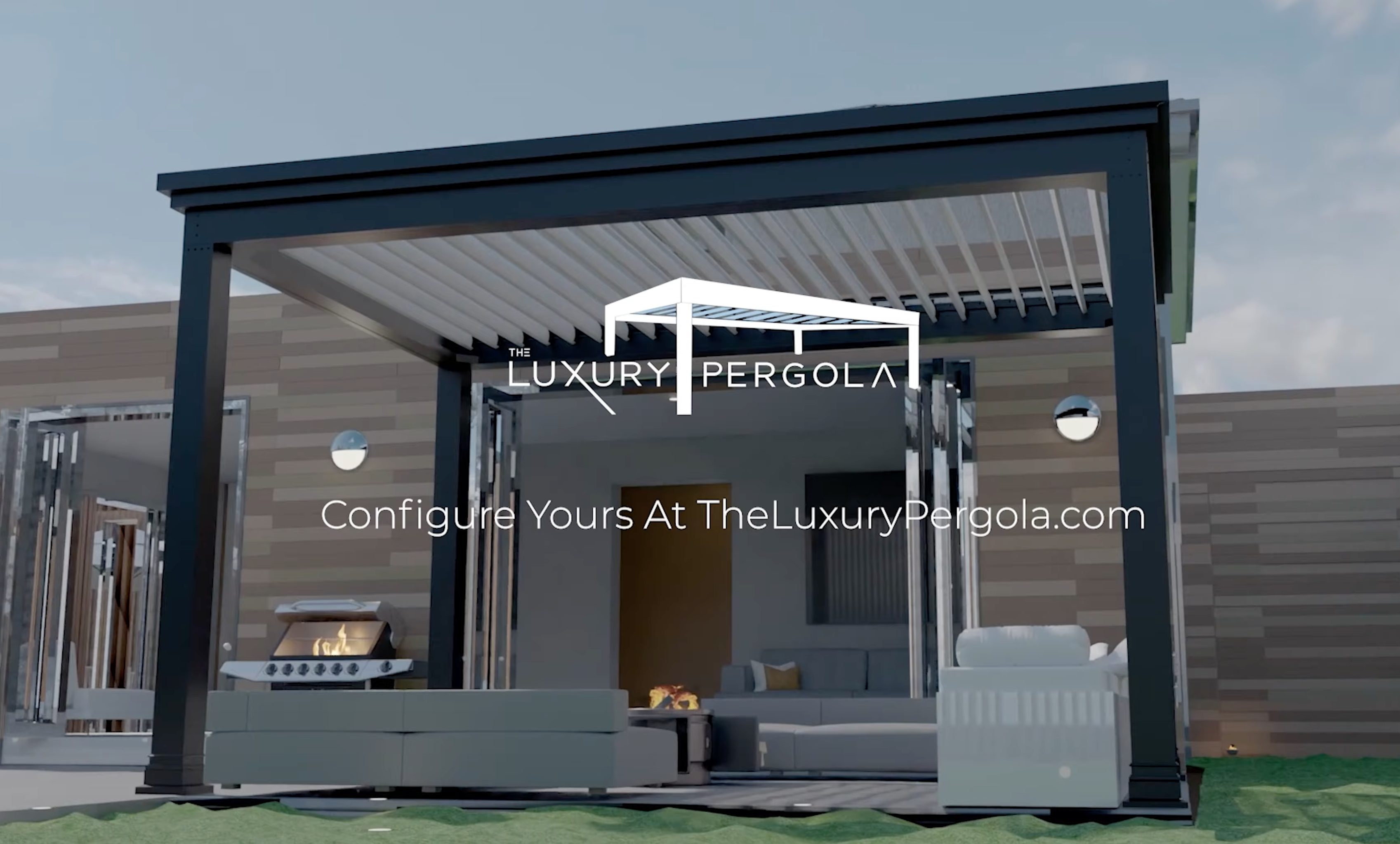 With pergola kits, you are given the option to install it yourself, which not only saves you money, but can also be a great activity for you and the family. The Luxury Pergola does their pergola kits the best. Their results are amazing because they send you the materials for the pergola with great, detailed instructions that give everyone the option to build a pergola themselves. Their attention to detail is what sets them apart.
When you are researching a product to buy, one thing that makes a difference is what people leave as a review. When looking at The Luxury Pergola, there are only glowing review and that is how you know they are a great business. Your end shape is going to be exactly what you wanted and your order will be taken care of with great compassion and respect.
Customization Options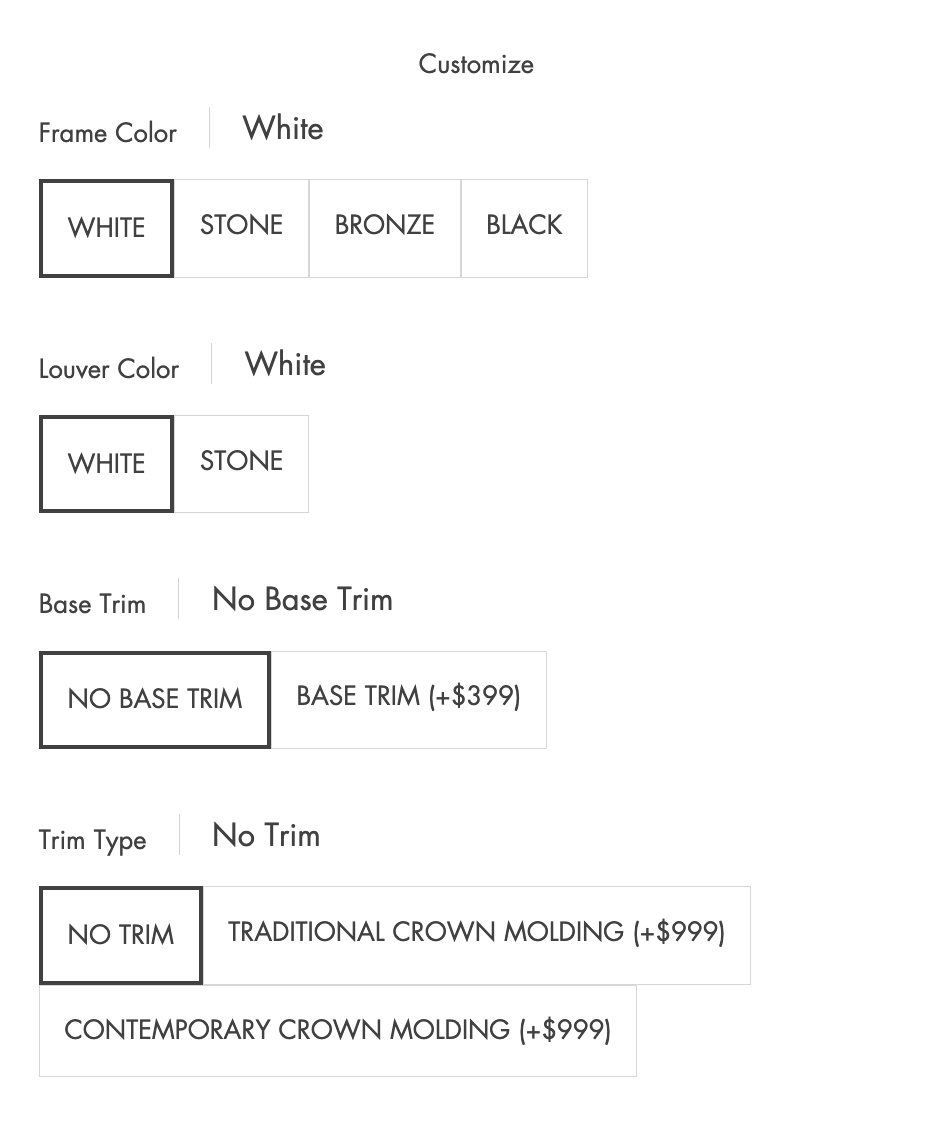 When considering a prominent addition to your property such as a pergola, personalization is key when it comes to creating an outdoor space that will reflect your taste and style accurately. With The Luxury Pergola's kits, you can customize the look of your pergola.
There are around 25 different sizes to choose from, 3 colors of the actual pergola and you can mix and match with 4 louver colors. You can also add post base trim and crown molding. The crown molding comes in either a traditional look or a contemporary look, so you can choose whichever one complements your space better. The post base trim is a great option to enhance the overall aesthetics of your pergola.
Their customization options show that they truly think about their customers and what they prefer their results to look like. Choosing from this many options allows you to figure out your end shape in advance so you know exactly what you will be getting.