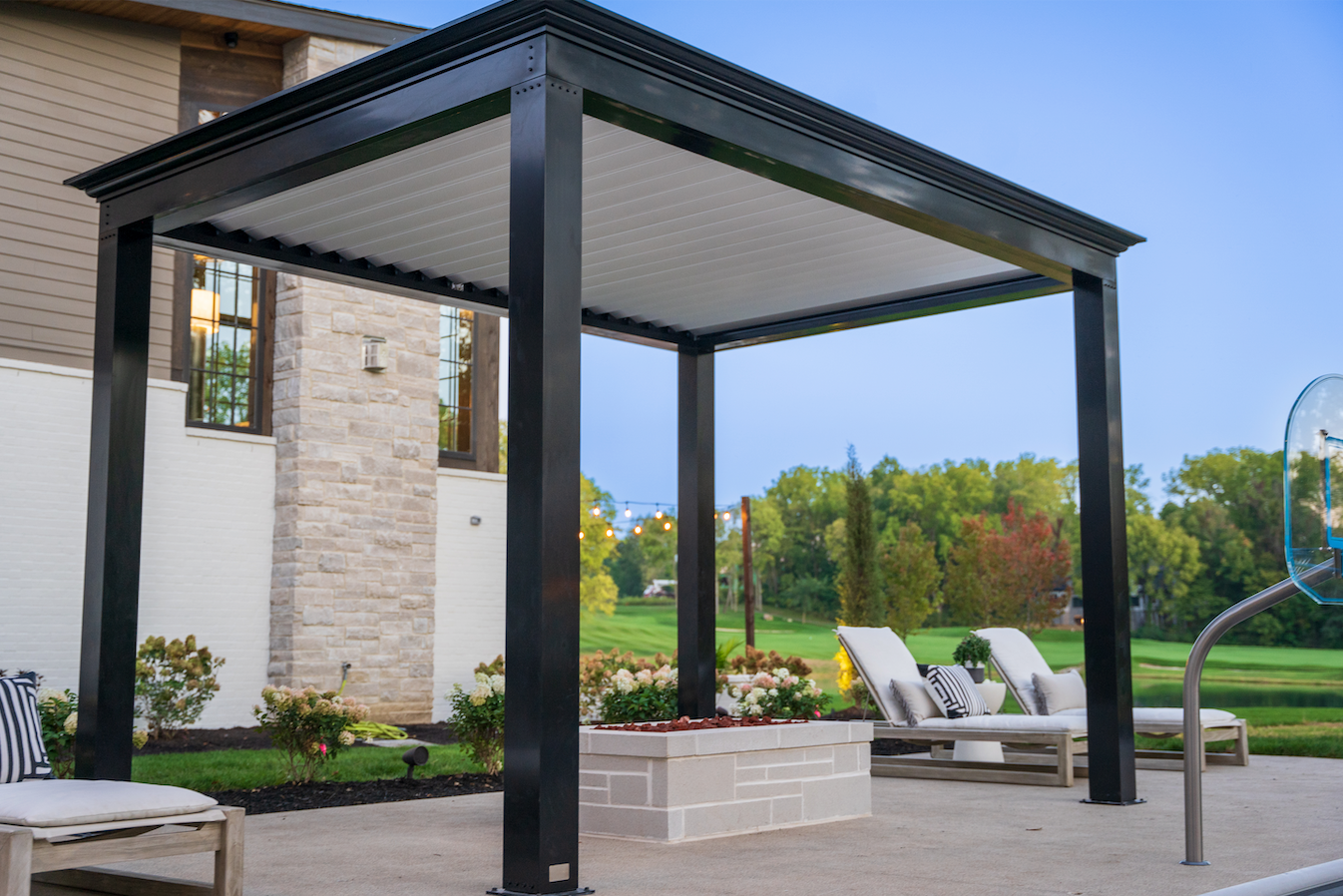 The 12 x14 Pergola has gained popularity in recent years as DIY cost is making it much more effective and attainable for all walks of life to pursue. Wether you are high end or low end, here is an honest review that can show you what makes this DIY Pergola great.
This will require little to no thinking as everything has been planned out for you perfect. The 12 x14 is easy to assemble and makes for a great project with your family. Videos of how to install are available on YouTube.
The Best Fit For Your Home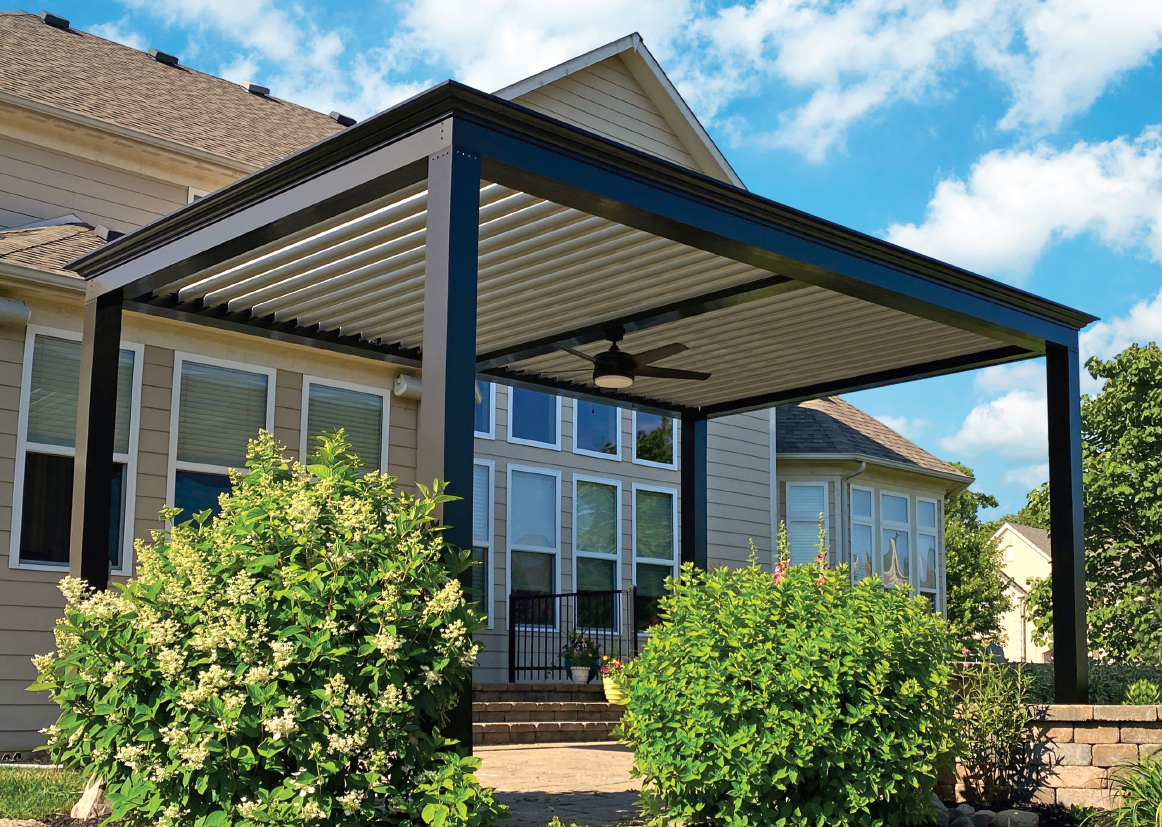 When picking the best pergola for your house. It is best to select the measurements that will match you backyard.
A great 12 x 14 pergola is popular due to the fact that it fits with almost any patio, deck, or slab. Combine that reason along with the fact you need little to no help when installing, and this is the reason for the rush.
Find What Makes You Happy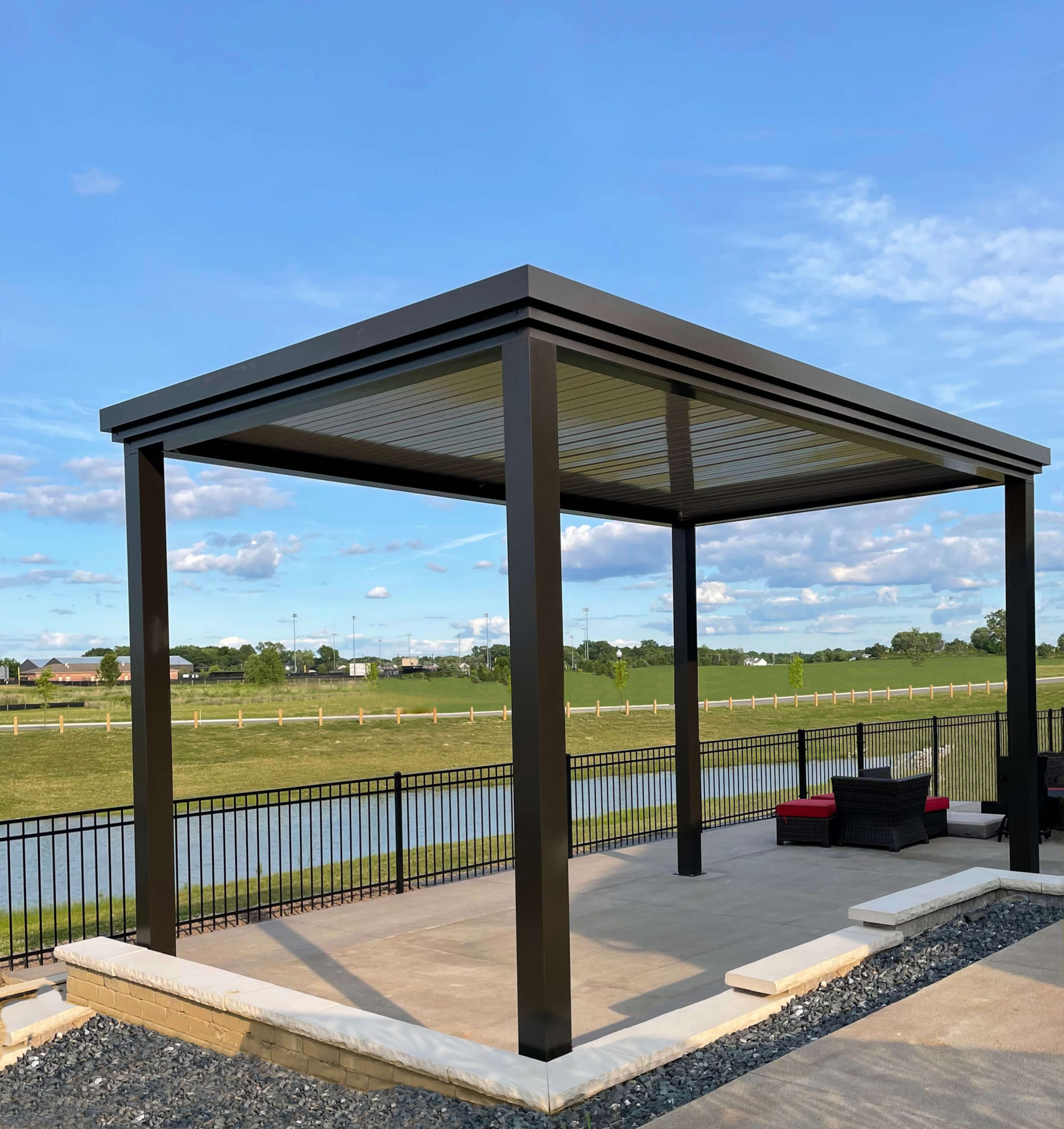 Some homeowners do not want the pergola close to their house at all. They look to expand their yard and add their pergola on the far side of their lot.
In the photo above you can see a freestanding pergola away from their house. This does a great job at showcasing how a pergola add space and create more room for hosting.
How To Get An Installer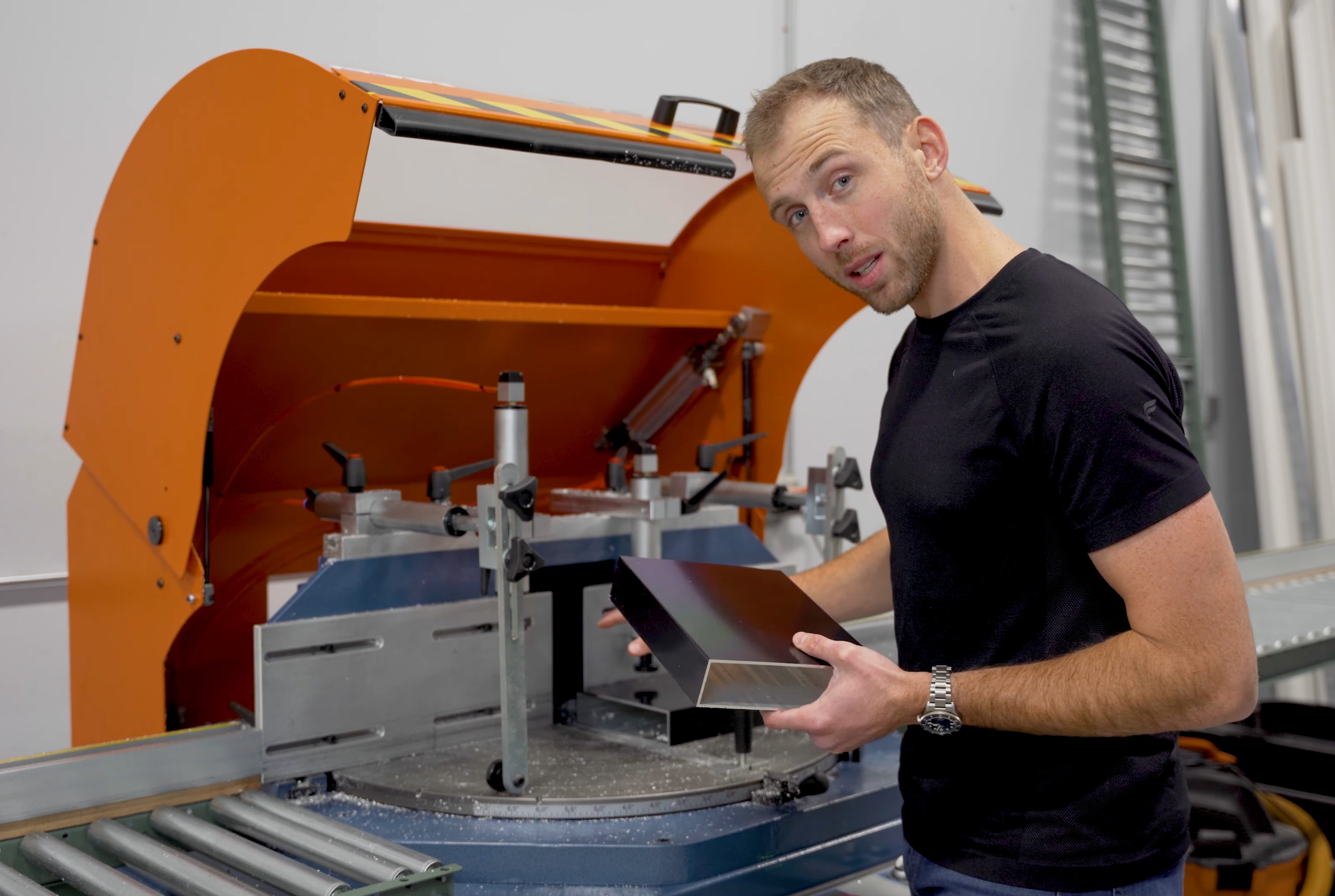 Finding an installer in your area is quite simple. Considering these are DIY, many homeowners build these on their own entirely with 0 help. Others will hire a local handyman or contractor to get it done in a single day.
One reliable company for install is Mr. Handyman as they are a national chain of small scale construction jobs. If you are lost this is a great first step at who to reach out to.
Feel Free To Ask Questions And Get Help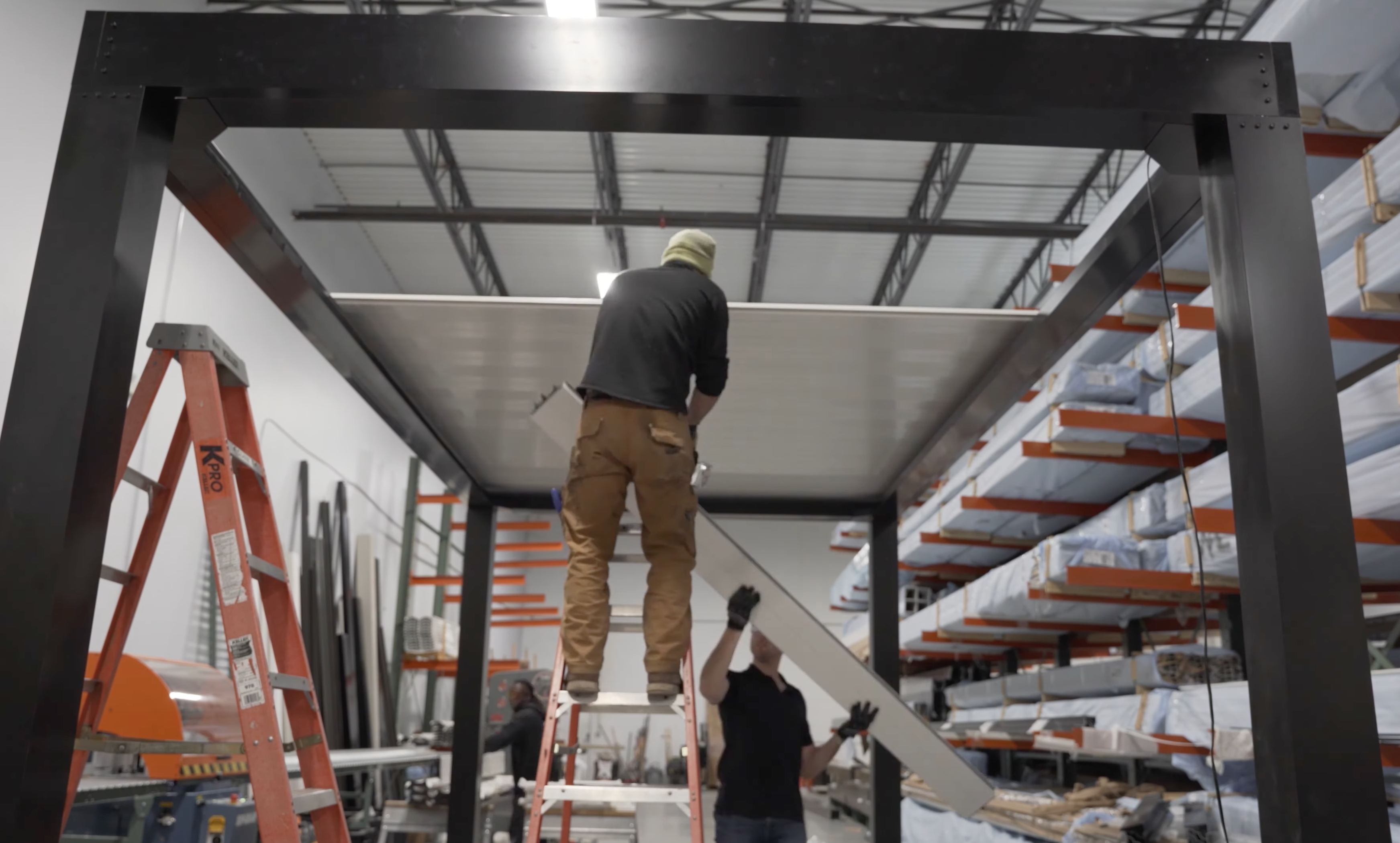 As always, feel free to ask questions as you go. Youtube videos and installation guides are available as well as a manual with every package to show you the exact steps you need to take to be successful in your build.
There are no worries, this is much more achievable than you would anticipate. The process is smooth and sweet. Enjoy every step of the way.
Why We Recommend A 12 x 14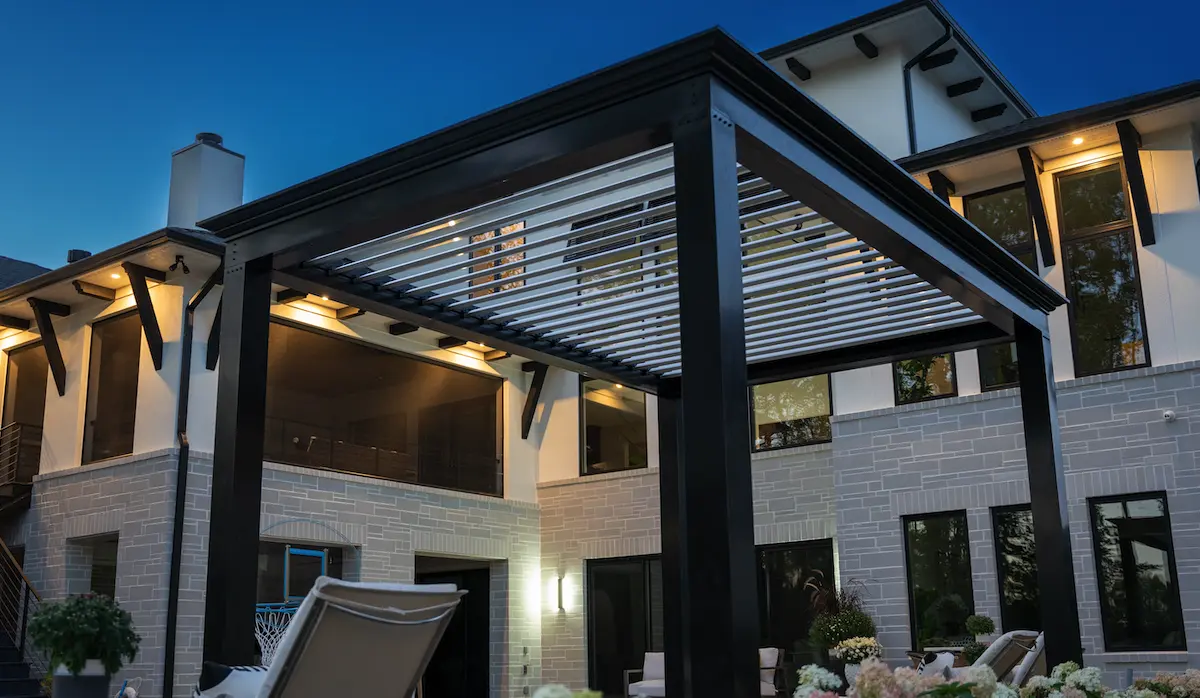 What is the reason why so many recommend the 12 x 14. Well, besides the fact that it looks sleek and modern with an extraordinary luxurious feel, it also is a great size for most backyards.
Select what works best for you as the 12 x14 is a great choice for most, but there may be other sizes that fit you as well.
What Makes The 12 X 14 Great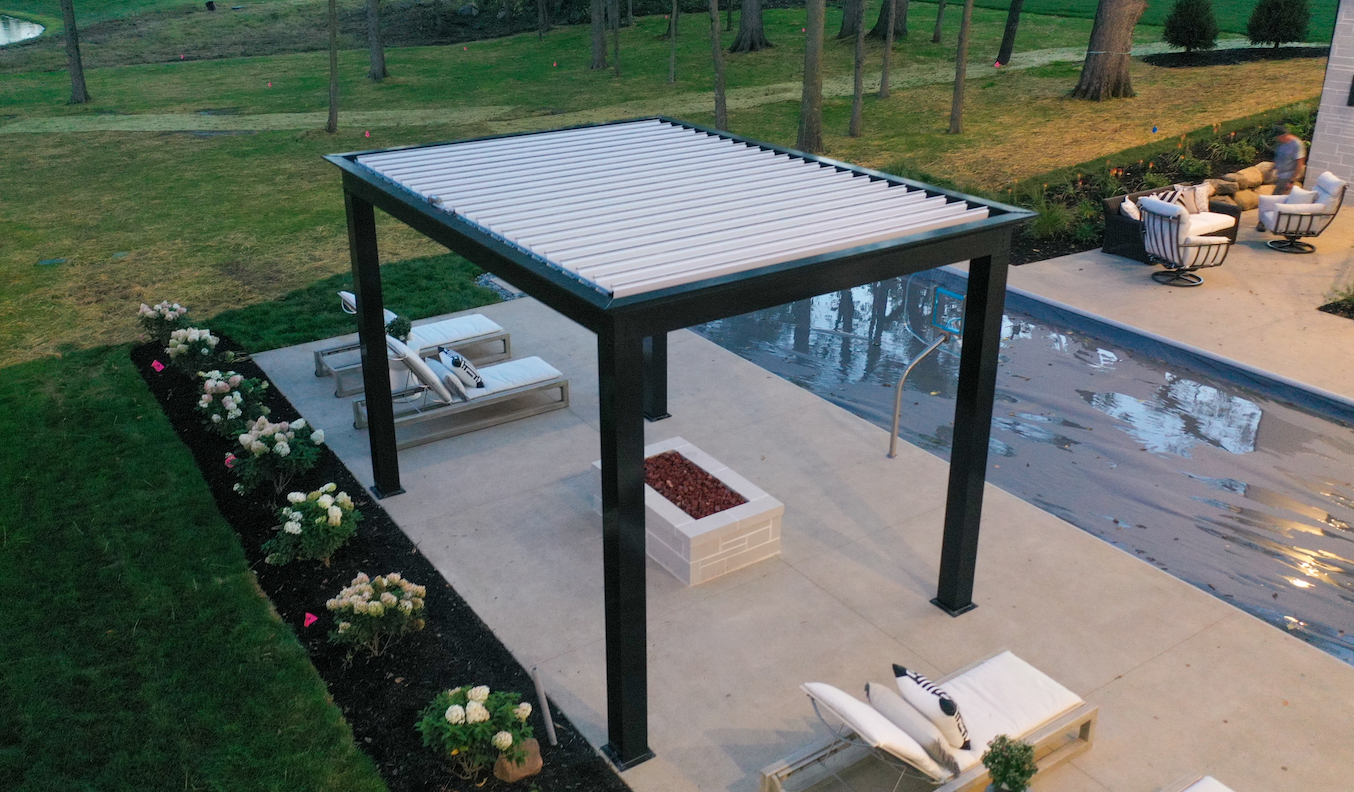 Another thing that makes the 12 x14 great is the fact that these pergolas are durable and resistant to all weather and climates. Many find these aluminum pergolas as the only product they can add a fireplace under.
The name of the game is a combination of longevity and performance. After years of development the luxury pergola has found just that in their process to create the perfect product.
Course Of Action To Get A 12 x 14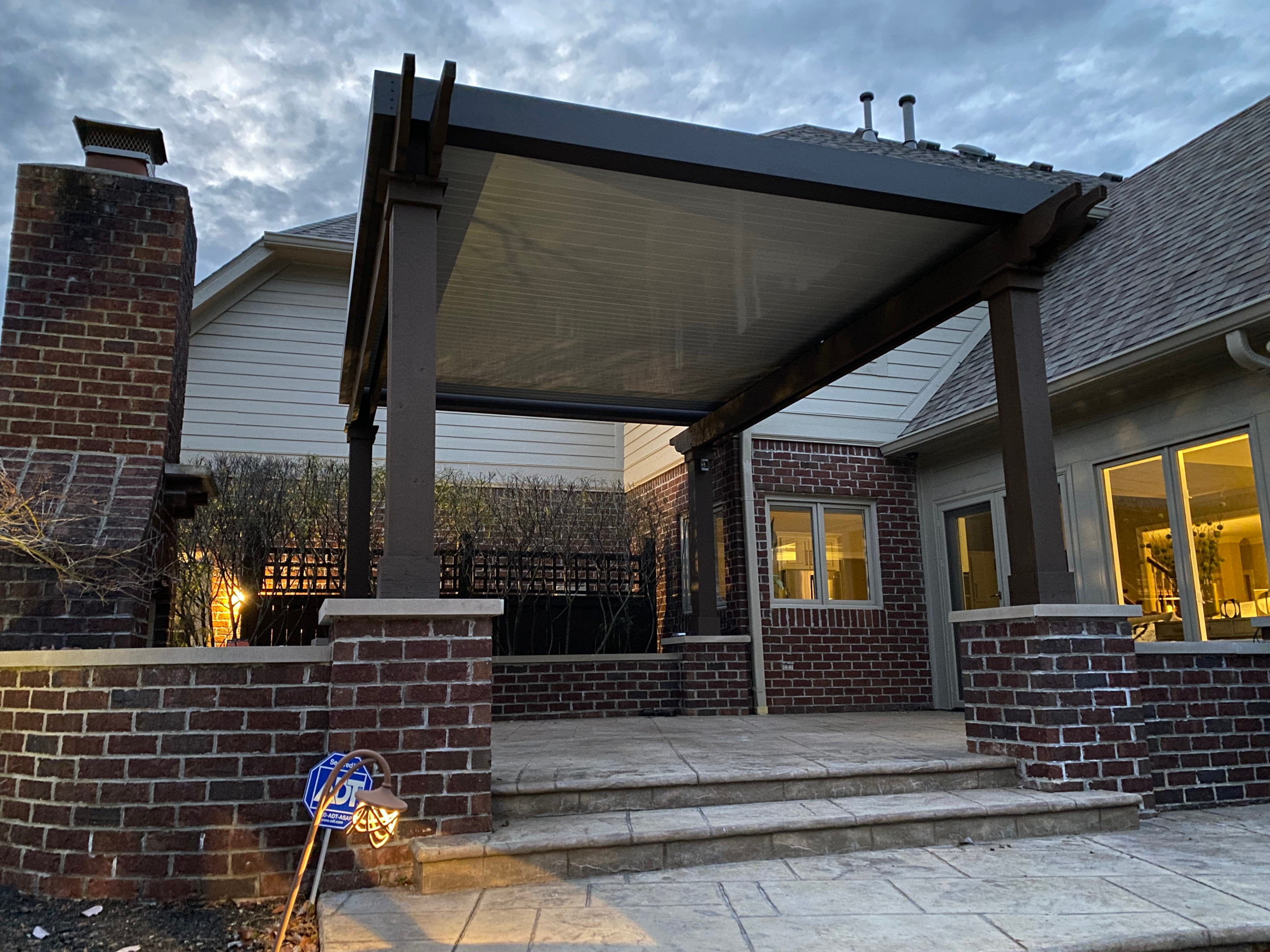 To get a 12 x 14 is quite simple. Many sites are over priced and go through several middlemen to end up with an unfair proposition to the customer.
The way the luxury pergola differs from this is by going direct to consumer straight from the manufacturer to provide the best value possible to the homeowner.
Consult With A Loved One And Get Your Project Built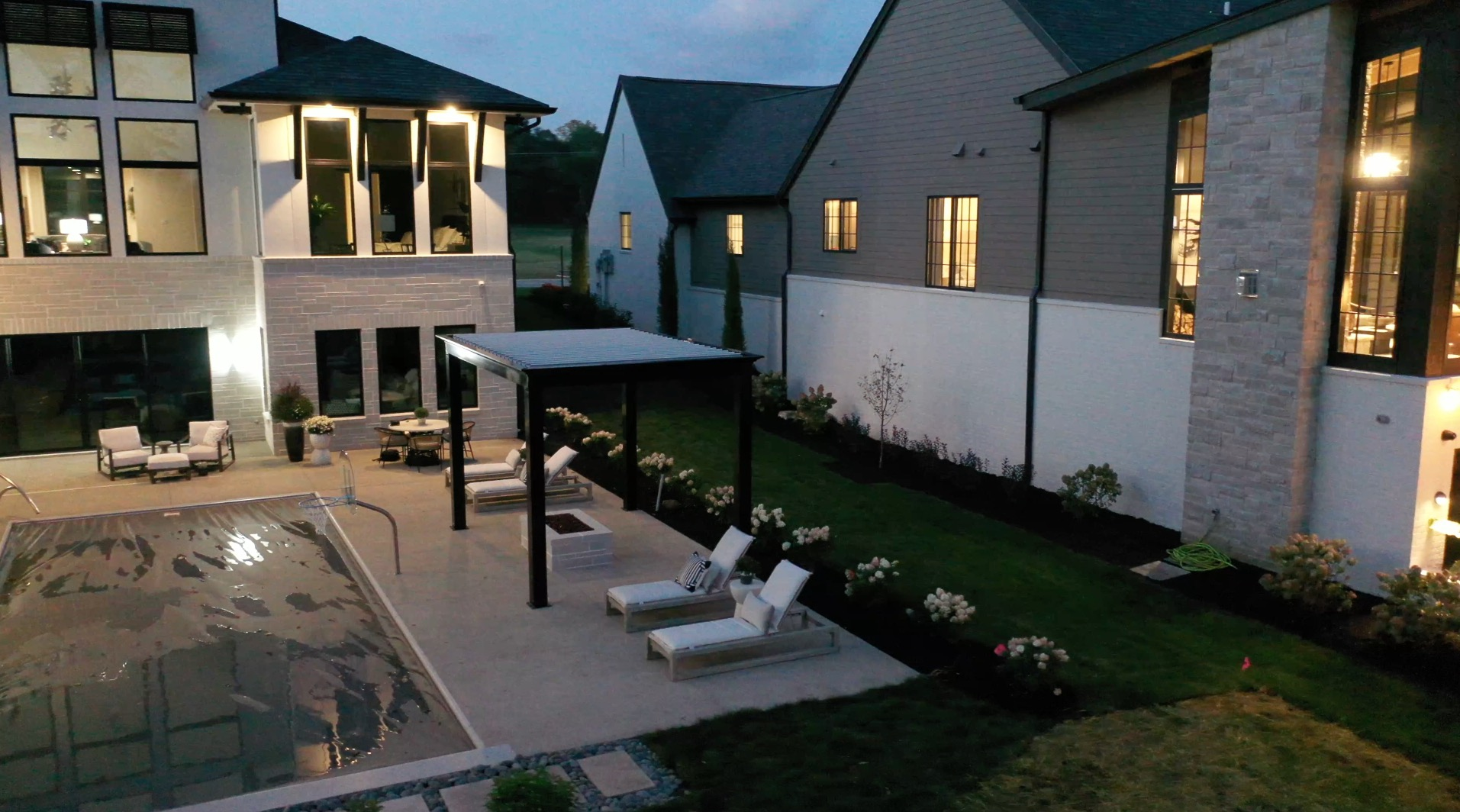 Now that you have a better grasp on the elegance and accessibility of this project, it is time to take next steps. Consult with a loved one and see what they think. This will be a top notch luxury living space.
If this is something you have both looked into and are all for, there is nothing getting in your way except you. Give yourself the life you deserve and enjoy a luxury pergola.