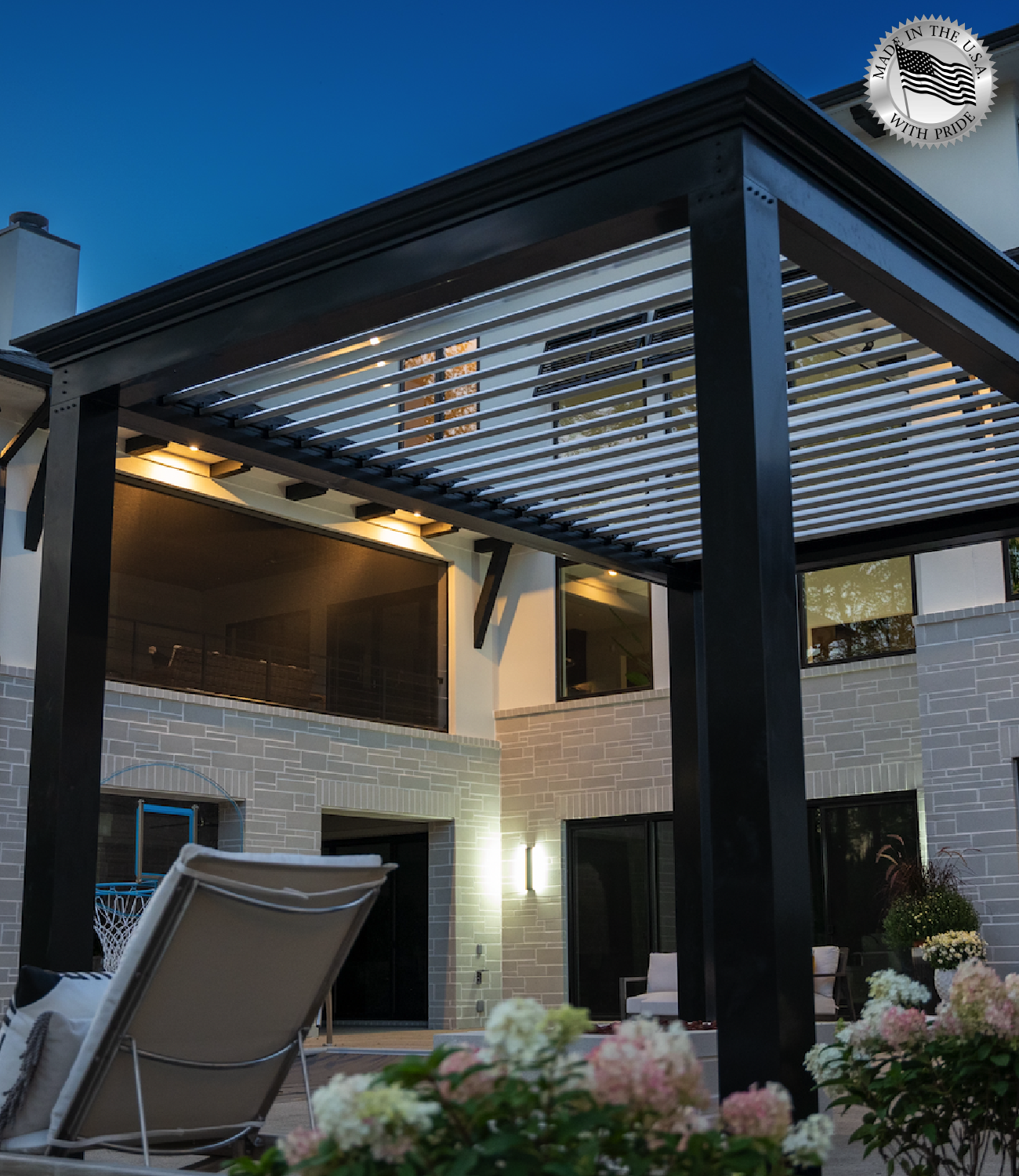 Listen to Article
Spring is here, many are looking at the best way to assemble secure pergola kits in the easiest job format possible. Here are some plans to bring your outdoors to life and add beauty.
Table of Contents
Your New Pergola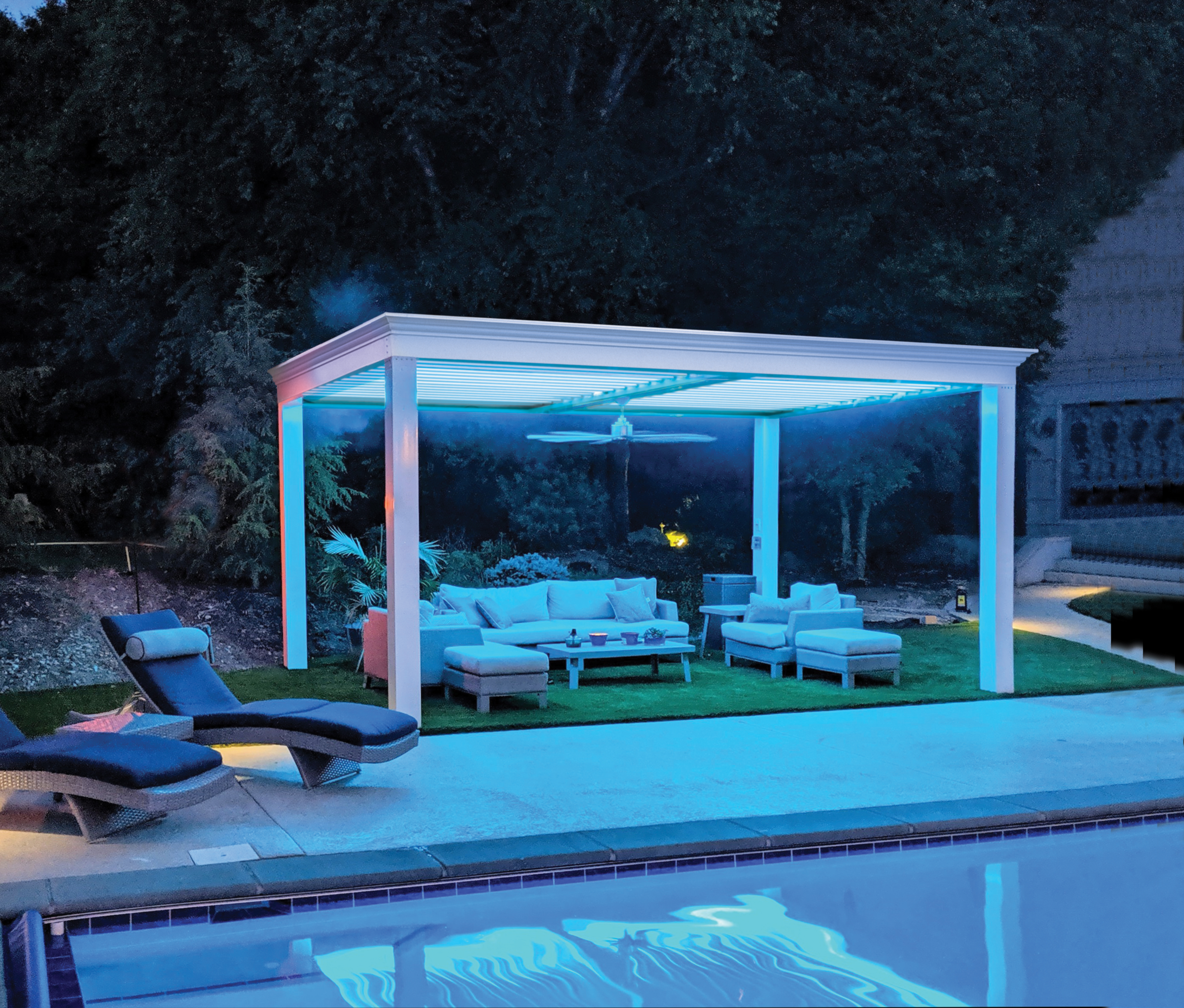 What are the first steps, should I get it designed. The answer is not needed, luckily for you many are building pergola kits in a simple in efficient way. A popular option is the 20 x20 for its size and versatility.
Attached Roof?
Should the 20 x20 pergola be attached to the roof. The answer is what do you want, this can cause difficulties if not done correctly, that is why freestanding is the most popular.
Will it Measure up to my House?
Yes, a 20 x20 pergola will measure up as it is a large scale pergola. Many individuals even use it as a feeling of a separation wall for their backyard. It can create divide and order for say between your pool and outdoor kitchen, get creative, the choice is yours. Pergolas measure up for all outdoor luxury living spaces.
Materials List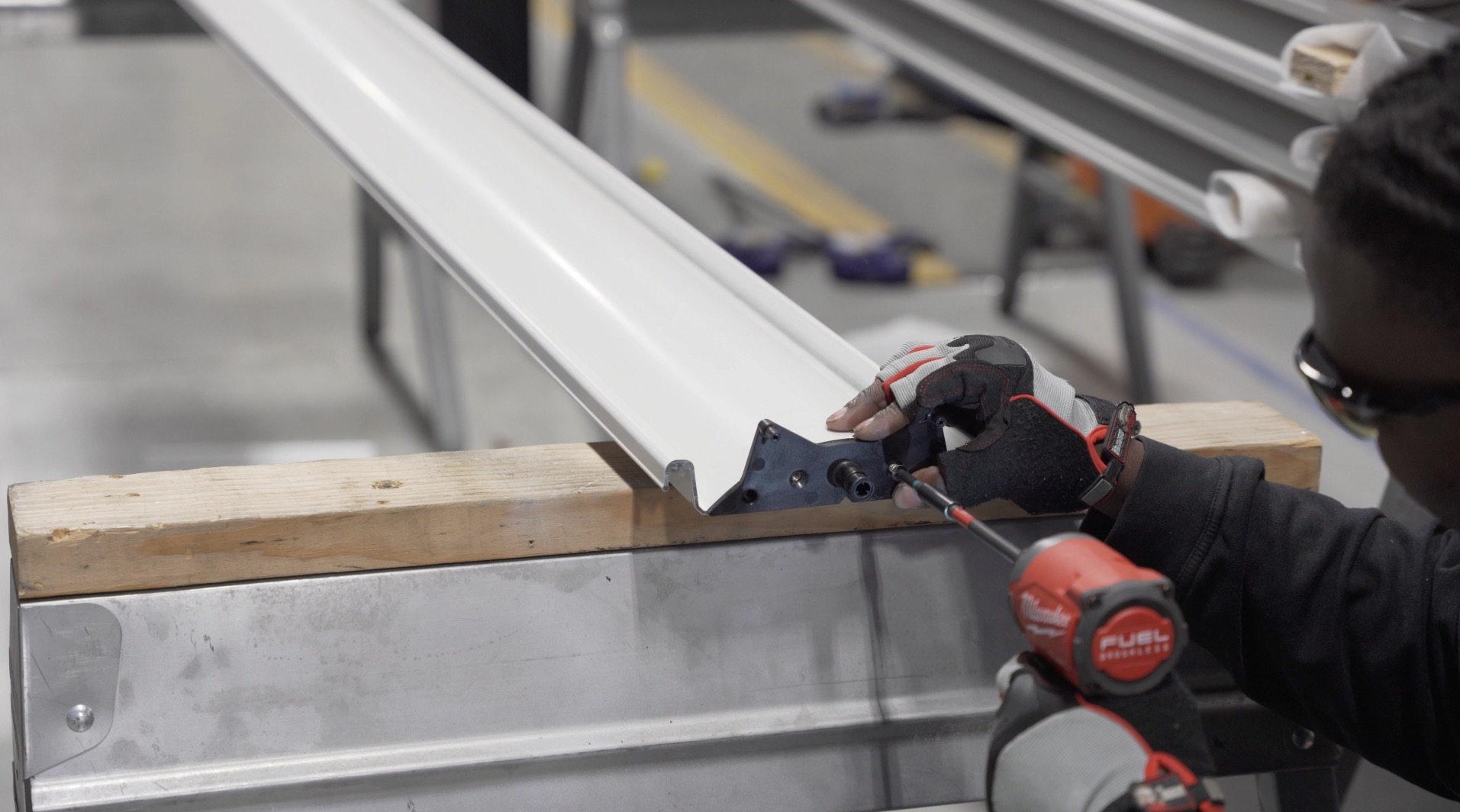 The materials required for a 20 x20 pergola is much more simple than expected. It all goes down to what type of posts and beams you would like for the pergolas you are interested in.
All Post Types
There are several different kinds of posts, we recommend the luxury pergola as there posts are made of aluminum and withstand all weather. This is great to attach to the ground and ensure you get shade from the sun.
All Beams
Once more, beams can be wood, metal, fiberglass, etc. We recommend the luxury pergola for beams as they are made entirely of aluminum.
Own Pergola Kits
This is your project. Wether you want to add a wall or add a hot tub, this is your page to write in your book.
The best Way to Install Your Project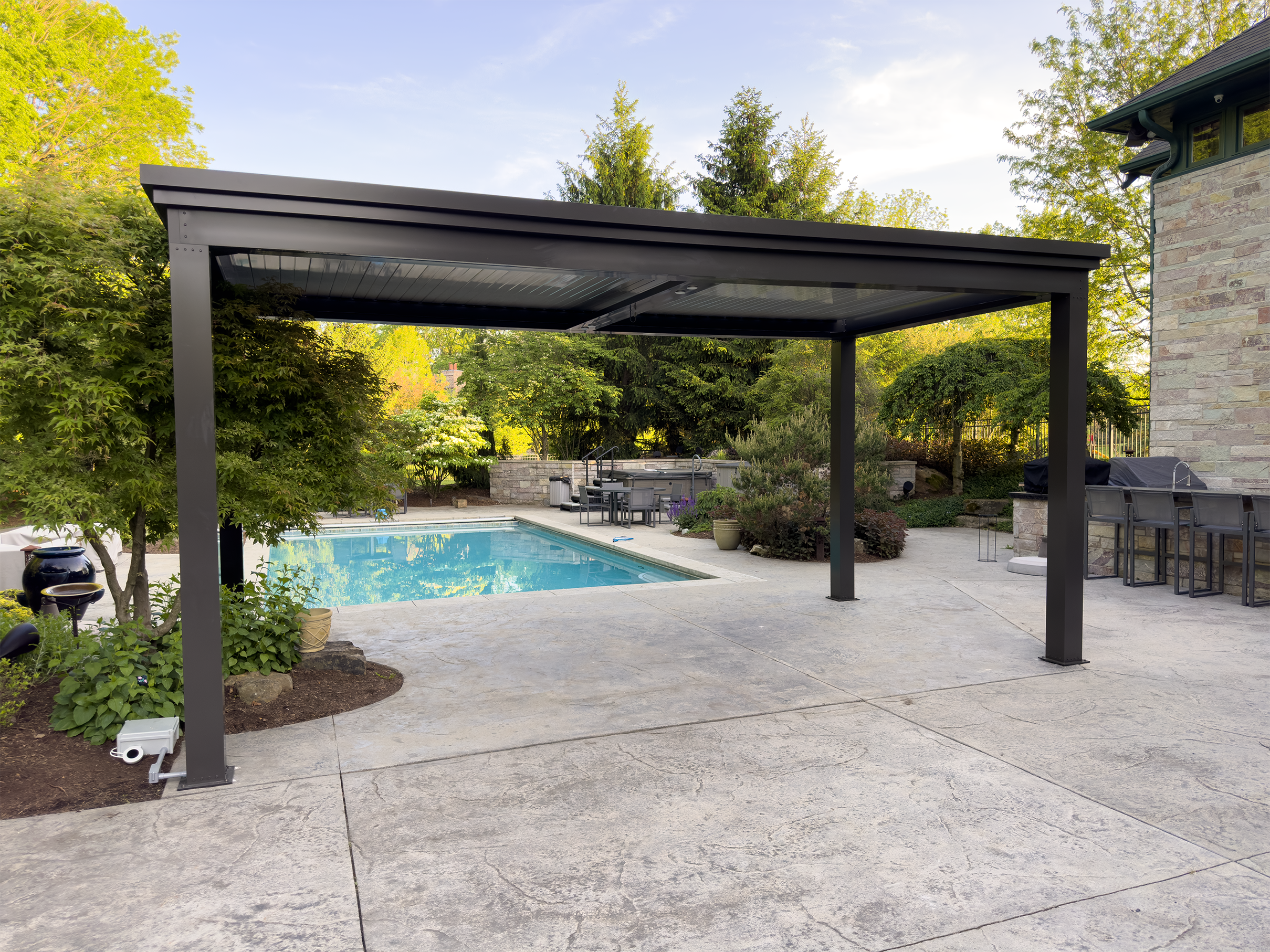 Write a check and get your project done to enjoy the light cover you now have in your yard. Some may like an overhang, here is the best way to install.
Attach to The Ground
First drill the posts down. Especially for a 20 x20 pergola you want to make sure this is secure. A large freestanding project needs a strong foundation. Once it is attached you are ready to move forward.
Set The Build
Add as much as you like to your 20 x20 pergola. Wether an extra post or lights to affect your building, you want to make sure everything is set.
Create a Plan
As I am sure you have already been told, a pergola (especially a 20 x20 pergola) is a great way to increase the value of your house. Make sure you do it your way and feel free to post about it afterward as so many do. A plan like a Luxury Louvered Pergola Kits Guide will help greatly.
Create More Shade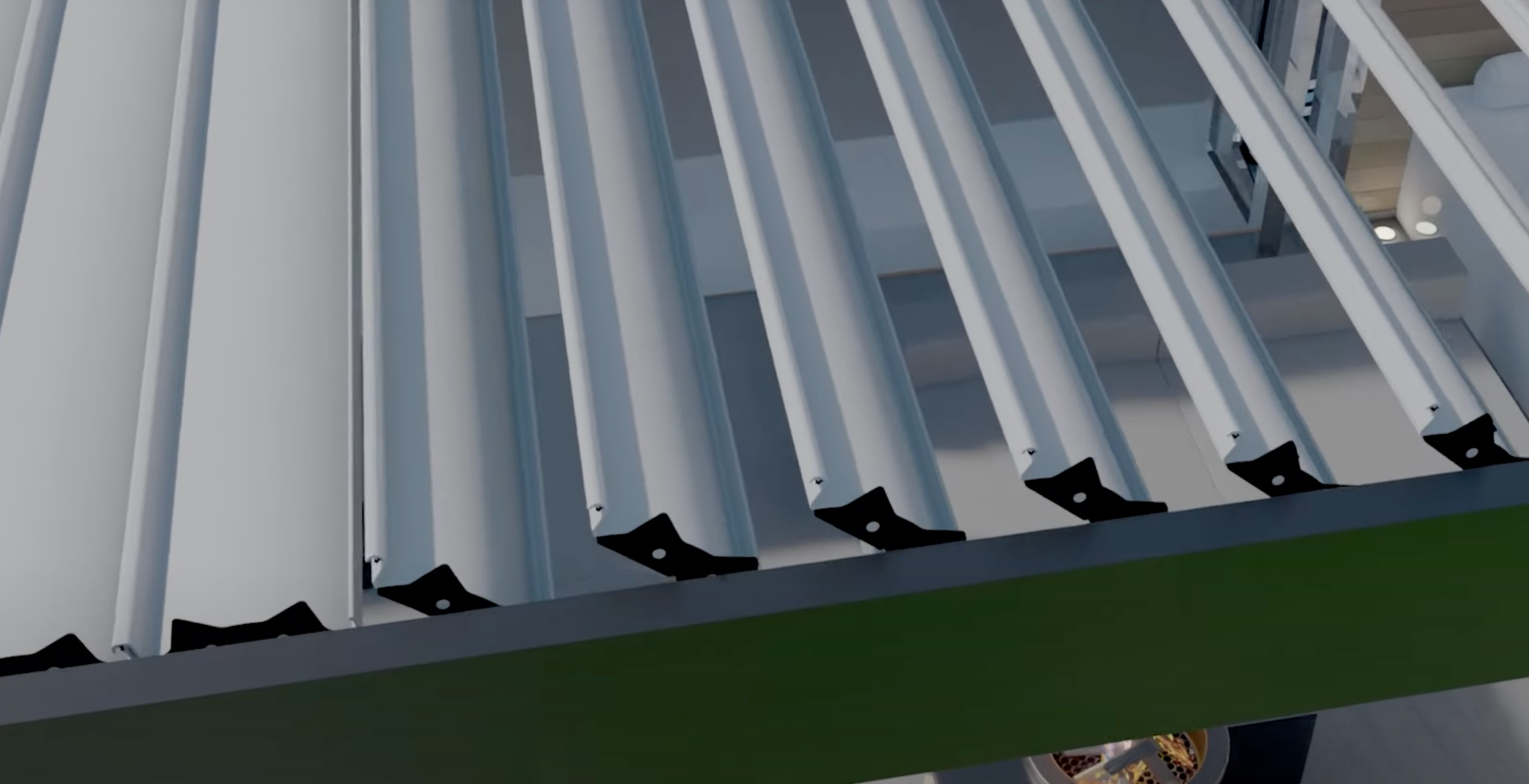 The sun must be blocked, pergolas are here to save the day and make sure you feel front and center in your reality and not watching from the rafters.
In Depth Review
A 20 x20 pergola is something many love to gather around and enjoy some cheese or a glass of wine. You can find a review or 2 (or 100) on YouTube. Many view it as a great way to add shade without needing an extra roof.
Upgrade Your Life
The house is where we all go to feel safe and welcome. A pergola will add just that.
Enjoy
Time to sit back, relax, and enjoy the fruits of your labor. A 20 x20 pergola is just the way to make that happen. Post an instagram story and showcase your new reality. Be glad at your newly increased home value.
Freestanding Pergola - Protect from Sun Light
The 20 x20 pergola is here to stay. Enjoy and fulfill your needs. Freestanding Pergola Kits come in many forms so you can find just the right one for yourself.
Ideal Condition
Ideal condition fora luxury pergola (especially a 20 x20 pergola) would need no top slats to help with weather. The pergola itself can help with wether in all conditions.
Location
The pergola is made for all conditions, specifically the luxury pergola*** can withstand snow loads of up to 40lbs per square foot. This is the way anyone can have one.
Withstand Weather
Not only does it withstand snow, the luxury pergola can withstand 130 mph wind speeds as well. Wether it is hurricanes or blizzards, your 20 x20 pergola will stay intact and safe.