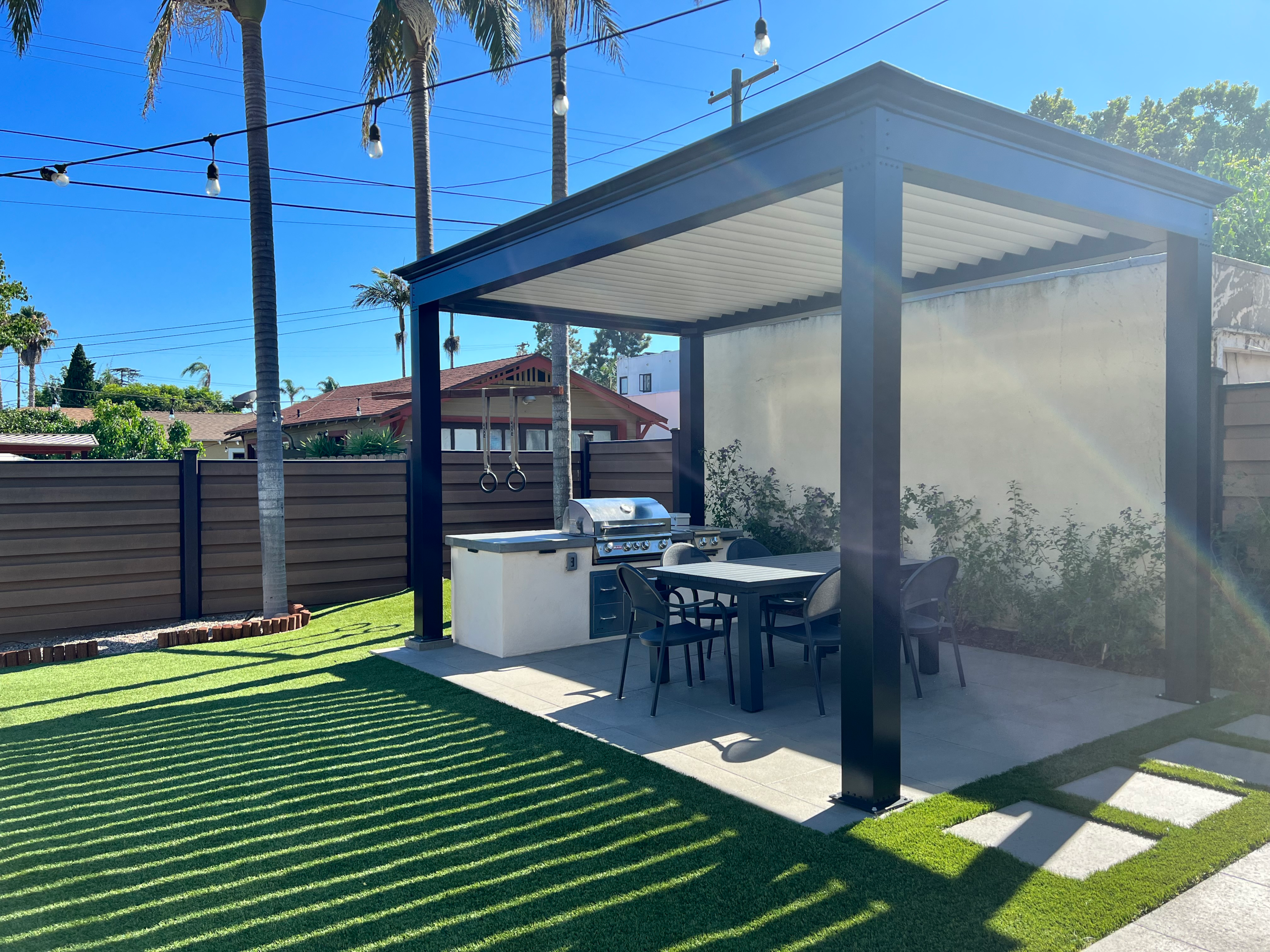 Listen To Audio
As pergolas continue to increase in popularity, many are looking for what pergola kit will best fit their needs. Things like material list and size can effect the purchase on this as you look to create your ideal situation.
A 16x16 pergola is a size that can fit many looking to frame in a section of their yard and add depth creating a unique experience. Cover your outdoor living room with shade or sun year round with a motorized roof that can open and close.
Table of Contents
The Best New Pergola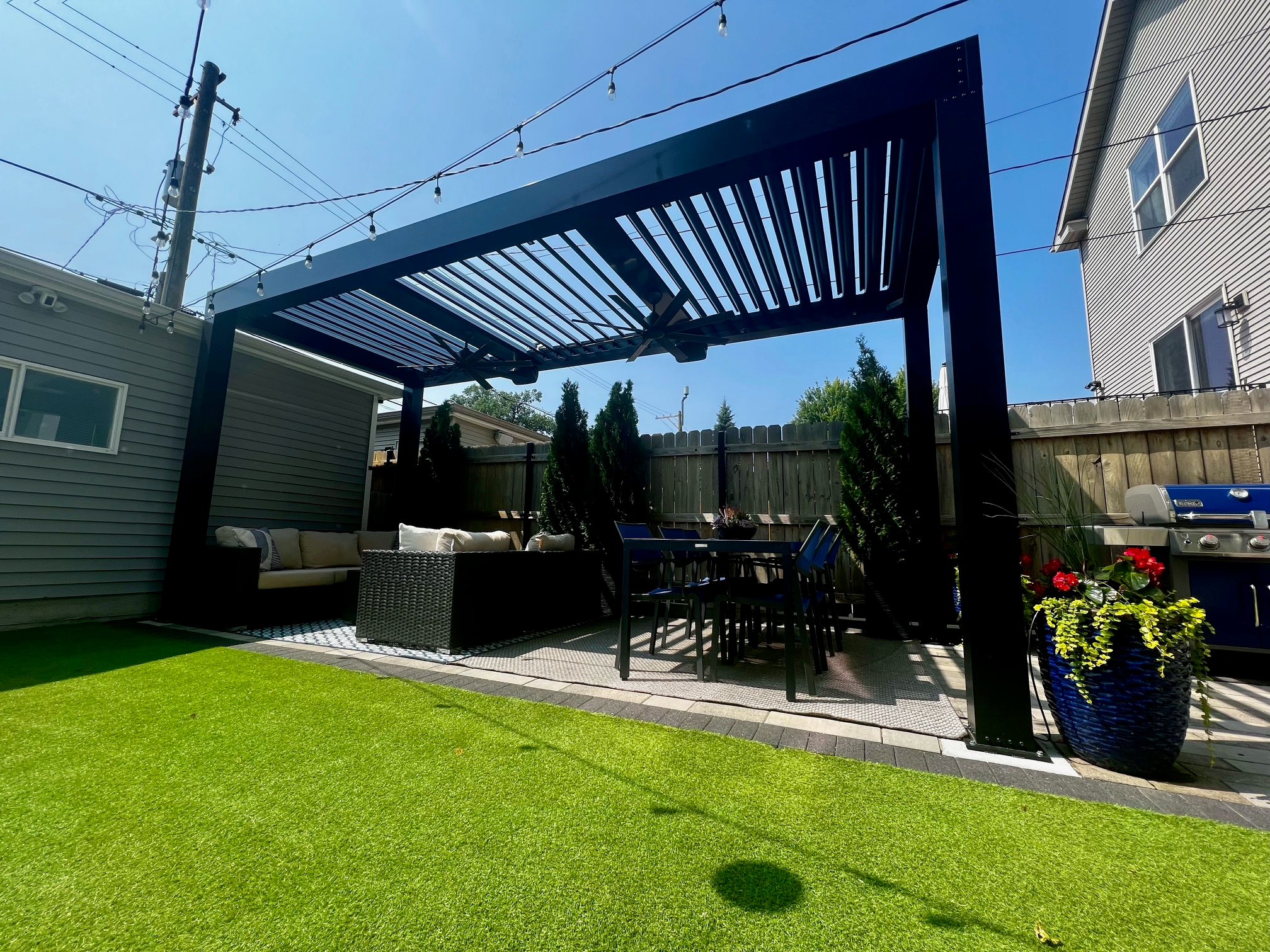 The best pergola kit is the one the fits your needs. If you are looking to compare wood, vinyl, aluminum, and other materials it can be a unique situation. Wood can tend to rot and break down over time and vinyl can tend to snap and break in the cold.
After several engineering tests, aluminum was found as the most sought after material for it's long term durability as well as it's structural strength. Beams create the ability to hang lights and heaters which can be done with aluminum as well.
High Quality Material List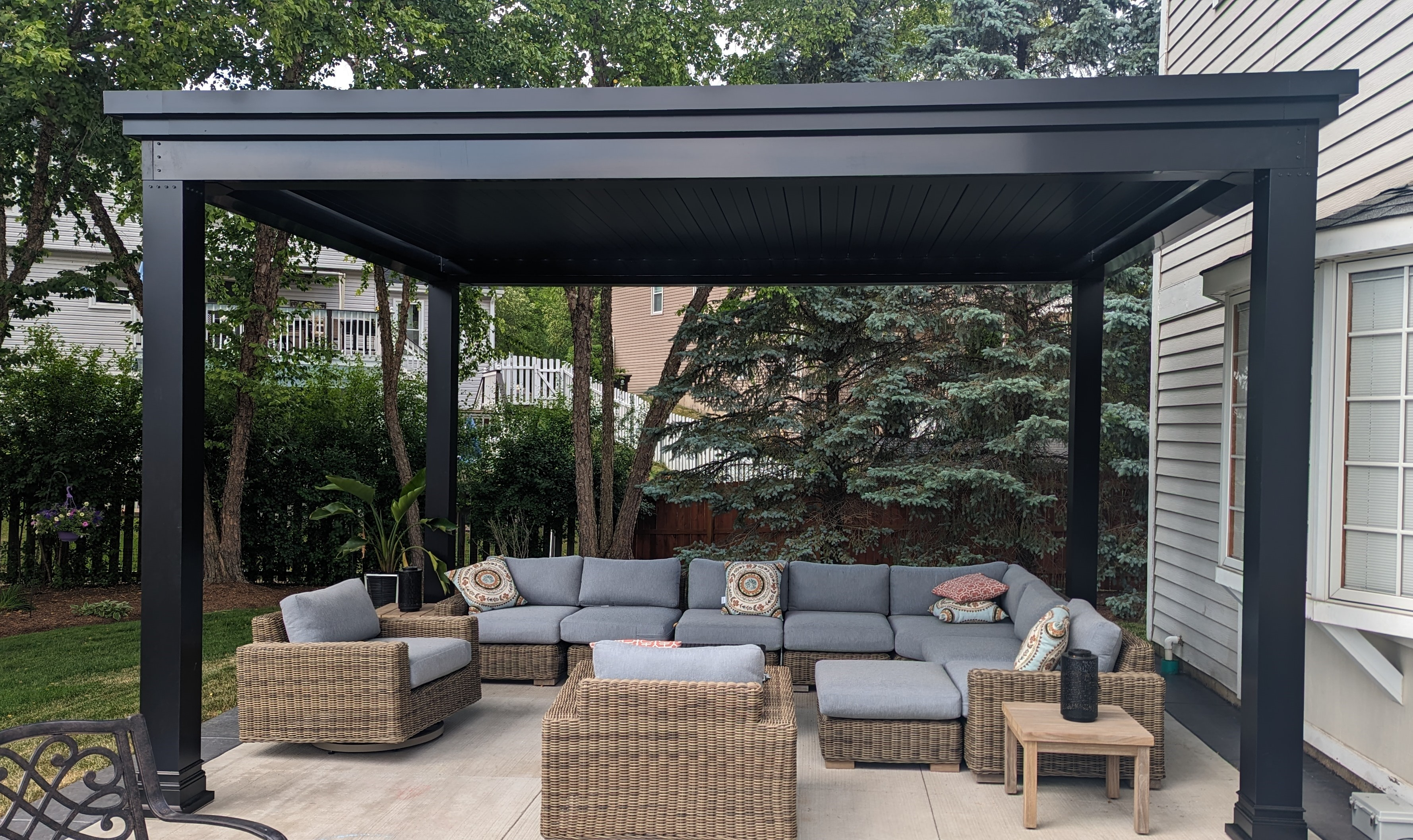 A high quality material list will be more likely to get you exactly what you want out of your pergola. As previously mentioned, you can do further research on this, but customers tend to find aluminum as the most popular option they pursue.
Having materials that both have availability in the market place as well as are able to configure in a DIY kit at a fair rate create opportunity. Tag that along with high durability and long term functionality and that creates the exact recipe that is the Aluminum Pergola Kit.
Your Pergola Kit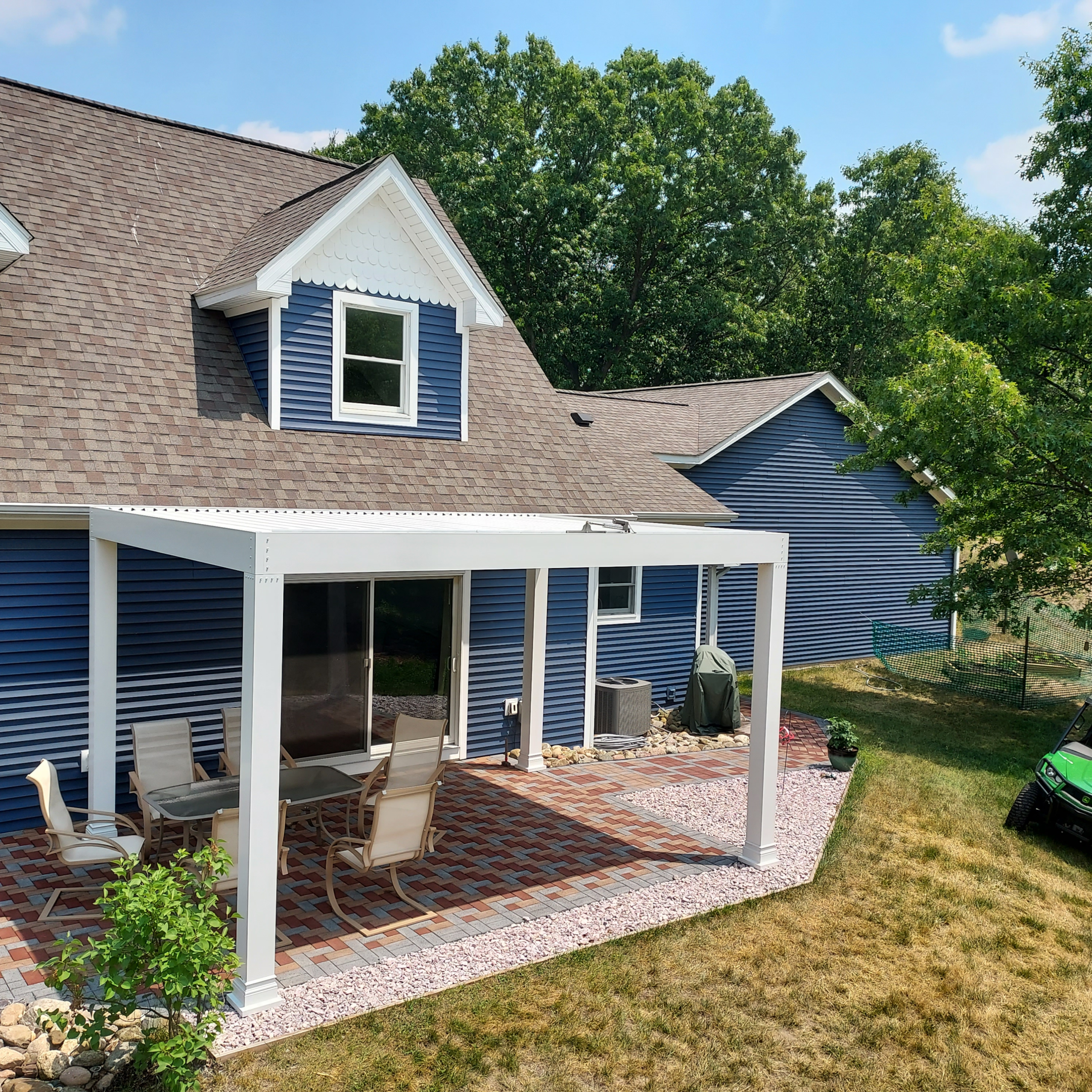 Your pergola kit will likely be different from another homeowner as every persons needs for their project can vary. Wether you are building on concrete, pavers, or a deck can create a difference in what you are trying to accomplish as well.
To build on a concrete slab is often the most simple, simply drill in the pergola bases to the concrete like you are building any DIY kit. For decking and a patio pavers it can be slightly different. Decking requires wood blocking for better foundation and pavers would ideally have concrete footers for their foundation.
An Honest Review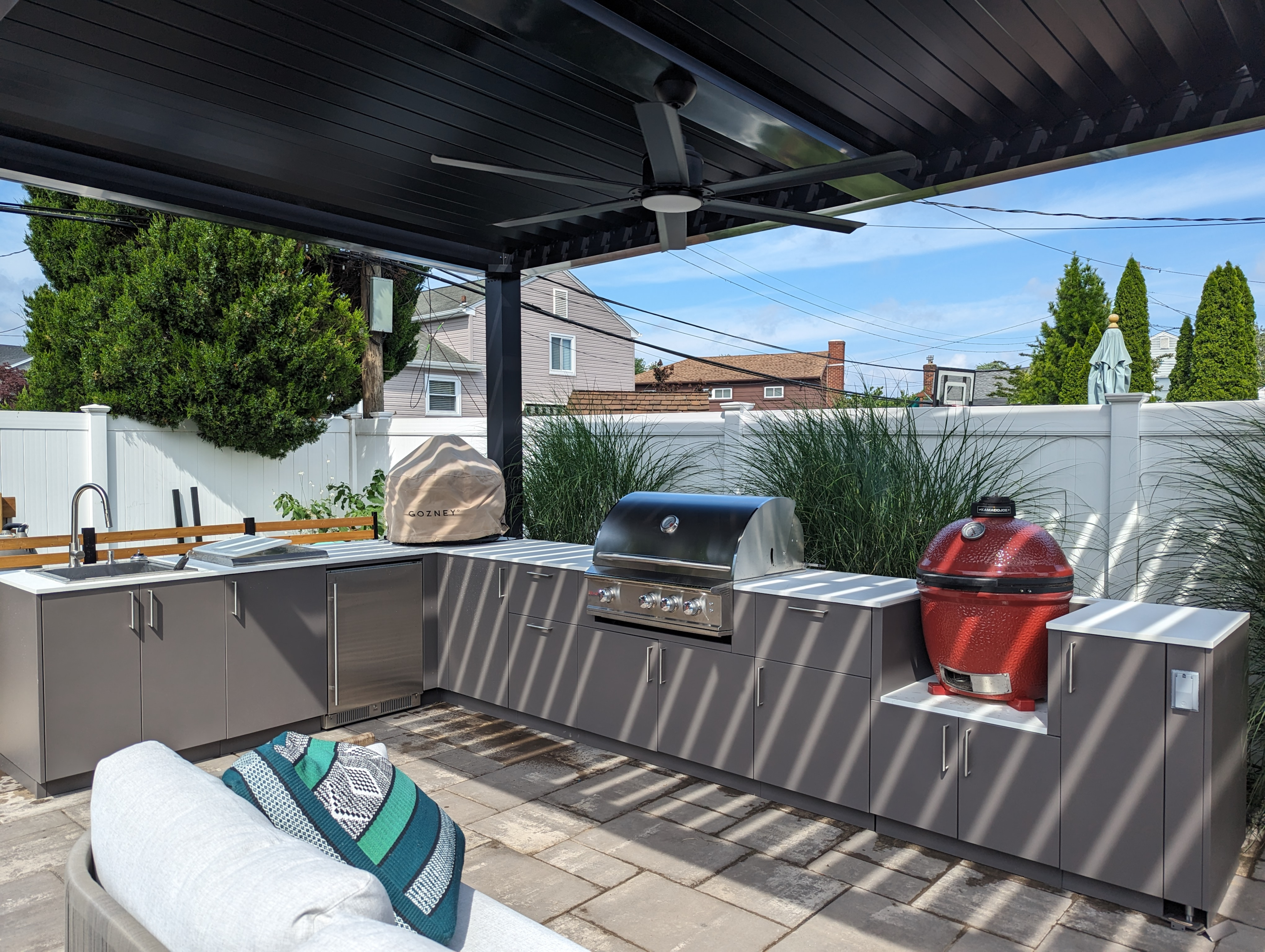 Looking at honest reviews of DIY pergola kits has been able to better upgrade the design of the product for ease of use and ease of assembly. With high ratings achieved one can assume that many of these homeowners are satisfied with their project as most reviews are 5 stars excellent experience.
Ideally 100% of reviews are 5 stars in the future creating all customer experiences as simple as possible. This could break down to ease of installation and simplifying the assembly process even further than before.
How To Purchase The 16 Pergola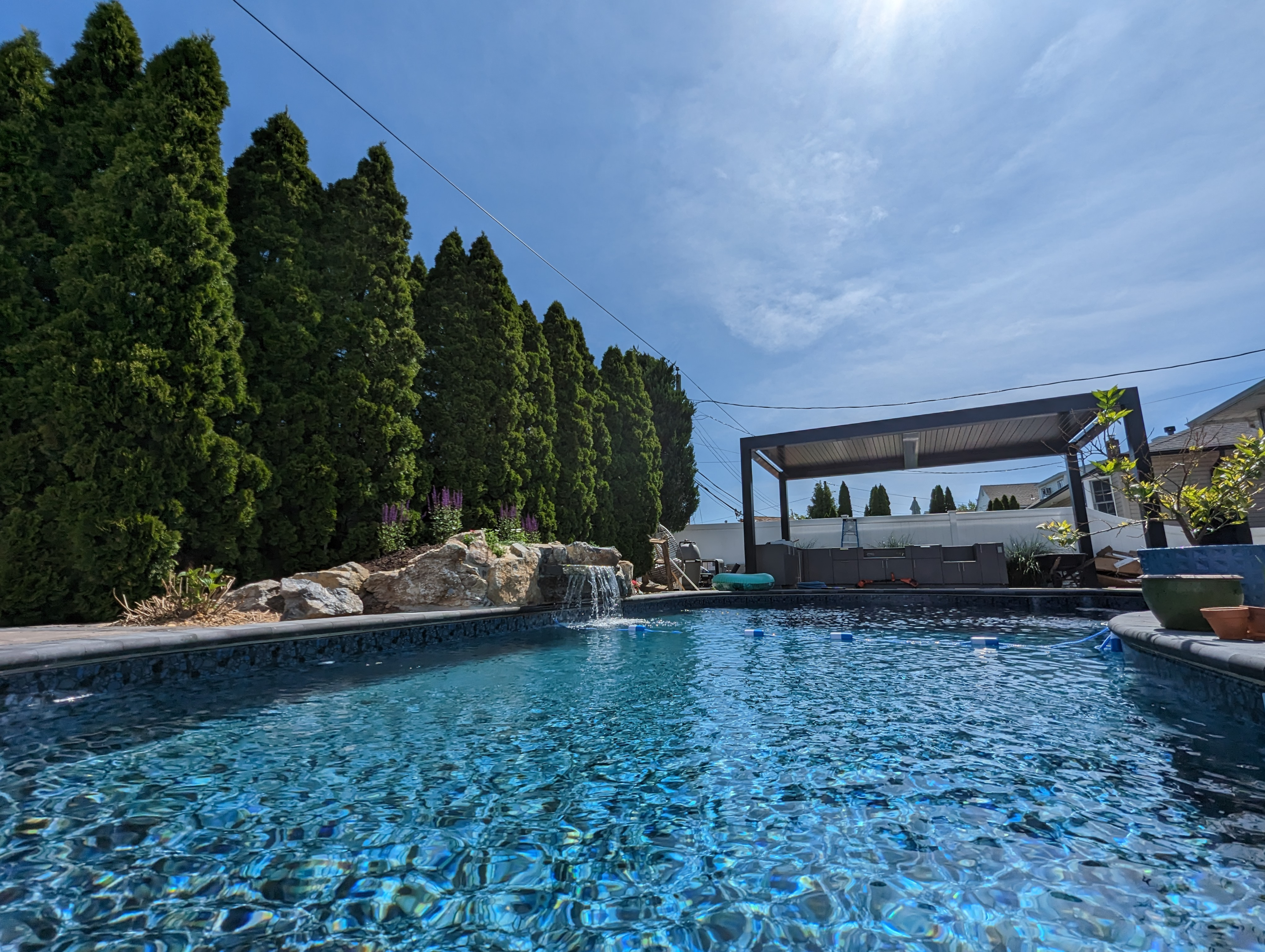 The best way to purchase your own 16 pergola would be to go on the luxury pergola site and call an expert or simply add it to your cart. Either way would work for you depending on what you are looking for.
From there the pergola will be added to the production cue and made to ship directly to your home. Cutting out middle men and dealers in the middle allows to offer better prices directly to the homeowner for higher quality.
Enhance Shade With A Louvered Roof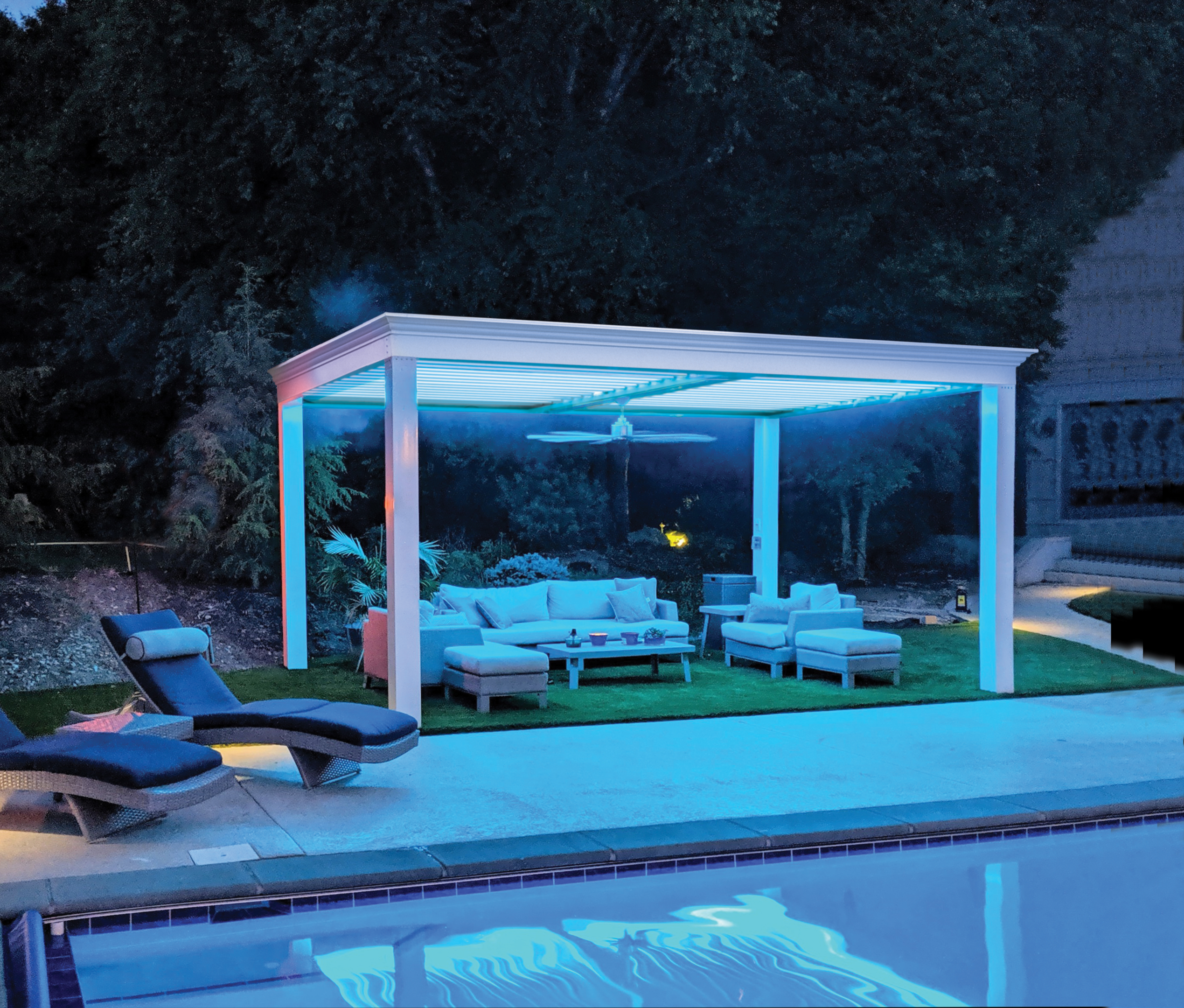 Enhanced shade can elevate any backyard experience by allowing better structure as well as a feature to promote landscape around. This pergola kit was able to have plants and turf underneath creating a unique experience.
Other features like LED lighting and a fan to further cool the air can be added as well. This is your picture to design and paint however you would like it. Every pergola is different.
Create High Quality Backyard Experiences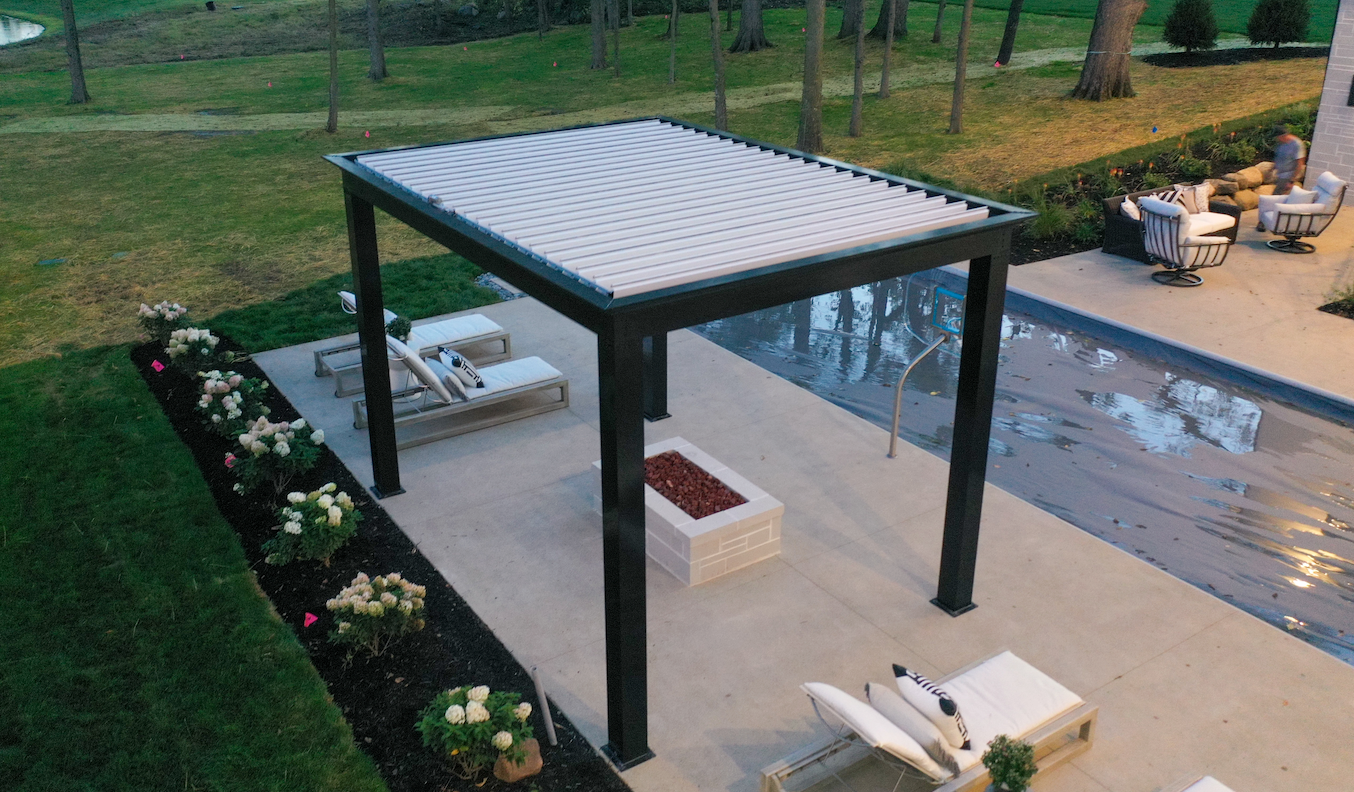 To create high quality experiences in your yard it is best to have little to no maintenance tagged with a high performing system. The luxury pergola has aimed to achieve that exact goal as maintenance is essentially 0 and performance can often go above expectations and impress.
Find what fits you best and create the most high quality experience for yourself. Imagine making memories with guests or simply enjoying leisure time on your own in your new found luxury pergola kit. Enjoy your space.