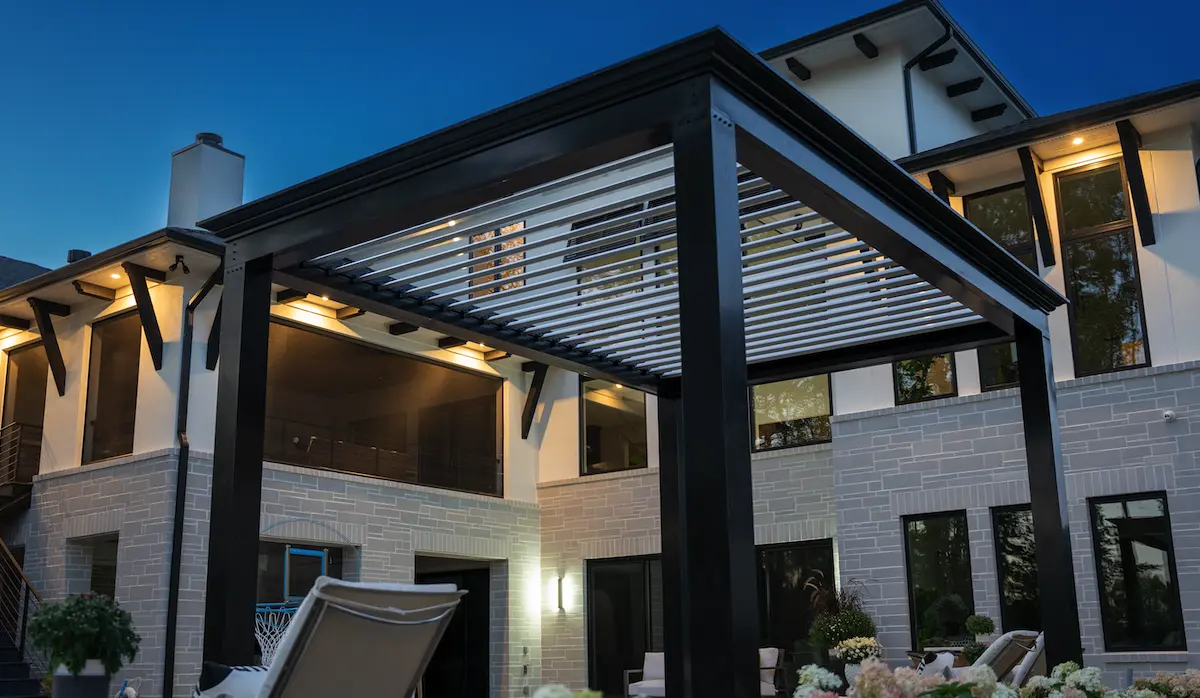 Listen To Article
Pergolas were originally invented in 1400 B.C by ancient Egypt, they were solid in structure and used to provide shade. Since then they have had innovations to be motorized and increase in the luxury aspect for longevity and functionality.
These innovations are the reason spurring popularity in pergolas in the United States and other countries. Many are hosting guests now in any weather in any circumstance thanks to modern louvered pergolas.
Table of Contents
What A New Pergola Provides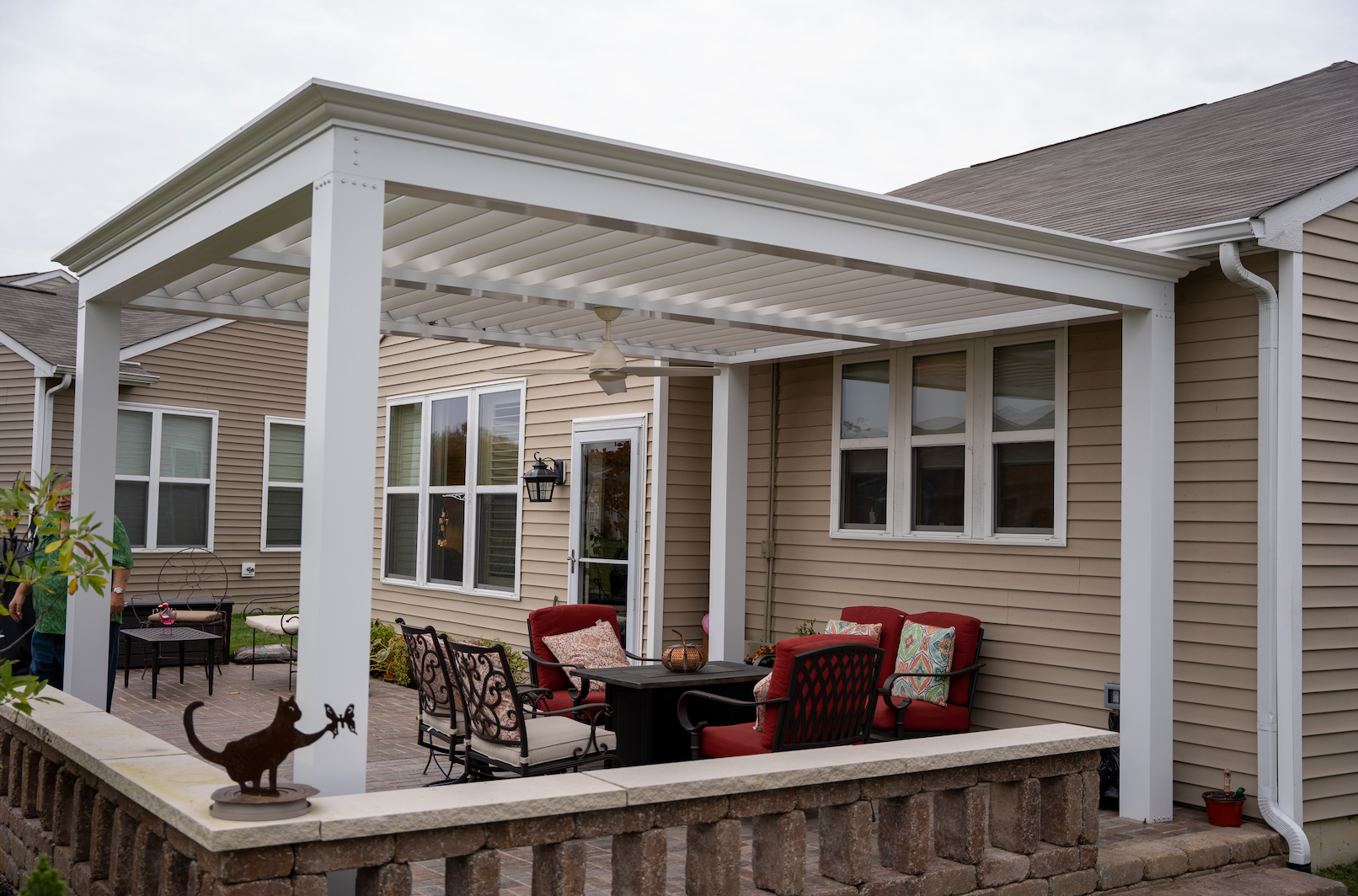 A new pergola of this modern area provides a space to host guests and enjoy in this ever changing weather that we live in. Humans are less social now than ever before and this allows for the ability to reconnect with one other in a hosting space.
Add furniture, heaters, speakers, or whatever else you envision in order to get the exact set up that you prefer.
What Shade Elements Are Best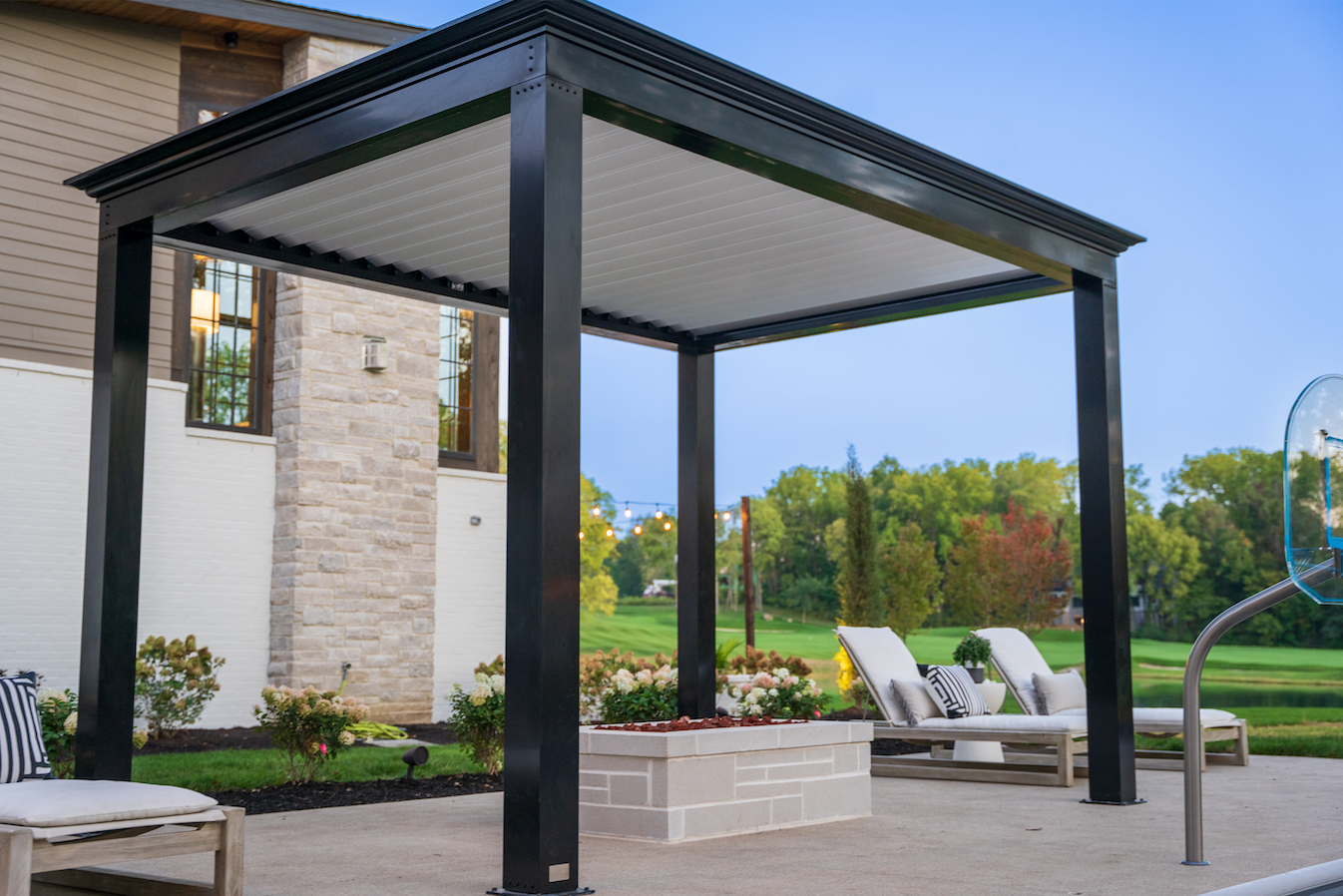 What creates a great shade element revolves directly around what is being used for the shade. Light weight, quality materials that are highly reflective of the suns heat are ideal for perfect shade.
The Luxury Pergola provides aluminum pergolas which are light in weight and high performing to reflect the suns heat and allow for the exact amount of shade you are looking for.
Get Some Building Inspiration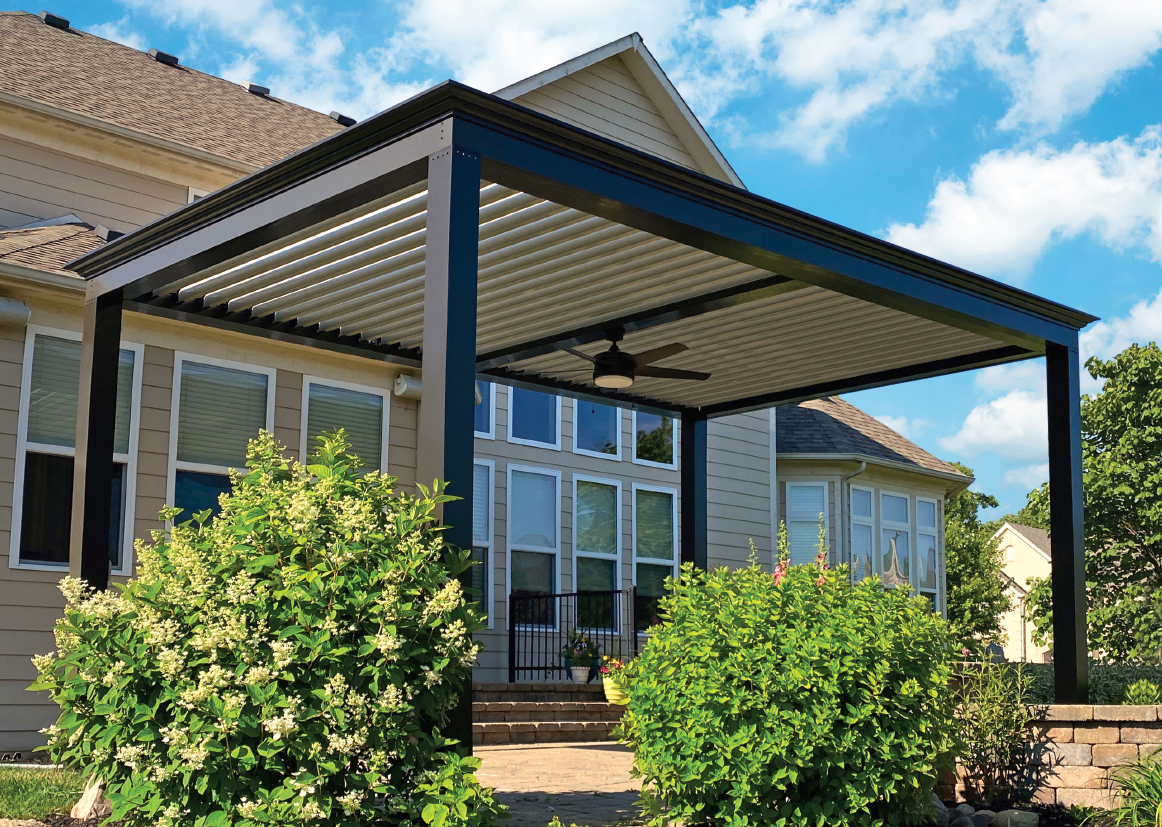 Wether you like to take instructions or not, building these pergolas will be easy for all. Many add fans on a center beam or lock in lights at the exact point where they can create a halo around their beautiful set up.
Feel free to hang plants on the sturdy support beams of your freestanding pergola or rest art to add to the luxurious feel even further. A project is not complete until you are at the exact layout you prefer.
How To Follow Local Building Codes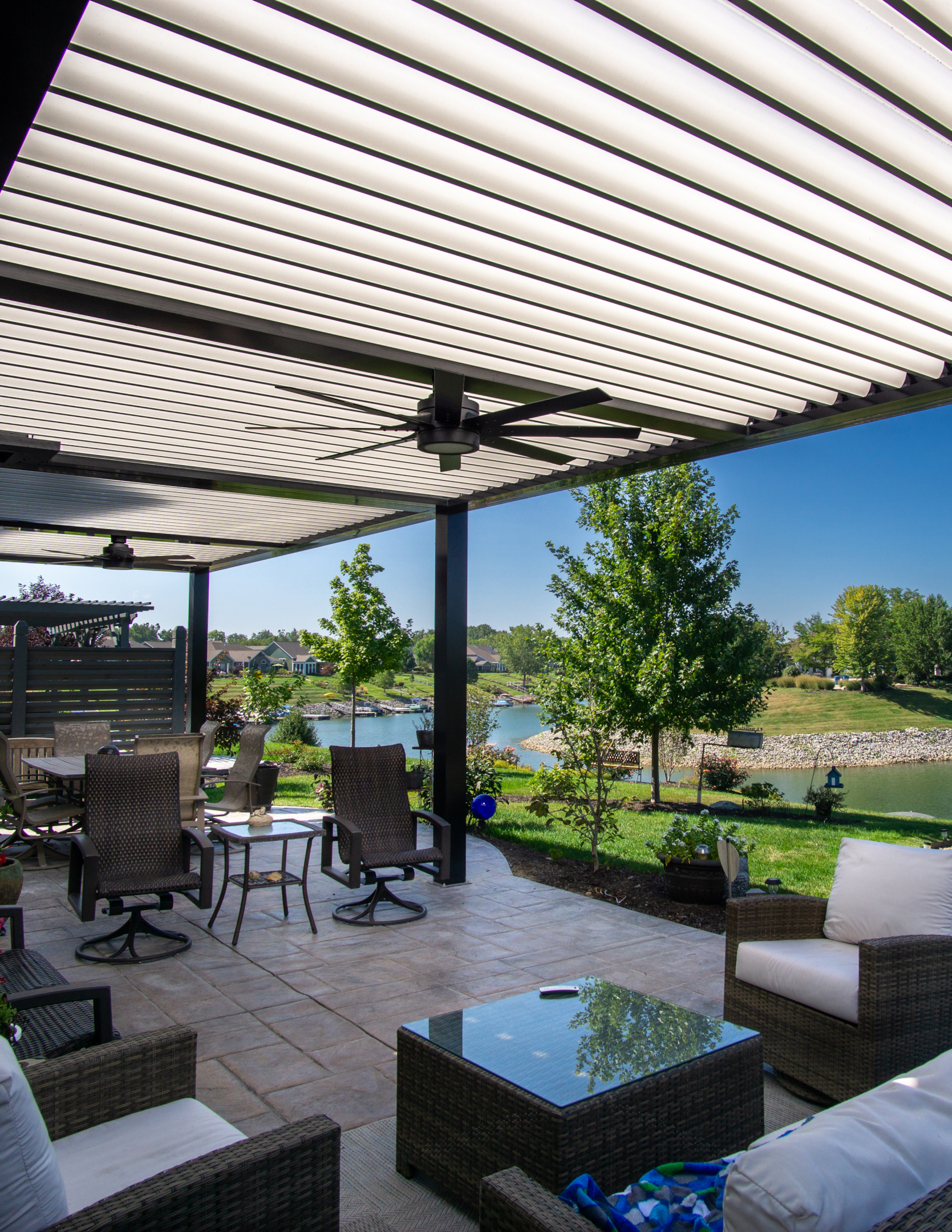 Local building codes vary for all towns and areas. Some are a more simple process than others and allow you to break ground at surface level of permitting as there are many loop-holes. For example, in Indiana a Pergola does not require permitting while an Outdoor Roofing Structure does require permitting.
How you label your project is up to preference on how complicated you would like to make things. Paint the exact picture you want to move forward for you and your family and add the pergola in the exact location you would like.
What Is The Best Pergola Kit
The best pergola kits of 2023 are ranked in many blogs and articles already. It all comes down to your personal preference. Cut corners or not, the best way to find what fits you best is with research.
Find what shade elements provide a great value for the amount of money spent and look into what you would like to have your heart place tightly to. It is all up to preference for your backyard.
How To Provide Shade Efficiently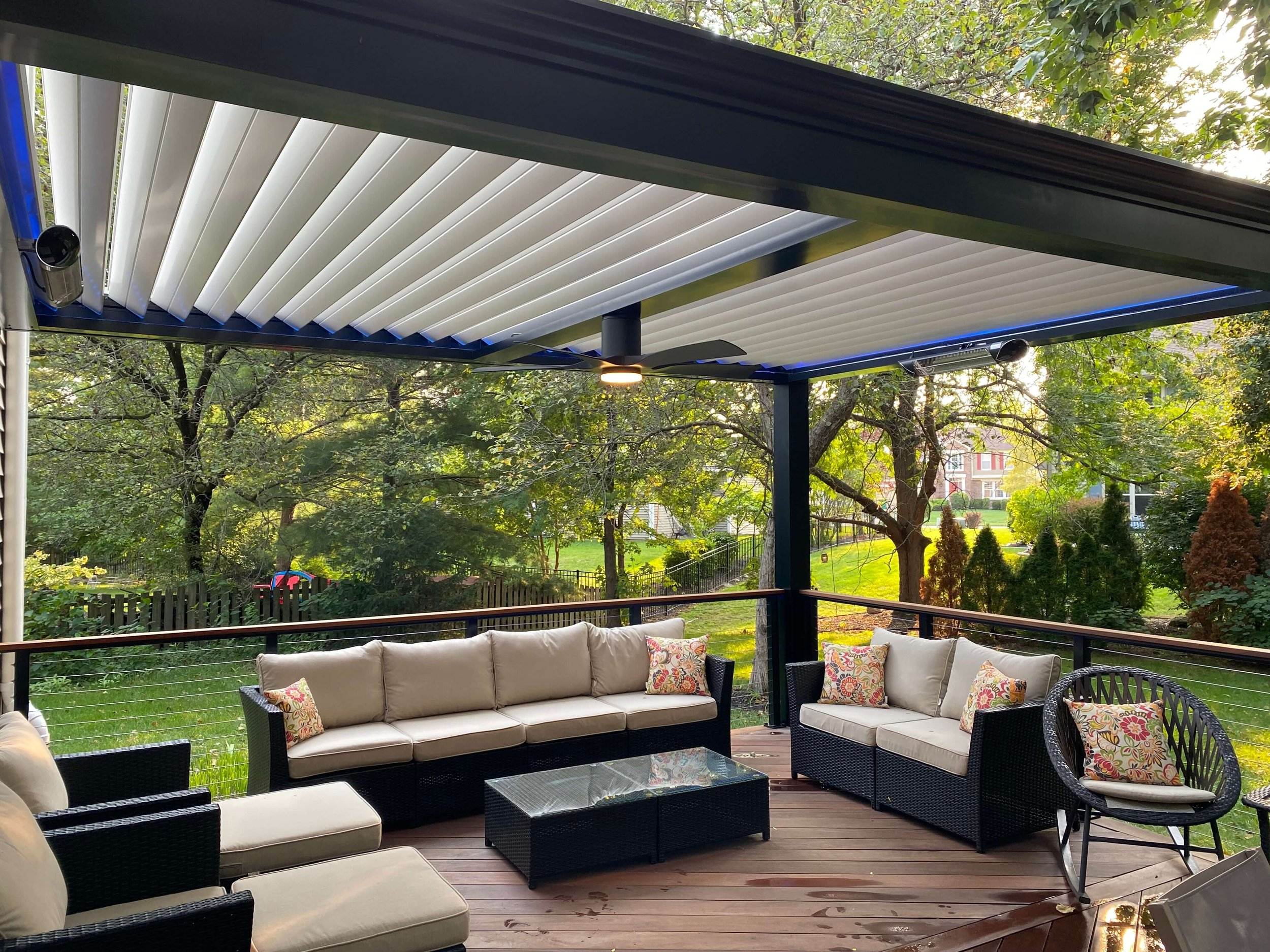 The way to provide great shade is through the use of proper louvers. We already covered the material of what makes a good louver earlier, and with that the ability to open and close through a motorized mechanism will put a few coats more onto what makes great shade.
Stain the wood under your deck and have no fear of fading as the shade provided by this system will prevent sun damage and give you a great place to put chairs and other furniture.
Put Finishing Touches On Your Backyard
Without any structure a backyard can seem empty. Adding a pergola can give exactly what is needed from its posts to the beams to sink in the missing piece of anyones yard.
With little to no instructions this freestanding DIY Kit can lock in as the center point of your backyard as if you were to hang a jersey in the hall of fame rafters.
Components And Materials Needed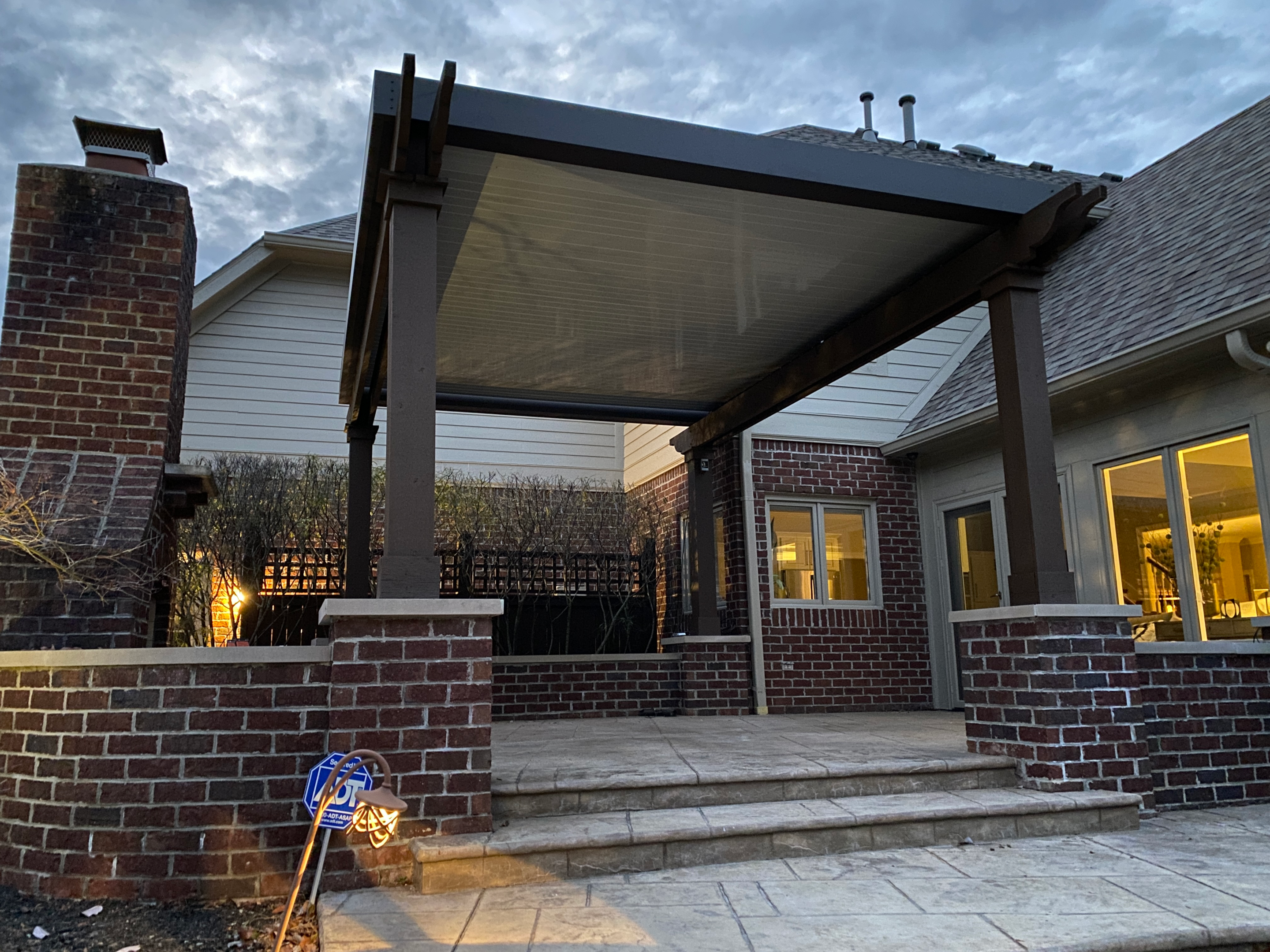 The components and materials needed for a freestanding aluminum pergola are different than wood. You will use bolts and not need to drill pilot holes as the spots are already created for you.
This assembly is designed to be as easy as possible so any regular source tool kit will give you everything you need in order to make this assembly smooth and easy. Guides provide more information on how to install a pergola as well.
Construction Of Your Pergola Kit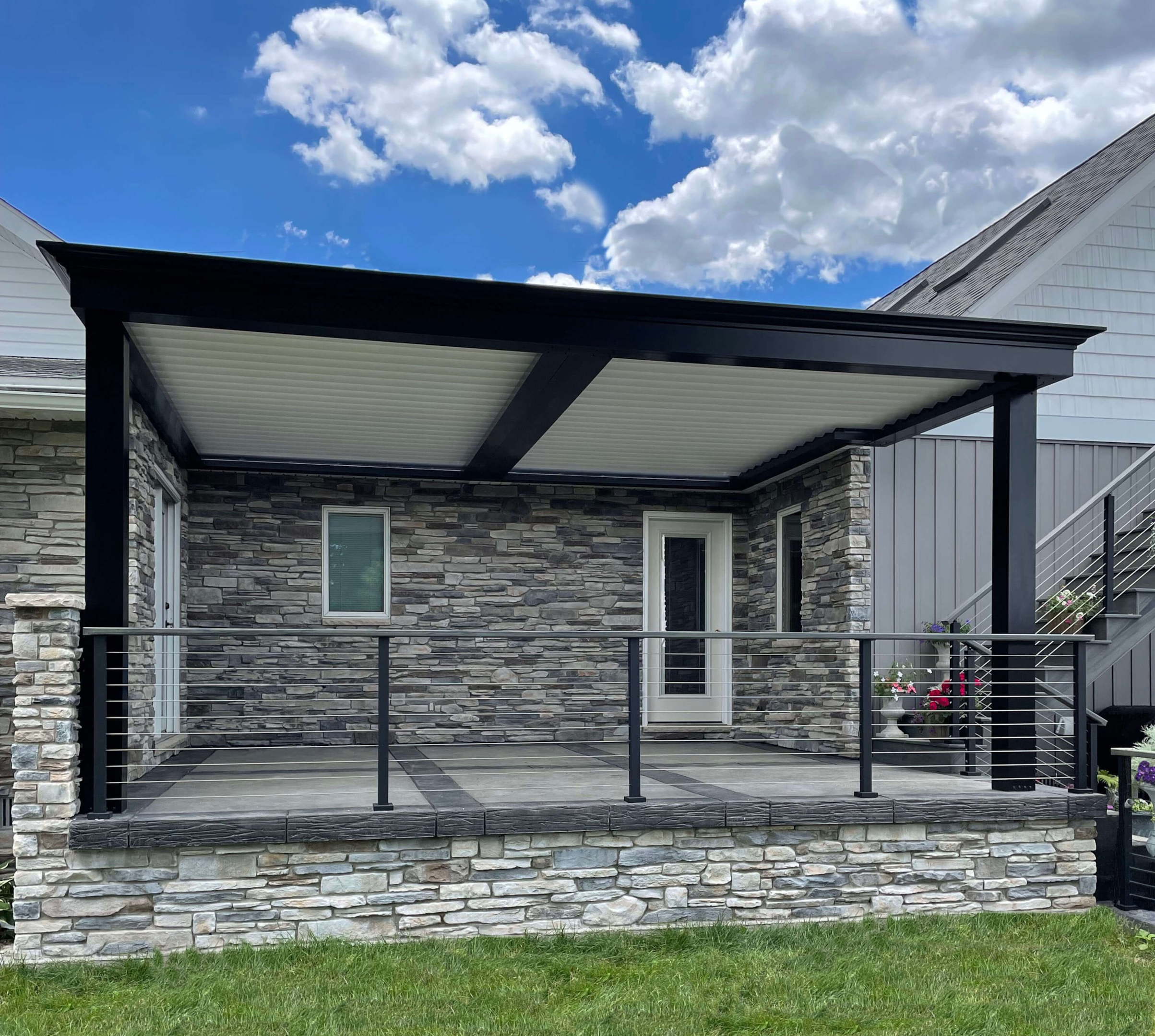 The construction of your pergola kit can be done by either an installer or yourself. Many videos online explain the methods of a step by step process of exactly how to install.
Overall, this should be quite simple and easy, a fun activity for you and family to enjoy, and a lasting prize to showcase and add value to your home.