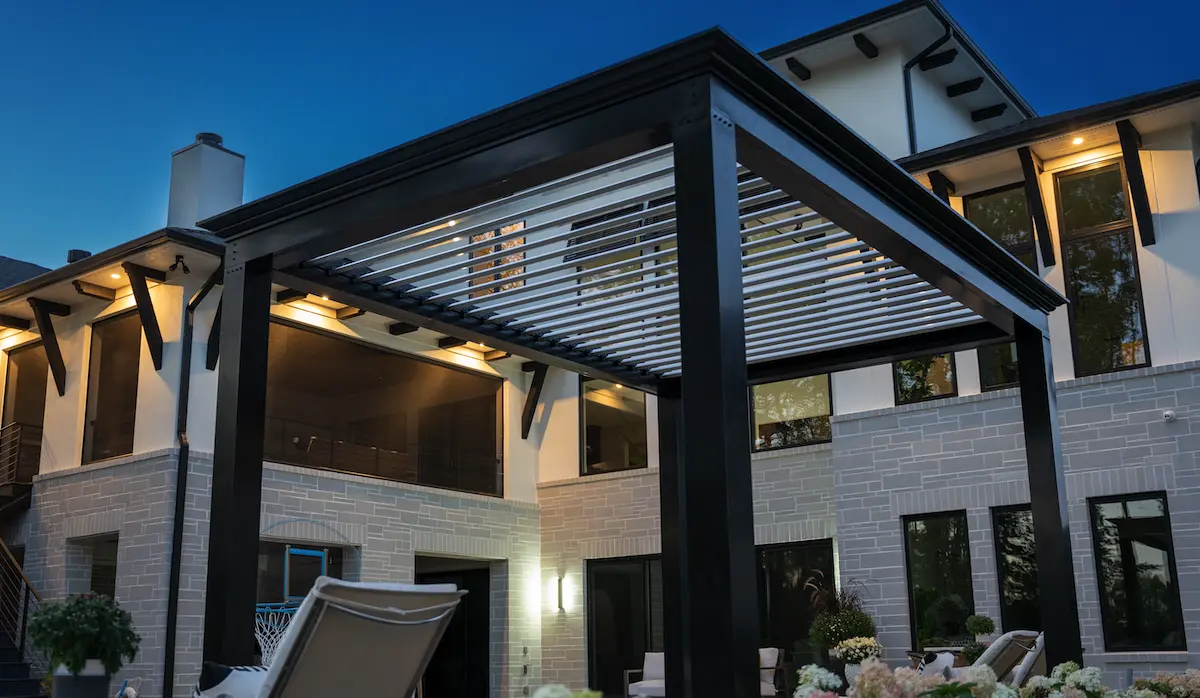 Pergolas have been a very popular choice when people think of ways to enhance their backyard space. Among the pergola options and sizes, the 10 x 20 pergola is a great option for those wanting more space for their outdoor area. You can use the pergola size for entertainment, relaxation, or even dining. There are plenty of ideas and flexibility for you to do what you please.
The purpose of each pergola is to give you best opportunity enjoy the great outdoors while also providing shade and protection from any elements. You can order a custom pergola today that will fit your needs/preferences and that the family will love.
Table of Contents
Pergola structure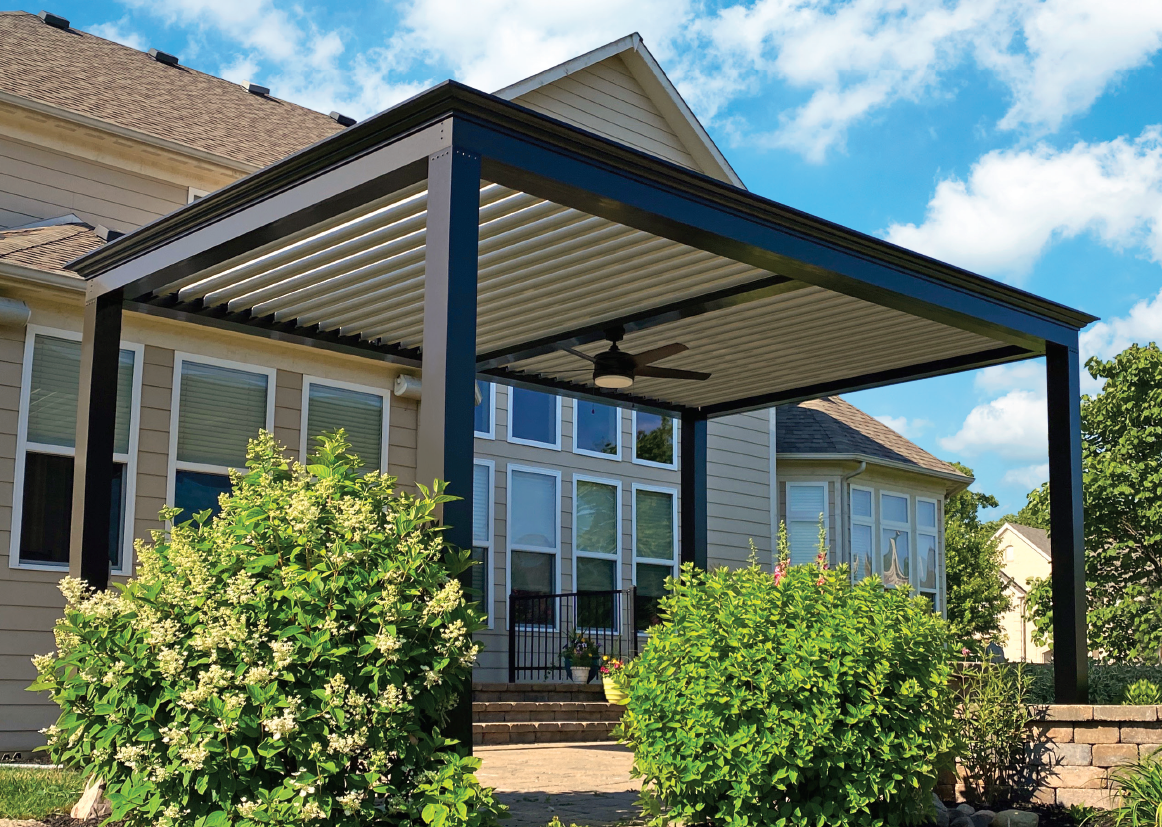 Each pergola has key components consisting of vertical posts supporting a center beam/beams and a louvered roof. The louvered roof can be easily adjusted to open or close using a remote control. You may notice that other competitors will have rafters fit with their pergola. However, The Luxury Pergola has made your experience more luxurious with motorized louvers instead.
The 10 x 20 pergola is very easy to assemble, with all the pieces and posts being pre drilled. Each of the posts play a vital role in the structure and integrity of the pergola. Among the posts, there is one electrical post and there's another one for the gutter.
The pergolas are made to be very sturdy and durable, as they are all made of aluminum. Aluminum is the strongest and most durable material compared to other materials that competitors use. Not only is aluminum the best kind of material used for our pergolas, they last longer than any other materials, such as vinyl or wood.
Shelter with shade and protection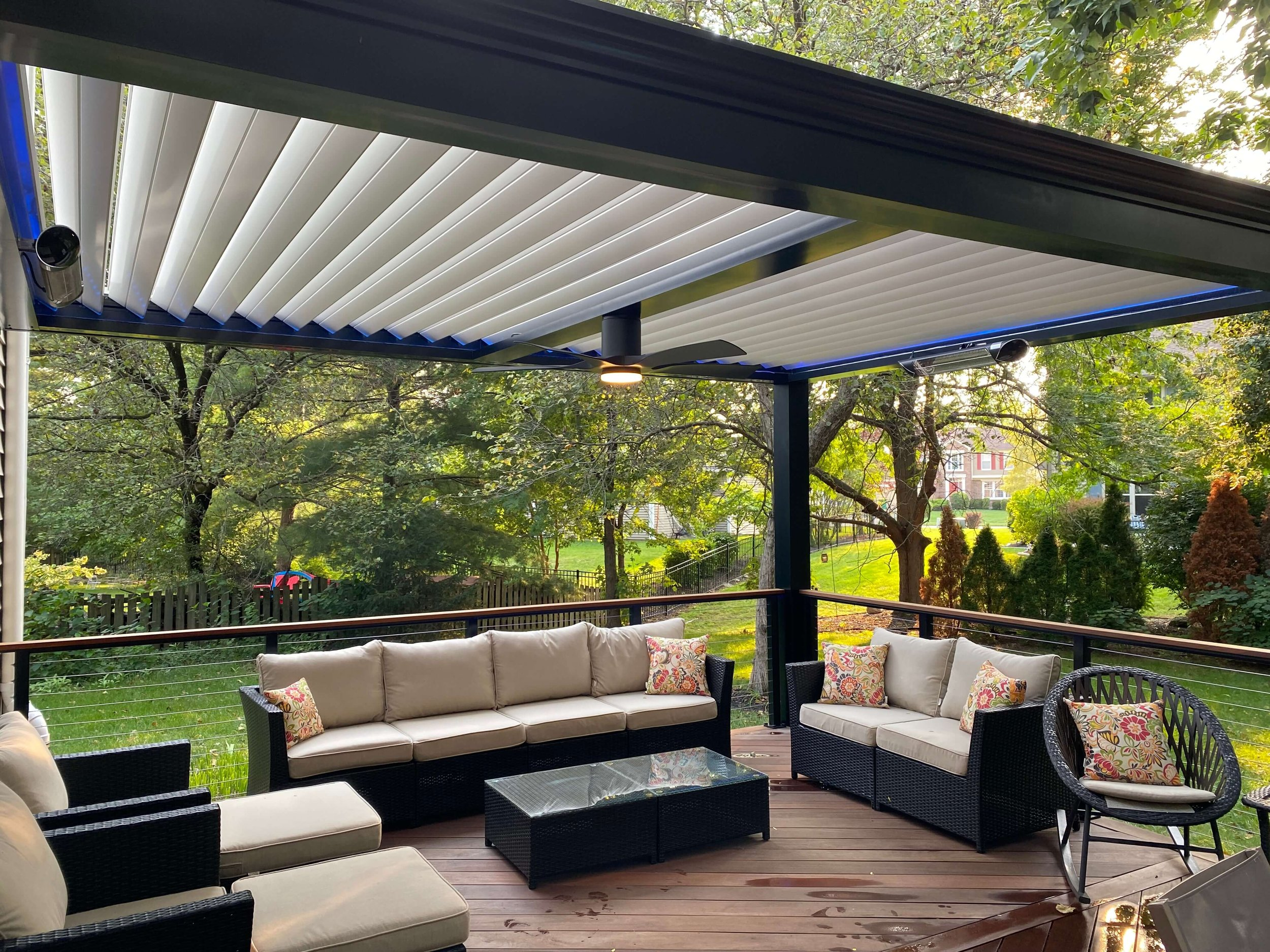 Getting much needed shade and protection are some many benefits that each pergola will provide for you. Having the shade from the 10 x 20 pergola will allow you to enjoy your outdoor living space more while also being protected by the elements. The 10 x 20 pergola can also withstand any bad weather condition, such as excessive sunlight, high winds, rain, or snow.
The Luxury Pergola now offers attachable screens that will provide even more cover and protection from the elements and insects. You can either place the screen on one side or you can do every side of your pergola. The screen is easy to install and very simple to access and operate, as there is a handle next to the pergola screen.
By having a 10 x 20 pergola with screens, you give yourself a cooler environment to enjoy the fresh air and rest. Not to mention that it also won't allow any elements or insects from entering your pergola area. Make your life and backyard space more luxurious by adding screens with your pergola at an affordable price.
Versatile design options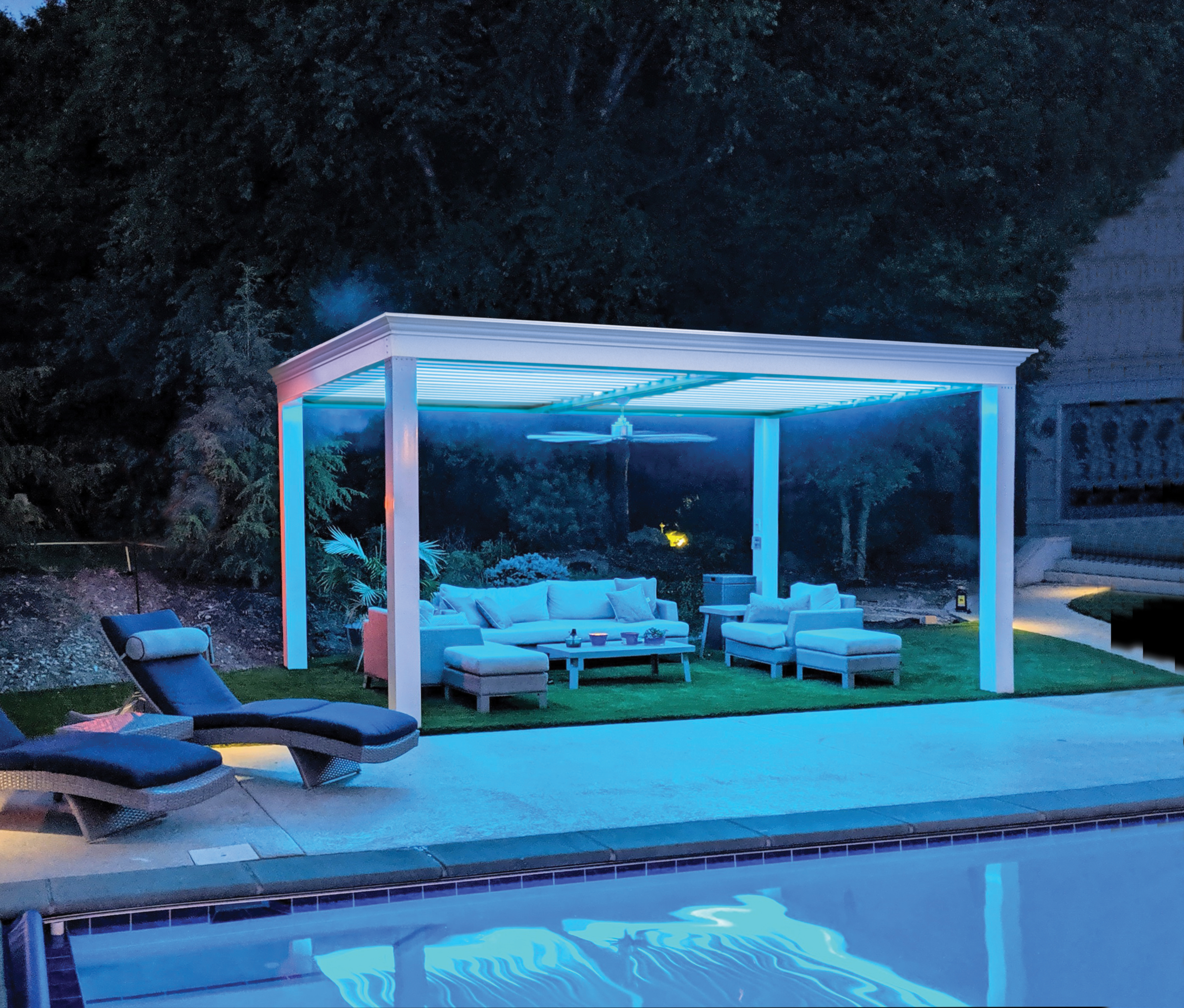 For the design of the pergola, you have plenty of options to choose from that will enhance your outdoor space. The customization options will vary differ for others based on what their needs and preferences are. Such options include the pergola color, crown molding, and other functional features.
The colors of the pergola will vary between white, black, and bronze. When it comes to the louvered roof, the same colors apply plus stone as an additional option. The Luxury Pergola strives to provide you plenty of options and give you the freedom to transform your living space into a space of comfort and style the way you have always imagined.
For the crown moulding, there are a couple options for your pergola. You can choose one of either traditional or contemporary trims to add. There is also a base trim located at the bottom of each post and will offer more protection. These trims improve its overall appearance and are constructed to complement the style of the your pergola.
Big space for entertainment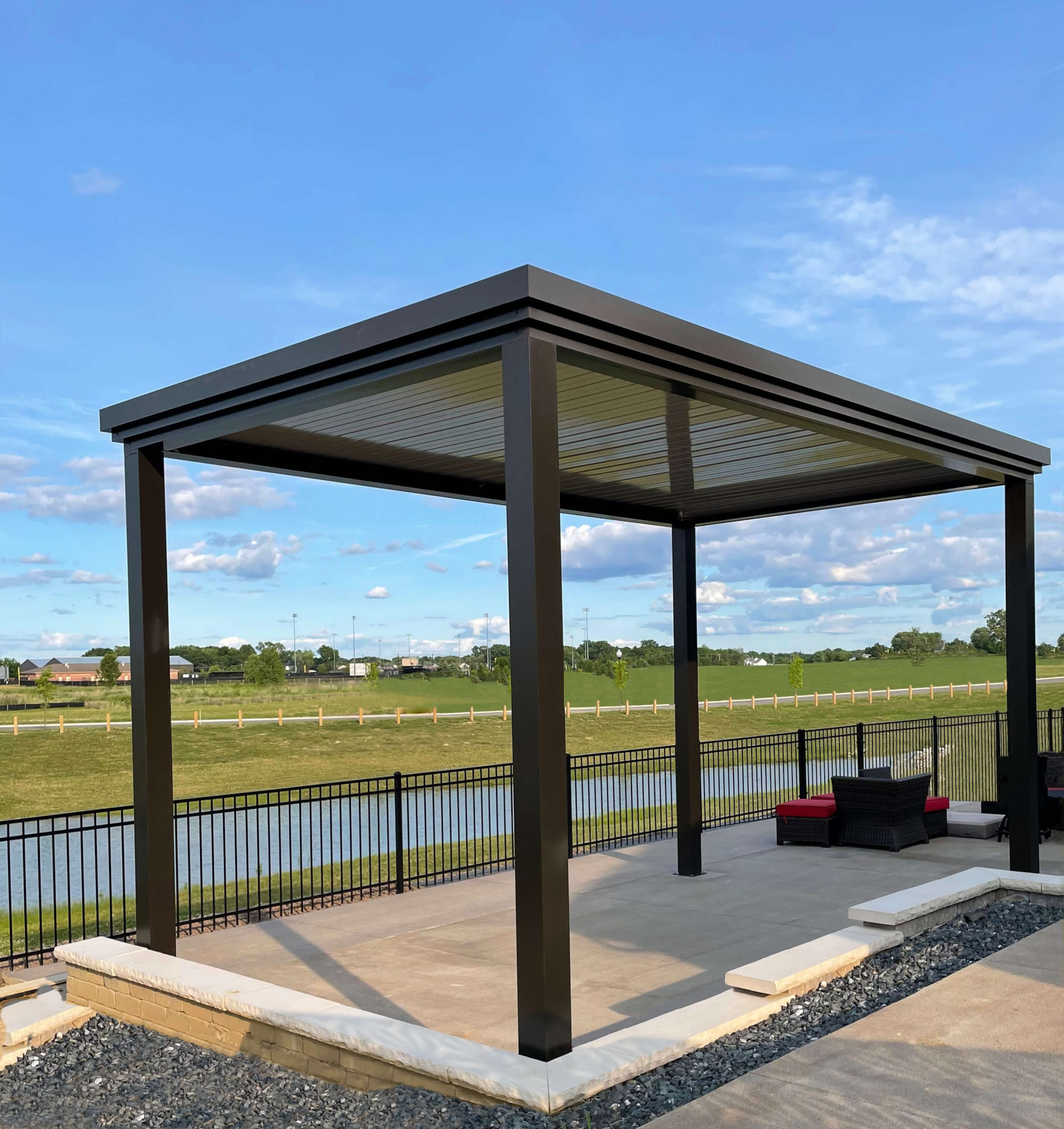 One key aspect of having a 10x20 pergola is the opportunities you have for entertainment in your outdoor pergola area. Whether you have your pergola on your deck, patio, garden, or even on concrete, you will have lots of room and versatility to do whatever you'd like. The pergola offers a very versatile and comfortable entertainment space for you and your family.
Some entertainment ideas for your pergola could be using it for events, get-togethers, pool parties, you have plenty of options to choose from. With your new pergola and entertainment space, you can have the party house of the friend group. You can use this opportunity have all your friends and family over and have an amazing time while also enjoying the fresh air.
The Luxury Pergola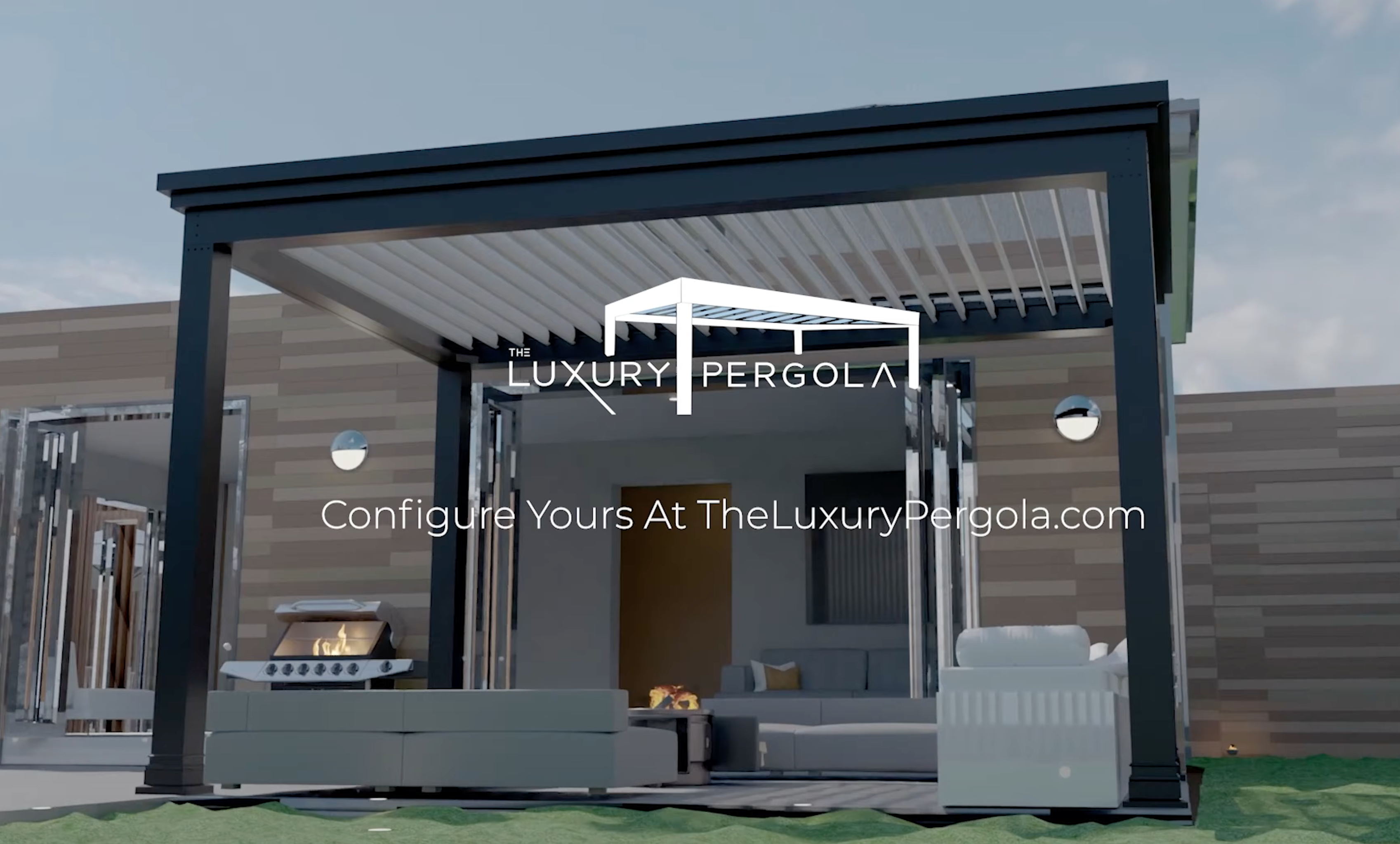 Purchasing a new pergola would be a great project and addition to your backyard that everyone will love and be jealous of. The installation is made to be very easy for you with clear and simple instructions attached to the pergola kit. You may also find our YouTube page helpful if you have any questions or need more review on how we assemble the pergola.
The 10 x 20 pergola will provide much versatility and protection for you to enjoy the great outdoors while also making long lasting memories. Ready to buy a 10 x 20 pergola today that will save you money? The Luxury Pergola is the perfect solutions for you.