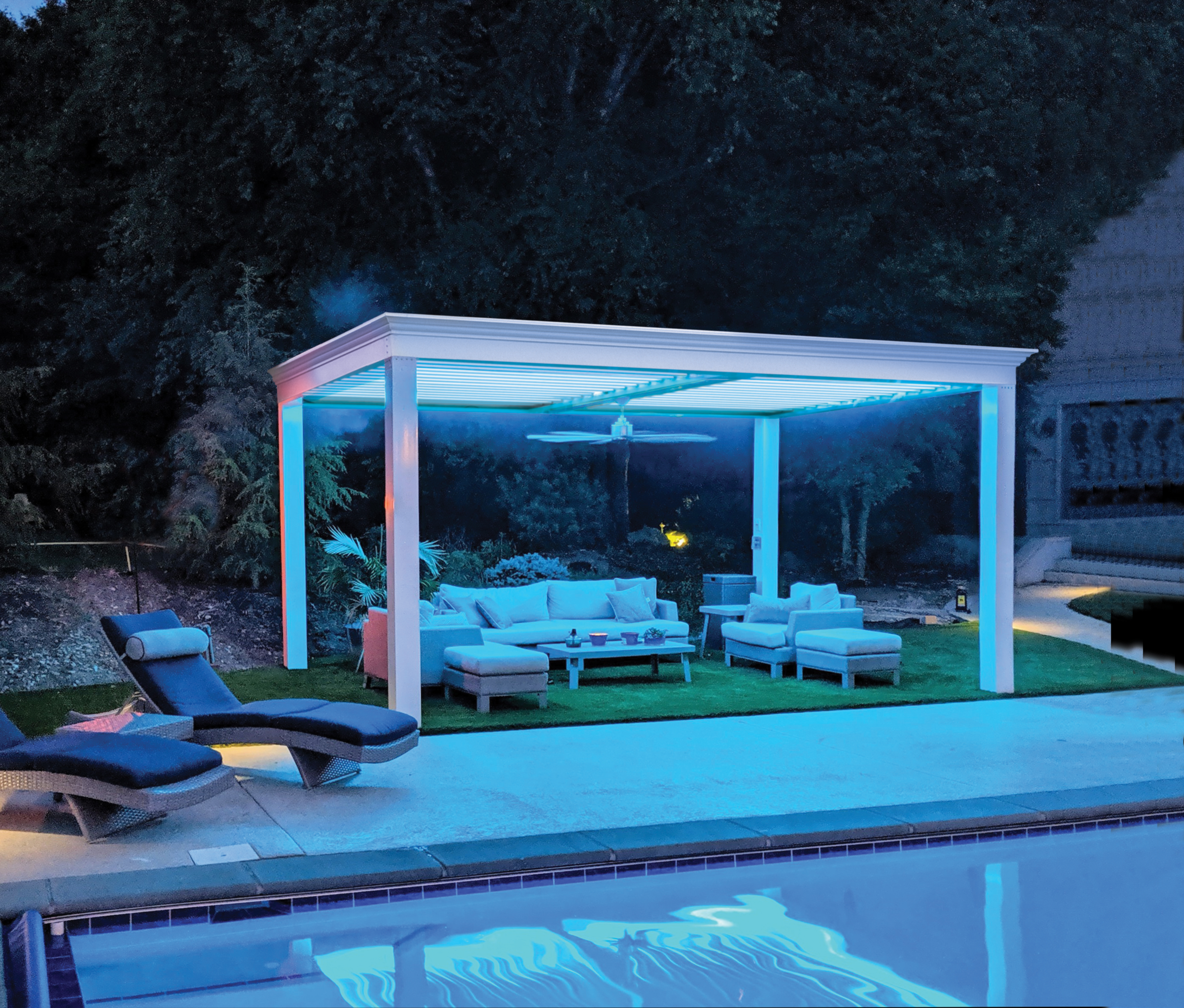 Listen To Audio
A smart pergola has increased in popularity in the modern tech age as smart homes continue to become more common. These pergolas are remote controlled with louvered roofs that open and close.
The ability to open and close your roof based on the weather provides versatility which can help create exactly what homeowners are looking for in their project. Versatility combined with longevity and simplicity of operation is often what many are looking for to have the most ideal situation in their backyard.
Table of Contents
The Best Outdoor Space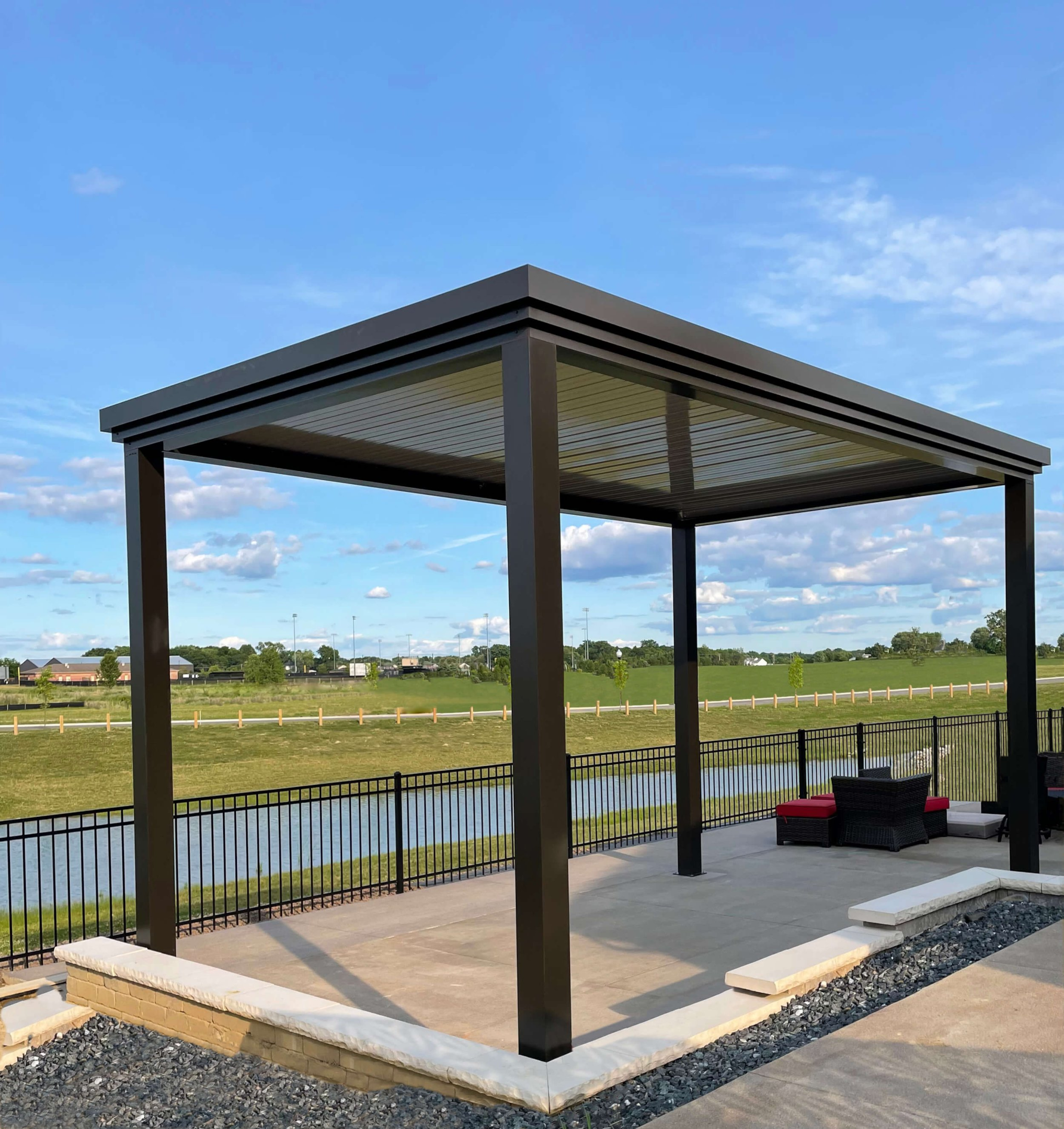 The best outdoor space is that which best fits your needs. An ideal situation for one could be different for another depending on the set up of your current backyard. Multiple sizes can allow for customers to find the best product which best fits their space.
Create your ideal space which best can suite your set up. Wether heavy snow loads or high wind loads based on your location, weather proof pergolas can allow for further creativity and longevity within your project.
Smart Pergola Cost Of A Louvered Pergola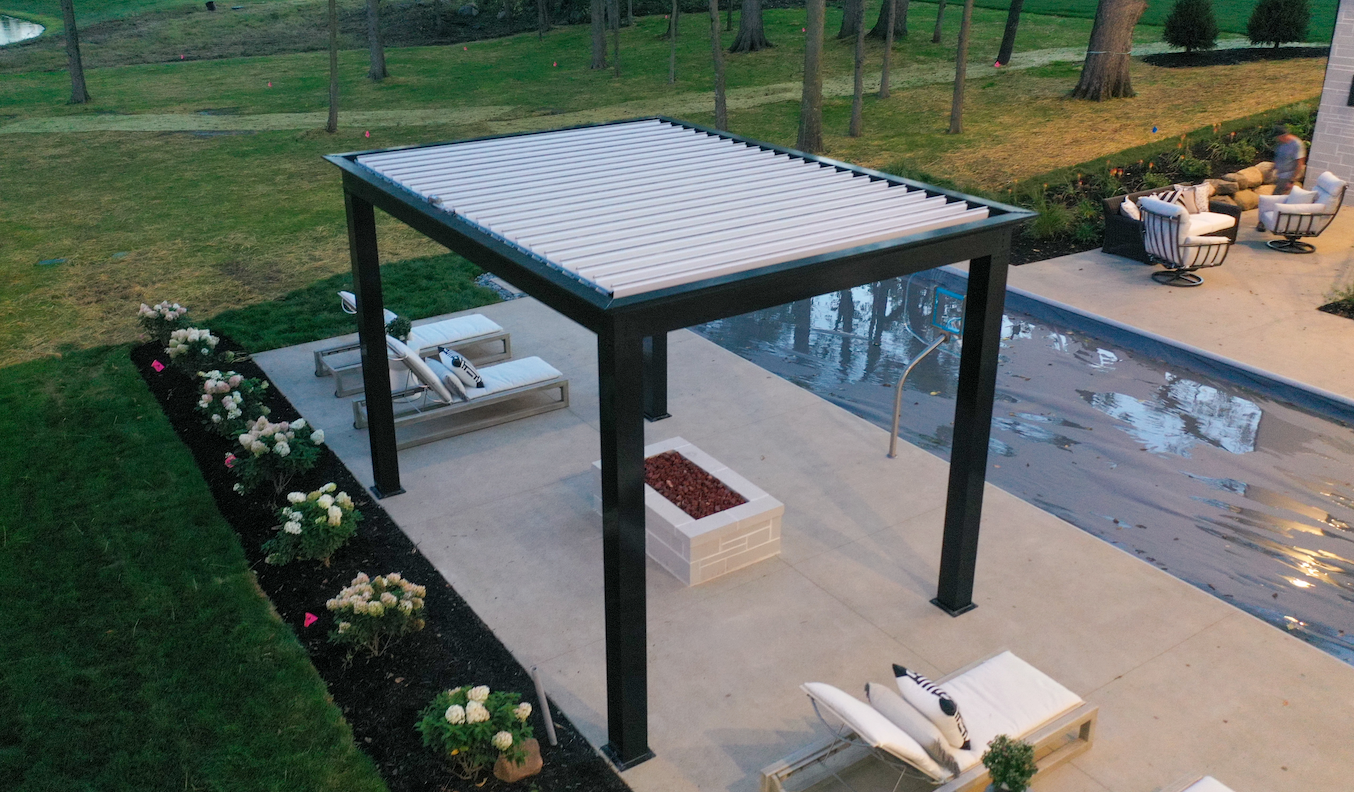 Smart pergolas can have a wide range of prices in the industry. Many homeowners find that having in-home installation companies come to their house creates a price that is drastically beyond their budgeted range.
DIY kits deliver the exact same quality for about 1/3 the price. This has gained popularity as many are able to save 20k+ for implementing sweat equity or going as simple as hiring a handy buddy to help them assemble their project.
Your Outdoor Living Area Features (Comparison)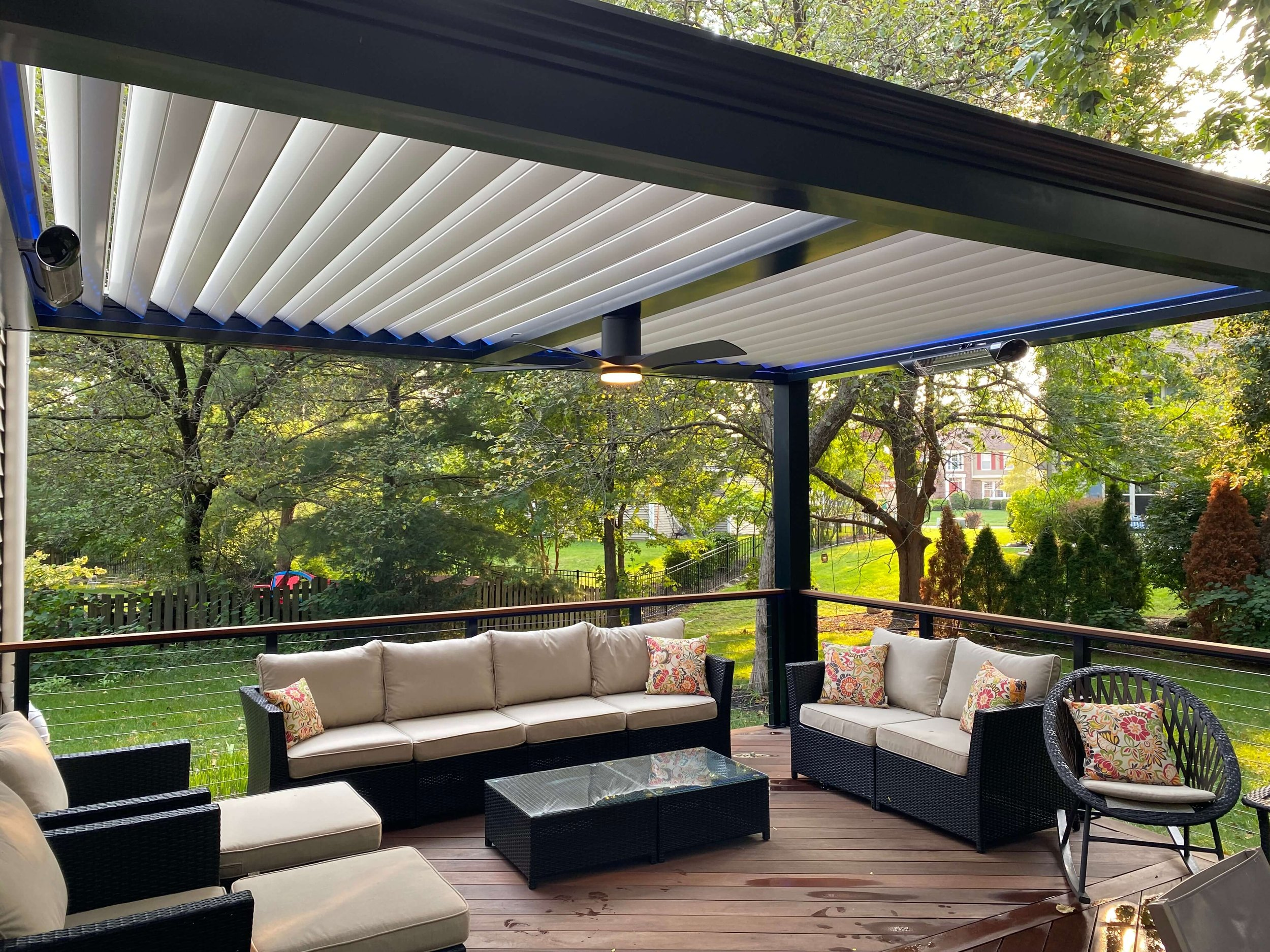 With the ability to have versatility in your project, many are looking at several outdoor living area features that can increase the capacity of their smart pergola. These louvered pergola options can compare the type of system you would categorize yourself as.
Advanced Technology
Advanced technology pergolas often times have rain sensors, app compatibility, and other features to add further luxury. These apps and gadgets can be prone to malfunction though, causing multiple maintenance settings.
Smart Pergolas
The aim for a smart system is simplicity. It does not have all of the gadgets, though it is able to open and close for any environment at the push of a button.
Traditional Pergola
Traditional pergolas are the same system that they have always been. Although they do not open and close or have any features, they can be a still outdoor structure for aesthetics.
A Motorized Pergolas Remote Control Feature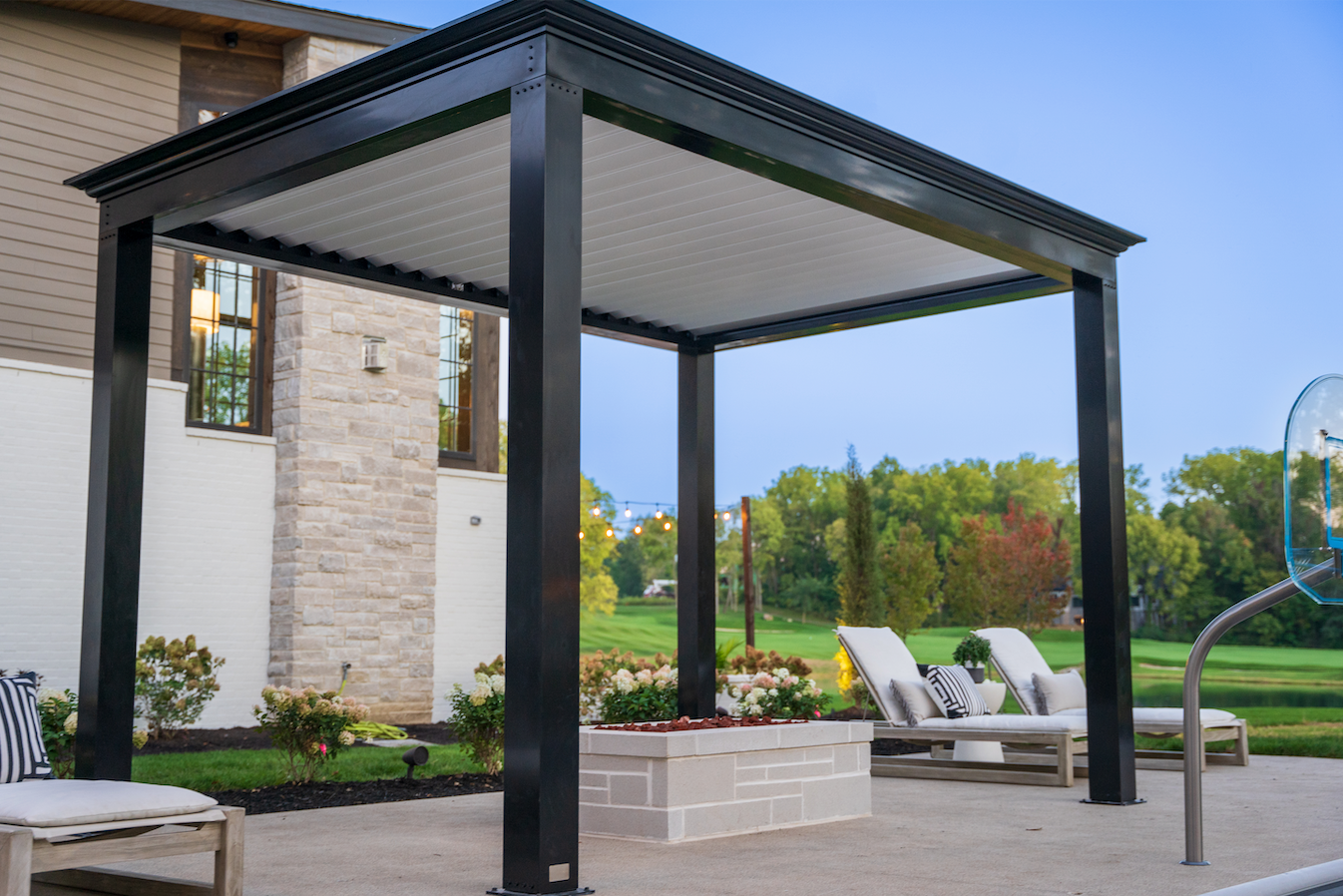 The motorized pergolas smart remote control feature allows for further luxury within your home space. If you are hosting and see rain on the horizon, simply close the louvers and continue on as usual.
With the ability to adapt your pergola system comes the freedom to relax and enjoy your outdoor space stress free. There can be several variables in life and the elimination of these variables can allow for you to further enjoy.
Recycled Aluminum And Environmental Innovation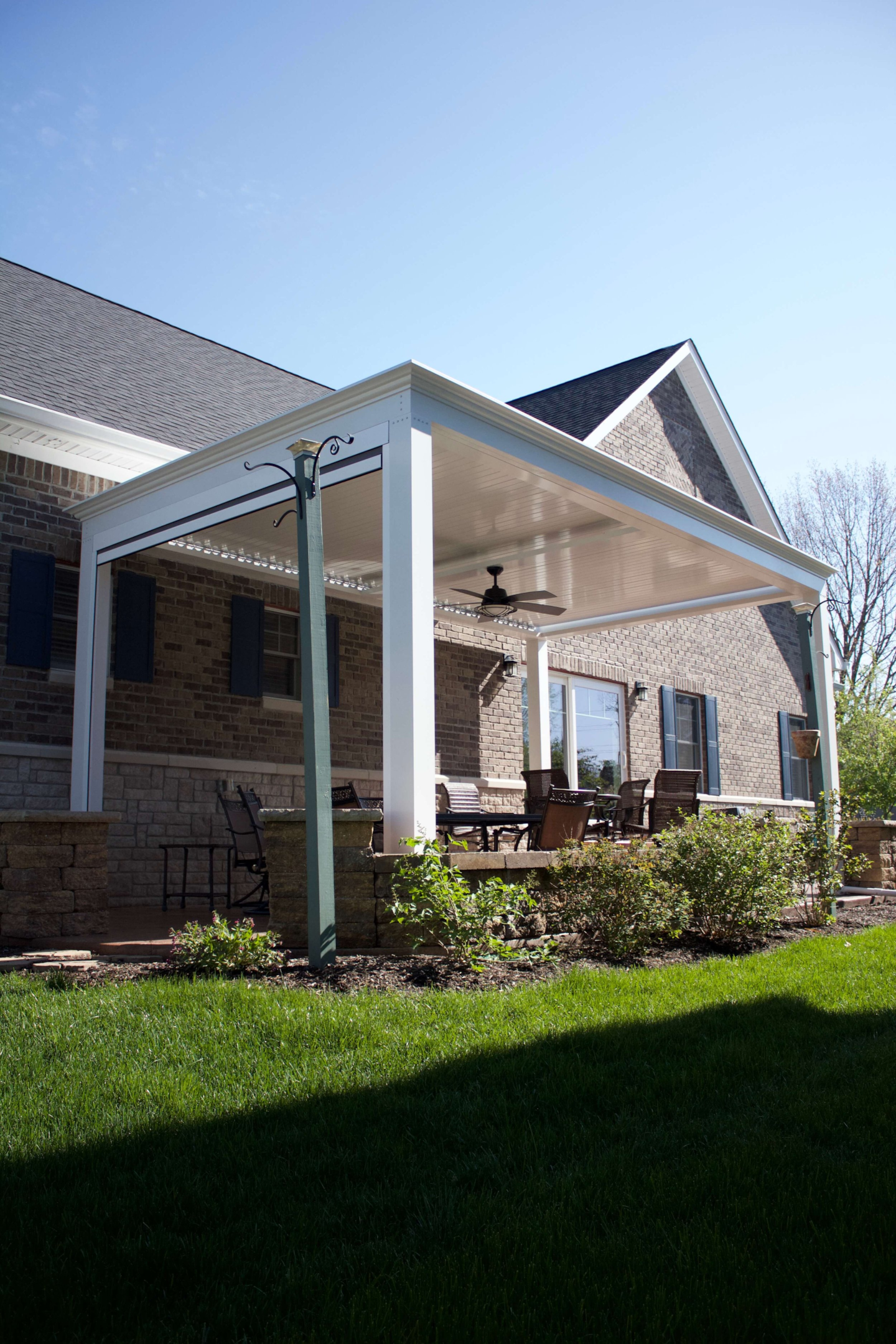 Utilizing a smart pergola allows for you to have a high end experience in your home. A smart manufacturing process allows to create sustainability and provide better quality pricing for the homeowner as well.
The aluminum utilized at the luxury pergola is sustainably sourced recycled aluminum which helps to sustain the longevity of our planet. Several smart manufacturing features to increase efficiency also bring down emissions as well as further streamline the process.
What Are The Exact Specifications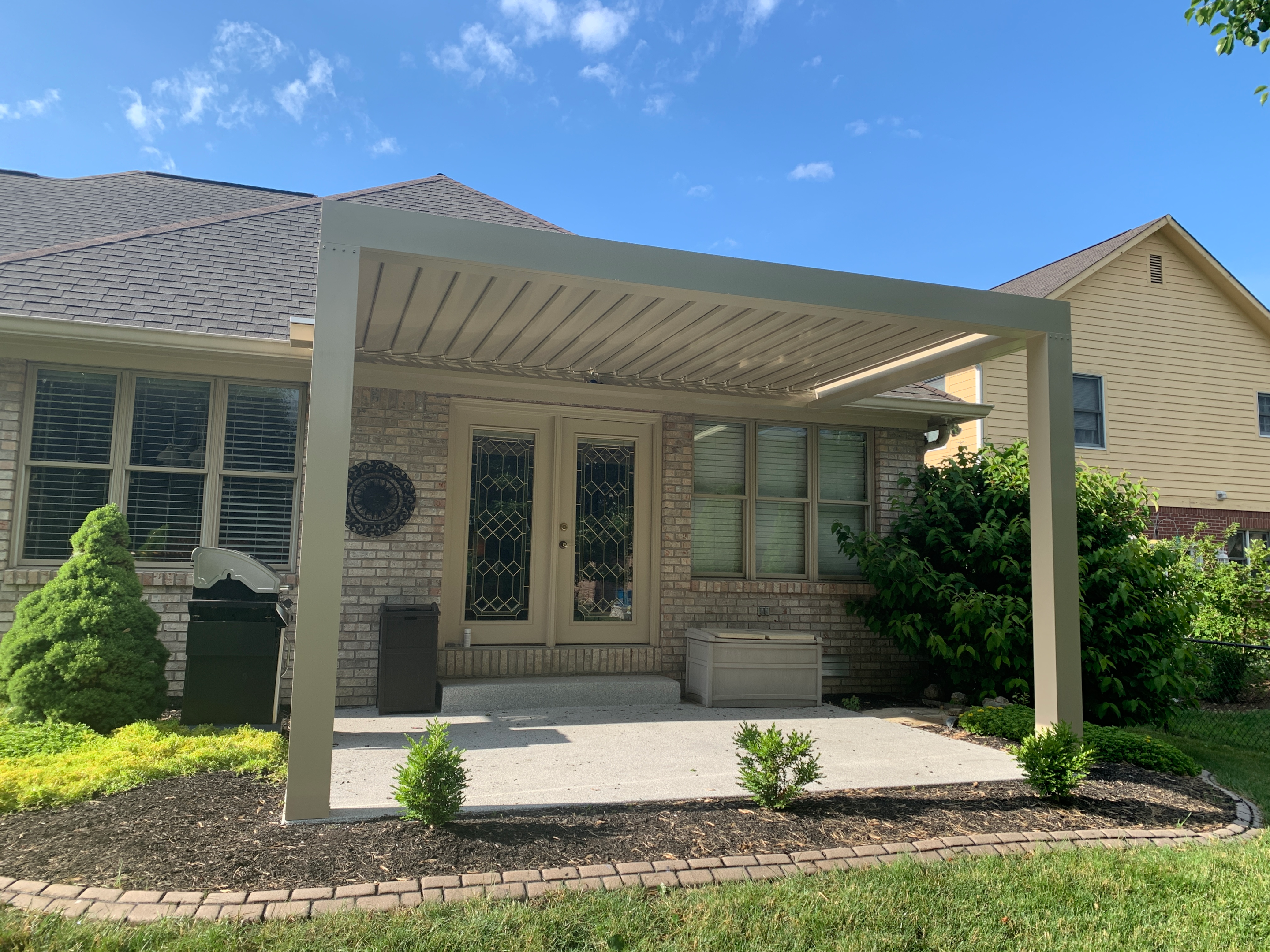 Exact specification on the project can vary for a smart pergola as each individual would need different sizes for their louvered pergola system. The most cost effective option to take in the market today would often be considered the DIY option.
This option provides shade from the sun and can withstand strong winds as well as other weather conditions while still being able to have low maintenance and high efficiency. Many homeowners have utilized this to provide extra protection on their patio, deck, concrete slab, and other options as well.