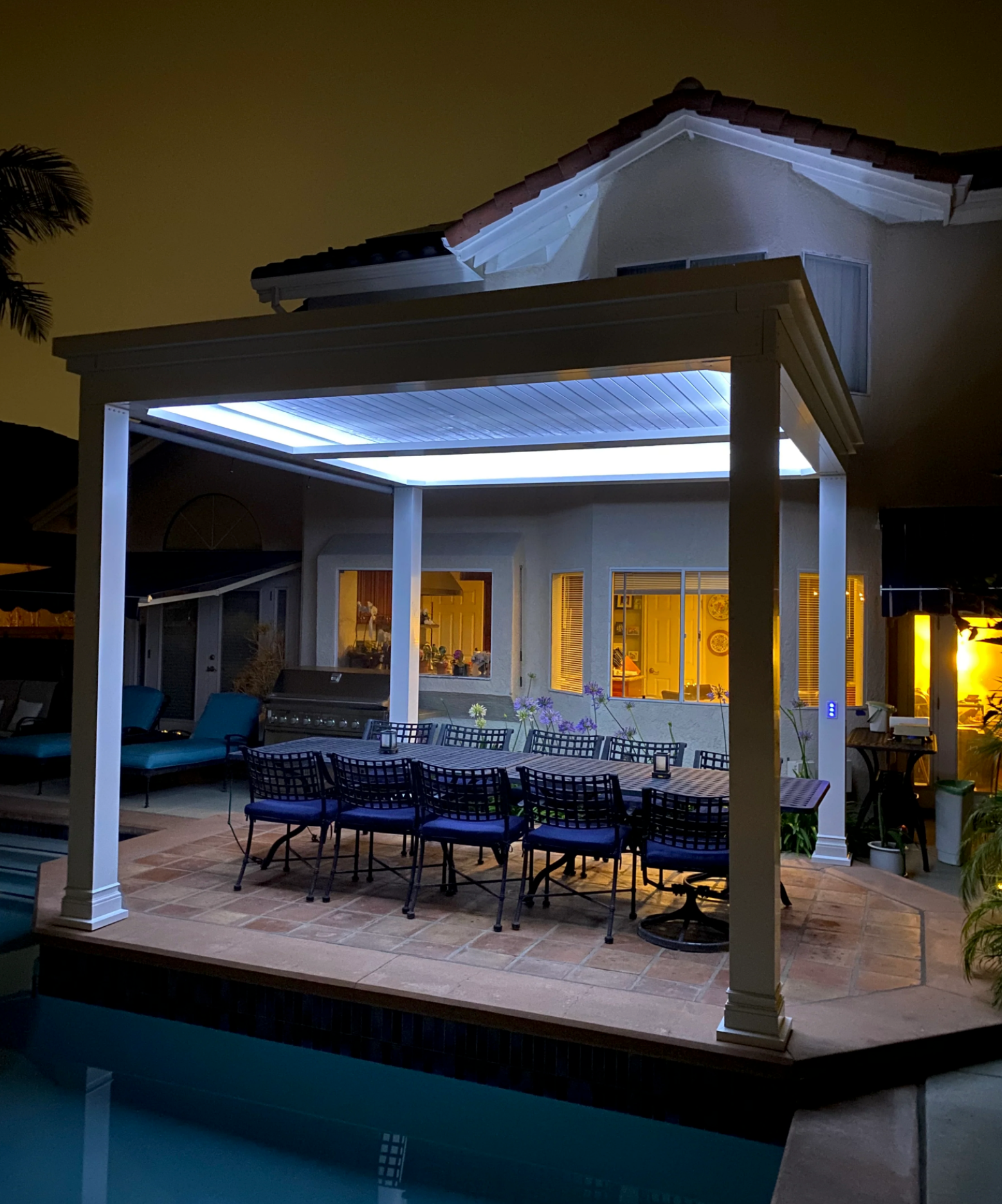 Listen To Audio
A garden pergola is a way to make any garden high end by utilizing shade and optimal weather conditions for louvers that open and close. This allows for rain whenever you would like and sun whenever you need.
Find the exact fit you are looking for with several customization options that allows you to create what you need. Anywhere from 8 foot to 24 foot in width and anywhere from 8 foot to 40 foot in length allows for the perfect fit somewhere in between.
Table of Contents
DIY Garden Arch Pergola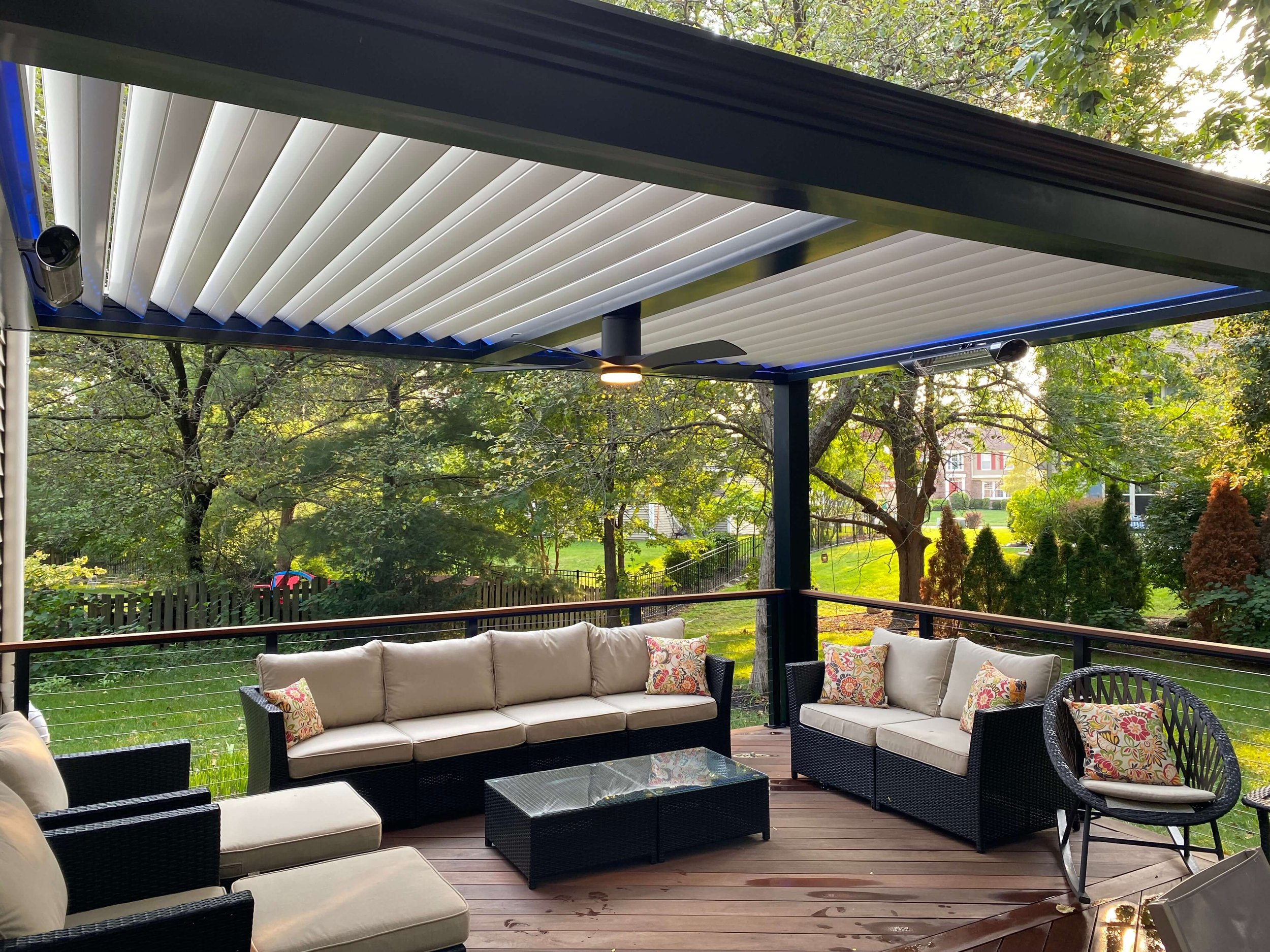 A garden arch pergola may bay what many are looking for to add further luxury to their yard. Some homeowners go to the extent of putting living rooms under their pergola structure to further add to it and create exactly the environment requested.
Shape your vision as you would like it. There are videos online as well as sights to search and visit to get and sign you need that this is the gate opening to fill your needs. Find what fits you best.
Build A Garden Pergola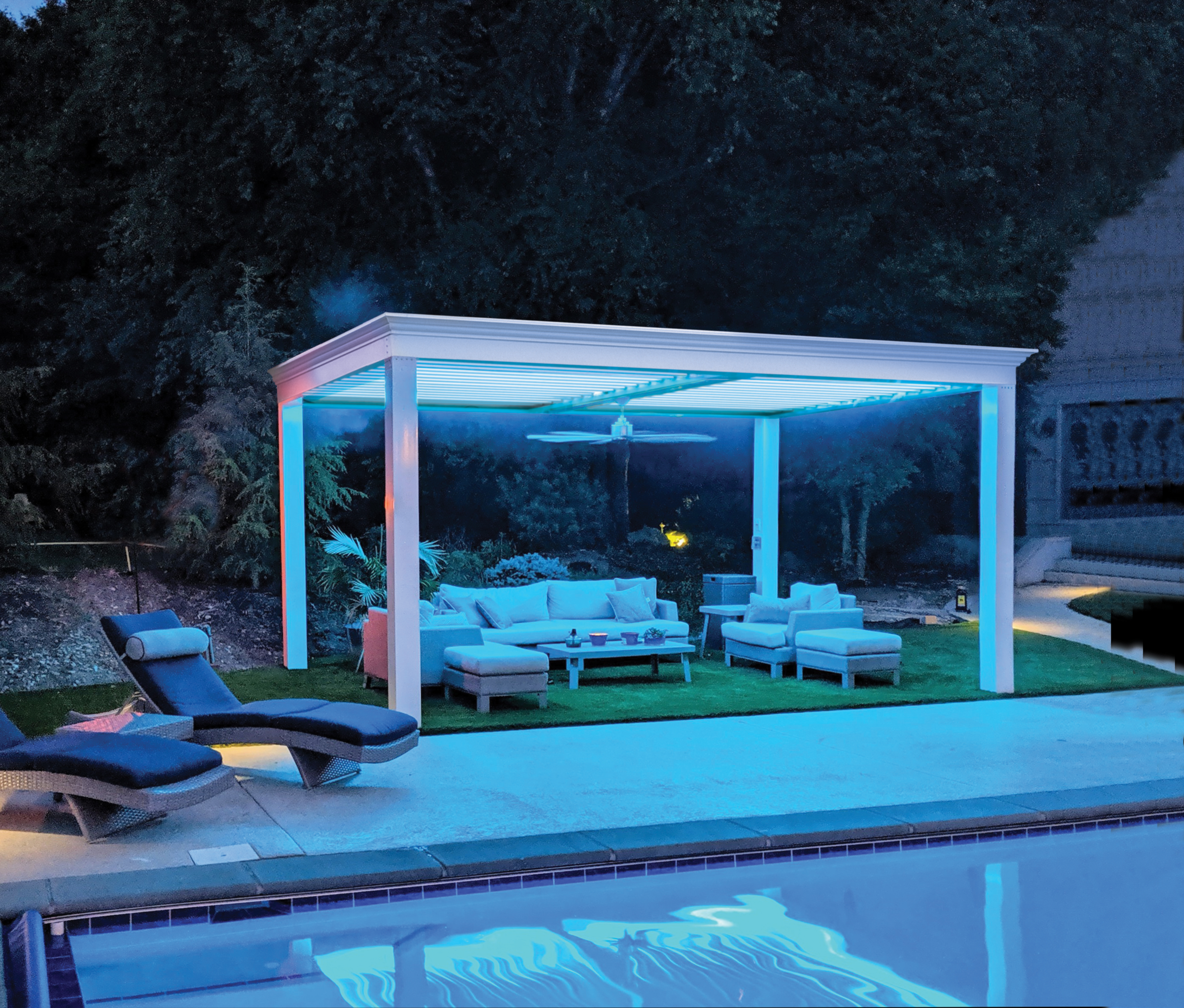 There are many ways to build a DIY Pergola kit for your garden. It is designed for ease of installation allowing for essentially anyone who is somewhat handy to attach it to their yard with a few tools.
There is also video you can watch online which shows detailed instruction of how to attach to the ground and build the exact way you need for your pergola. Secure your vision and draw it out to measure the sturdy structure.
Raised Garden Beds Under Optimal Shade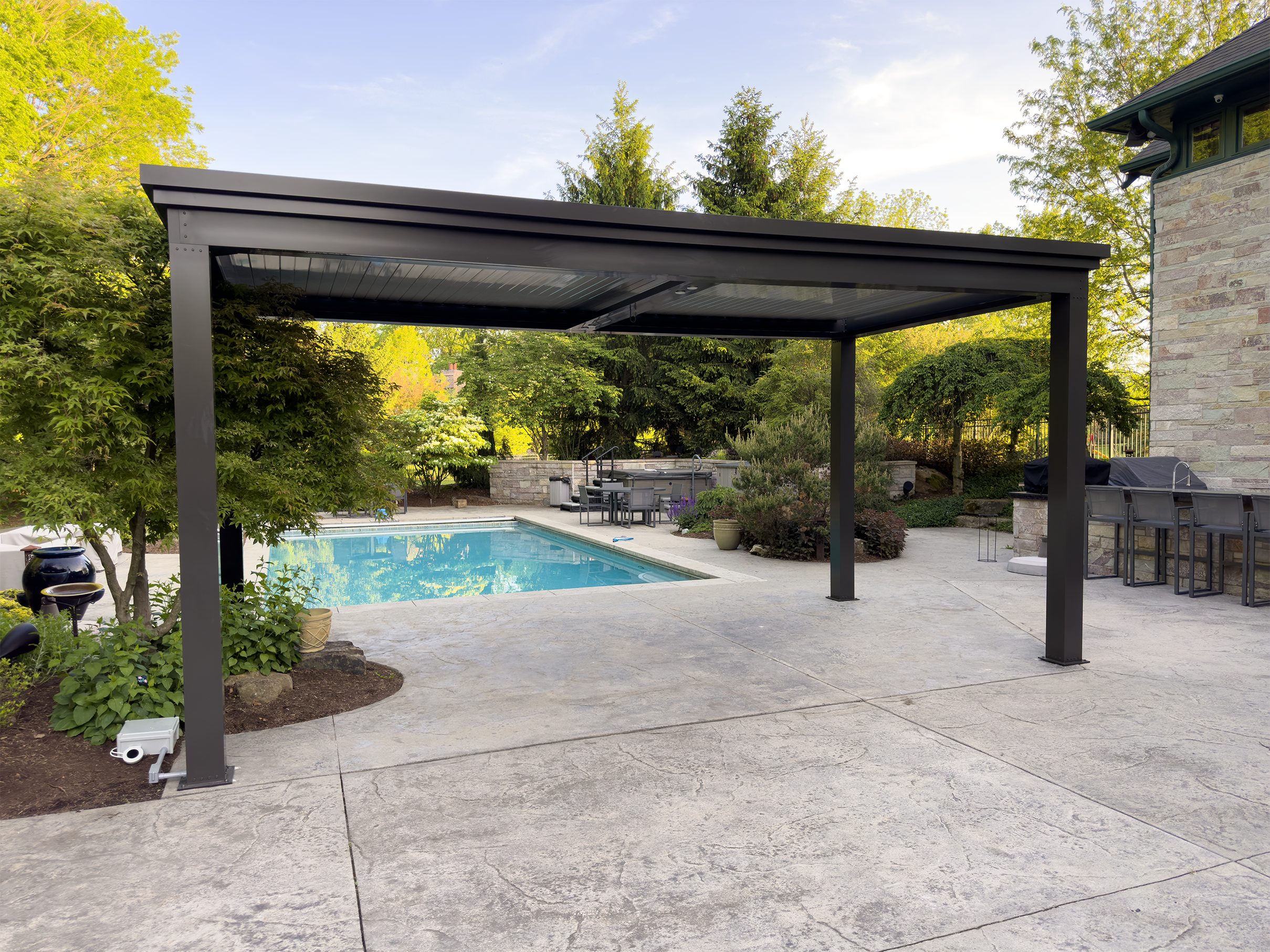 A DIY garden arch can allow for optimal garden shade for raised beds and provide what is needed to grow several plants in your yard. Find the space that perfectly fits your vision and then create exactly what you are looking for.
Homeowners have been creative and gone to the extent to cut notches and use zip ties to hang from a garden arch trellis in their yard whatever they prefer. Roses, peace lily's, spider plants, and more are all great plants to hang.
Wood vs. Aluminum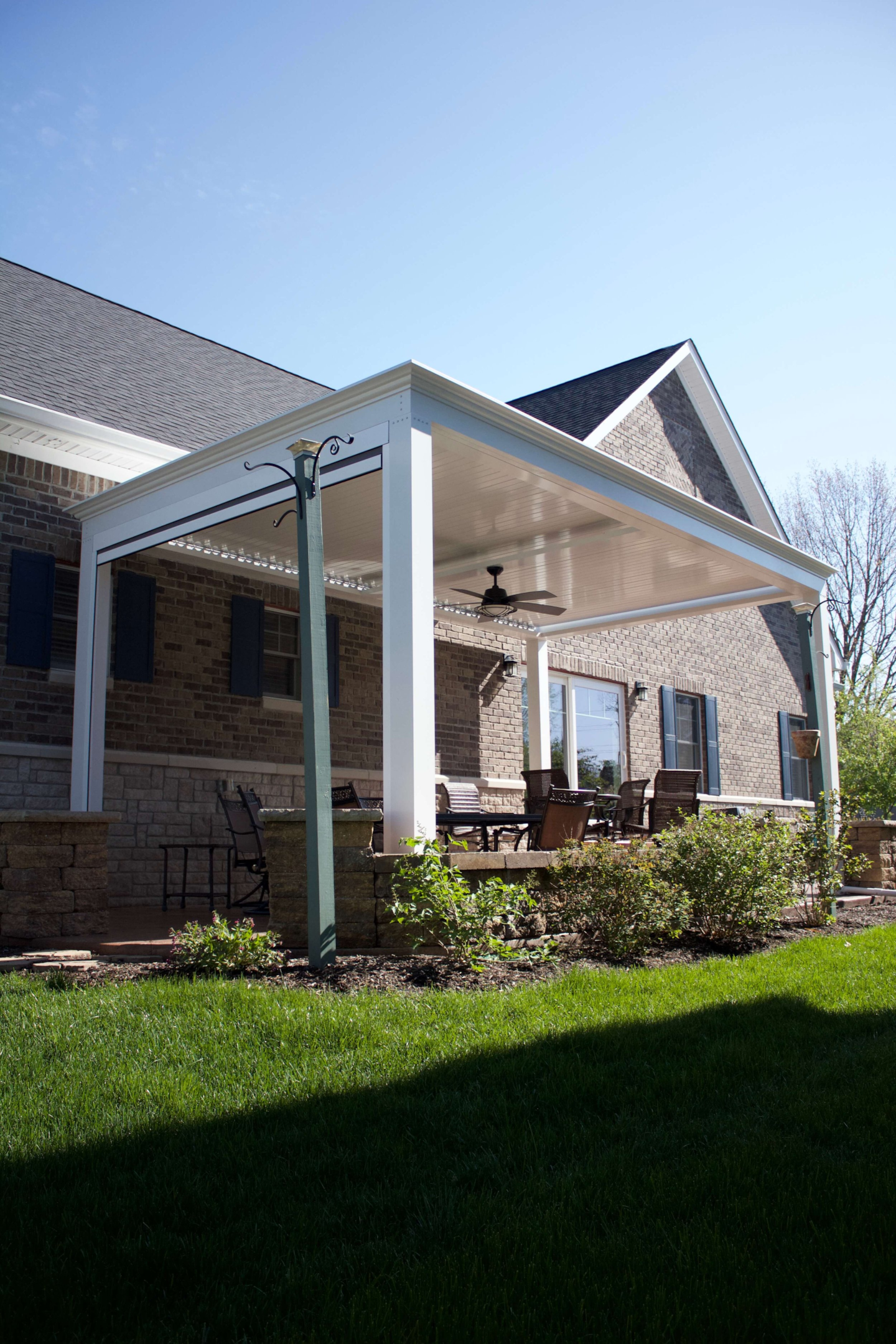 A circular saw would be needed to cut and build a wood pergola. Aluminum on the other hand is pre-designed to be easy to assemble and fit whatever size you would need.
The deal with wood is that if you would like to put climbing roses or any sort of climbing plant on your garden you will find that the wood begins to rot and be torn apart by the plants over time. This is why an aluminum pergola is best due to the fact that it allows for exactly what you need in your yard.
Climbing Plants For Pergola Garden Arches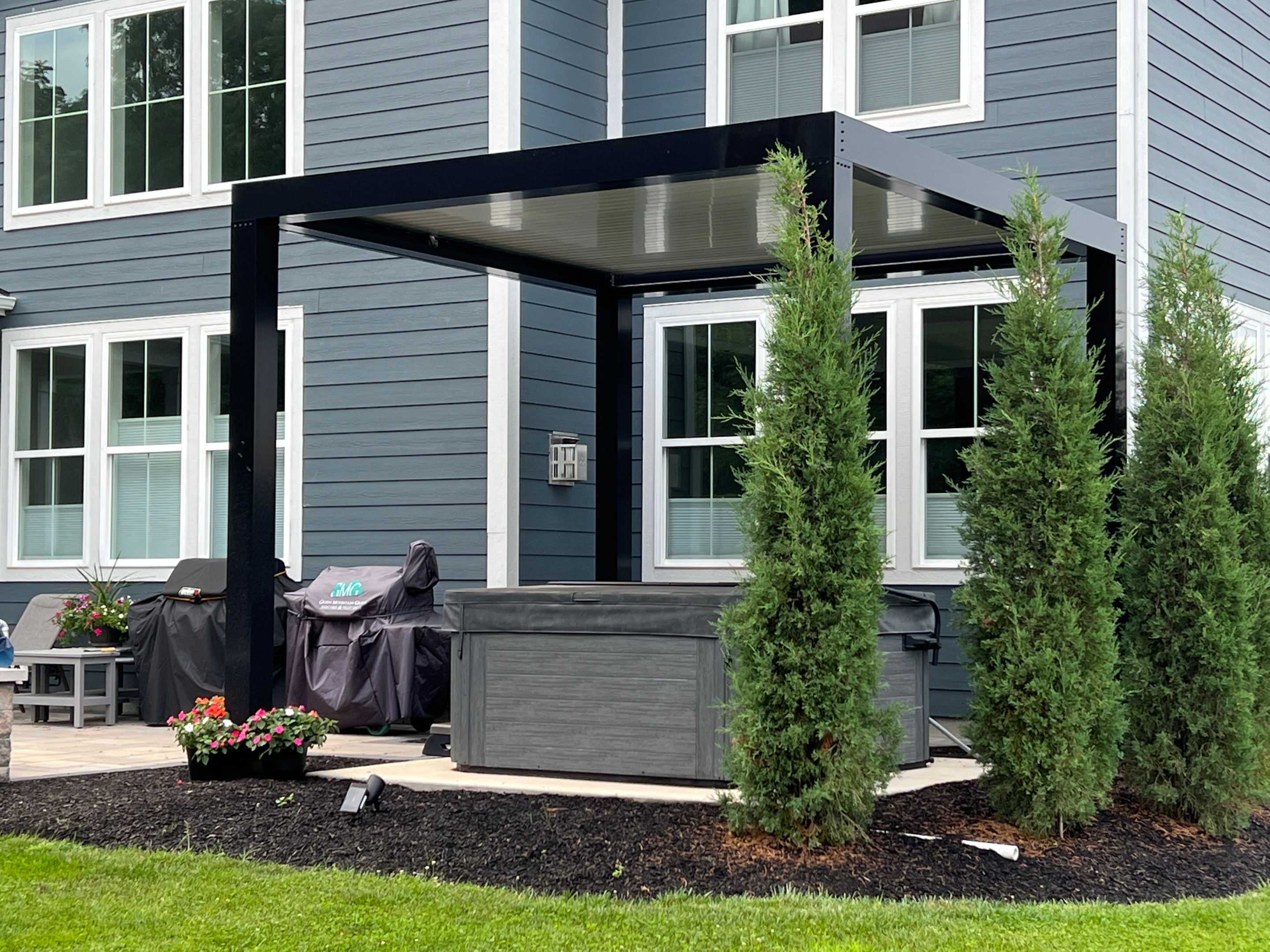 It is popular to have climbing plants for further added privacy. An aluminum pergola allows for a great base to build your climbing plants and have them hang.
Any high end metal is a perfect fit for garden pergolas. Cedar and other wood materials can tend to rot and have falling screws after the plants deteriorate the structure over time. This can make a wooden arch difficult to remain durable over an aluminum arch.
Rot Resistant Wood/Pressure Treated Lumber (The Problem)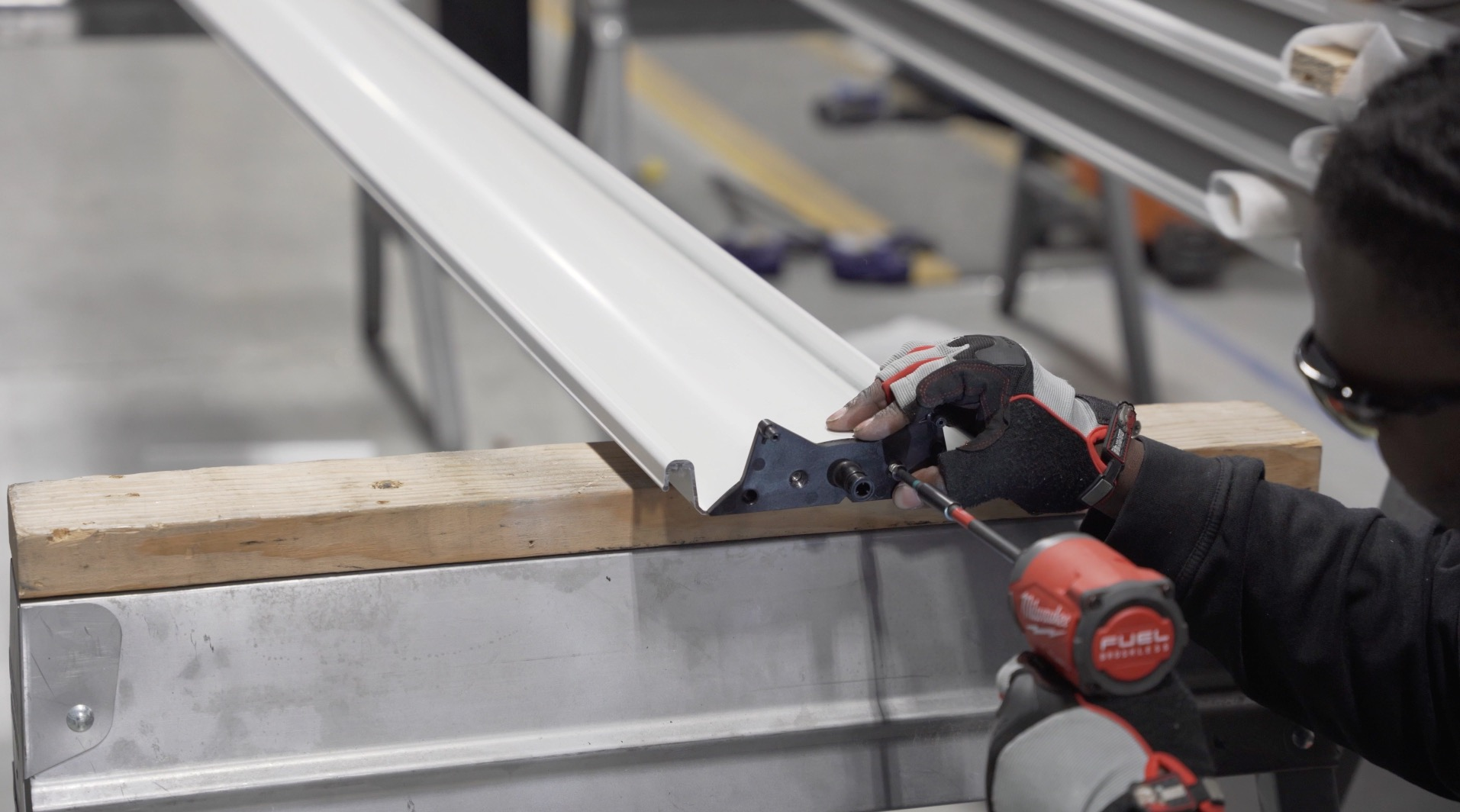 Rot resistant wood and pressure treated lumber are tactics that are used to try and create further longevity out of wood pergolas. Yet, they can still seem to have problems in the long term.
What has been proven time and time again to require little to no maintenance and maintain longevity is any form of high end metal. Aluminum pergolas have gained popularity for this exact reason.
High End Garden Arbor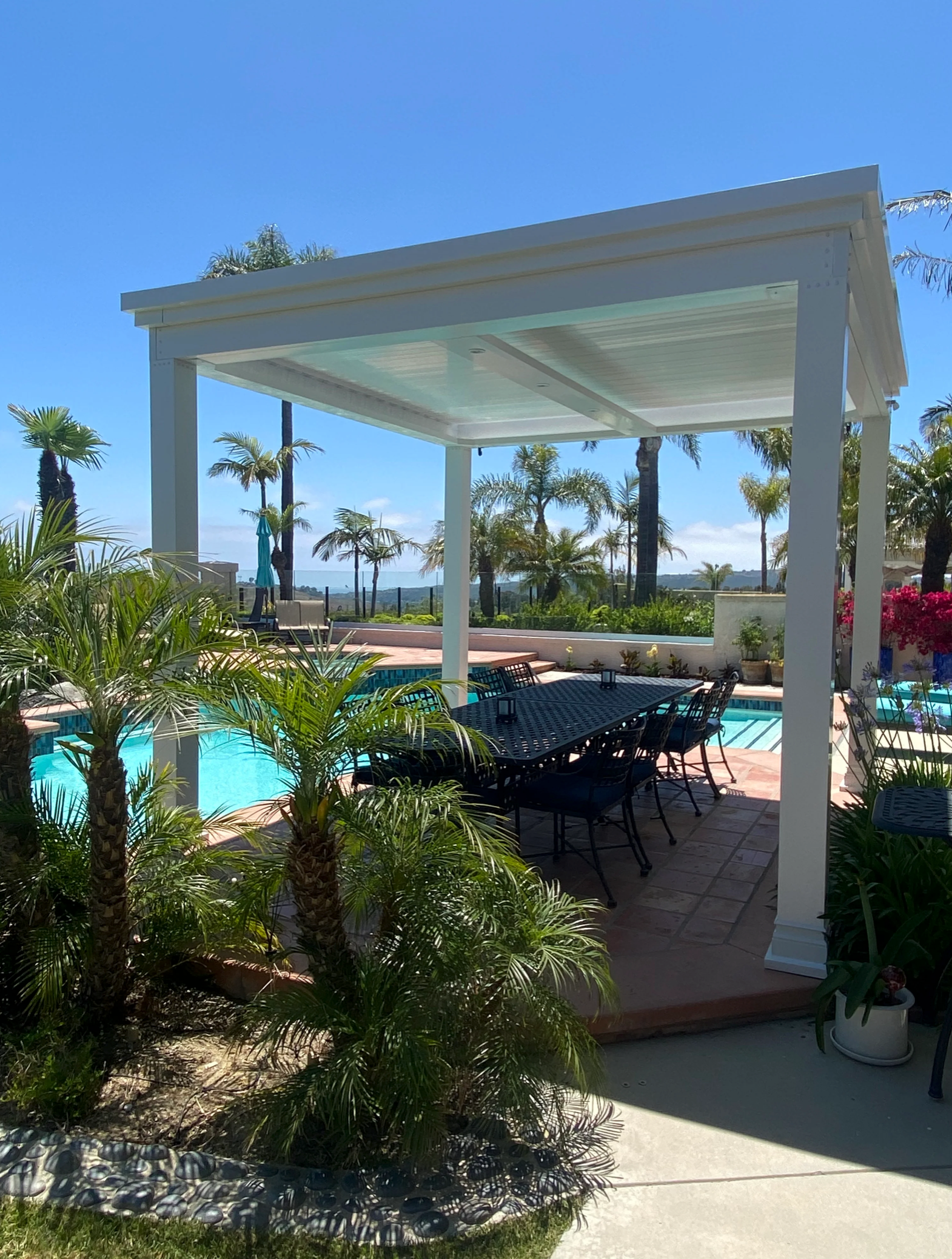 A high end garden arbor can be what takes your backyard over the edge into pure definitive luxury. Imagine yourself in the sun or the shade based on preference creating the exact environment you would like at the click of a remote.
This form of high performance and durability combined with longevity and simplicity creates the exact environment for true professionalism in a home. This can help provide options for whatever you would like to create.
Garden Arbors Secret Luxury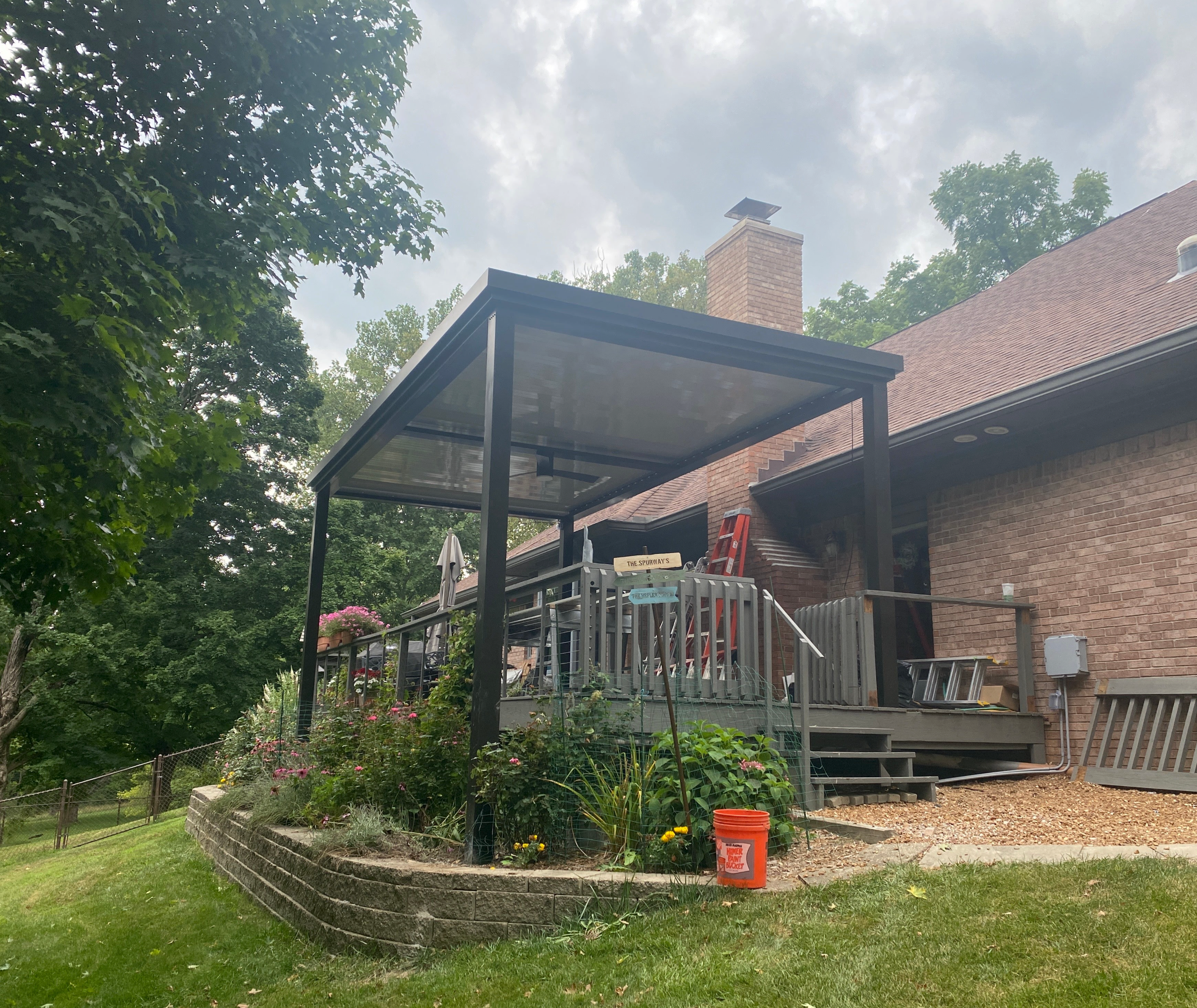 The secret luxury of any backyard would be a beautiful place for shade. A garden arbor can combine luxury with nature in the combination of shade creating this exact environment.
Sip a fine glass of wine with you and your friends or simply sit back and enjoy on your own. There is no wrong choice in creating your pergola the exact way you would like that suits you best.
Create A Gardening Project In Your Backyard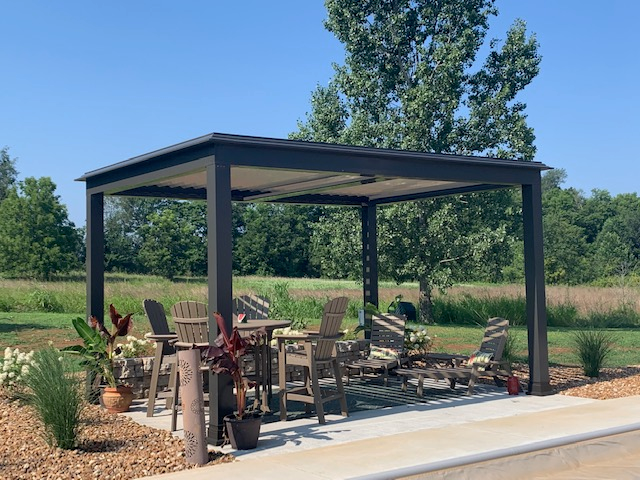 A beautiful gardening project in your yard can be a perfect fit to elevate your overall home experience. Find exactly what you need and curate the vision to a reality, you are limited only to your imagination.
Customization options like size, color, and style can allow anyone to find what fits them best and create what they need. This can be a great first step to creating your vision to reality.