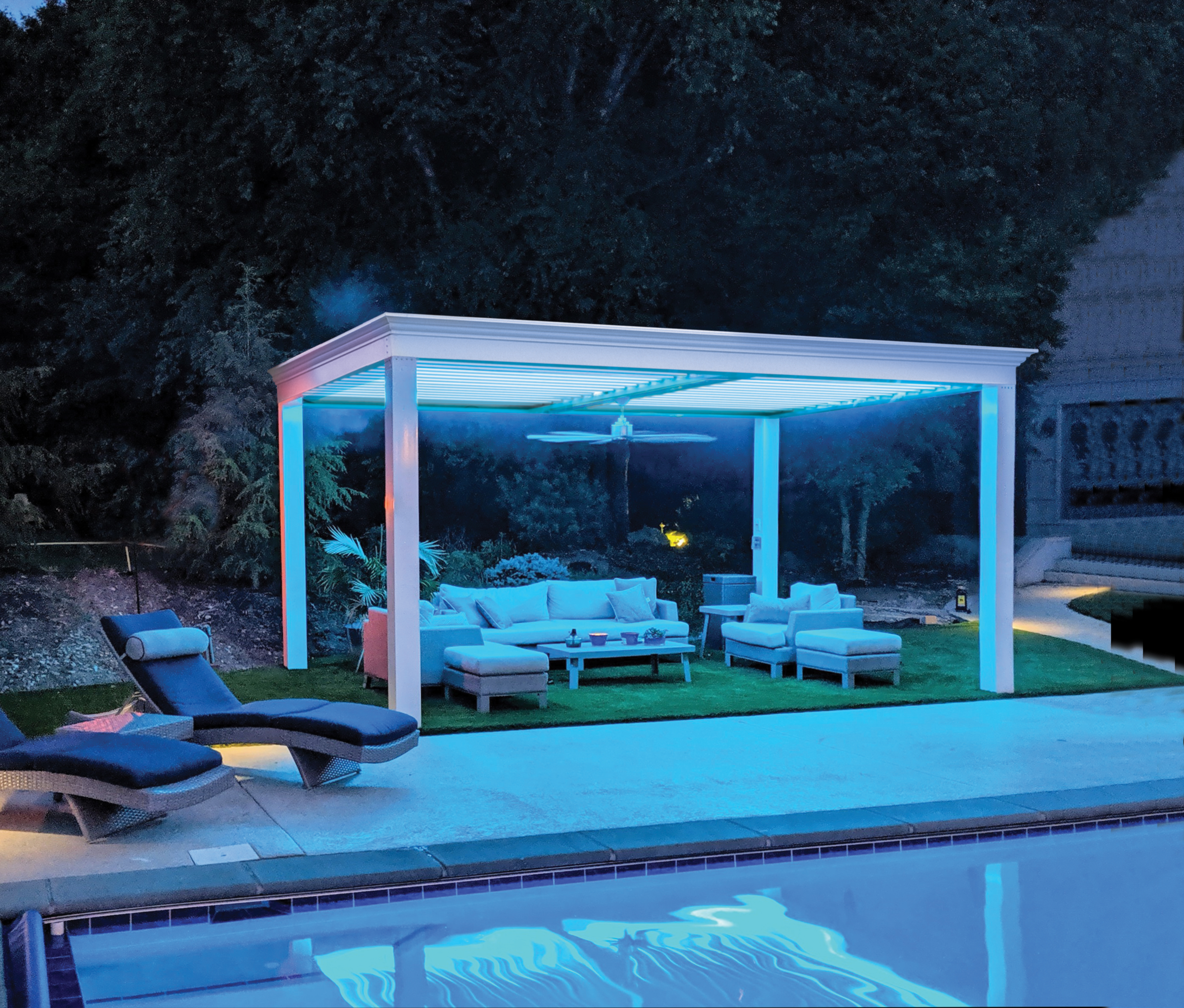 Listen to Article
Pergolas are taking the United States by storm as it is the new craze in upgrading home value and being the center piece of ones backyard. The 10 x 8 pergola is one of many great sizes that can fit exactly what an outdoors needs to level up. Reviews explain what is pushing this craze so far foward.
Table of Contents
Create Your Ideal Project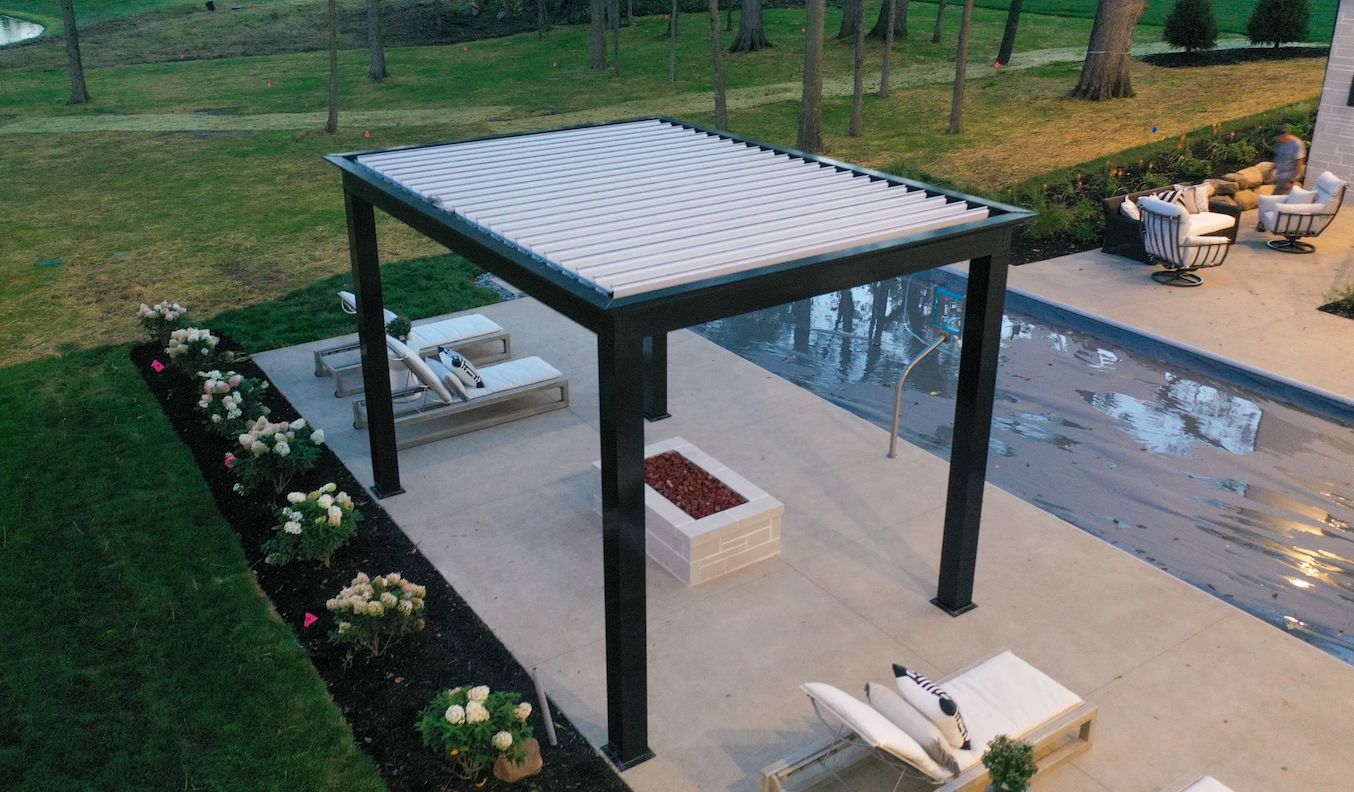 Whilst creating an ideal project, you must confirm what you are going to use the Pergola Kit for. Many enjoy a glass of wine with family in their yard. This household used the pergola to cover a gas fireplace and create a structure by their pool.
Some other great uses are:
To have an outdoor dining room

To create a tv/bar area

To add to an outdoor kitchen

To upgrade an outdoor lounge area

And many more ideas as well
Dimensions, Fit, Results, Etc.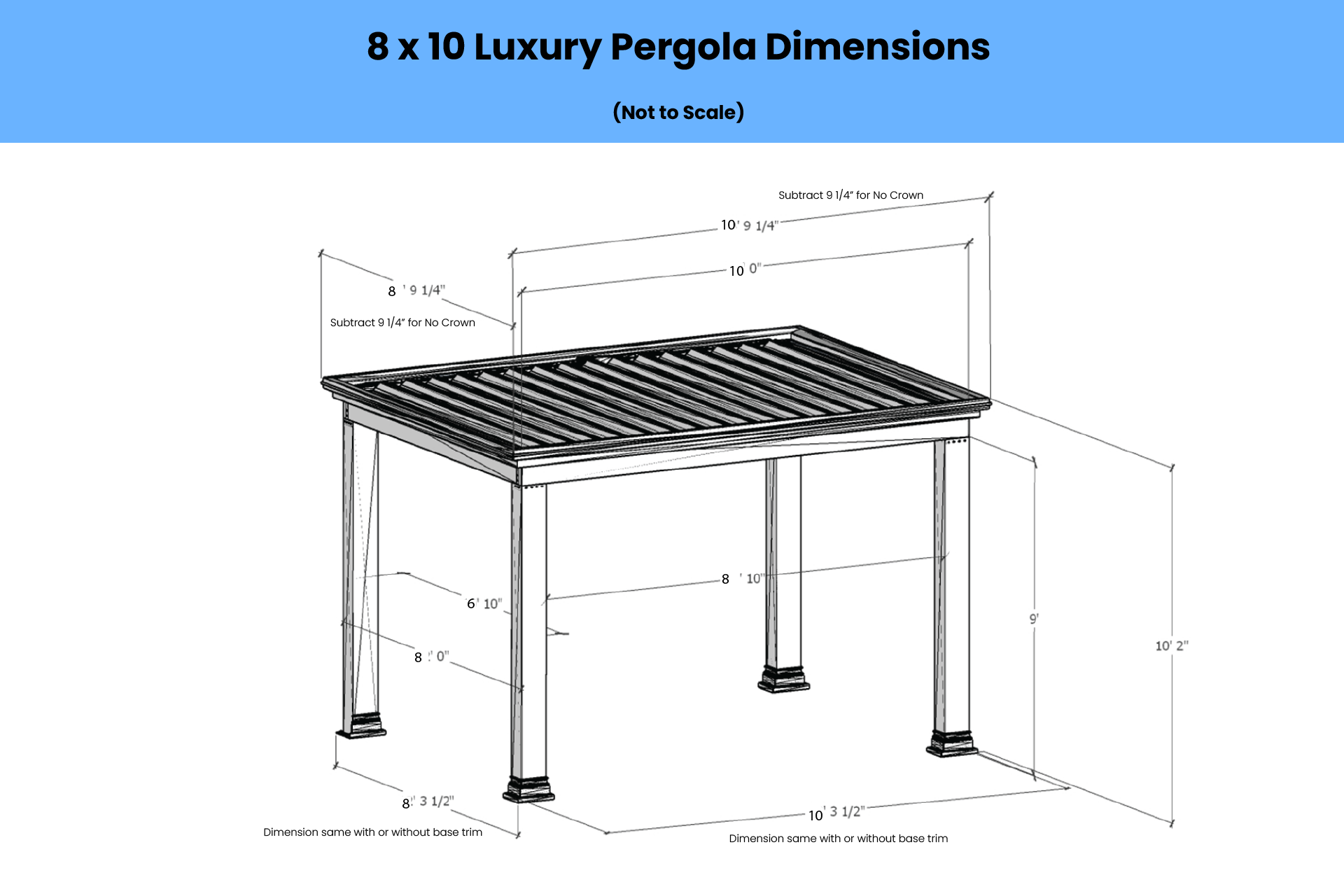 The dimensions of an 8x10 pergola make it versatile and functional for almost any space. A diagram to show the exact measurements is helpful to understand what you are looking for.
Access Shade (At The Touch Of A Button)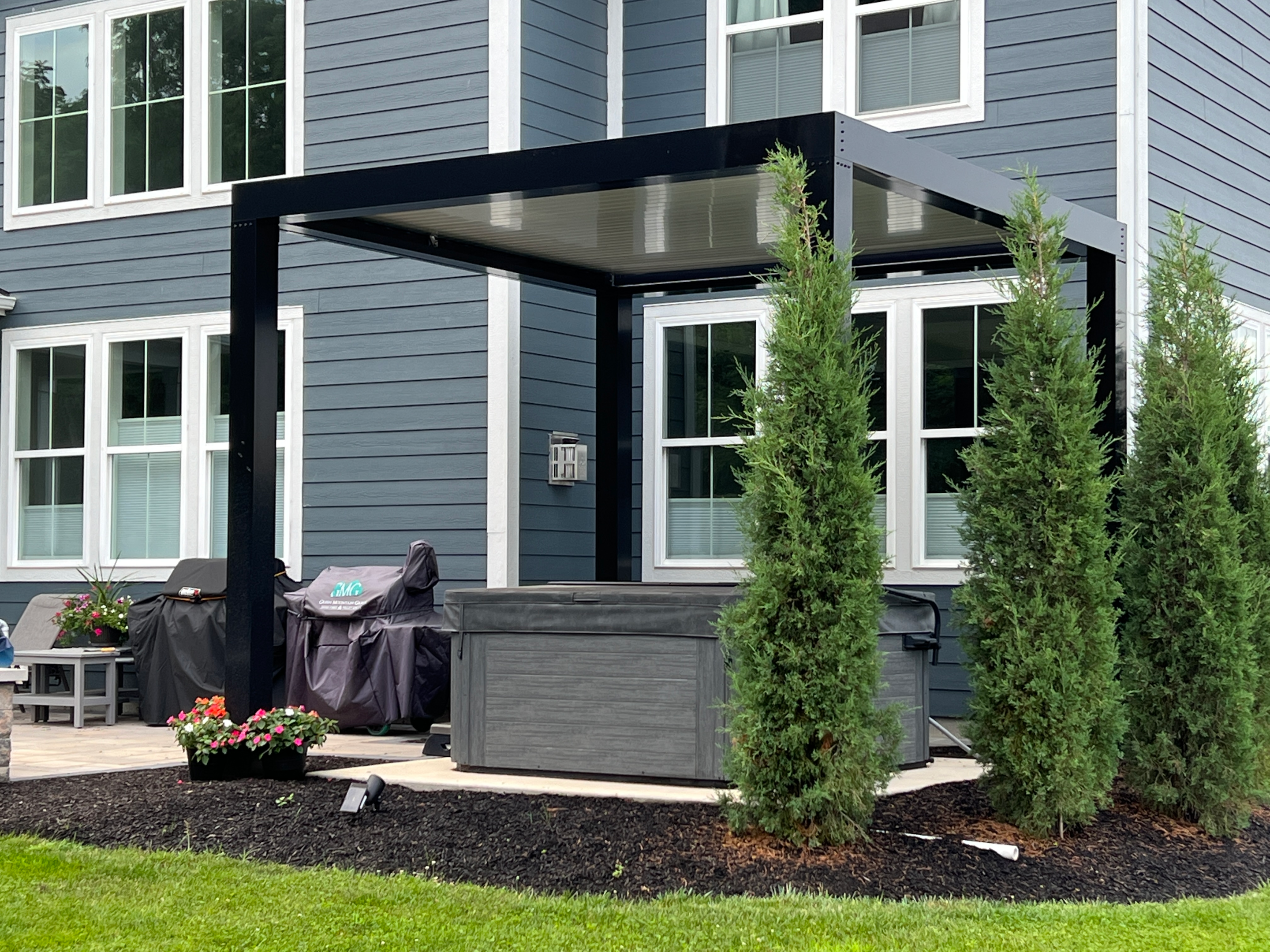 All Pergolas are remote controlled to be an adaptable at the touch of a button. Weather can be unstable, so as it goes from a beautiful afternoon to a possible sprinkle having a pergola that can change will make all the difference. The Luxury Pergola gives you the ability to create whatever environment you would like.
What Is The First Step?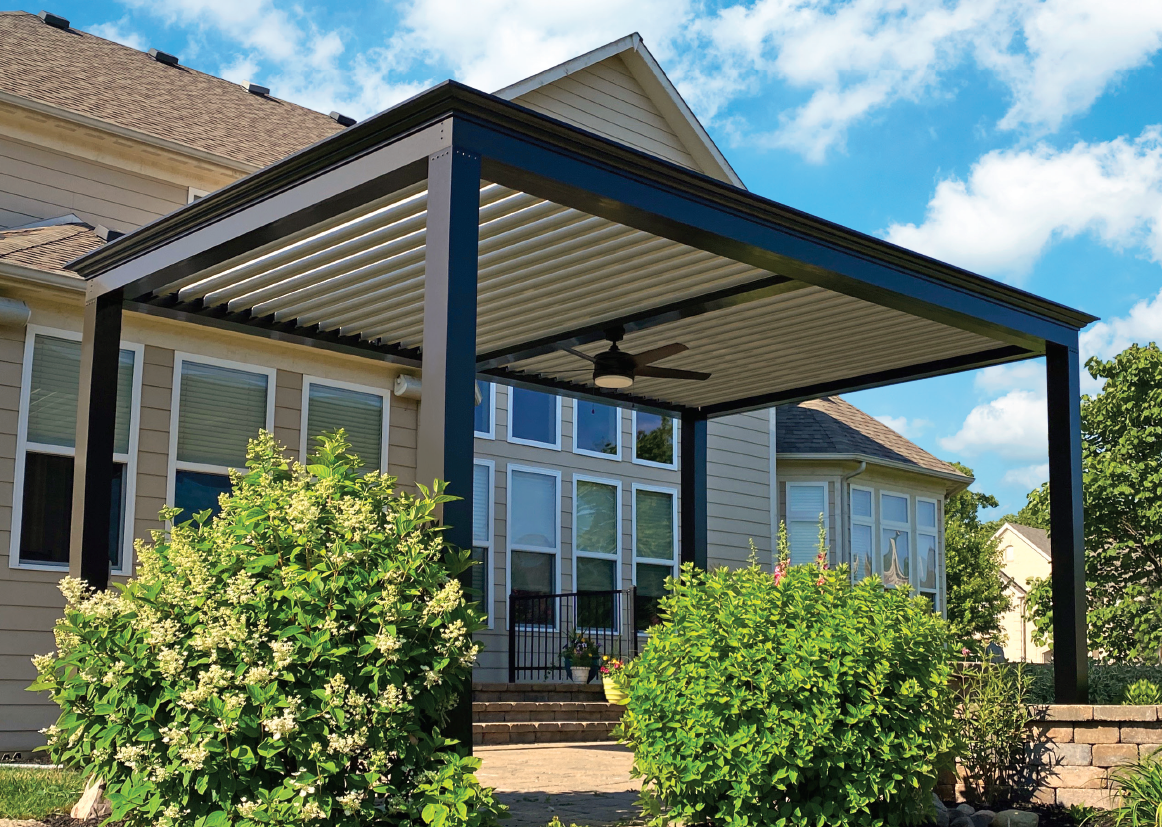 The first step for getting this pergola set up in your backyard is exactly that, step. Do your research, find what company best suites you, and begin to act. Installation process is made easy with all the information on YouTube as well as in guides.
Backyard Ideas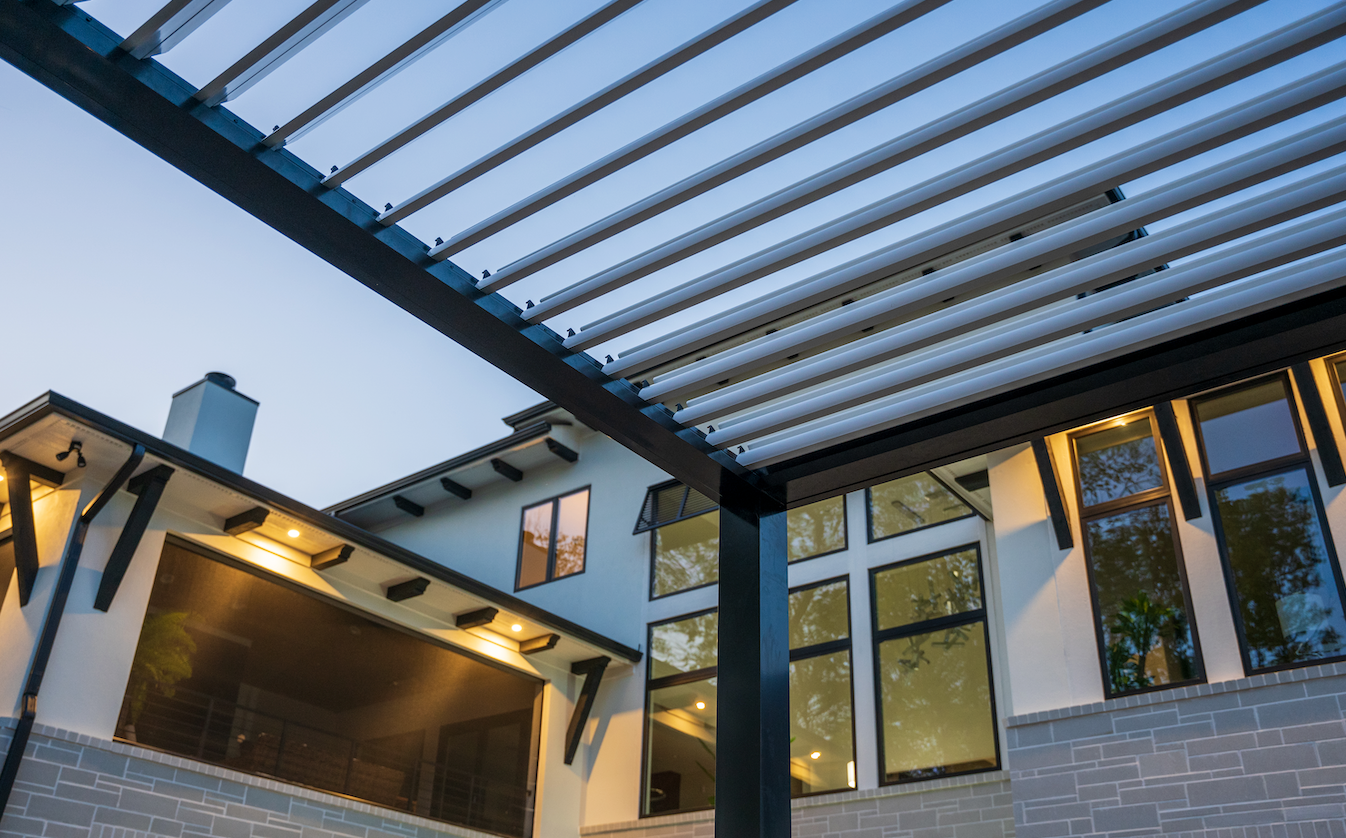 The ability to ship a kit to your home and create an easy site set up allow for a lot of adaptability with backyard ideas. Plants can be a great touch to create even more of a luxurious custom feel.
A few great plant options to add to your pergola set up are:
Peace Lily's

English Ivy

Roses and Tulips

Any Kind Of Succulents (Especially Agave)
Installing Your Space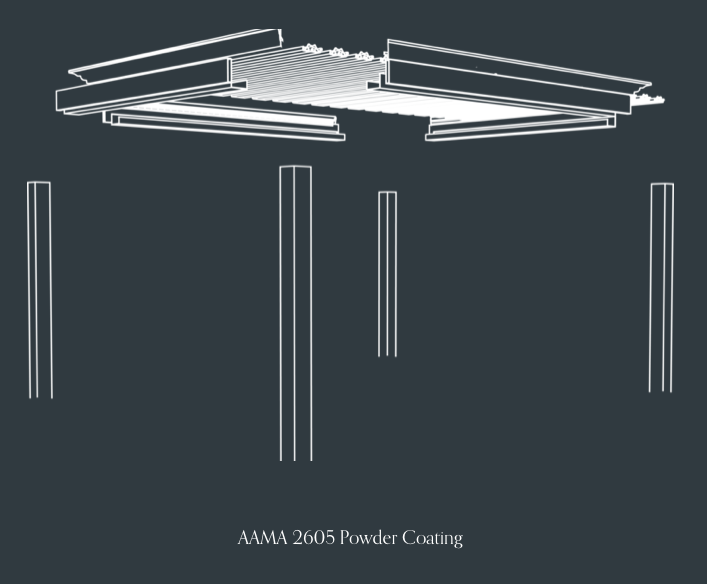 Installation of Pergola Kits are quite easy, it only requires the ability to follow directions and have some common sense. Pergola owners have been happy and pleased with the set up and installation process being so simple and straight forward.
Protect From Weather/Decay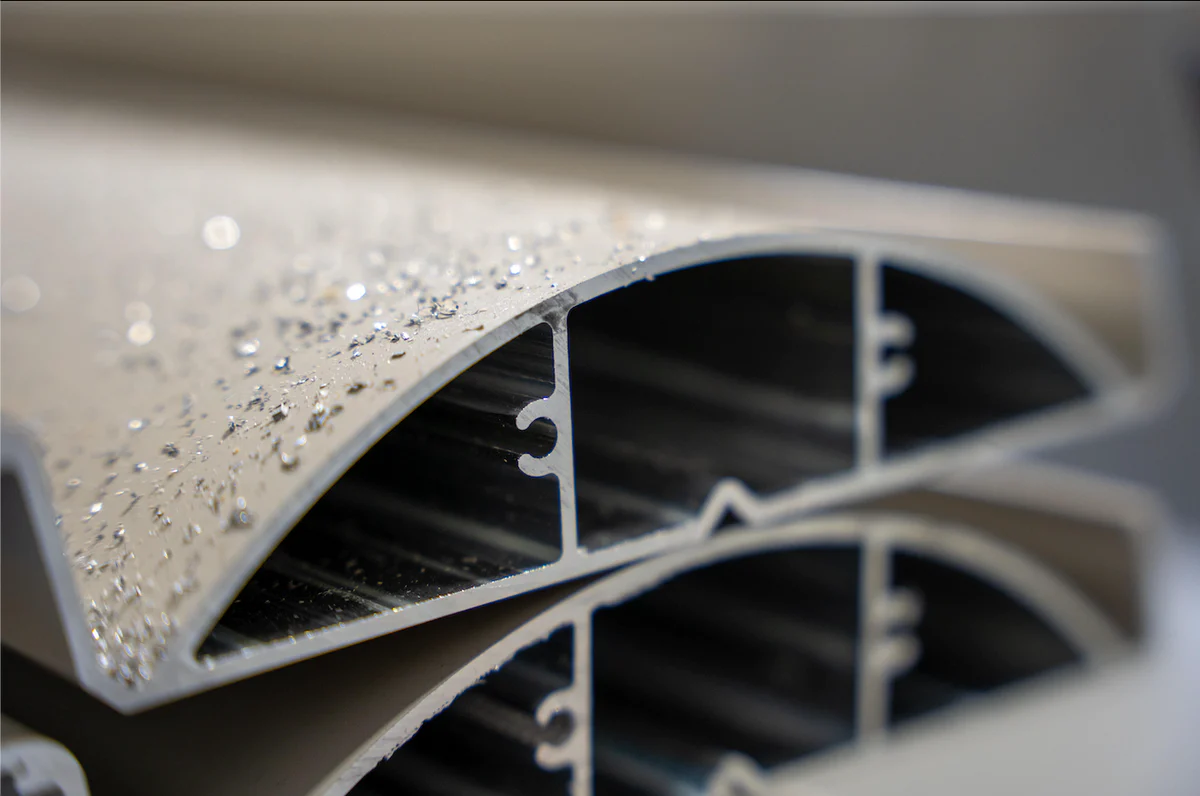 Pergolas of the past would weather way and rot considering they were made of wood which is prone to moisture and fiberglass which is prone to high winds or heavy weights. Now with aluminum pergolas taking the market neither of those factors will ever be a problem. Aluminum is wind resistant, weight resistant, and can withstand all sorts of weathering over time.
Posts, Custom Post Lengths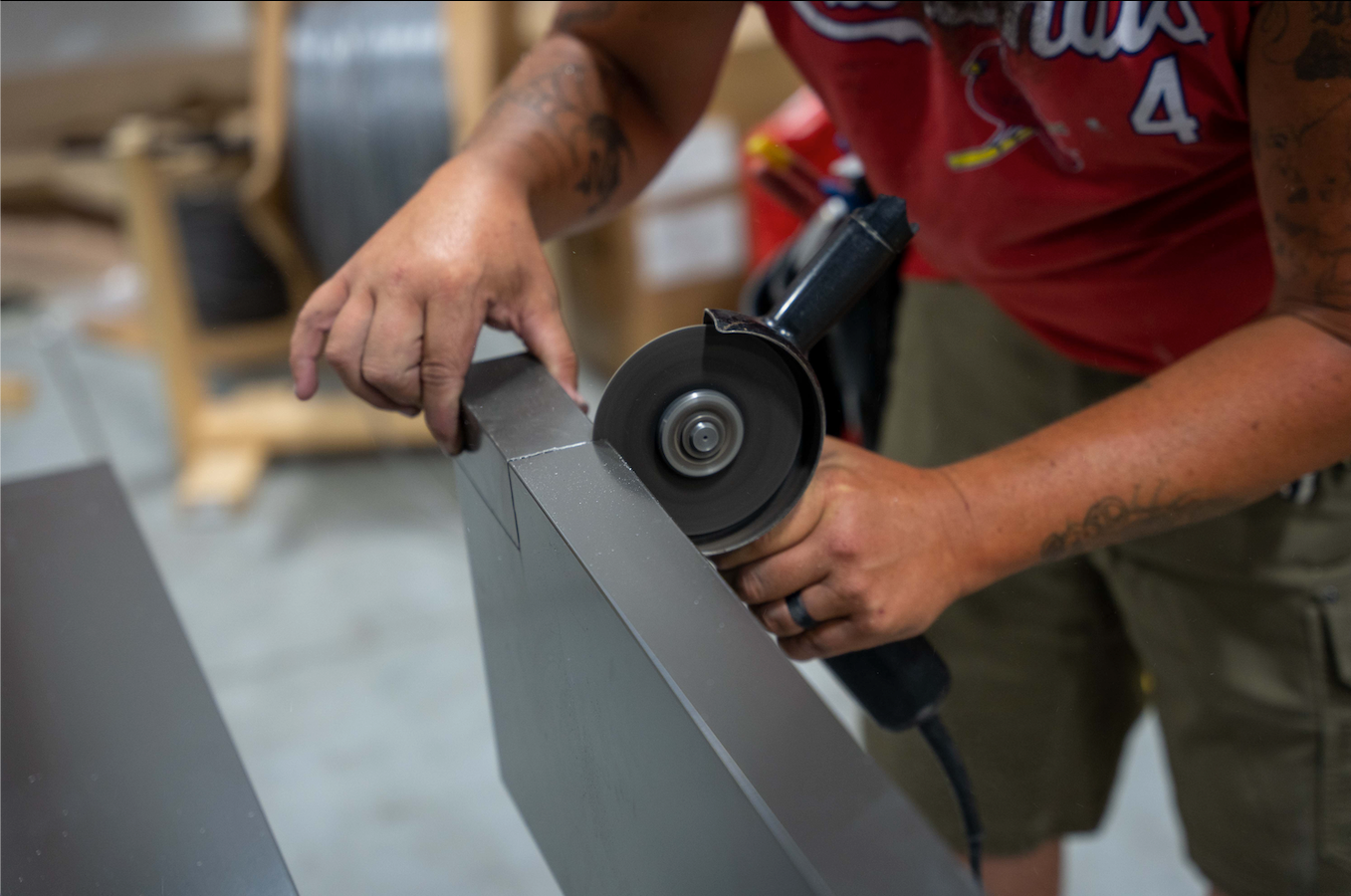 In some cases, home owners will need custom designs to proceed in line with their house. This is not an issue as there are certain circumstance to circumstance possibilities in editing the kit to create the perfect fit for each project.
Permission To Move Forward
Pergolas do not require a ton of complex building permits. Construction of the pergola can be done on your own in a simple and timely manner.
Capable Of High Winds
For a pergola you need to be able to check all the boxes and have a product that will be shown useful each and every day. The luxury pergola is able to withstand 130 mph winds and 7000lbs of snow load making it one of many ways it is used for almost every building situation and capable for all weather.