The Luxury Pergola
Our Story
Starting as a family of contractors, we spent years developing our own louvered pergola. Now we offer it direct to consumers, giving American-Made value at a reasonable price.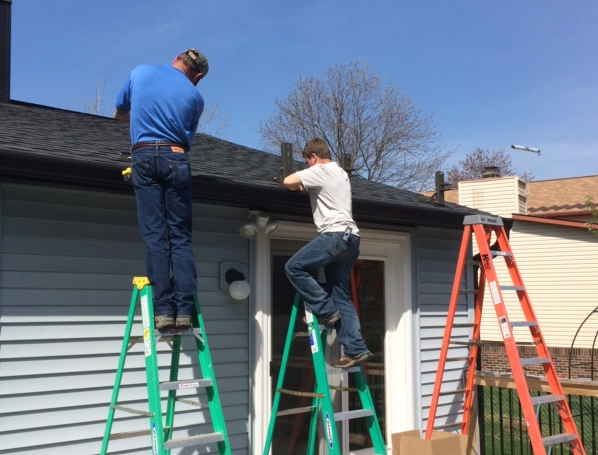 From The Beginning
Starting as a family owned contracting company in 2010, the outdoor living space quickly became the focus. With years of construction background coupled with teenagers ready to help, the first sales and installations were not of louvered systems, but of any other type of shade product, whether it be a covered porch, sunroom, fixed awning, retractable awning, acrylic roof, drop shade, or any other product offered at the time, the company found a large gap in the outdoor space that was beginning to be filled. When a pergola didn't keep the rain or sun out and a covered porch darkened the room adjacent, there were drawbacks to either concept. This is when the company picked up Louvered Systems, first becoming a dealer for a different manufacturer before finding fault in some aspects of its design and spending the next three years developing their own.
Testing A New Design
Every design looks great on a CAD screen, but once you get it in person, you have to test its limits. The polymer end caps that were chosen for the product were the concern of potential failure in high wind or heavy snow loads. After extensive testing involving presses and dozens of parts, the results came back that snow and wind were not a problem for our 30% glass filled polymer end caps. Whether it be Miami or Minnesota, they weren't going to fail.
Shop Luxury Pergola