Are you ready to transform your outdoor living space and save big on a stunning pergola during the Pergola Black Friday Sale this Black Friday 2023? Discover unbeatable deals, expert recommendations, and everything you need to know about pergolas in our comprehensive guide. Get ready to create the perfect oasis for relaxation and entertainment in your backyard!
Key Takeaways
Unbeatable Black Friday 2023 deals from Luxury Pergola!

Compare top pergola brands for features, savings, shipping/delivery times & accessories.

Take advantage of limited time offers to save big on your outdoor living investment with support & assistance available when needed.
Unbeatable Pergola Deals: Black Friday 2023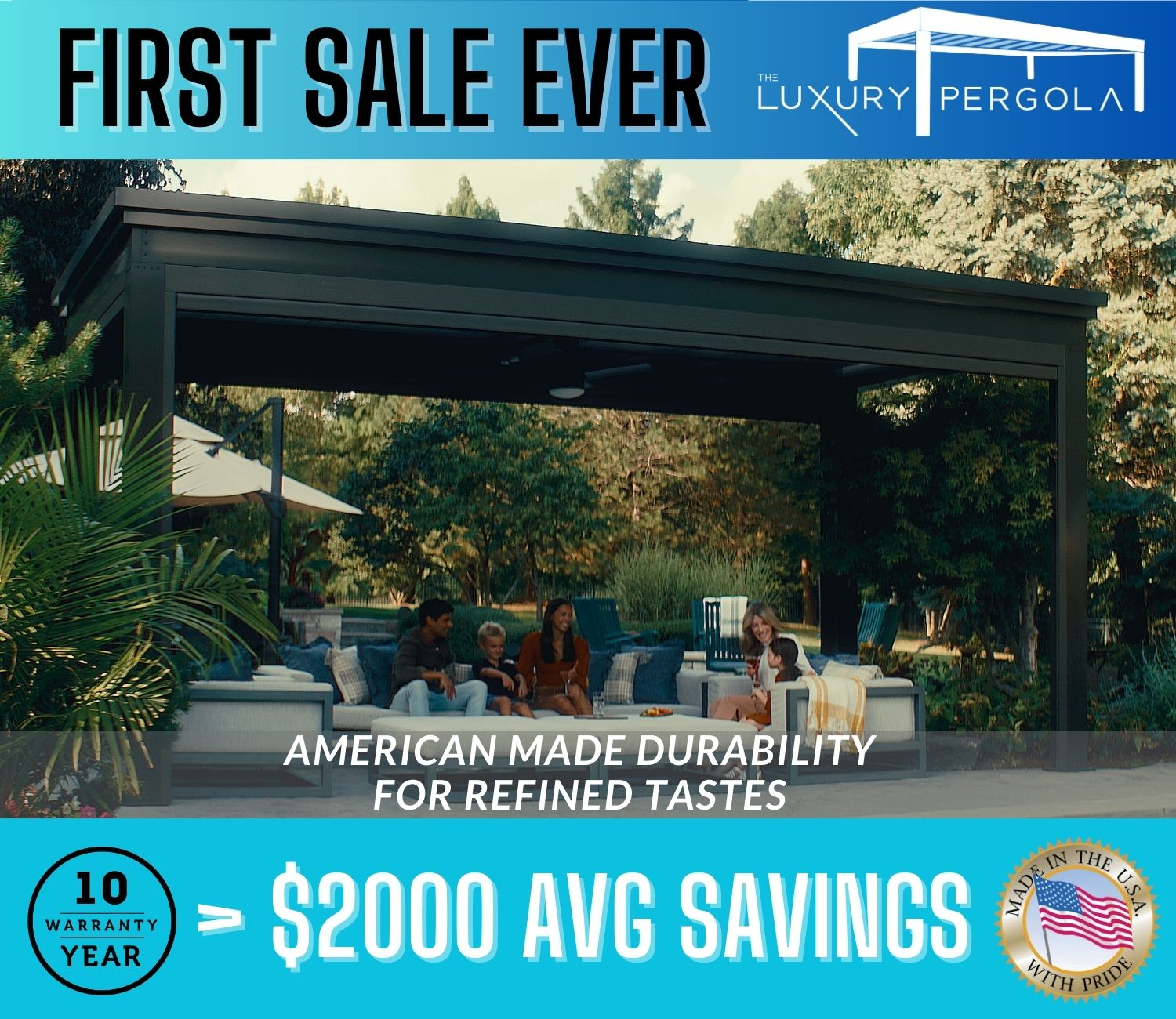 The Black Friday 2023 sale brings you the best deals on commercial-grade pergolas, featuring the lowest prices ever on Luxury Pergola kits. With every product in The Luxury Pergola store on sale, this is the perfect opportunity to enhance your patio or deck with a high-quality pergola.
Luxury Pergola distinguishes itself as a market leader by providing commercial-grade products at unprecedented low prices. To sweeten the deal even more, one lucky customer who purchases a pergola during the November sale will receive their pergola at no cost!
Seize the chance to secure a stunning, robust pergola at a price you won't find anywhere else. Act fast, as these exceptional deals won't last long!
Comparing Top Pergola Brands: Features and Savings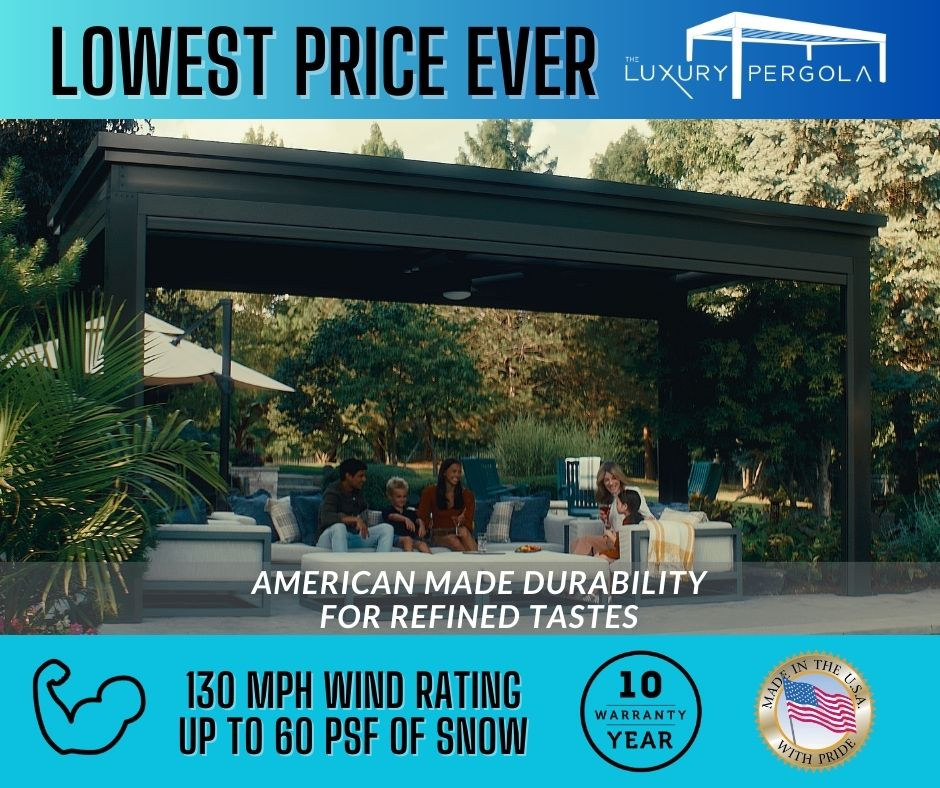 Luxury Pergola's products are renowned for their outstanding value in the realm of pergolas. The Luxury Pergola pergolas are constructed of aluminum and come with a limited 10-year warranty, providing you peace of mind.
The 10 Ft. W x 13 Ft. D Metal Louvered Pergola with Adjustable Roof features:
Heavy gauge aluminum frame

Aluminum Louvers for superior durability

Extends your living space outdoors

Offers a wind rating of up to 130 mph when appropriately mounted.
Luxury Pergola offers superior specs in comparison to other brands in the same price range, making it a top choice for those looking to invest in a pergola that will last for years. Experience the luxury you've always desired with our durable pergola options, and enjoy significant savings during the Black Friday sale.
In conclusion, Luxury Pergola offers superior features and savings compared to other pergola brands, allowing you to make an informed decision and choose the perfect pergola for your outdoor space.
Shipping and Delivery: What to Expect
Understanding the shipping and delivery timelines is key when buying a pergola. For Luxury Pergola's Black Friday sale, delivery times are contingent upon the volume of orders. Your order number determines your lead time in The Luxury Pergola sale, so keep an eye on it to know when to expect your pergola.
Factors that influence lead times for Luxury Pergola sales include the number of orders placed and the availability of material. Bear in mind that potential shipping and manufacturing delays can affect the delivery schedule. Unfortunately, earlier delivery dates cannot be accommodated, so it's best to plan accordingly.
Rest assured, your pergola will arrive in due time, and the anticipation of transforming your outdoor space will be well worth the wait!
Enhance Your Outdoor Space with Pergola Accessories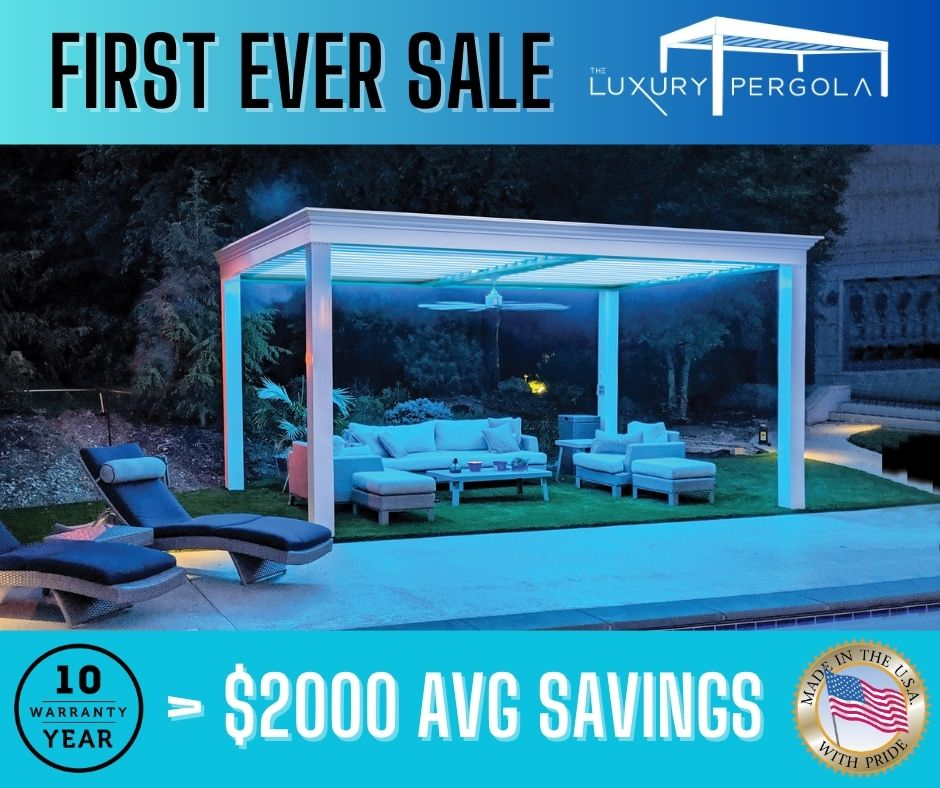 Consider pergola accessories for a more personalized and enhanced outdoor living space. Popular options include:
Pergola lights

Heaters

Fans

Misters

Curtains

UV protection shade covers
These additions can help create a truly personalized experience and make your pergola the perfect gathering place for friends and family.
For those interested in The Luxury Pergola Aluminum Pergola Kit, retractable sunshades and privacy walls are available as optional features. These additions provide:
Privacy

Exclusivity

Comfort

Style
Allowing you to enjoy your outdoor space in comfort and style, just like a well-designed home.
Assembly Made Easy: DIY Pergola Kits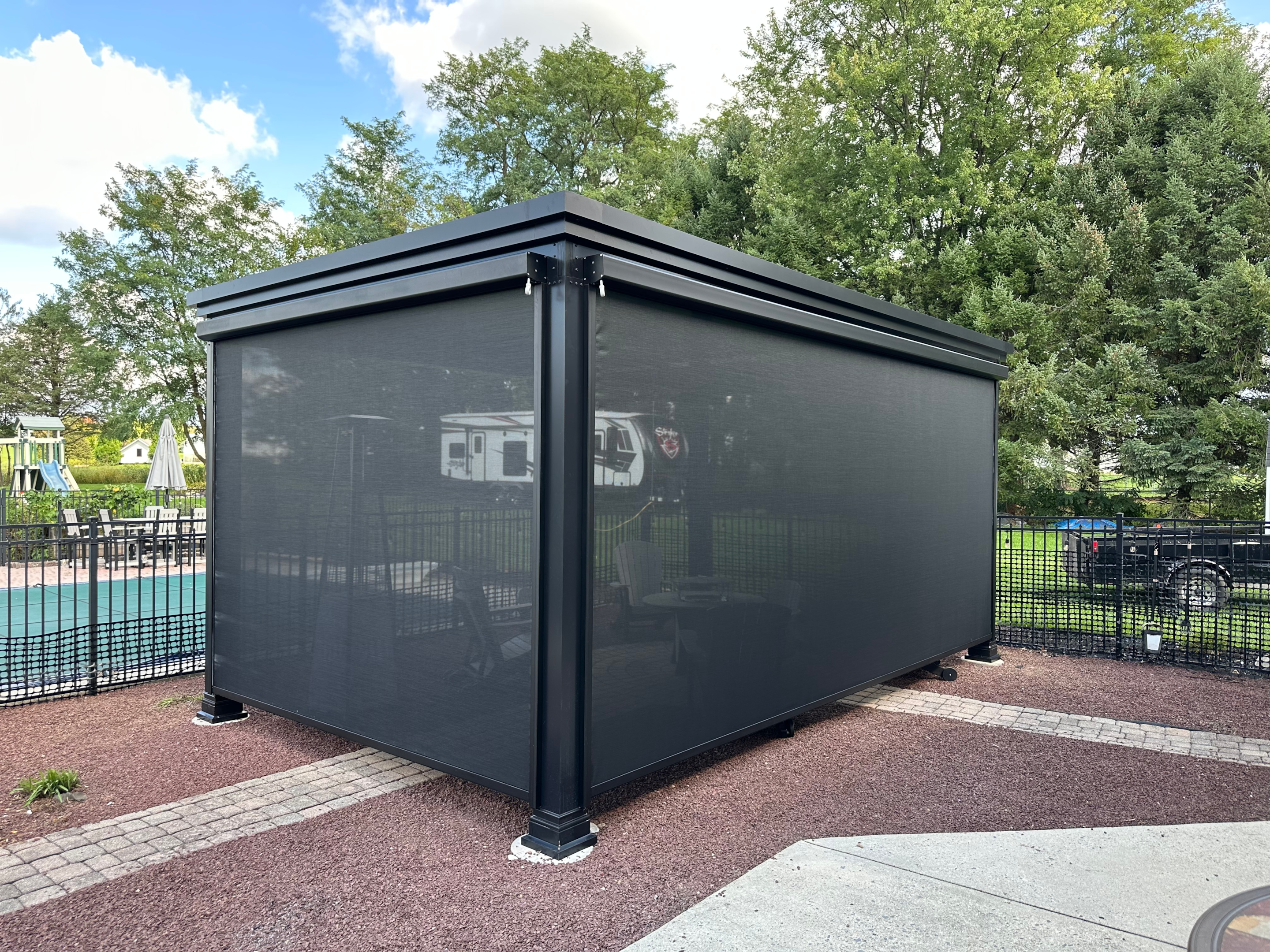 Pergola assembly need not be an intimidating task. DIY pergola kits, like the ones offered by Luxury Pergola, make the process a breeze. The assembly process for The Luxury Pergola's 10 Ft. W x 13 Ft. D Metal Louvered Pergola with Adjustable Roof is straightforward and easy to comprehend, with helpful videos available to guide you through each step.
The estimated assembly time for The Luxury Pergola's aluminum pergola kit is approximately 8 hours, allowing you to quickly transform your outdoor space. Assembling the Luxury Pergola pergola is straightforward and does not require any special skills or knowledge.
With the right DIY pergola kit, you can create a stunning outdoor retreat without the need for professional assistance. Just imagine the satisfaction of enjoying your new pergola, knowing you assembled it yourself!
Financing Options and Secure Checkout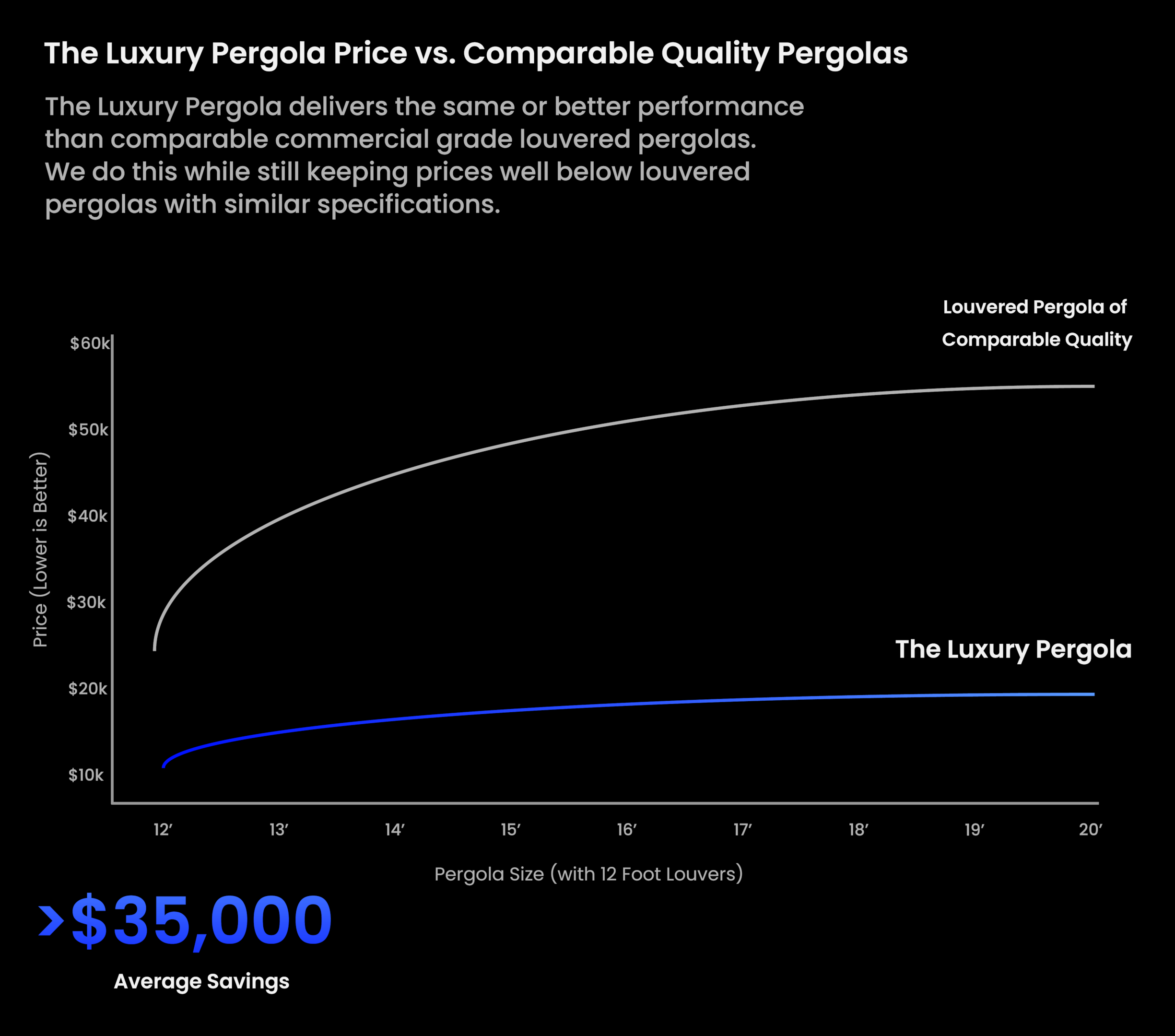 Financing options can make your investment in a pergola for your outdoor living space more affordable. Typical financing options include interest rates, repayment terms, and fees, which may vary depending on the provider.
To ensure a stress-free shopping experience, Luxury Pergola offer secure checkout processes. This entails verifying the customer's identity and payment information, as well as ensuring that the customer's data is encrypted and safeguarded. The advantages of utilizing a secure checkout process include enhanced customer trust, heightened security, and decreased risk of fraud.
Customer Testimonials: Real Experiences with Pergola Purchases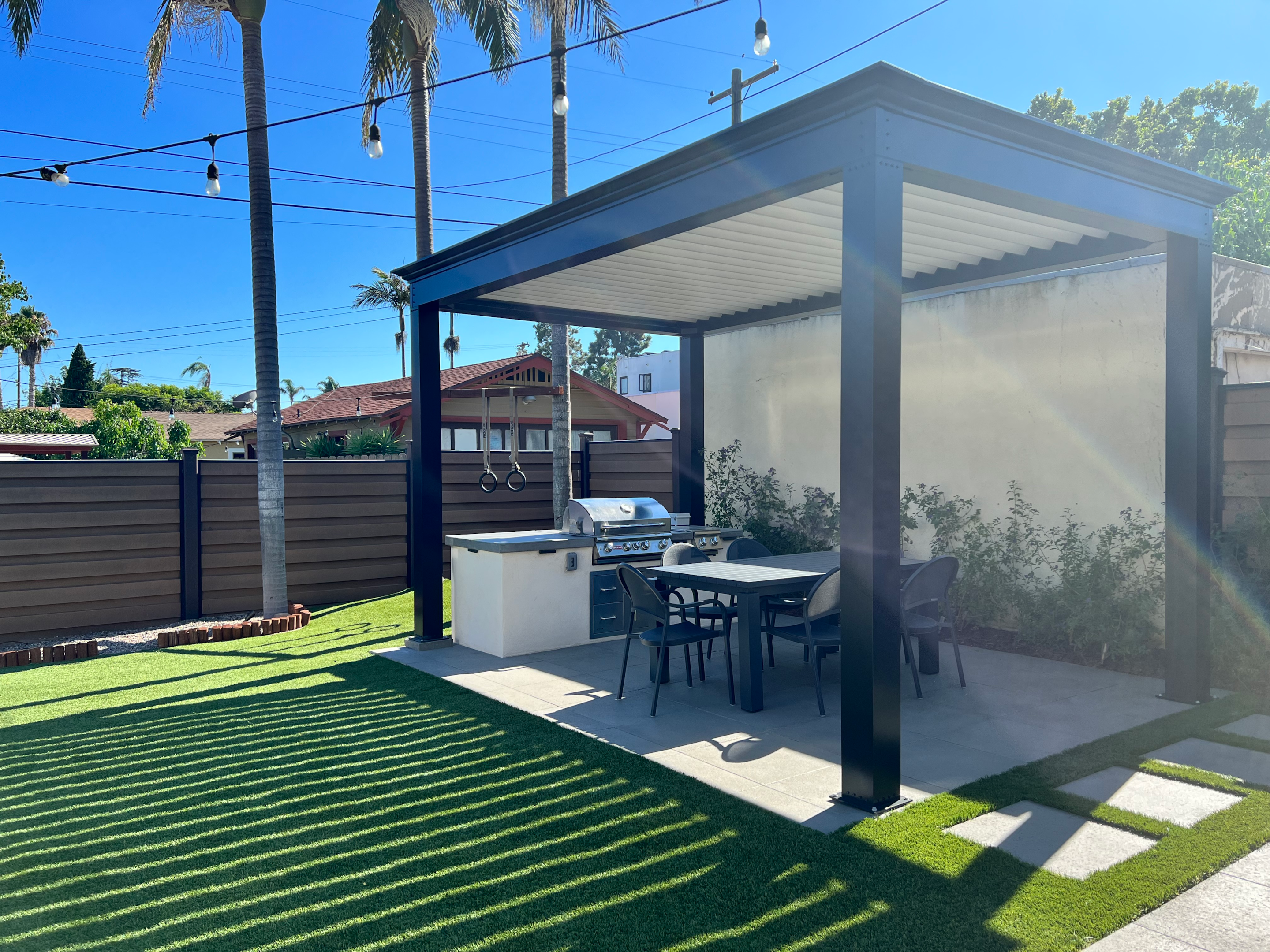 Testimonials from actual customers offer valuable perspectives and reassurance for your pergola buying decision. Here are some testimonials from satisfied customers:
"The assembly process was straightforward and easy. I was able to set up my pergola in no time!"

"The materials used for the pergola are of high quality. It feels sturdy and durable."

"I am extremely satisfied with my new outdoor living area. It provides the perfect space for relaxation and entertainment."
These testimonials highlight the positive experiences of customers who have purchased pergolas, emphasizing the easy assembly, high-quality materials, and overall satisfaction with their outdoor living area.
Reading testimonials can assist potential buyers in understanding the product's quality, assembly process, and satisfaction rate, helping you make an educated decision and feel secure with your purchase. By learning from others' experiences, you can be confident in your choice and look forward to creating your dream outdoor space with a beautiful pergola.
Expert Recommendations: Choosing the Perfect Pergola for Your Home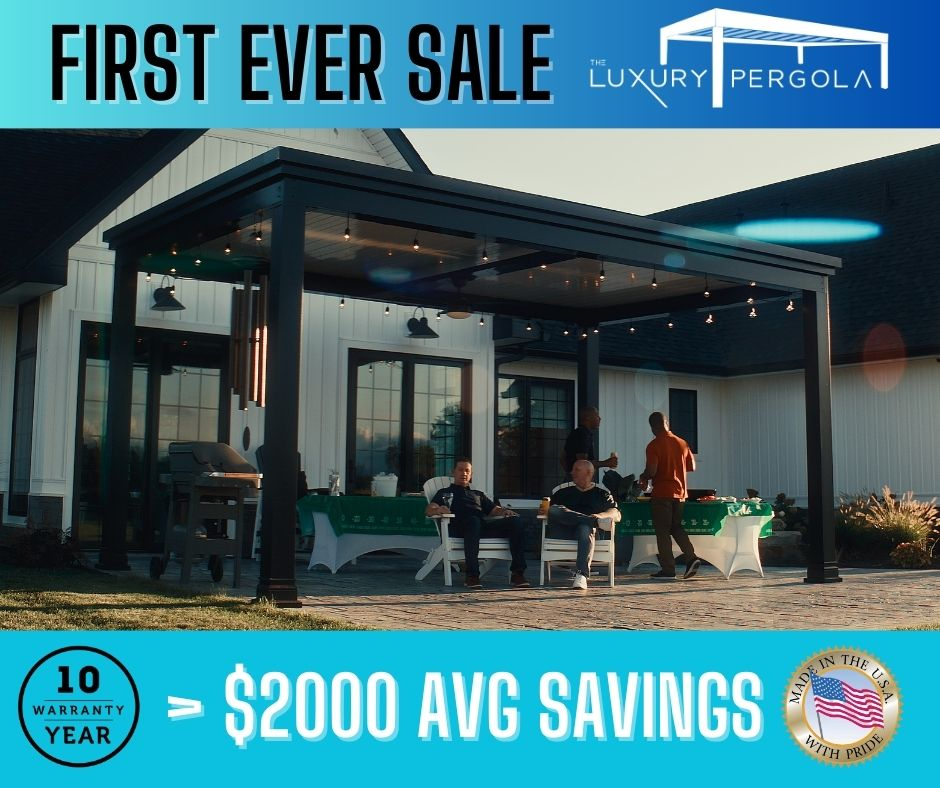 Choosing the ideal pergola for your home requires taking into account various factors, including the size of your garden or outdoor space. To ensure you choose the appropriate size for your pergola, consult with a pergola expert or conduct extensive research before making a decision.
Finding experienced contractors to construct your pergola can also be helpful. Request references from past clients to locate contractors with a successful track record in pergola construction. Additionally, explore various styles and designs to find the ideal pergola that complements your outdoor space and meets your personal preferences.
By taking the time to consider these factors and seeking expert advice, you'll be well on your way to choosing the perfect pergola for your home.
Limited-Time Offers: Act Fast to Save Big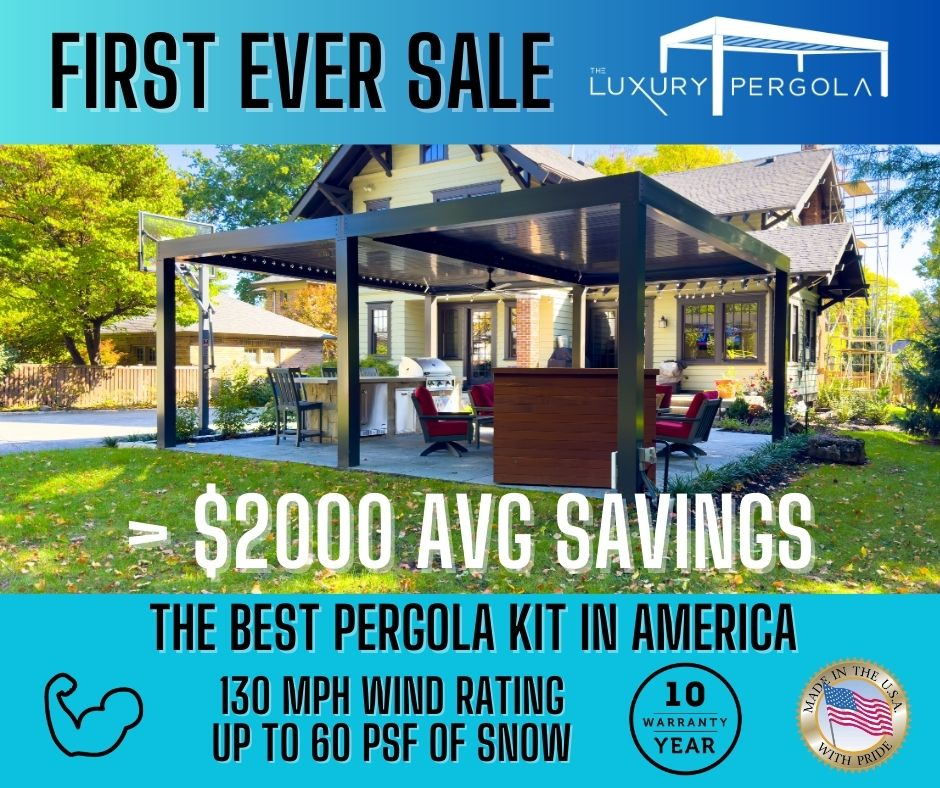 The Black Friday 2023 sale features limited-time offers on pergolas, urging customers to move quickly to enjoy significant savings. Pergola Depot is currently offering discounts on their premium pergola kits, while Home Depot has budget-friendly and simple-to-assemble outdoor pergolas.
Costco is also providing limited-time specials on pergolas for those looking to save during the sale. For those interested in stunning designs, Backyard Discovery is offering PRO-TECT® Certified pergolas at discounted prices.
Don't miss the opportunity to save money and invest in the perfect pergola for your home. Act fast, as these incredible deals won't last long!
Support and Assistance: Get Help When You Need It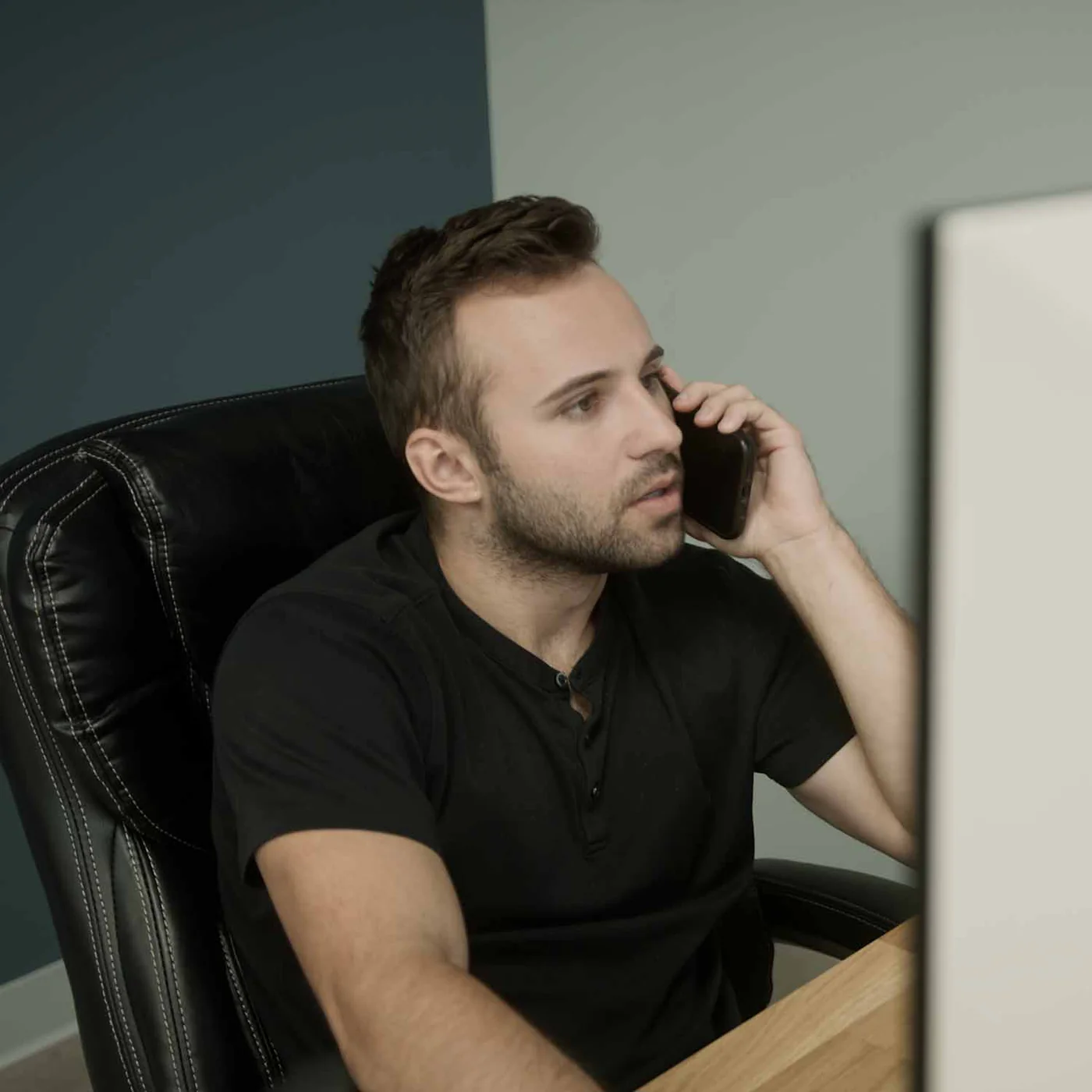 A range of support and assistance options is at your disposal if you require help or have inquiries about your pergola purchase and assembly. These options include:
Online resources for design inspiration

In-home consultations for installation

Assembling pergolas from kits

Adjusting pergolas with toggle rafter supports
These options are all available to help you through the process.
For Hansø Home customers, customer service hours are from Monday to Saturday, from 9 am to 8:30 pm EST and from 6 am to 5:30 pm CST, ensuring you have access to assistance when you need it.
Summary
In conclusion, the Black Friday 2023 sale offers incredible deals on pergolas, allowing you to transform your outdoor living space at a fraction of the cost. With expert recommendations, DIY assembly options, and real customer testimonials, you can confidently invest in the perfect pergola and create the ultimate backyard oasis for relaxation and entertainment.
Frequently Asked Questions
What is the estimated delivery time for a pergola?
The estimated delivery time for a pergola is dependent on your order number. See the details for the Black Friday sale.
Are there financing options available for pergola purchases?
Yes, there are financing options available for pergola purchases, with varying interest rates, repayment terms, and fees depending on the provider.
How difficult is it to assemble a DIY pergola kit?
Assembling a DIY pergola kit is relatively easy with the help of included instructions and videos.
What accessories can I add to my pergola to enhance my outdoor living space?
Adding lights, heaters, fans, misters, curtains, and UV protection shade covers to your pergola can enhance your outdoor living space and make it more enjoyable.
Can I choose a specific delivery date for my pergola?
Unfortunately, it's not possible to select a specific delivery date for your pergola. Plan ahead to ensure timely delivery.