The burning heat of the sun in Miami can ruin an otherwise beautiful summer day. When you're in a place like Miami, it is incredibly important to make sure you have a covered area for you. Here we will discuss the best solutions for your outdoor space at an affordable price. The answer is the high quality and easy: The Luxury Pergola.
Best Materials for Your Pergola
When you're building a pergola, there are several materials to consider in the construction. Cedar pergolas are quite popular, but any wood will require constant maintenance and attention. The best material for a low maintenance shade is an aluminum pergola.
Why Aluminum Pergolas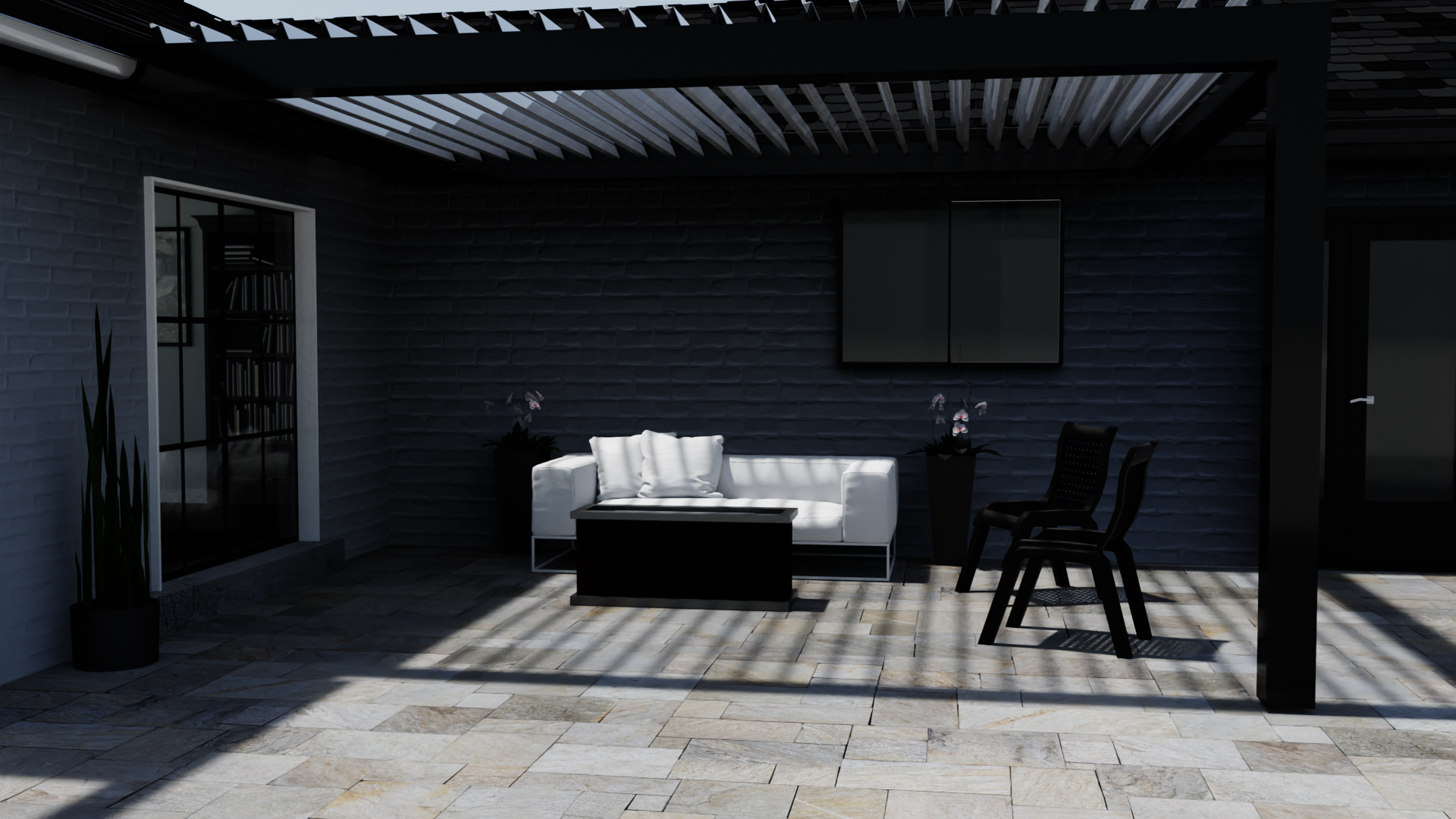 Aluminum pergolas are incredibly durable, relatively light weight, and are incredibly low maintenance. In addition, you get a modern look for your patio. The construction of your pergolas is quick and easy and you can have a pergola build in less than a day. With wood pergolas, they can't withstand heavy winds and rain (which happens in Miami), and they fall apart after about 10 years.
South Florida can be subject to intense and unexpected hurricanes which can knock over gazebos, traditional pergolas, and even a permanent roof if not installed properly by contractors.
Aluminum Pergola Features
An aluminum pergola has some of the best solutions for keeping your deck or porches shaded. Installation is quite easy for anyone and the durable materials with aluminum pergolas is unmatched. With a Luxury Pergola, you can get rotating louvers that can be opened for letting in light or closed to keep out rain and heat.
With aluminum pergolas you get what you pay for. Many options are aimed to be as cheap as possible for homeowners. The louvers or lattices are the thinnest possible material and a pergola built with this won't be any stronger than wood.
Unmatched Versatility with Louvered Pergolas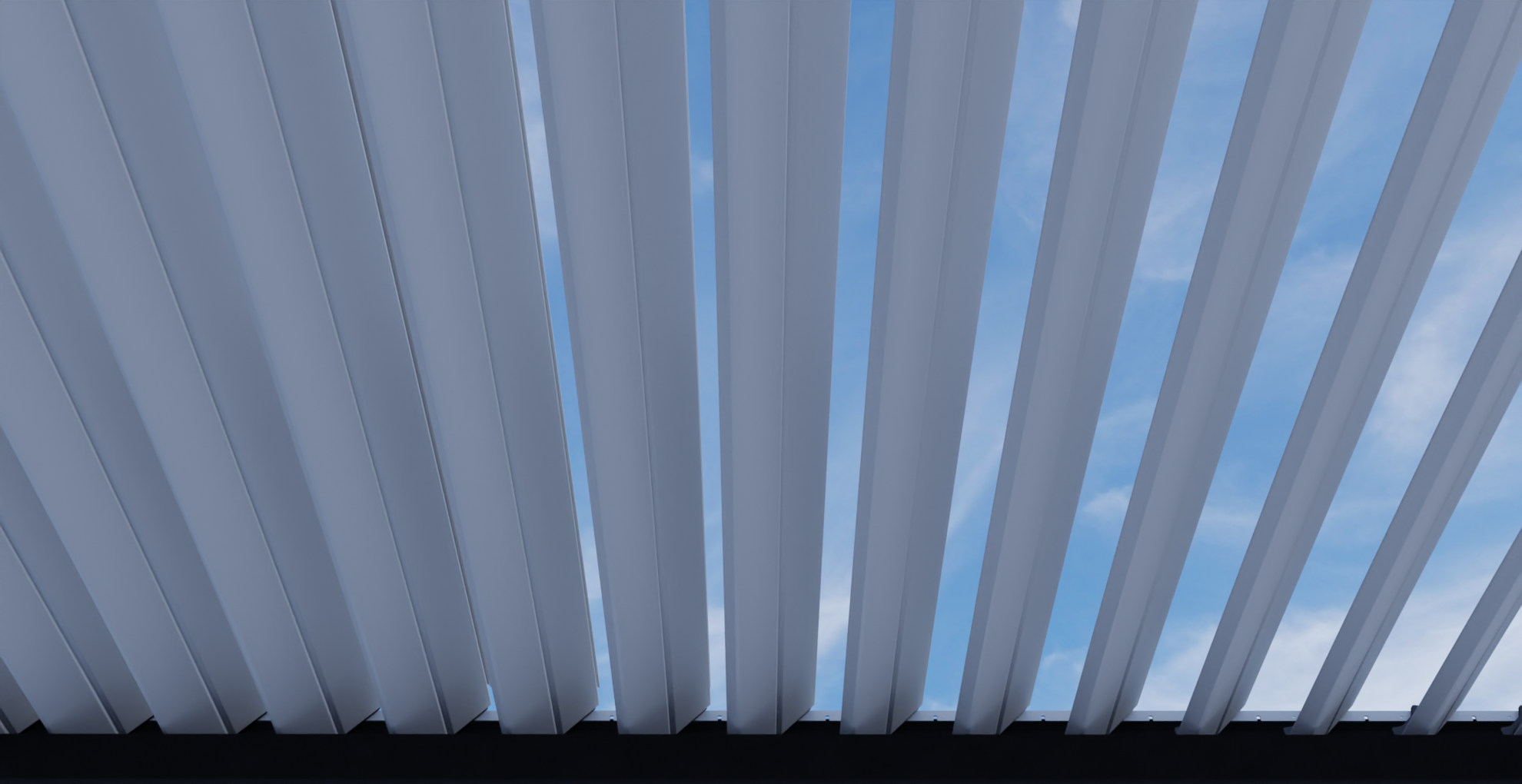 The difficulty with most Miami pergolas is versatility. They only work when the sun is in one particular position. This isn't great for lifestyle patios. Custom pergolas are incredibly expensive and are difficult to get a fair price for.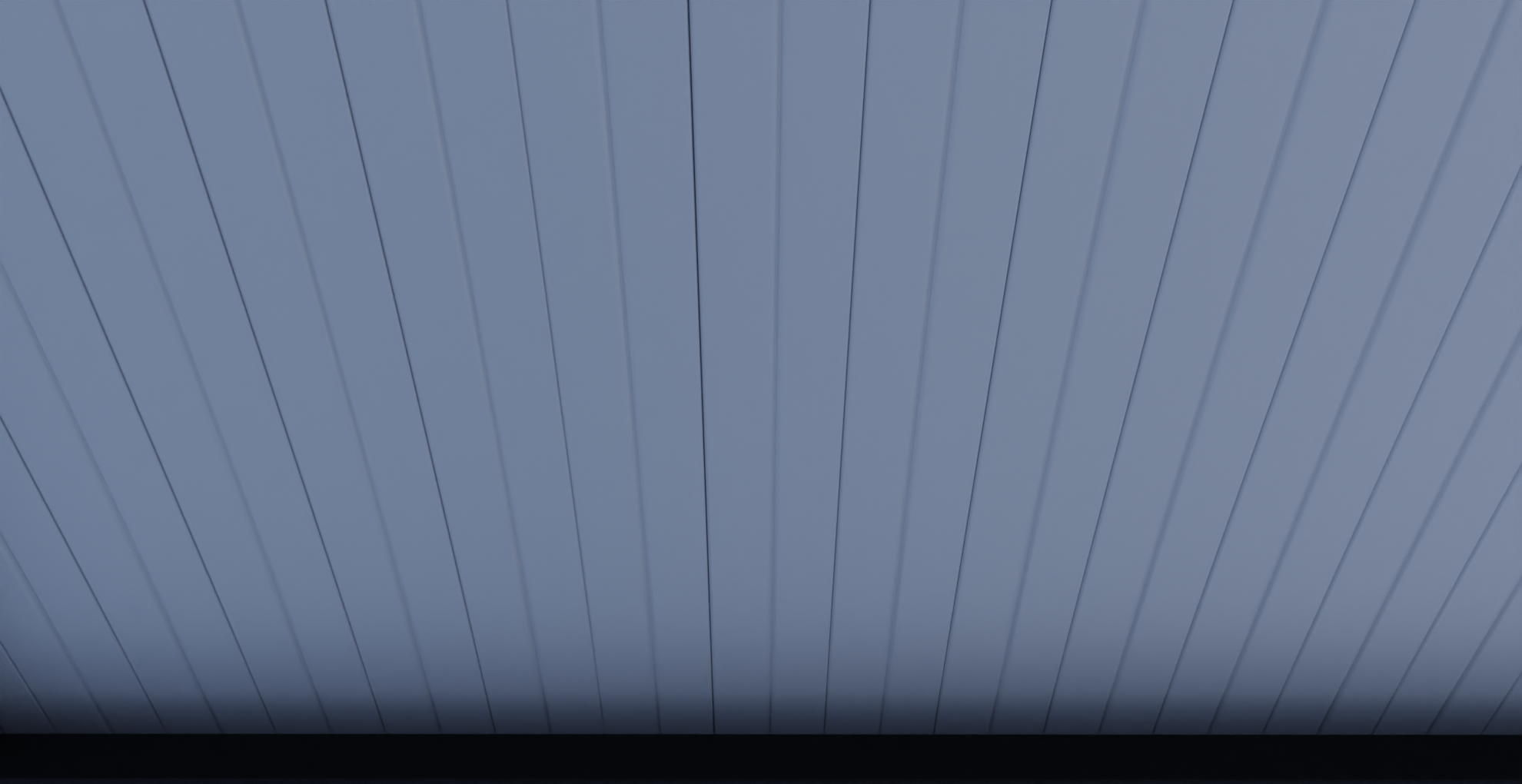 With the louvered pergola, you can use a remote to open and close the louvers and get unmatched versatility. This is the next evolution of pergolas. With the luxury pergola kits offered nowadays, you can get contractors, or install yourself.
Where to get a Luxury Pergola
If you're looking for a great weekend project and want to get an aluminum pergola with a modern twist, check out the Luxury Pergola site. They are perfect for Miami, or anywhere in south Florida, wind and rain loads. It's an unmatched options for Miami pergolas.
To install a pergola kit, you need at least 3 strong people to put the aluminum pergolas together. They are all prebuilt and easy to assemble. The list of materials needed is also very easy to acquire.
With so many new home owners buying a house, they need a modern roof option for their outdoor space.